Milling and Injection Molding
I thought it would be neat to make a flock of Picasso's birds: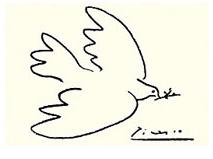 Basically, milling is quite dangerous and hence, this week required a lot of help from John. Essentially, the process consists of making a file and saving it in a .dxf file. First, one mills a metal plate then, that plate is later filled up with plastic.
Metal Plate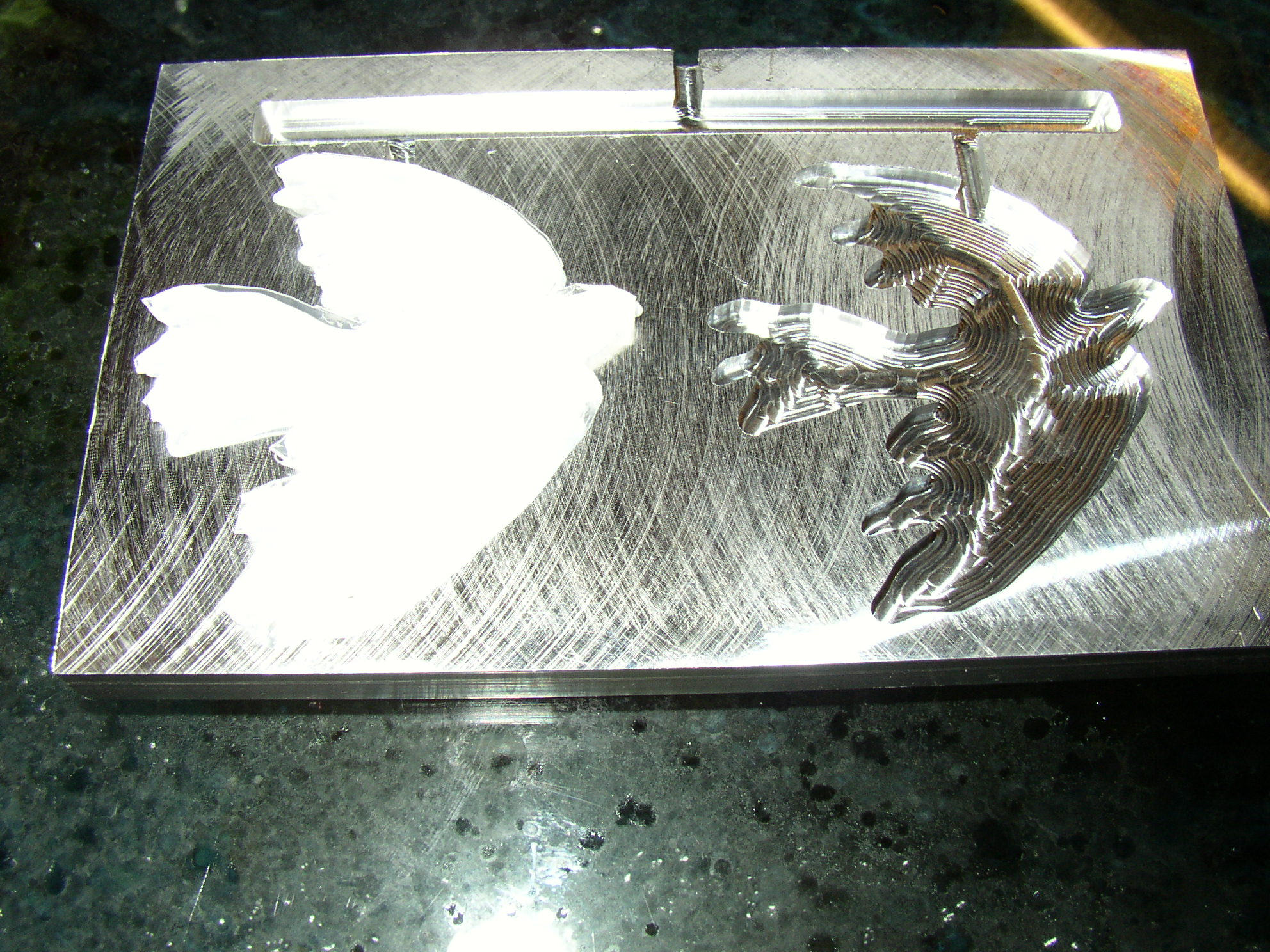 Some Birds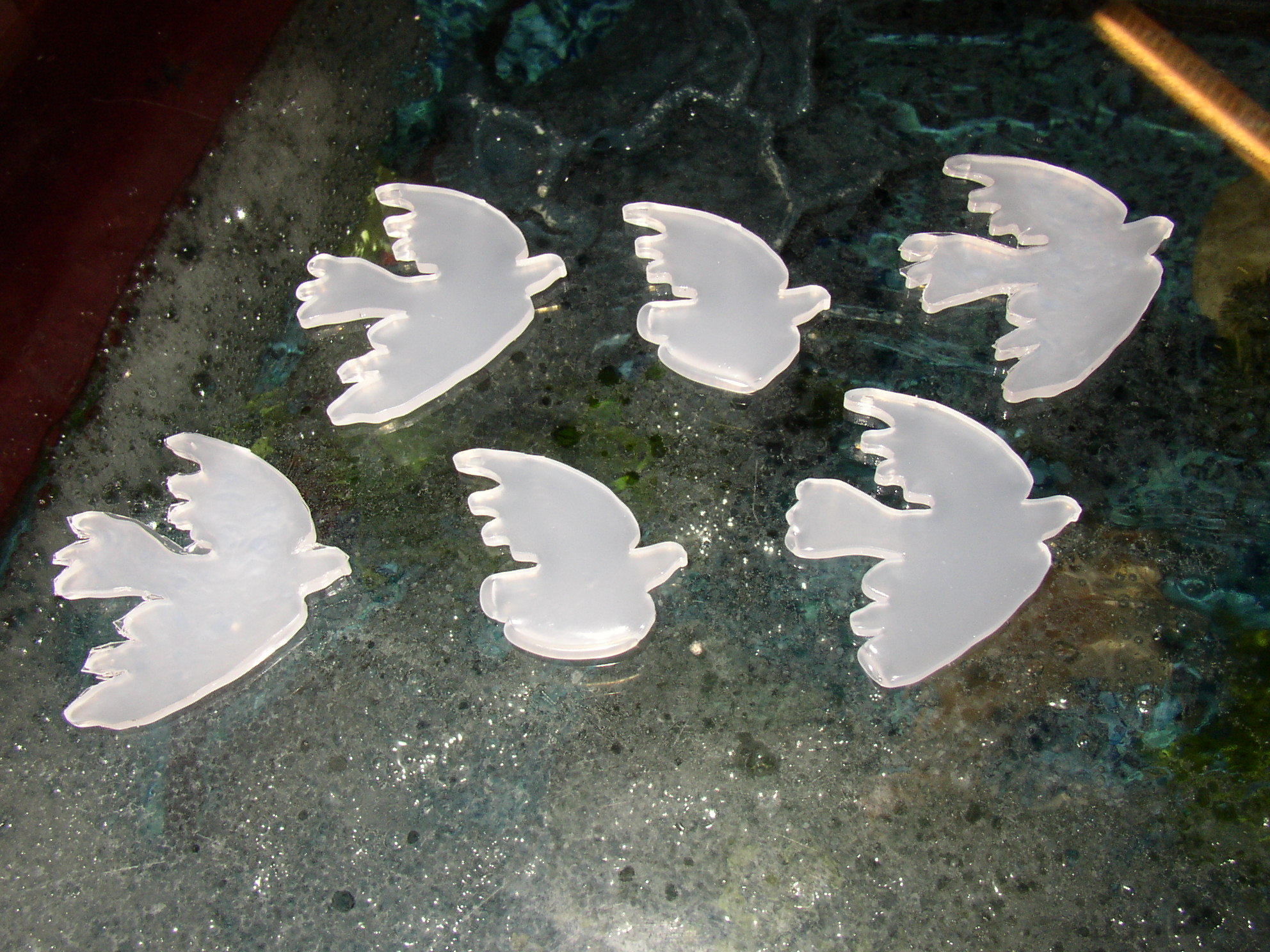 Some More Birds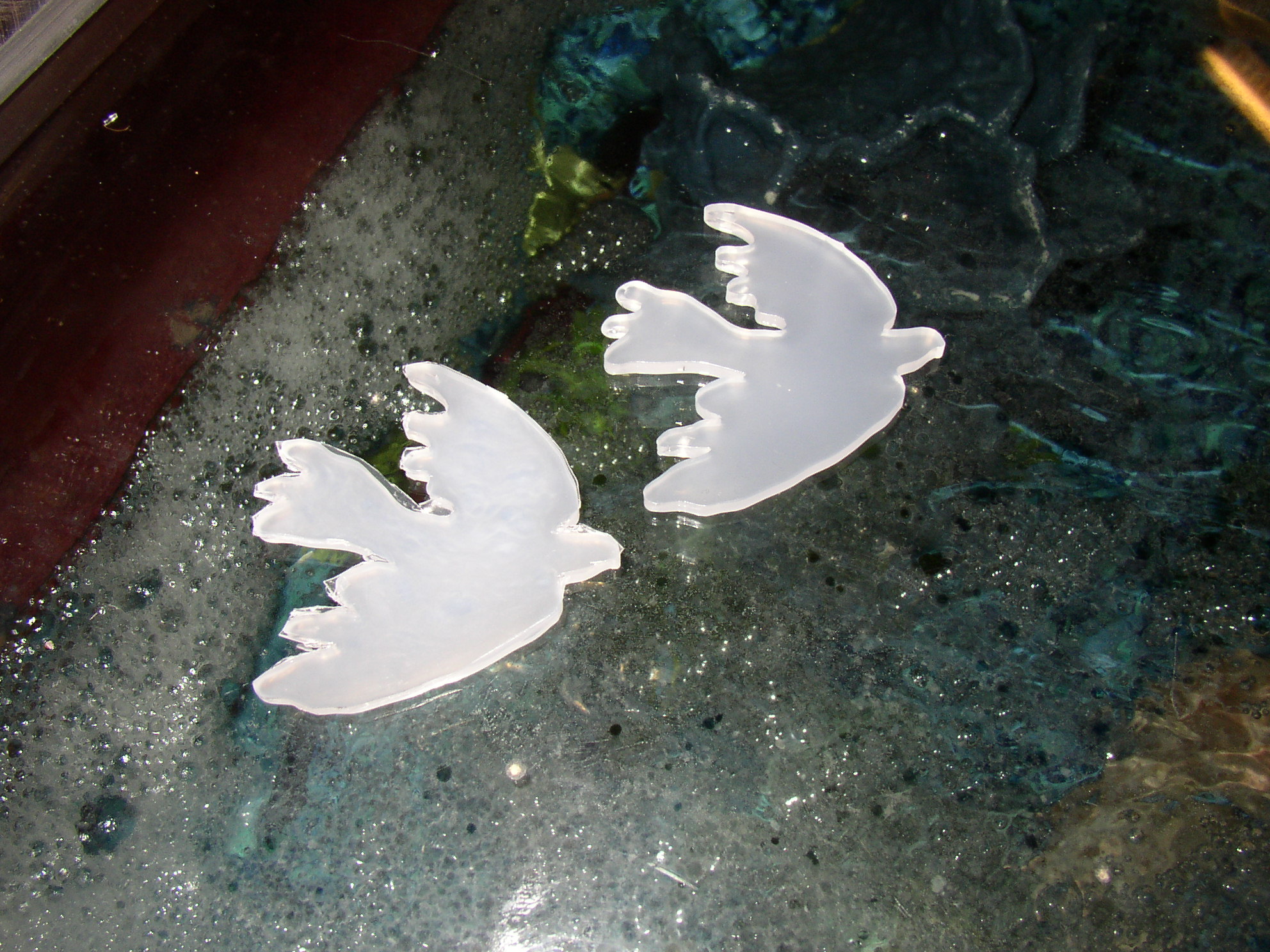 If you ever find the need to make your own bird cutouts or bird plastic pieces you can get it from here (right click and download)