---
Tenth Assignment - 10nov1005
---
This week's assignment included familiarization with the injection molding process, which involves the haas mill, and the injection molder...
For whatever reasons (which I happen to very interested in... but is a bit tangential), I find mechanical processes to be much more intuitive than, for instance, writing code. Yet, it is clear that the formulation of programming languages is, to a large degree, conceptually founded upon mechanical processes. So, taking a cue from Chris and his lego chipset, as well as the self recognizing gik structures, why not turn the actual process of writing a program into something akin to building a lego structure?... There is a long history of work behind these concepts, anyway (the most notable of which, I'd say, is 'scratch').
Tenth Assignment - 10nov1005
---
---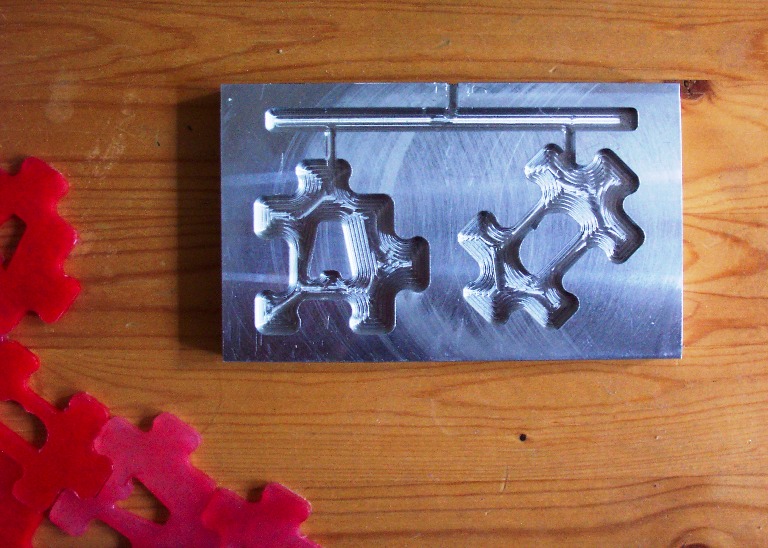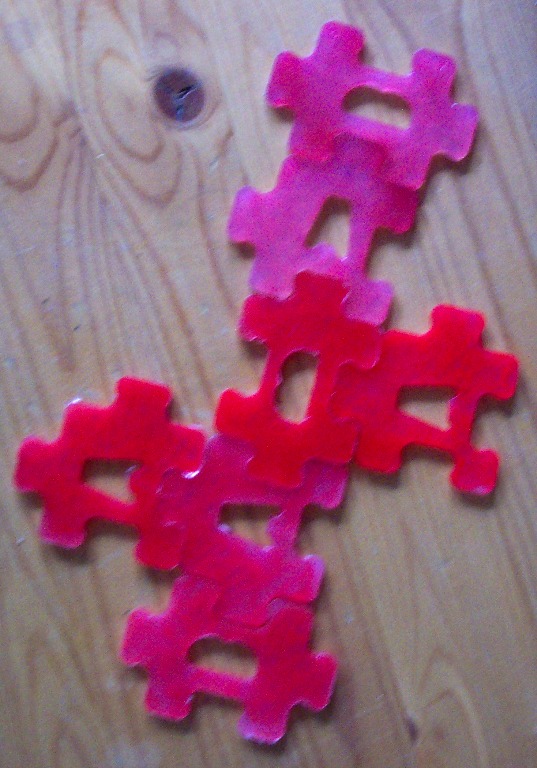 Tenth Assignment - 10nov1005
---
---
...shrinkage, etc...
---
---