name: Jonathan Ward
class: How to Make (Almost) Anything
term: fall 2008
project: 3d scanning and printing

I modified this part. The STL file for printing is here.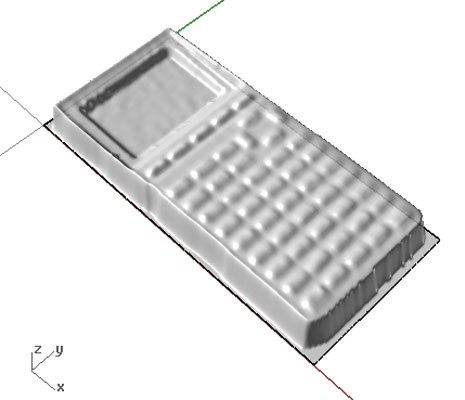 TI-82
I scanned my calculator.
deleted the screen and stretched the model in the z direction
Useful Rhino Commands for 3d Printing
drapept
meshfrompoints
meshtonurbs
meshsplit
mesh
checkmesh
unifymeshnormals
rebuildmesh
reducemesh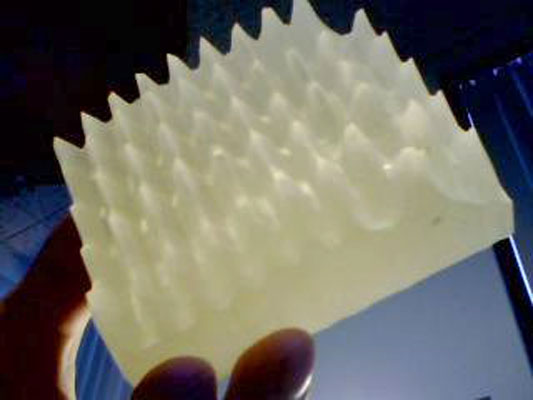 printed the model
Next time, I'm going to scan the printed model before the wax is removed.