I needed a door stop for my bedroom door so I designed a silly one that looks like a banana peel. I hand-drew the banana peel outline in Houdini and ran some procedural modeling operations to prepare it for carving out of machinable wax.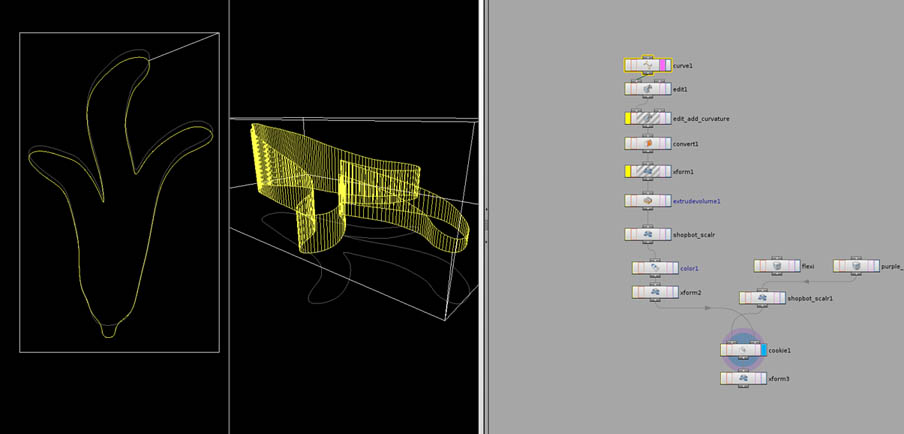 Max and I used partworks3D to create the tool/cut path.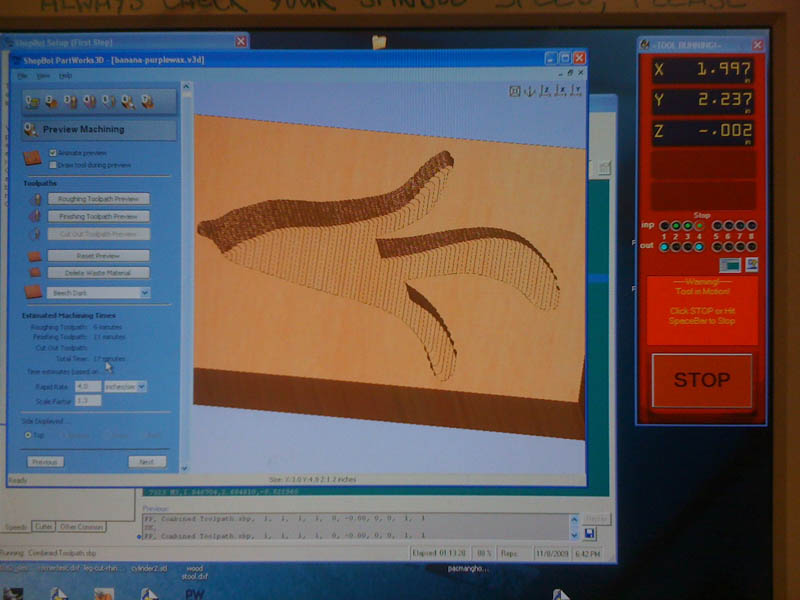 The job was very straight forward on the shopbot.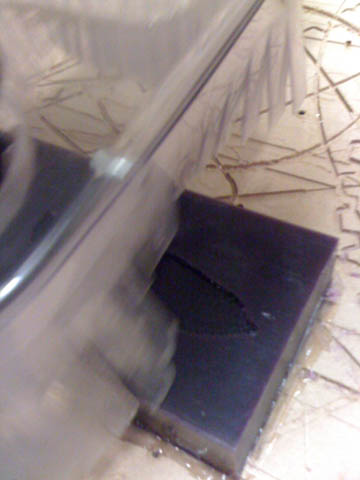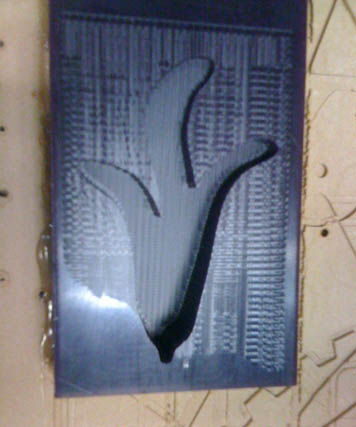 Juhong and I trimmed our molds so the unused material would be available to others.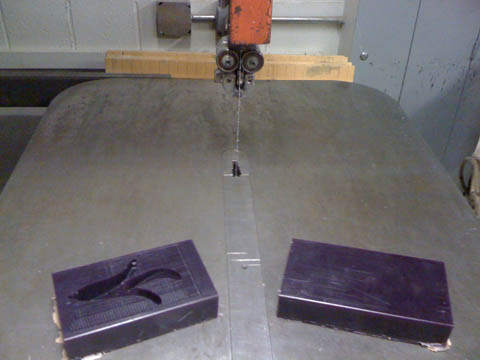 There was a small mess on the ground from previous saw users so I cleaned it up.
BTW- this is a vacuum cleaner, it's an amazing machine that keeps you from turning into a spoiled brat.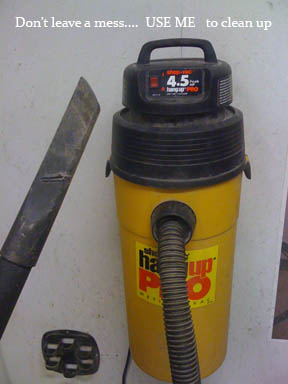 Mixed up the PMC 121-30(DRY) Smooth-on polyurethane and toasted it for one hour at 150 in the toaster oven.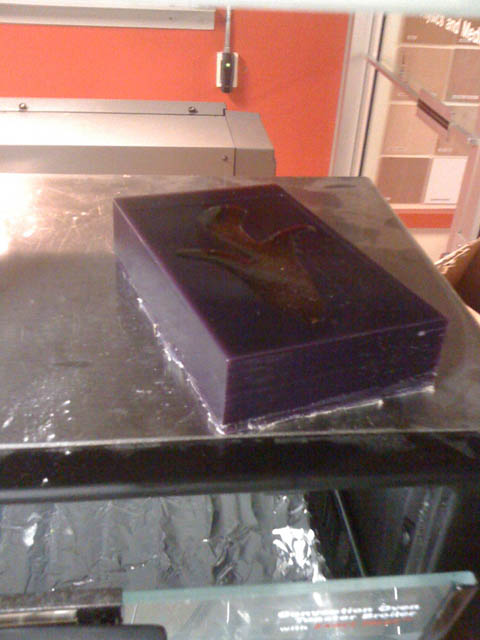 Here it is.. door stop with style. Next time, would like to use some yellow pigment...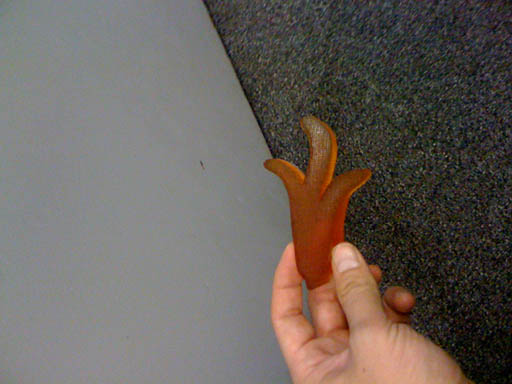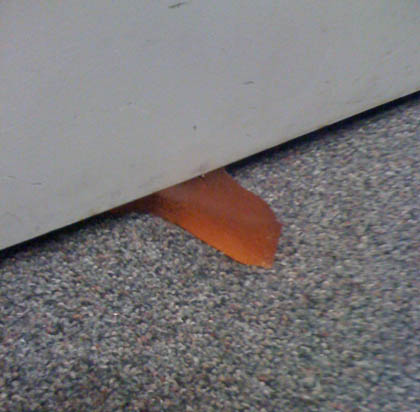 Produced with:
Tips from: Jonathan, Max, Juhong Park
Software: Houdini, Blender, Partworks3D
Hardware: Shopbot, Toaster Oven

Banana Doorstop Shopbot file