Scanned Astro Girl model with NextEngine. Definitely need more than 7 scans to get a good, hole free model. Probably closer to 20.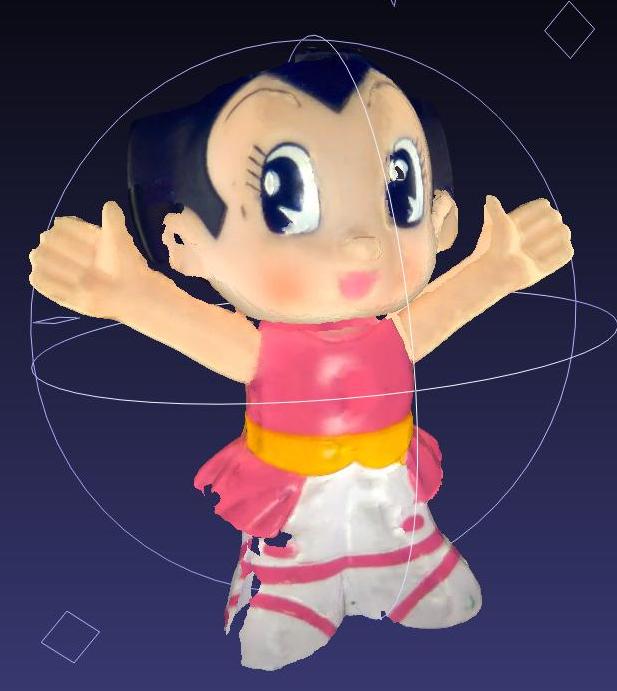 3D print on Invision printer. This part is intended to create a concentric flow of 3 different fluids. It contains relatively fine features with several walls and gaps of 0.3mm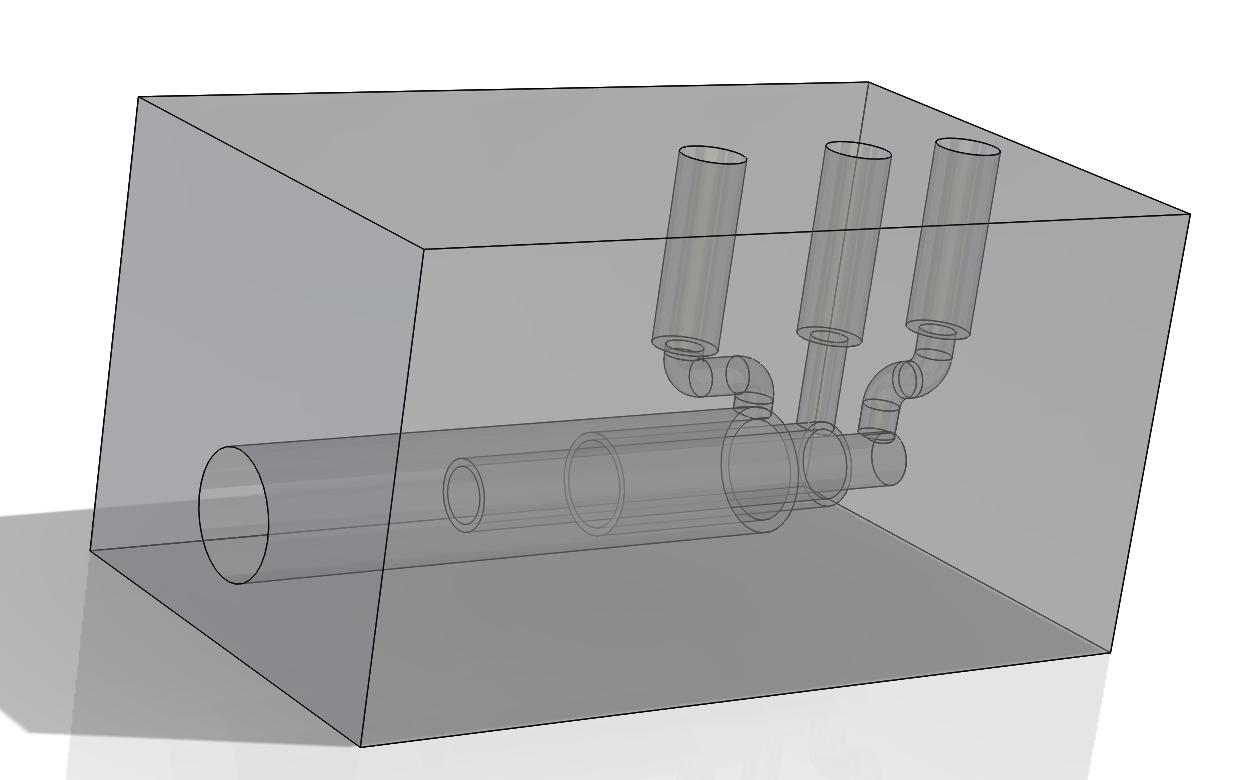 Finished up desk from two weeks ago.