For this week, i would like to make an equivalent of a paper plane but using a composite material made out of the flexible pink fabric and an aluminum folded mold which i cut on the waterjet.



Composites/ Vacuum Forming/ Foldable mold



I used the watejet to cut slots in thin aluminum to make it fold into a paper plane shape. I used Solidworks and the slot function in it.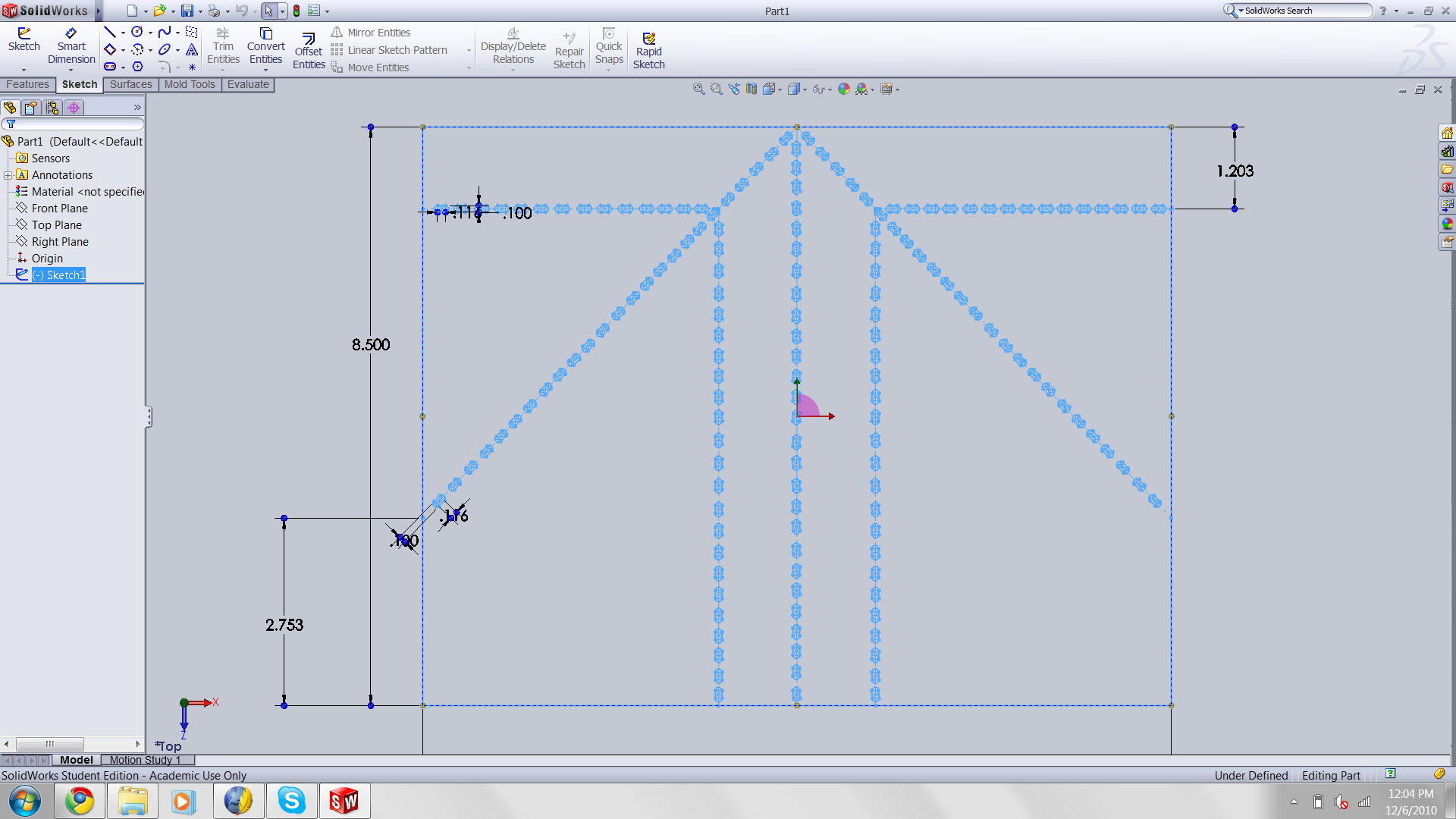 On the waterjet, I used a thick block of wood as a sacrifical layer since the waterjet would rip the thin aluminum apart. I had some trouble getting the waterjet to work, The abrasive would always go into the pool of water and not through the tube. I discovered that this happens when someone doesn't open the water/air supply and the pump is low on pressure. Just press the blue reset button on the pump and it should work.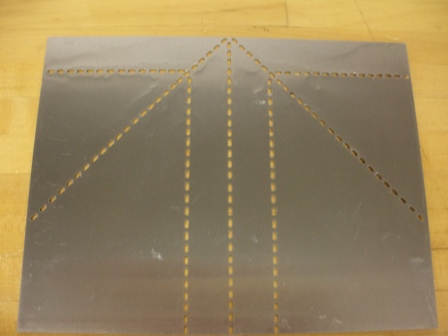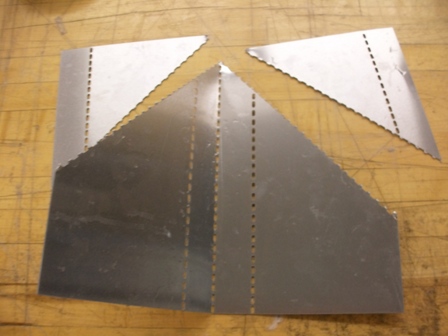 And Voila!!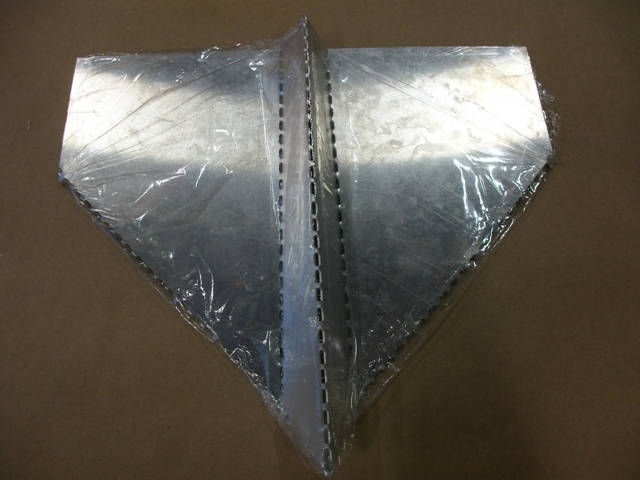 For creating the composite, I covered the aluminum mold in plastic so the fabric won't stick. I cut out the shape of the plane in the pink flexible fabric. I used 3 layers with respective orientations 0 - 45 -0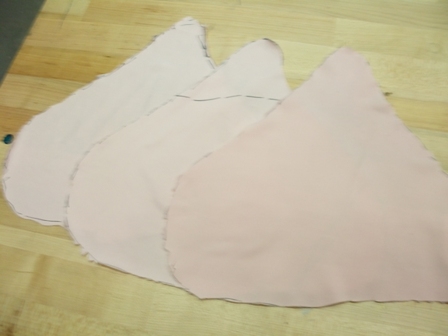 For the vacuum molding, i put the porous plastic layer which allows the excess resin to come out and a fabric to absorb it.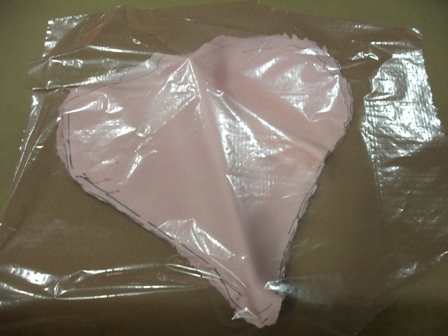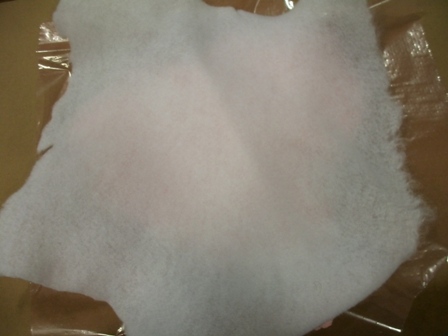 To create the vacuum bag, i cut out the plastic and used the vacuum tape to seal one end and prepared the other for when i insert the mold. I created a small slot and used a valve to have an opening to suck air out.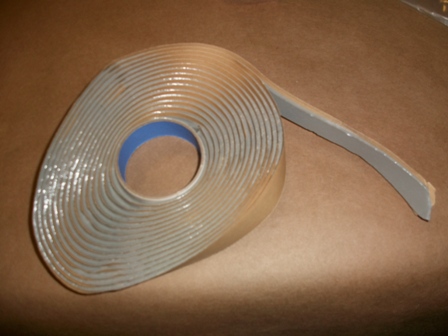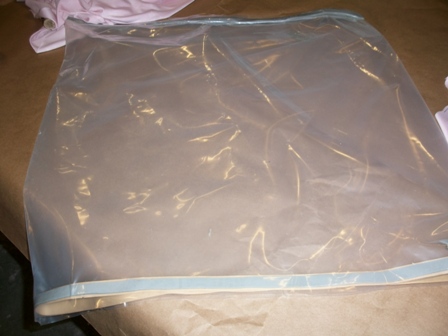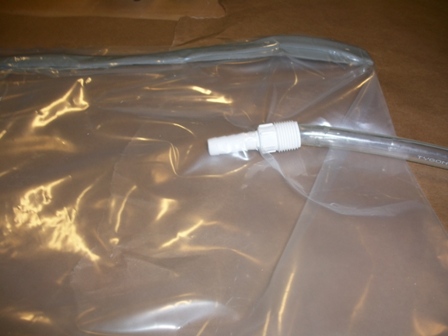 I then used the smooth cast 327 as a resin. Pour the 2 parts while paying attention not to spill any and mix each thoroughly and let them rest a little for degasing.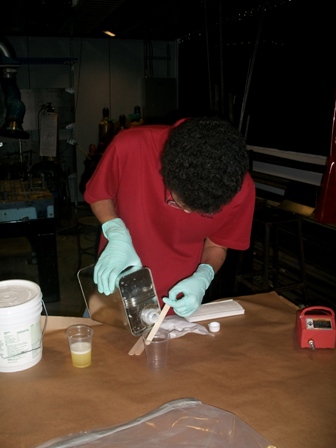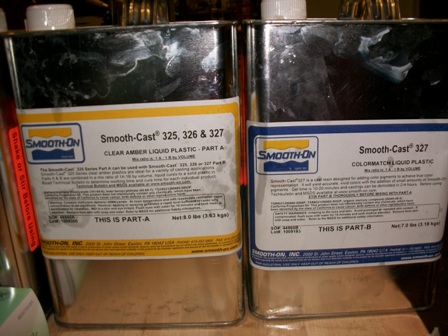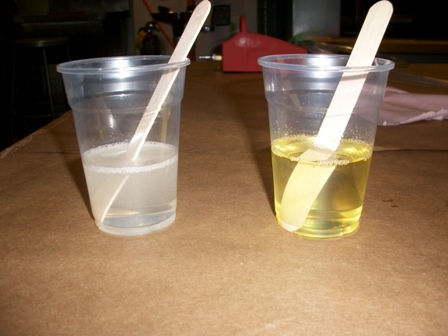 Mix the resin and imbue the fabric with it and create the layer described earlier (This can be quite messy!!) The key i think is to not pour a ton of resin on the fabric. Once you start sucking air, you should get something like this.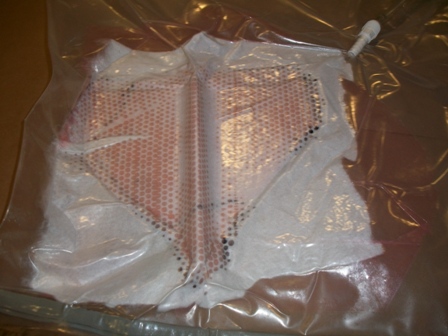 If you don't you are not sucking enough air out which might be due to the fact that the hole is blocked by the plastic. Try moving the hole nearer to the object while paying attention to not bringing it too close or the resin will get into the air pipe.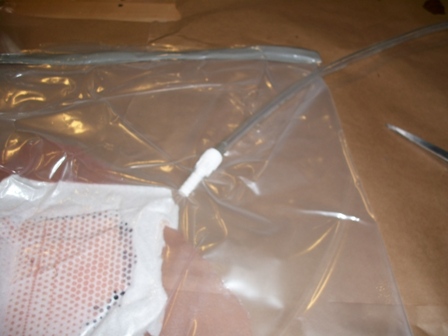 After you let it set, you get this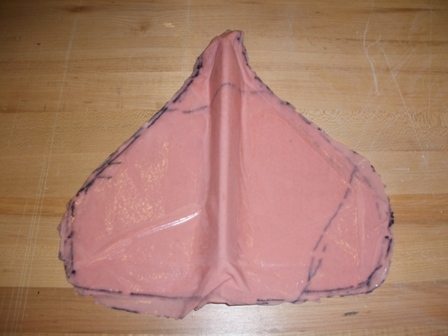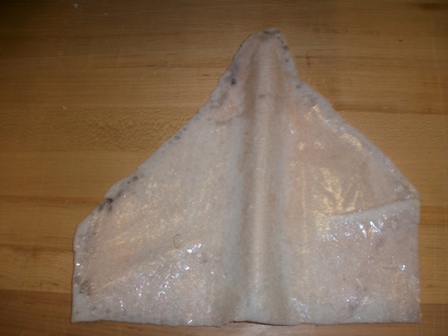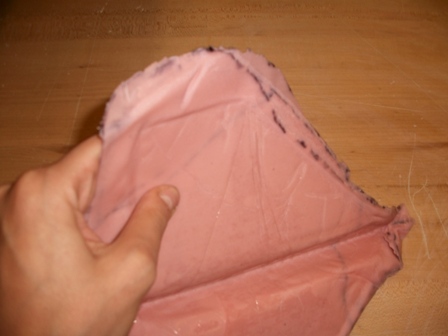 The plane is light and rigid but still somewhat flexible. It doesn't really fly but tumbles mostly. Still a very impressive sense when you touch it.



Welding



I also attended the welding session given by John. Although it looks scary, it is actually alot of fun. We were shown stick, tig and mig welding and tried mig welding ourselves. On the right picture, the bottom trial is mine. I'll try to weld something for the end of this class if i have the time and compile a tutorial about it.