How to Make (Almost) Anything
MAS 863 2010
Week 11
assignment: - starting from a computer model, make a fiber composite structure

after thinking a lot about what useful composite I can make for this week, i finally decided to make myself a mouse pad. so, i went into rhino and designed a lovely mouse. I wanted to make it such that one could see through the acrylic layer and then see the fabric structure though.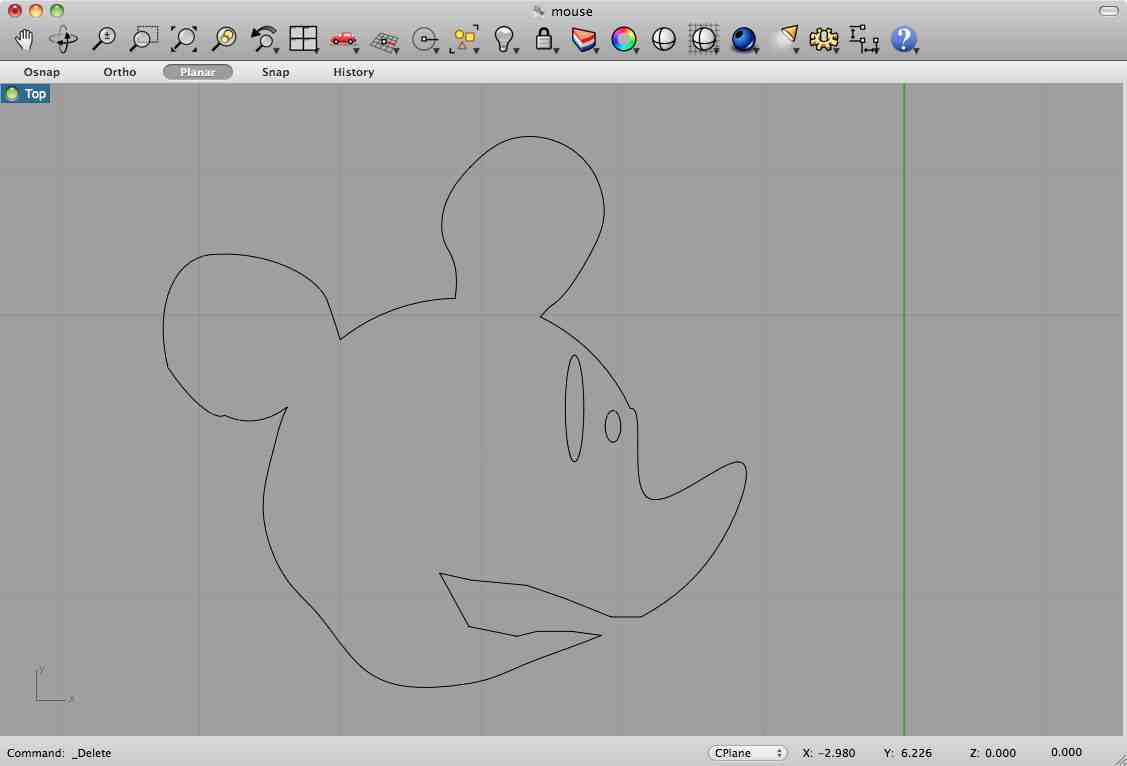 i then used the laser cutter to cut the mouse which was then my mold. i could not get a see through acrylic so i used the blue one.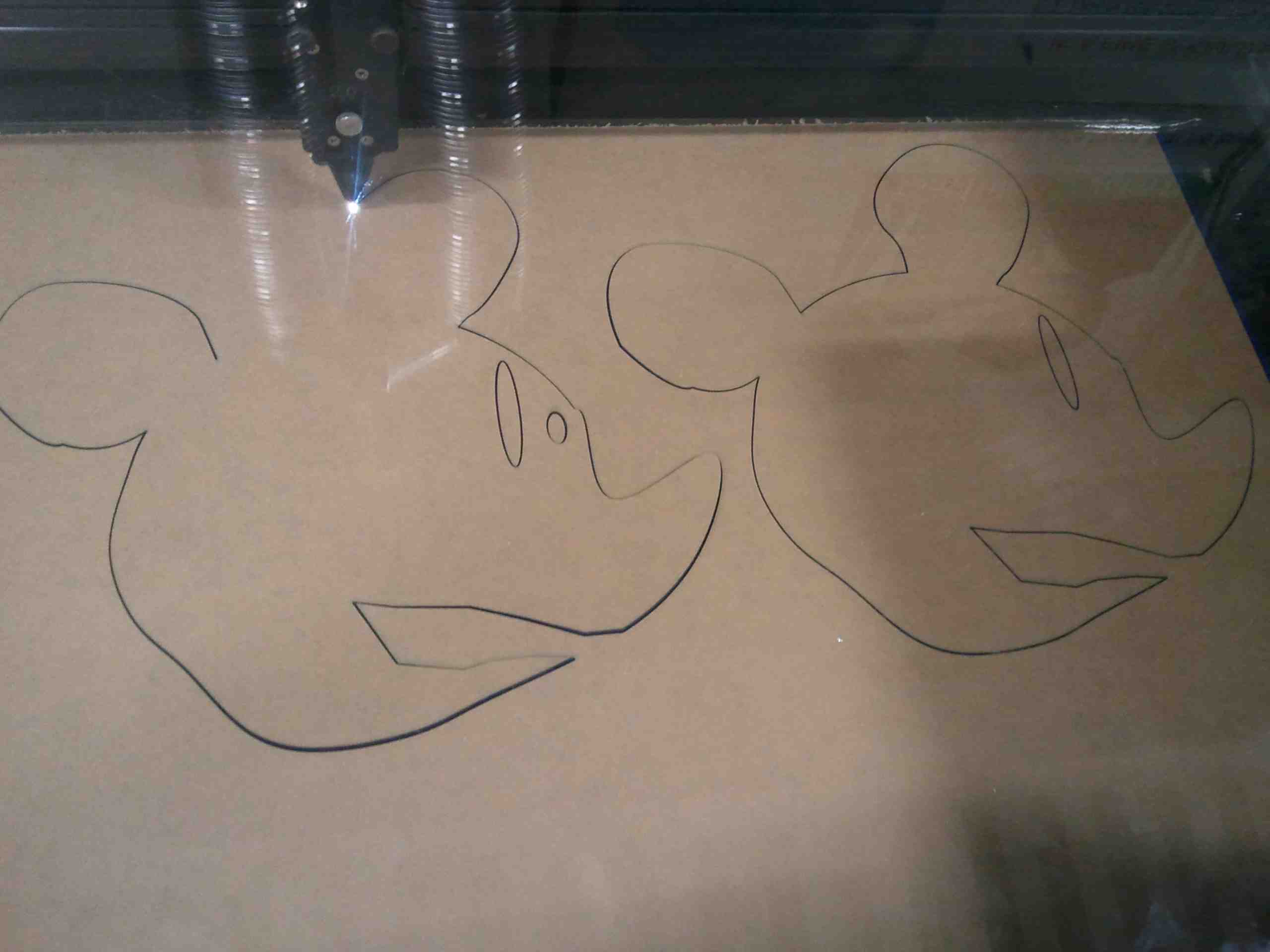 i cut a fabric in the shape of the mouse with the idea that the edges will be fluffy while the inner core will contain the plastic. i then applied plastic smooth cast 325 to the fabric before sandwiching it between the molds.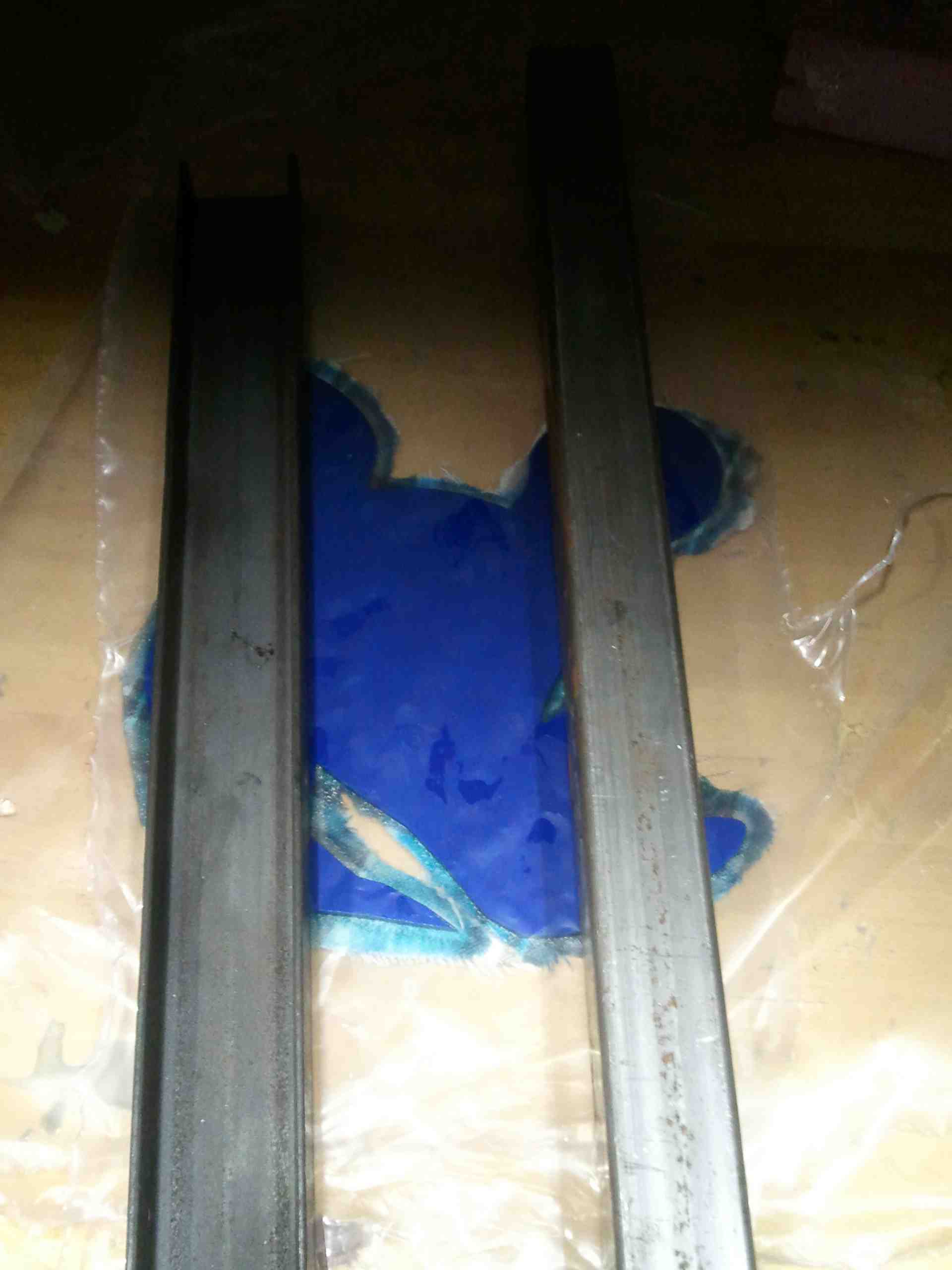 after about an hour, I was able to get my mouse pad. a pad for my mouse in the form of a mouse. It could also be a pad where a mouse can chill.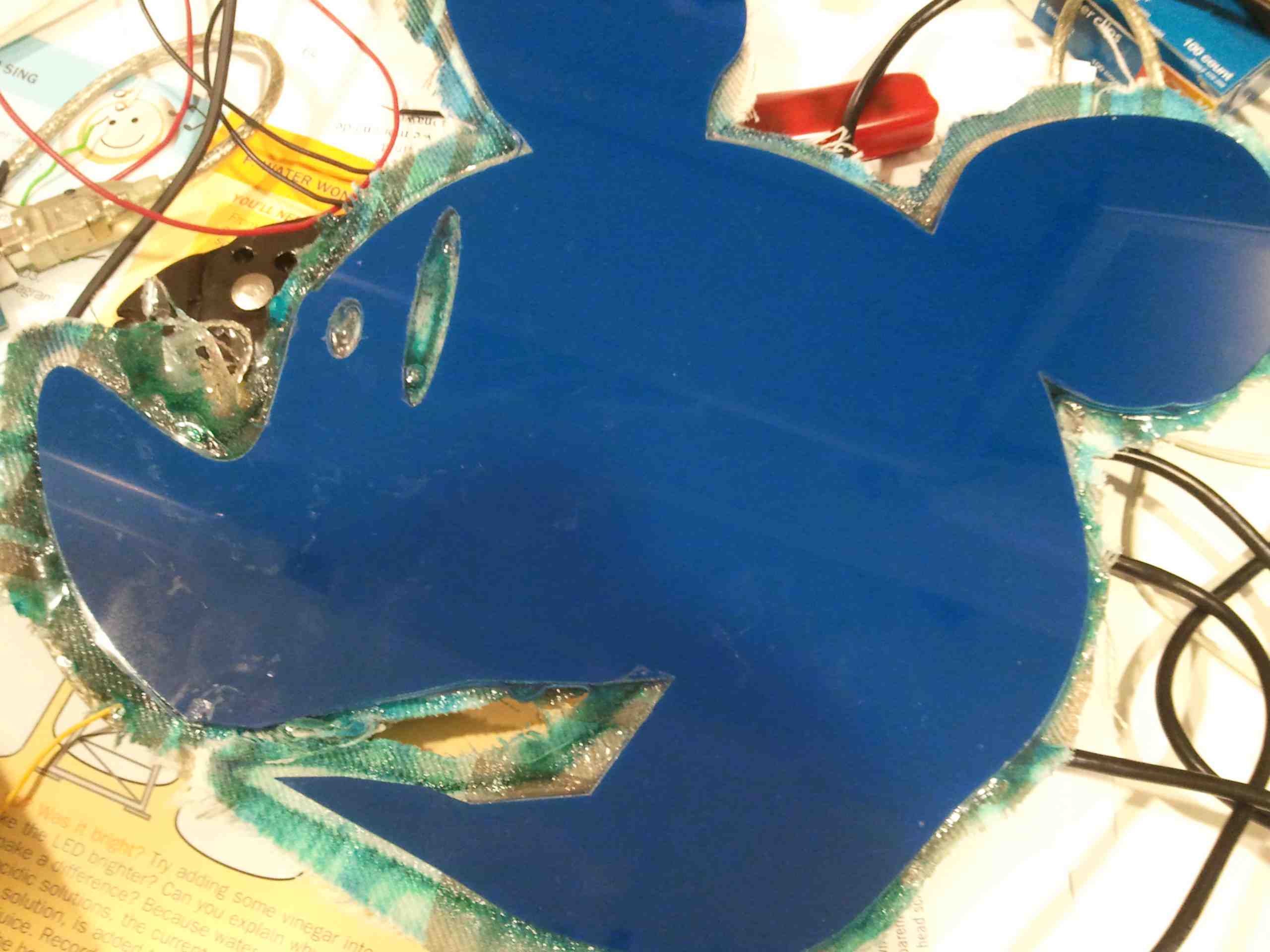 the only problem now though is that the pad is too smooth for my mouse. It seems like I need to but another fabric on top.