How to Make (Almost) Anything
MAS 863 2010
Week 9 assignment:
machine a mold and cast parts in it.

procedure
generate the file: to begin, i generated a 3d file using rhino for my product. i wanted to make a tool i could use to measure flow in my finger using the light sensor i made last week. here, you can find a rhino file of the product. here is a rendering.


mill out the mold
i used the shopbot to mill out a mold inside a bar of wax. the first time, i did not preview the milling tool path in my file. this meant that i did not verify the rough and finishing paths. since there was an error in the tool path, it cost the life of an end mill.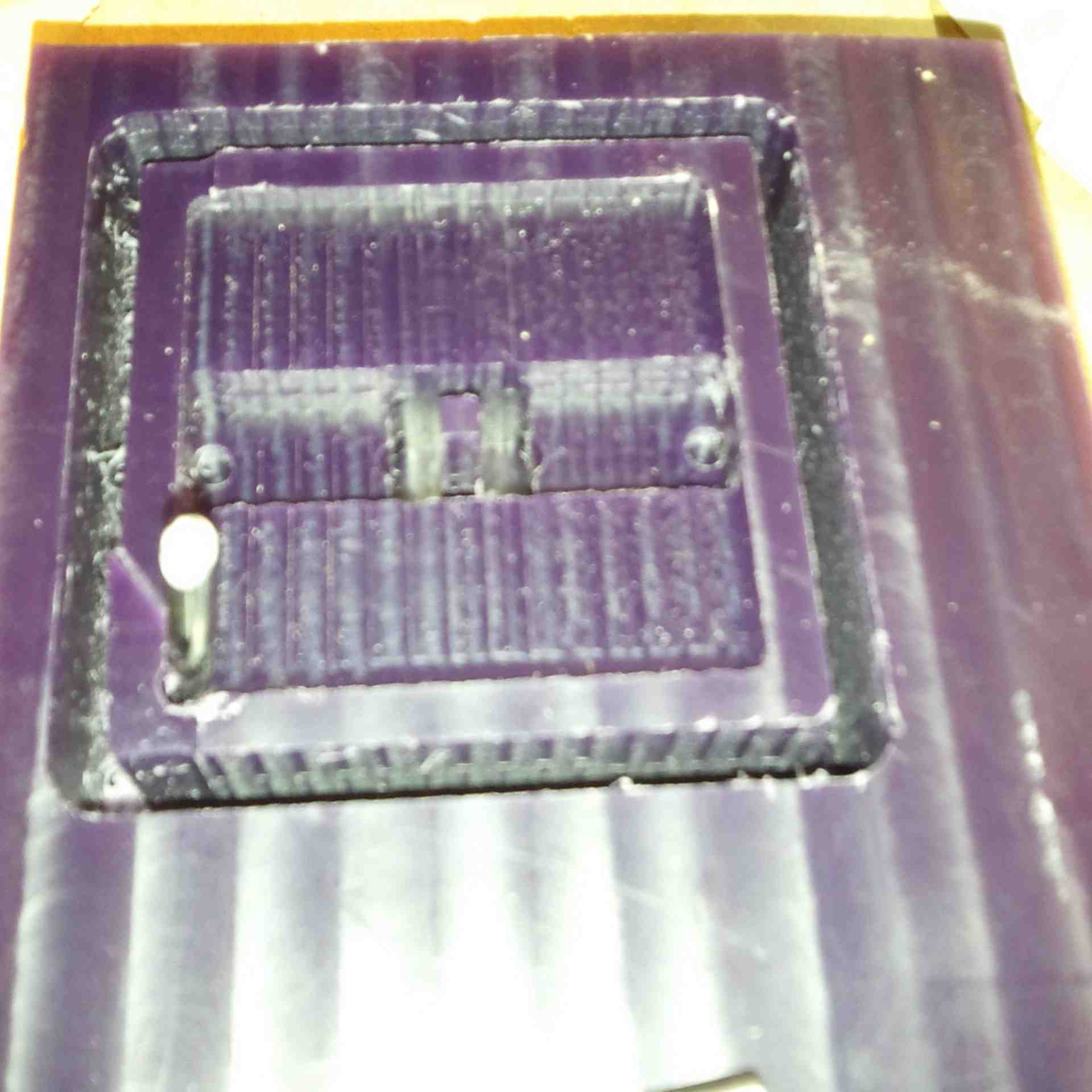 then I tried for a second time. this time however, i did not check to see that end mill was long enough to go down 1 inch. another failure.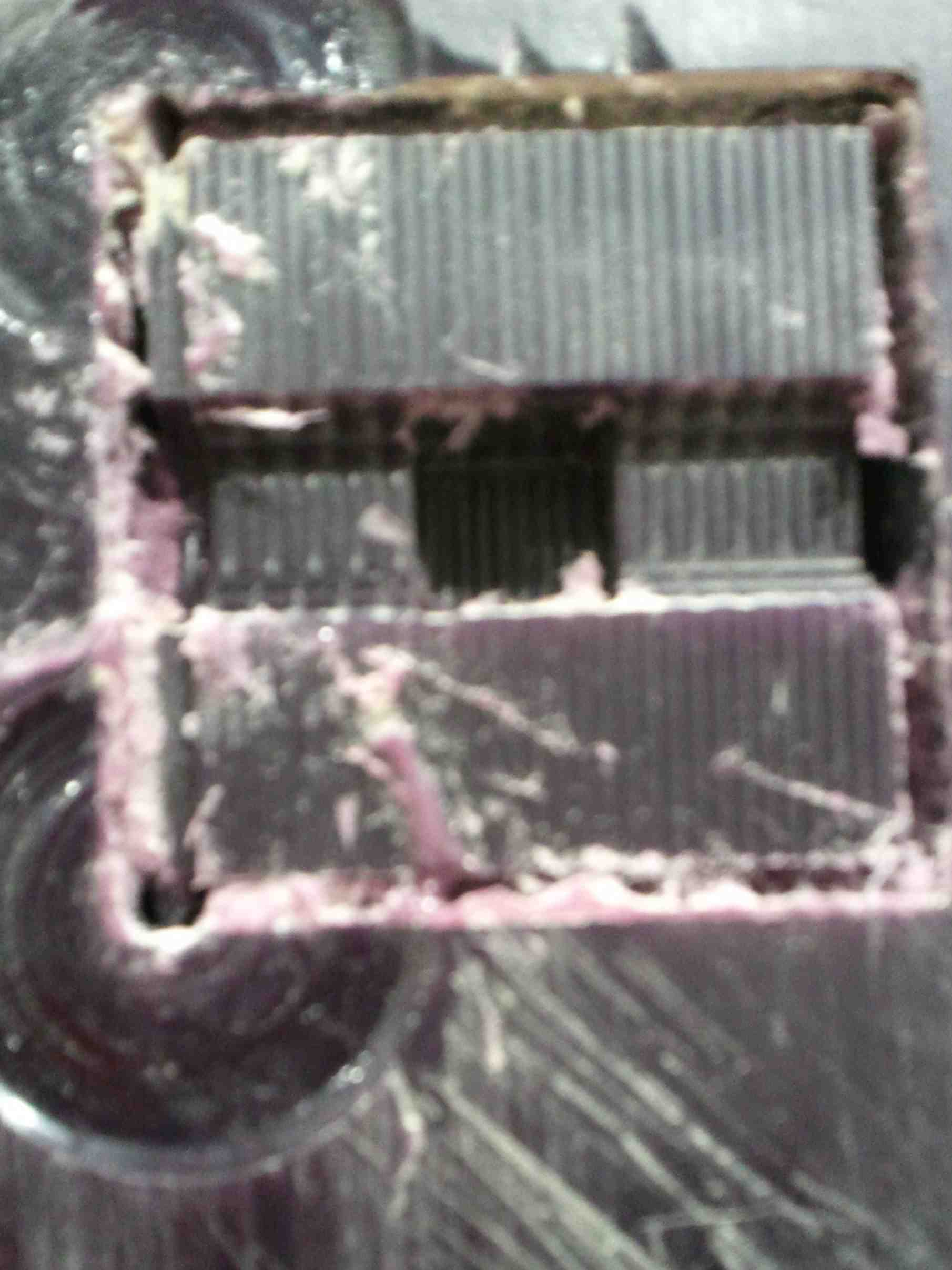 indeed, the third time is the charm. i previewed my tool paths for both the rough and finishing paths, made sure that the mill was long enough to go 1 inch deep, and then started the shopbot. a couple minutes later, i had the mold.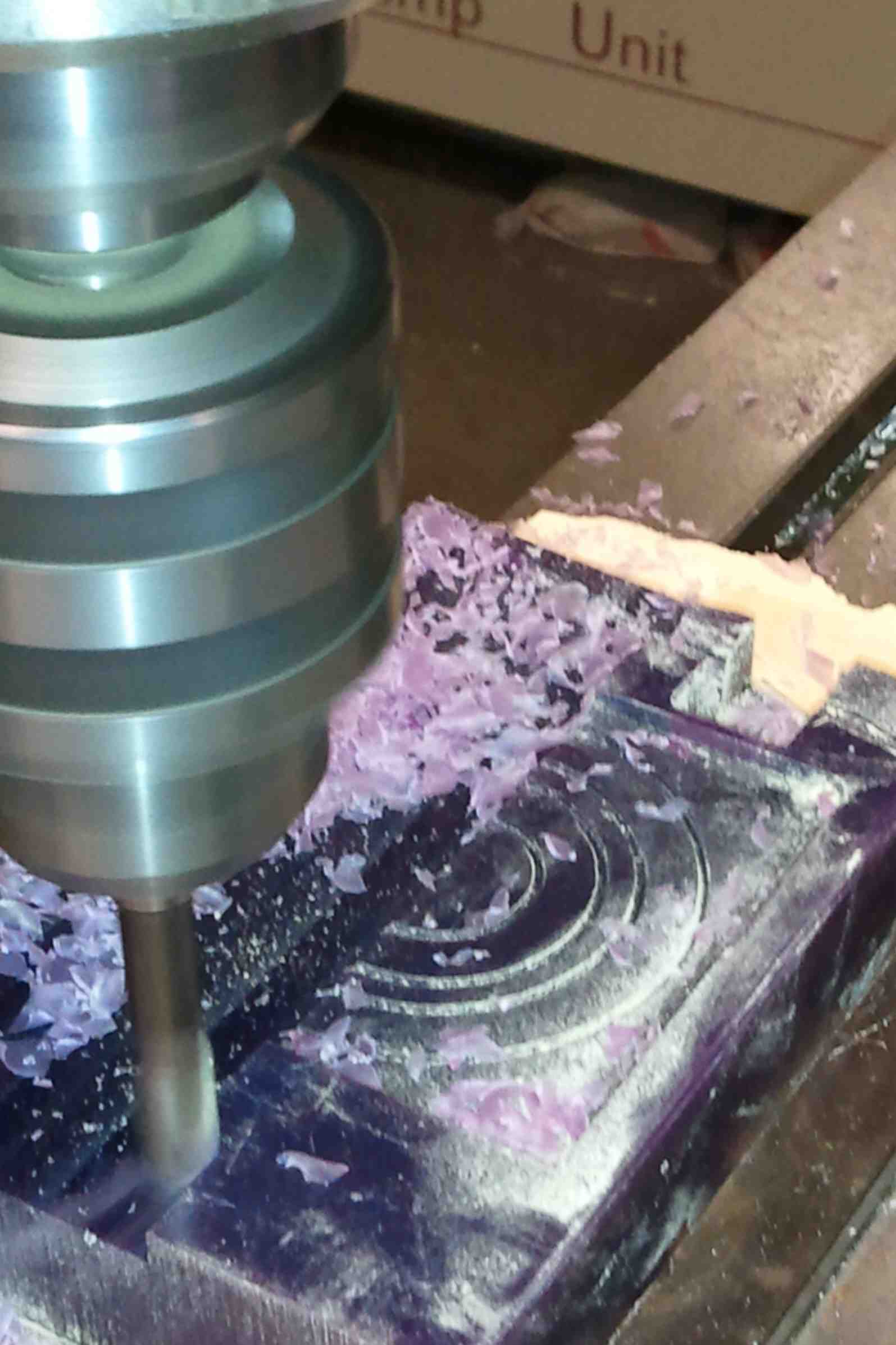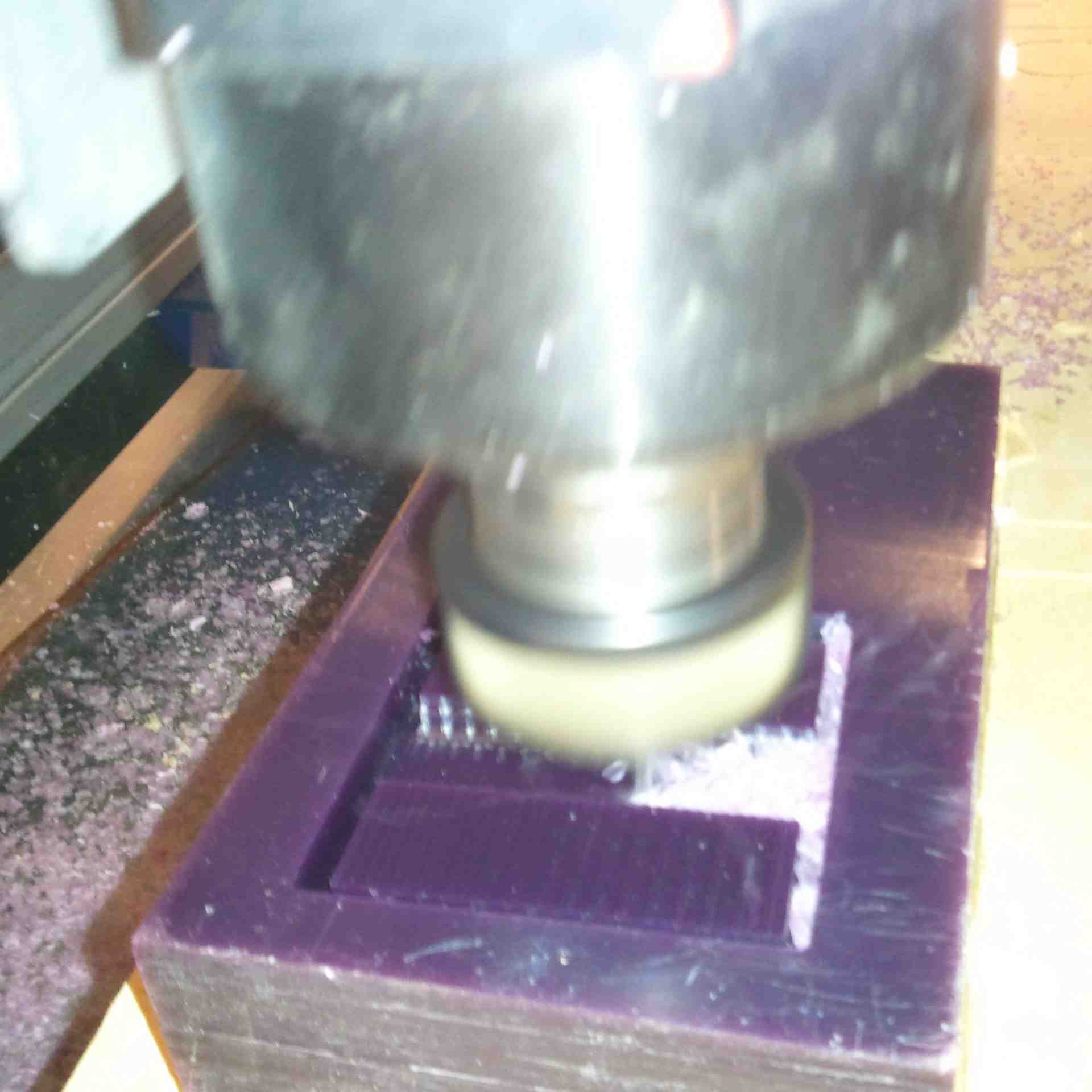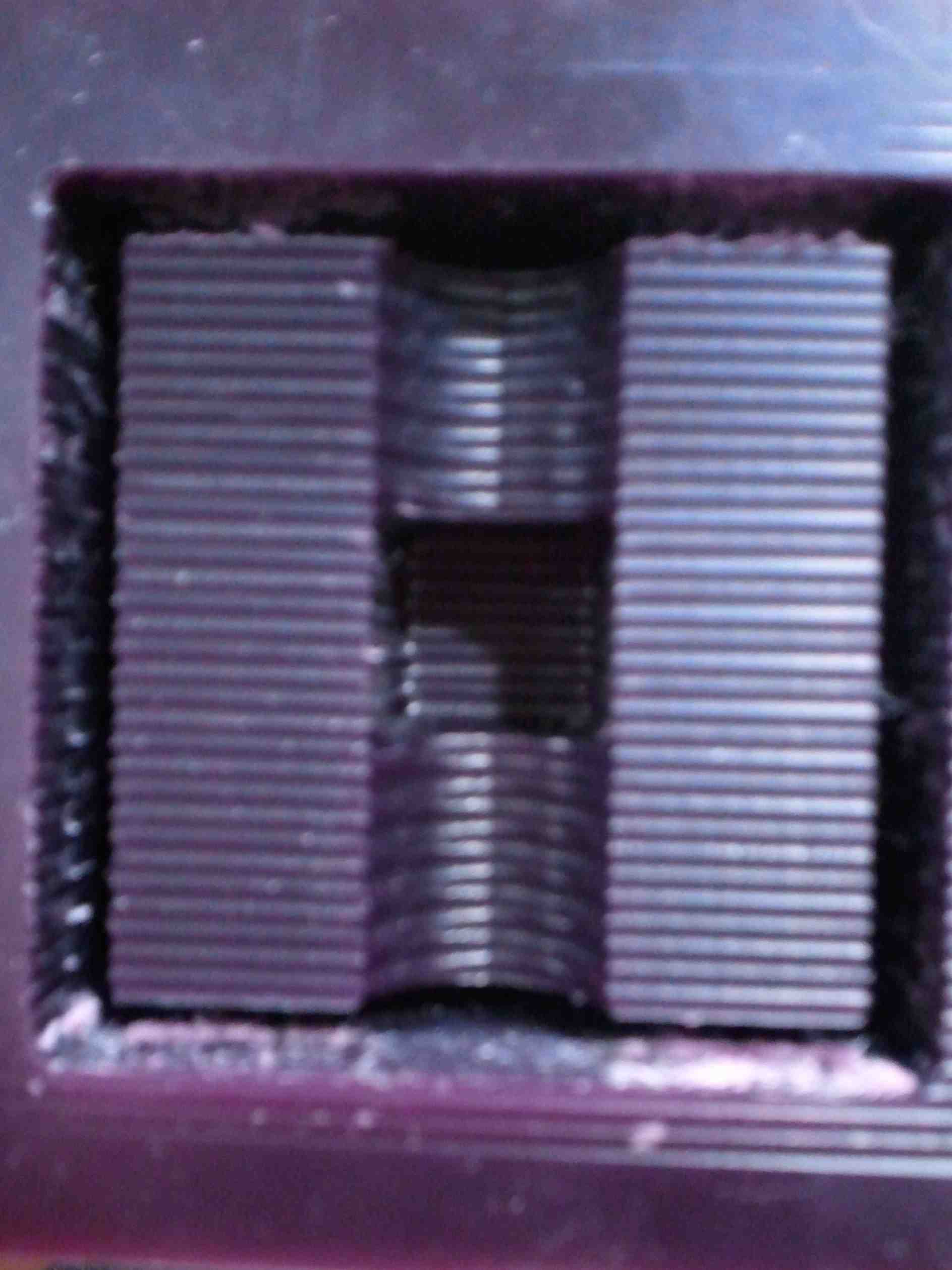 after this process, i crashed the high low tech space where I mixed dragon skin to make a rubbery mold with Jie. this set in about an hour to give me the negative mold.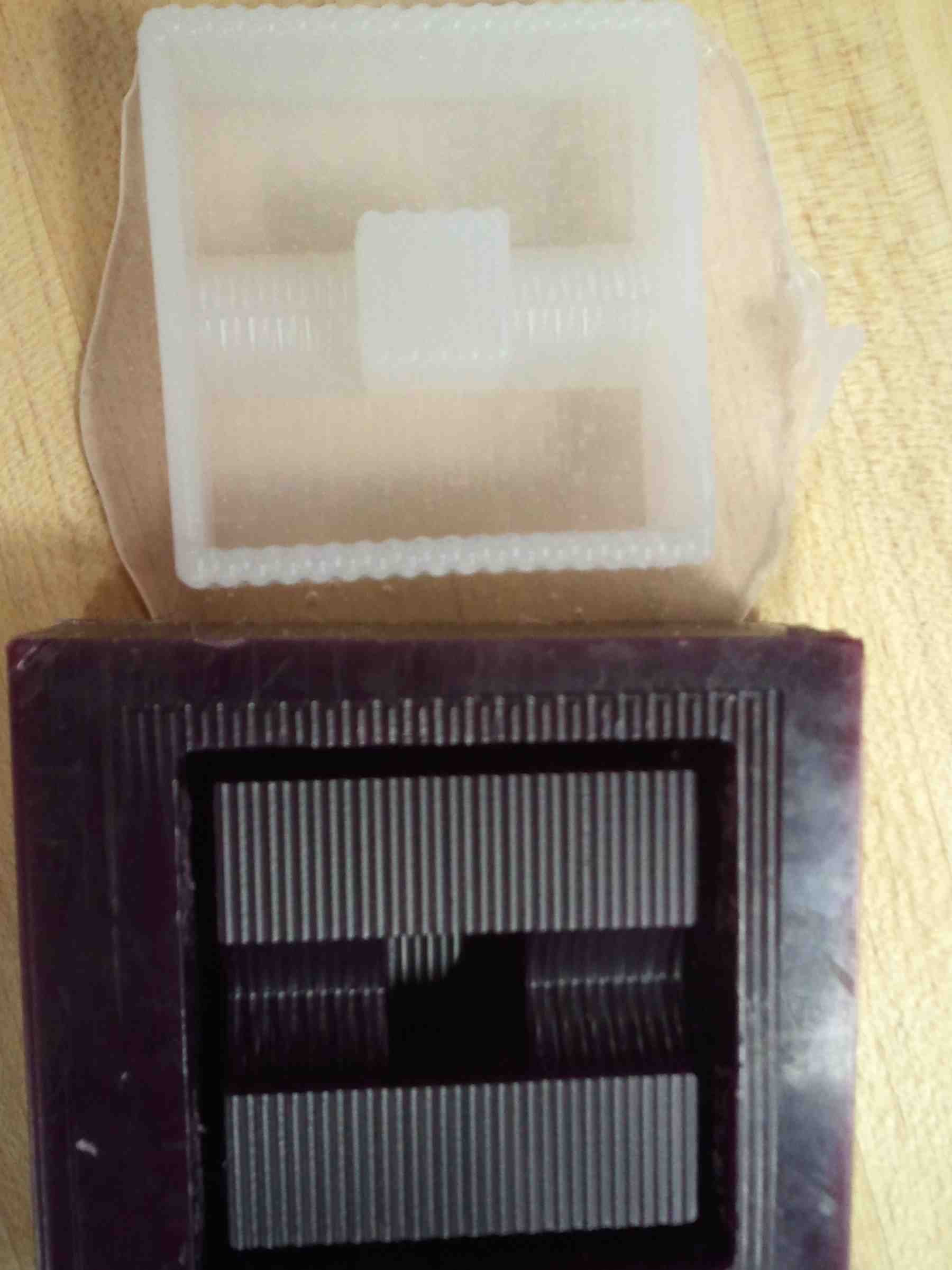 and then i mixed the smooth-cast 300 to pour into my mold. i was nervous because my negative mold wall was a little thin though I poured the smooth-cast 300 mixture very carefully.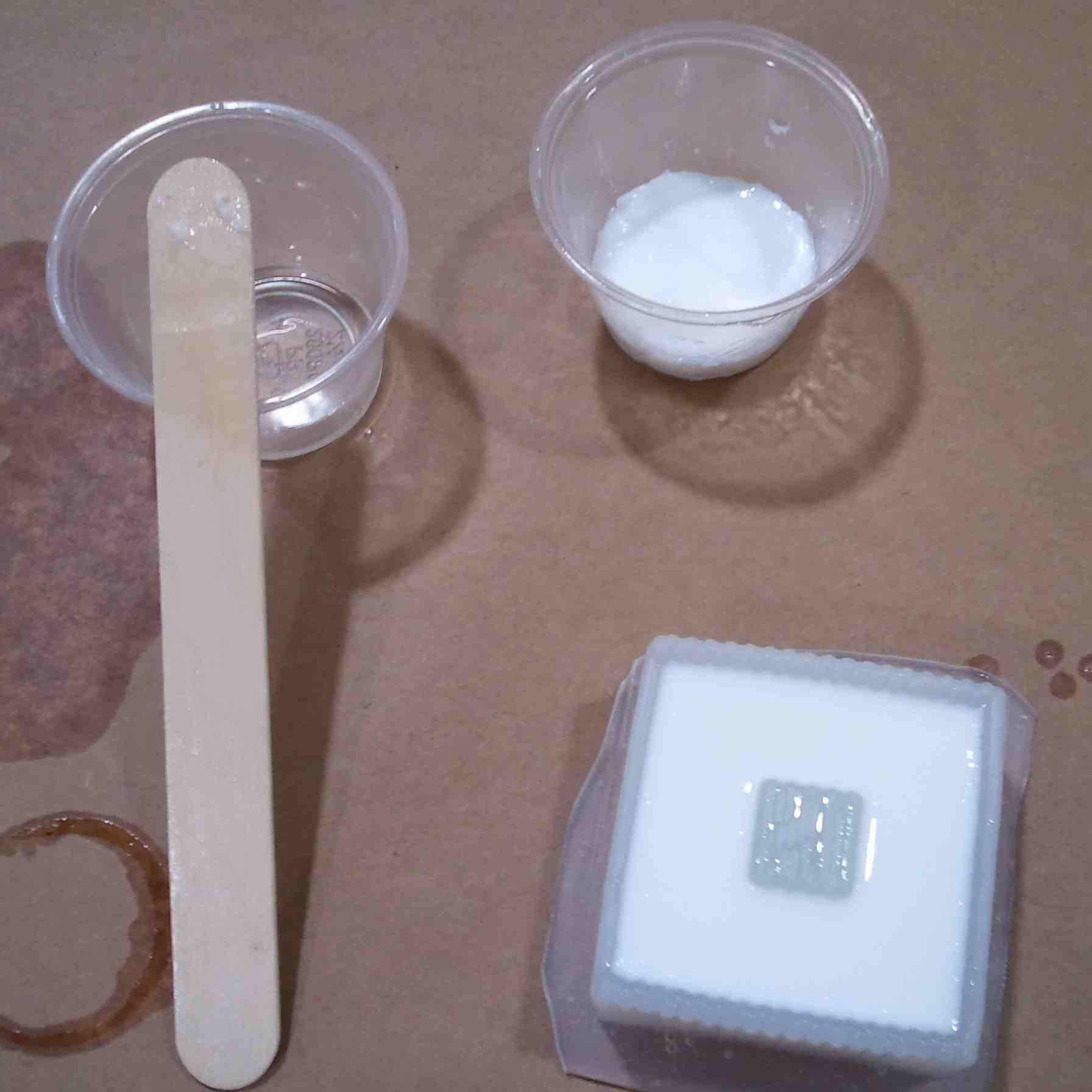 in the end, i had macined a mold and cast a part in it. to the next stage of my experiments now.