i.am
integrated autonomous macrochip
the world's first bioengineered microchip has is taking its first steps. this human scaled chip is entirely autonomous, requiring no input or ouput. the chip's abilities are limited to simple movement, but that's certain to change. its creaters are currently researching the cognitive development of this magnificent thing.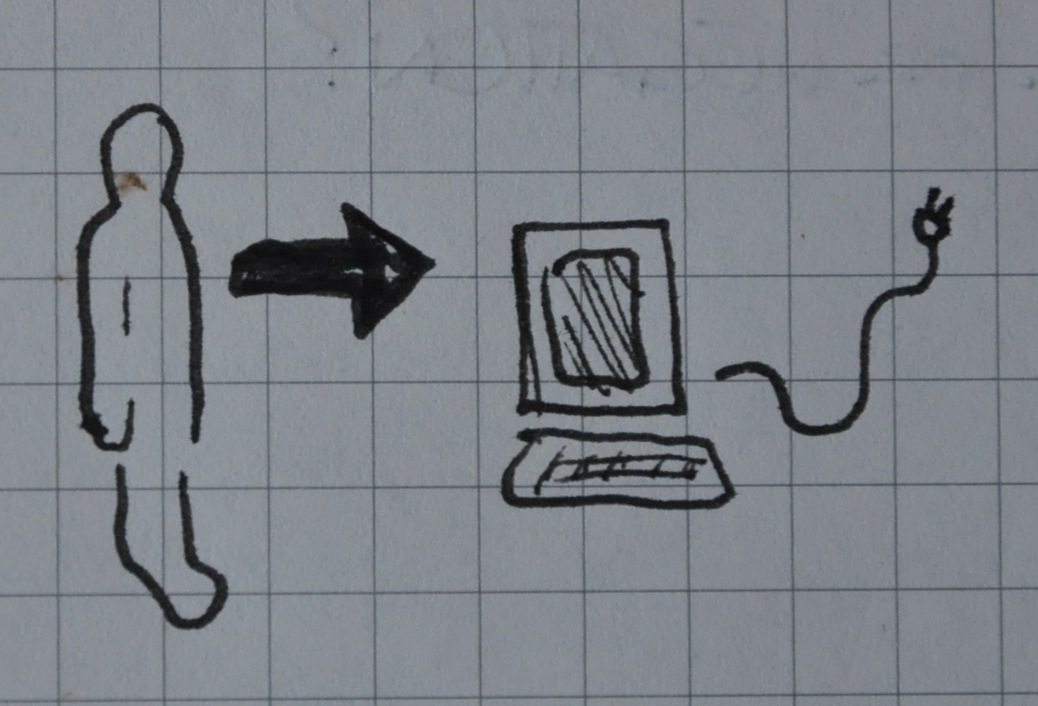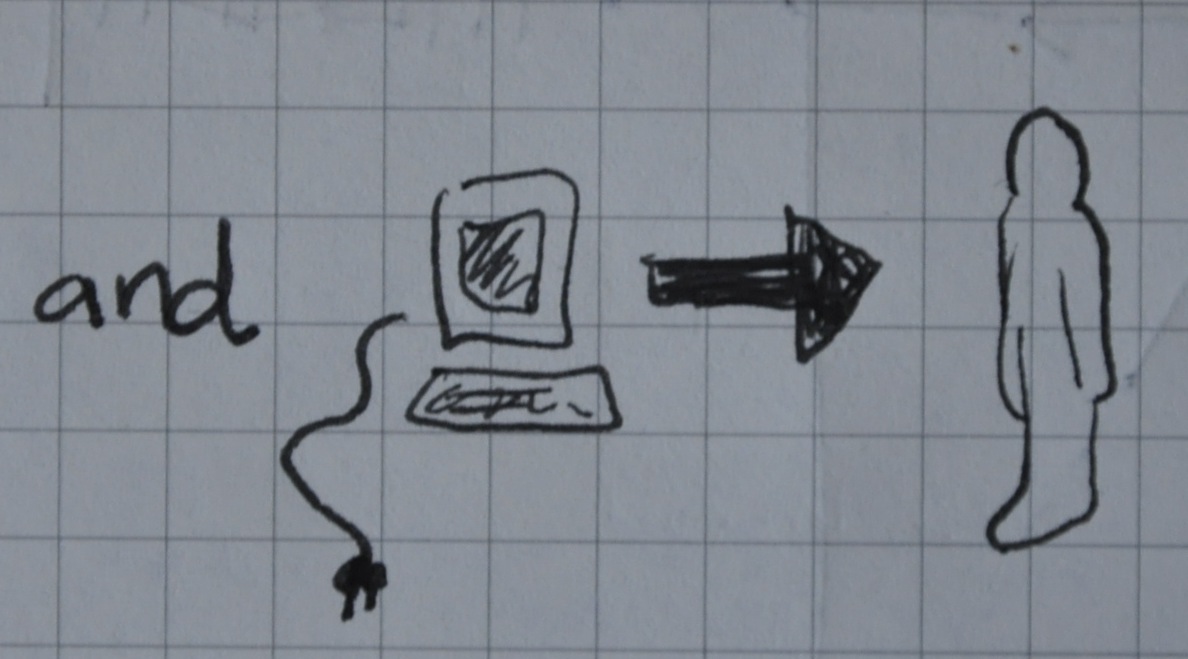 could you be the next i.am?

HUMAN STRUCTURE
starting with the human body as the primary operator of this chip, some movement tests were done in order to better understand how the body would be able to fit into the rigid design compatible with traditional circuit layouts. the legs serve as the pins, and knowing that the body would
be contorted in order to conform to the boxy shape of the chip,
it was necessary to understand how mobility would best be maintained by observing common walking patterns.
MEASURMENTS
the body was then measured in the most agreeable positions, assisting in the preliminary design of the macrochip casing.

PROTOTYPE
a few disposable models were built and tested by the human subject. we found that a typical "crawl" would be the best arrangement for the body, allowing the pins to emerge from
either side of the casing.
FABRICATION
BOX MISALIGNMENT ASSEMBLY SKIN TONE