FINAL PROJECT
Final Project Preparation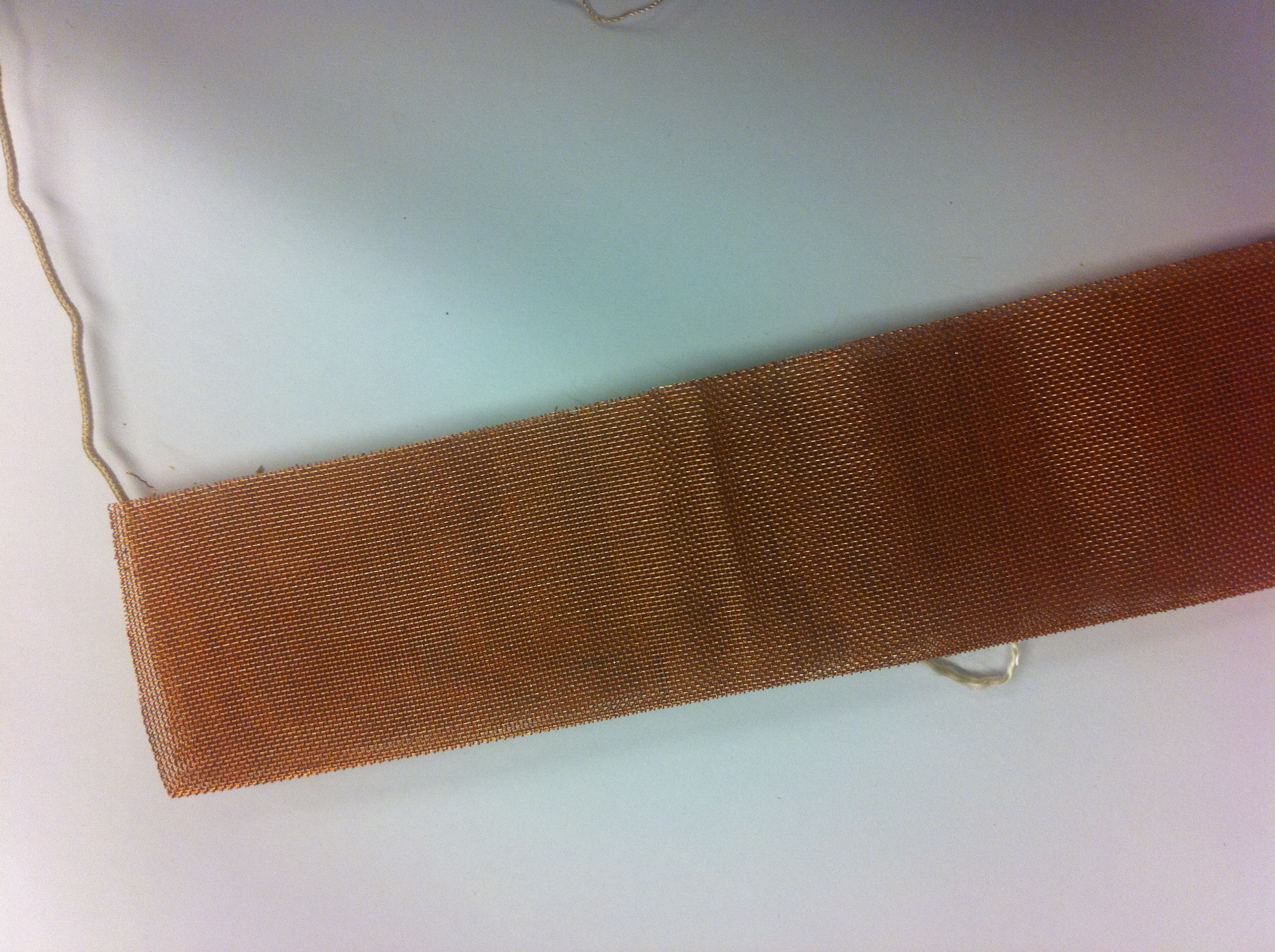 What are you going to make?
In order to well control a small number of the heating unit, I simplified my mirror project. Instead of making 100 heating units to make a creepy mirror, I would go making 7 pieces of heating units.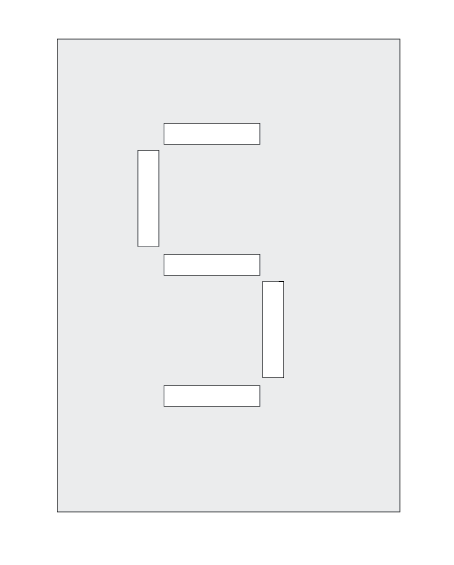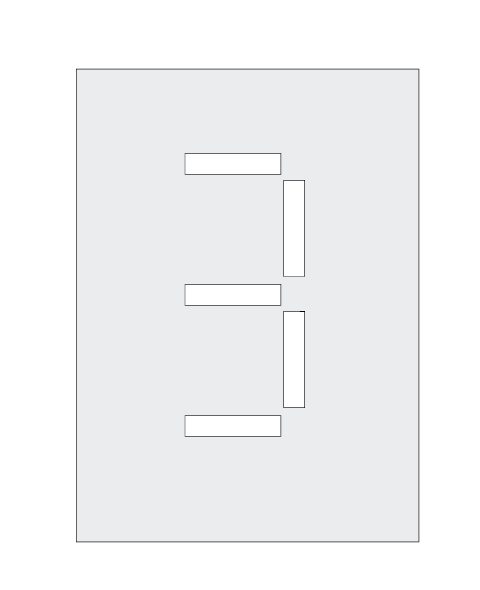 What will it do?
It will show the one digit which consists of 7 heating units.
It is more like a demonstration for this display if we want to make something more complex, like my initial plan.
How will you make it?
I will laser cut the plexiglass to make the steam box, which is the space in front of the mirror. Then I will make the seven heating units, which has already been tested during the output device week .
What are the materials, components, and systems?
Plexiglass,wood, nichrome wire, mental(for water heating), asbestos cloth, Mosfet (27W max), Diode,
What questions will need to be resolved?
Try to find the best resistance value for each heating unit. Since there are only 6 PWM i/o, which means I might only have 6 heating units. Then at least I can display 1, 3,4,5,7,9 .


What is the schedule?
Nov 15 – Dec 8 Figure out the Circuit and programming
Dec 8 - Dec 10 Making the plexiglass box and all those physical setup
Dec 11-Dec 13 Final production
What is the budget?
Around 120 USD