FINAL PROJECT
MIRROR DISPLAY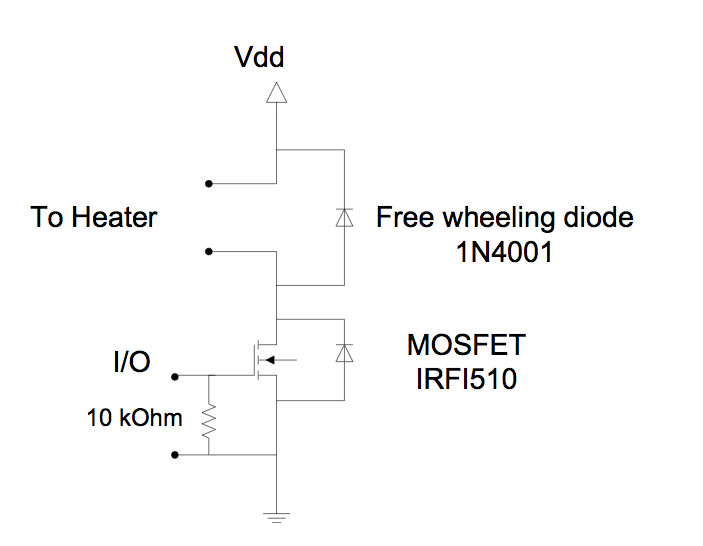 From the one heating unit diagram, I design the boards which can hold six heating unit output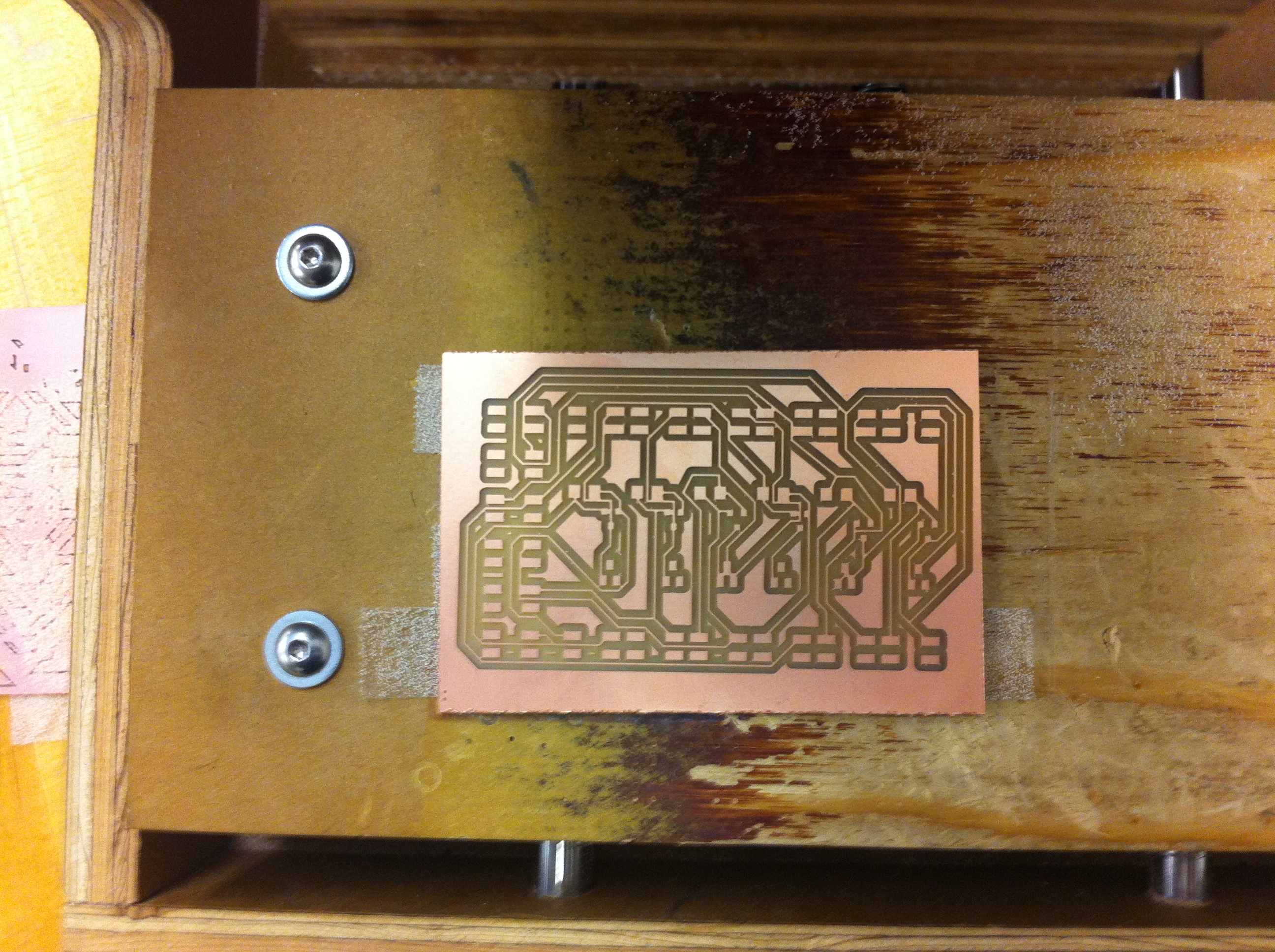 It is a little bit messed up. I changed it into a more clear one, which is easier for me to do the debugging: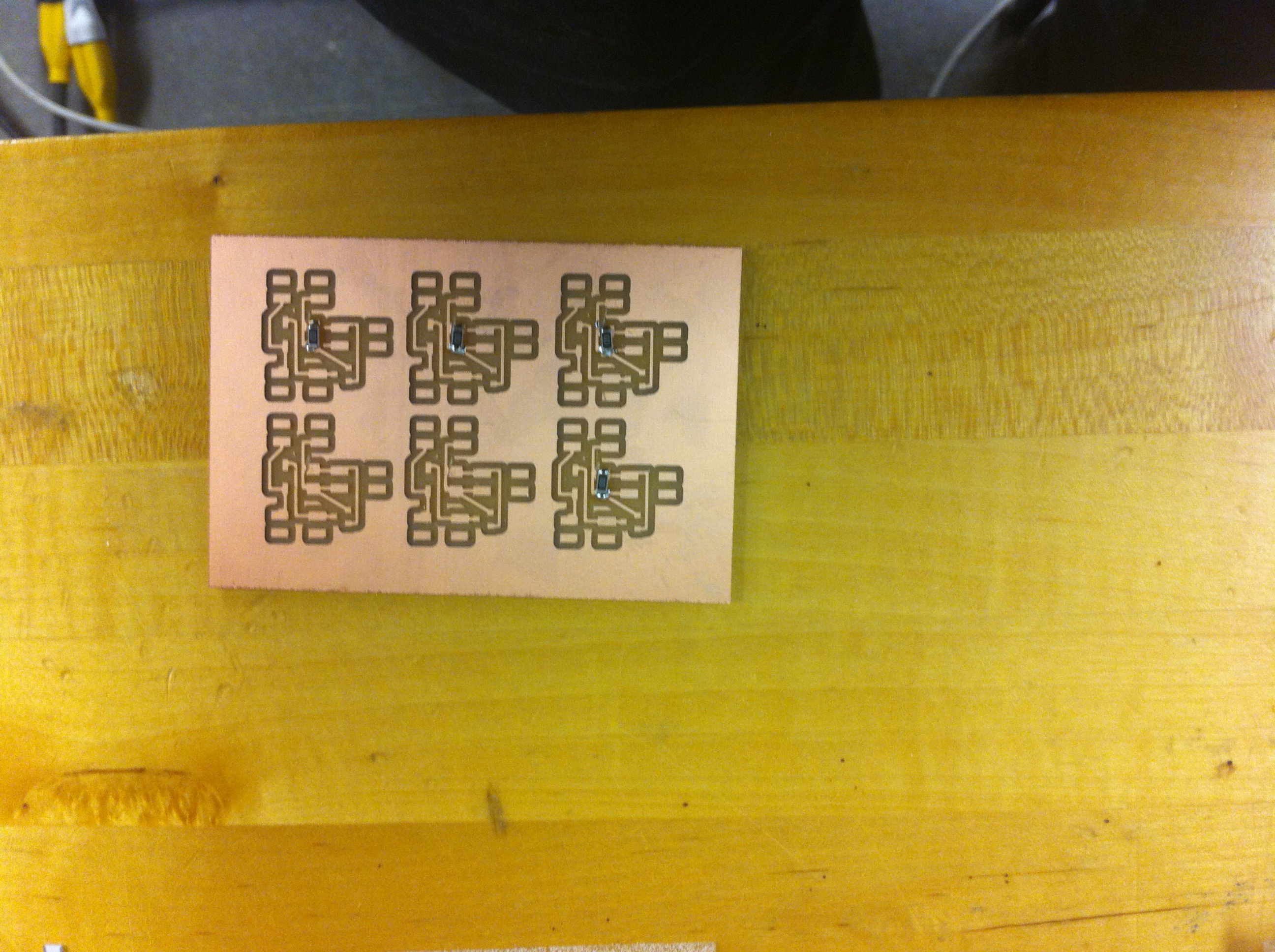 each unit has output for the heating unit, the input for getting the data from fabduino and the power supply connections.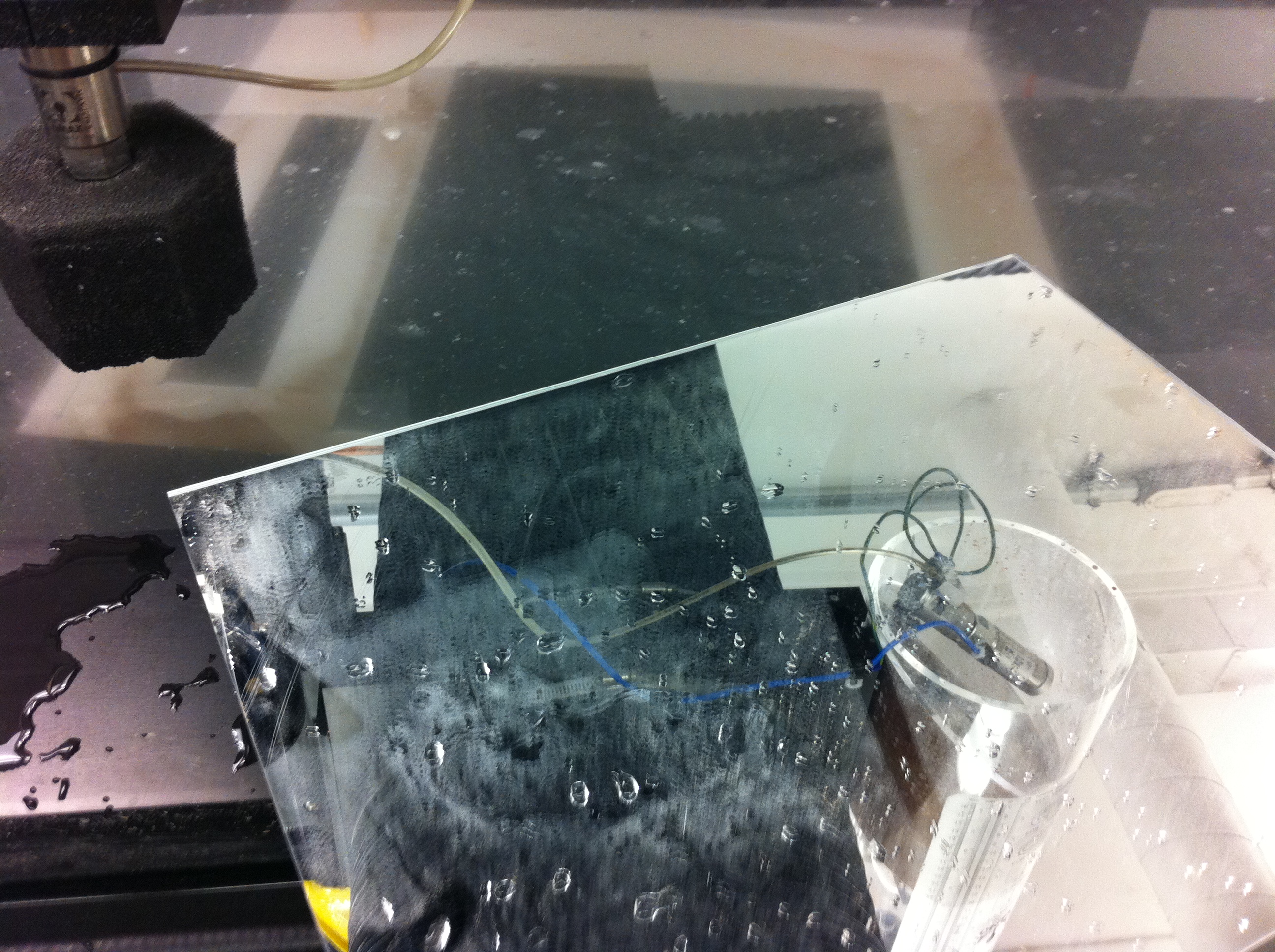 Water jet the mirror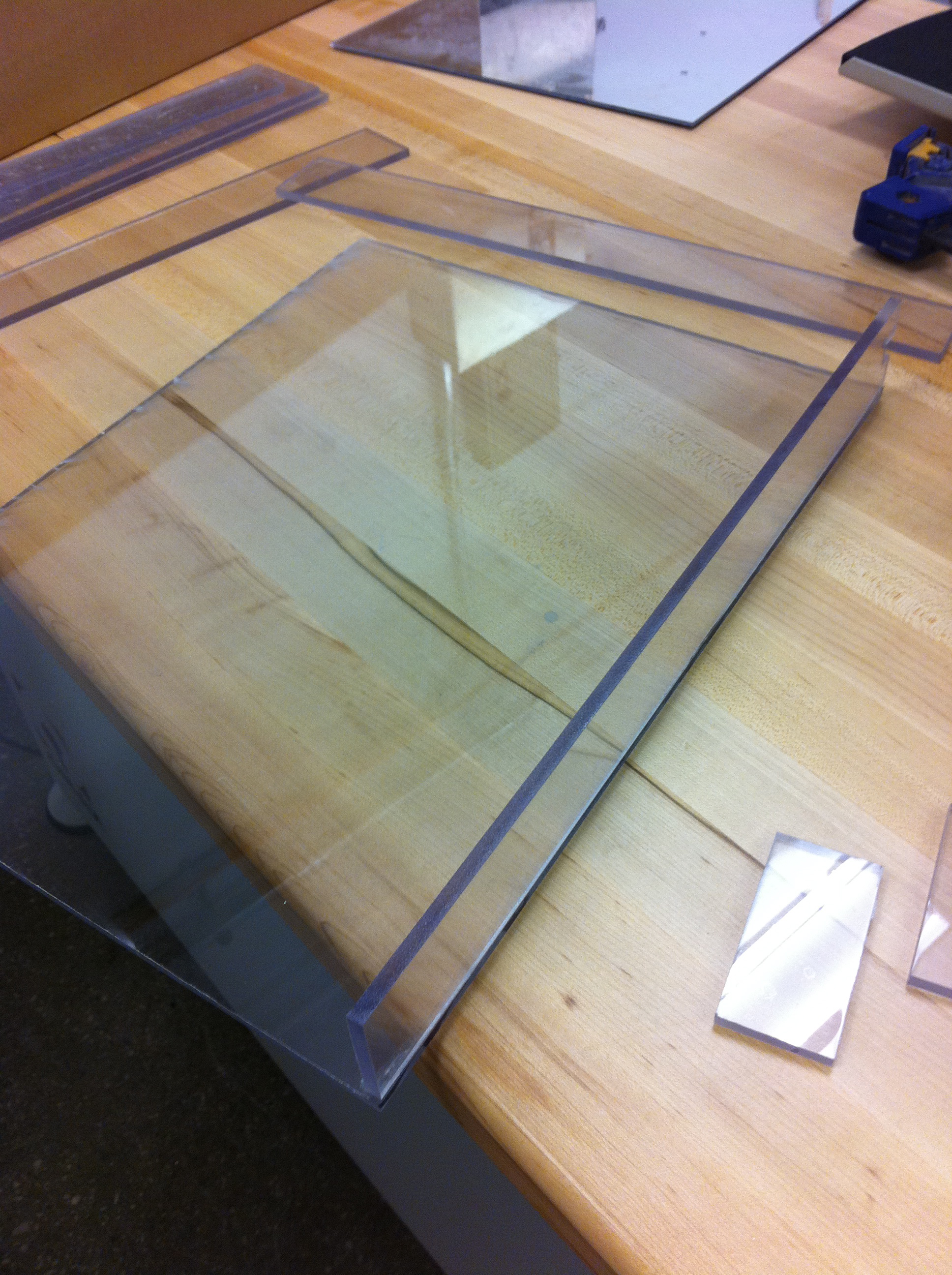 making the transparent box to contain the vapor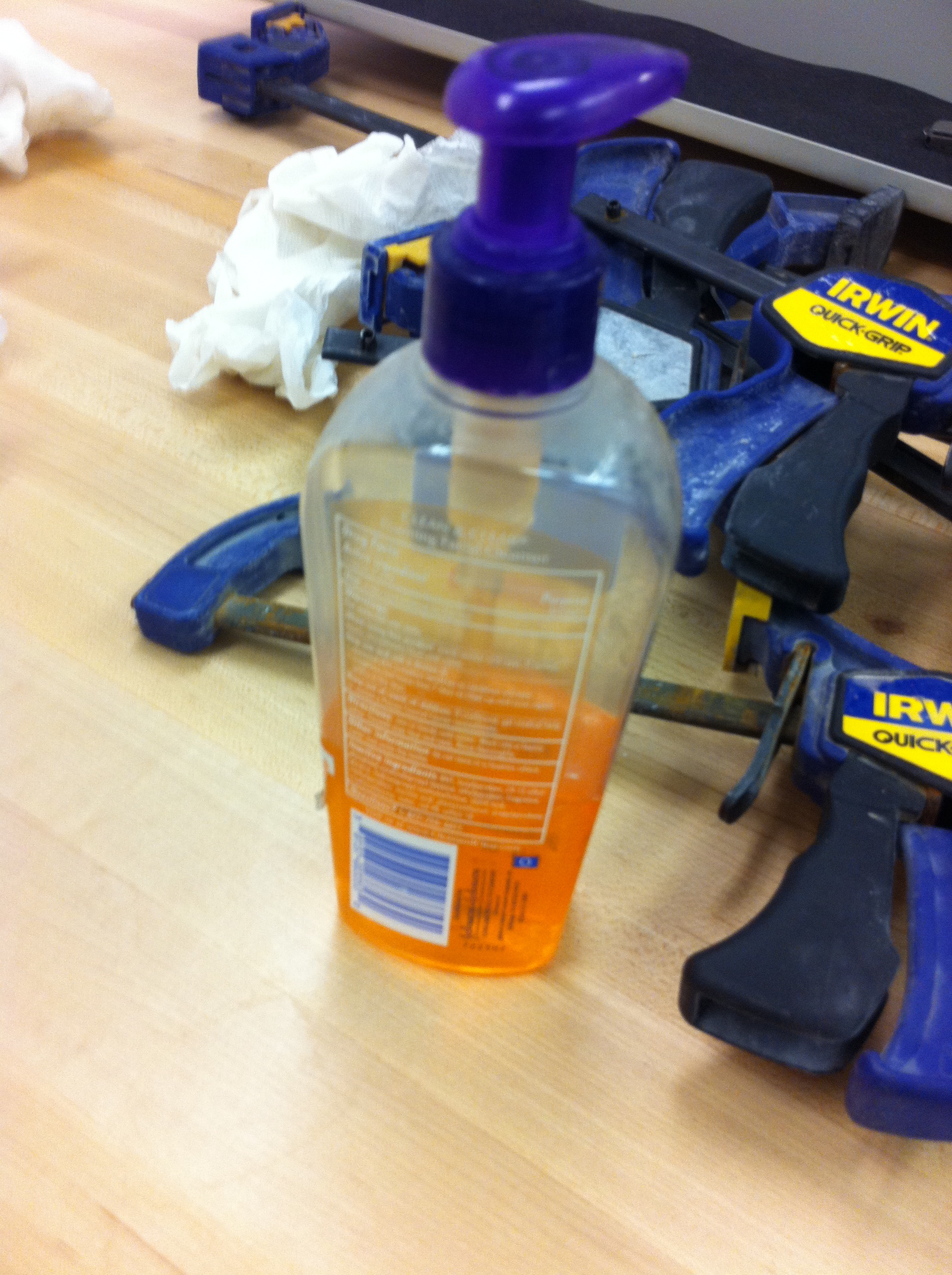 the Clean&Clear foaming facial cleanser, which could make the transparent anti-foggy.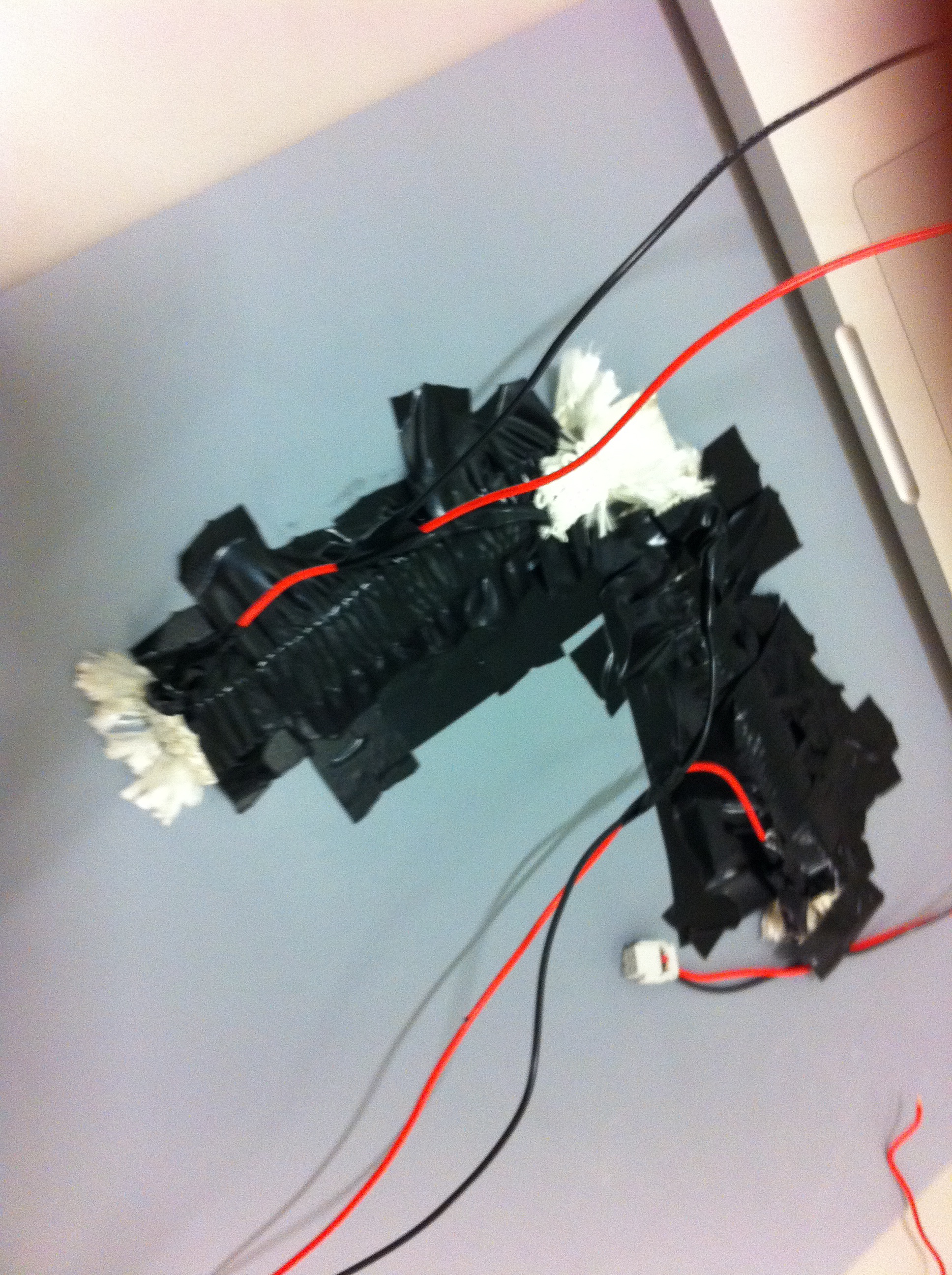 Stick all my heating unit to the back of the mirror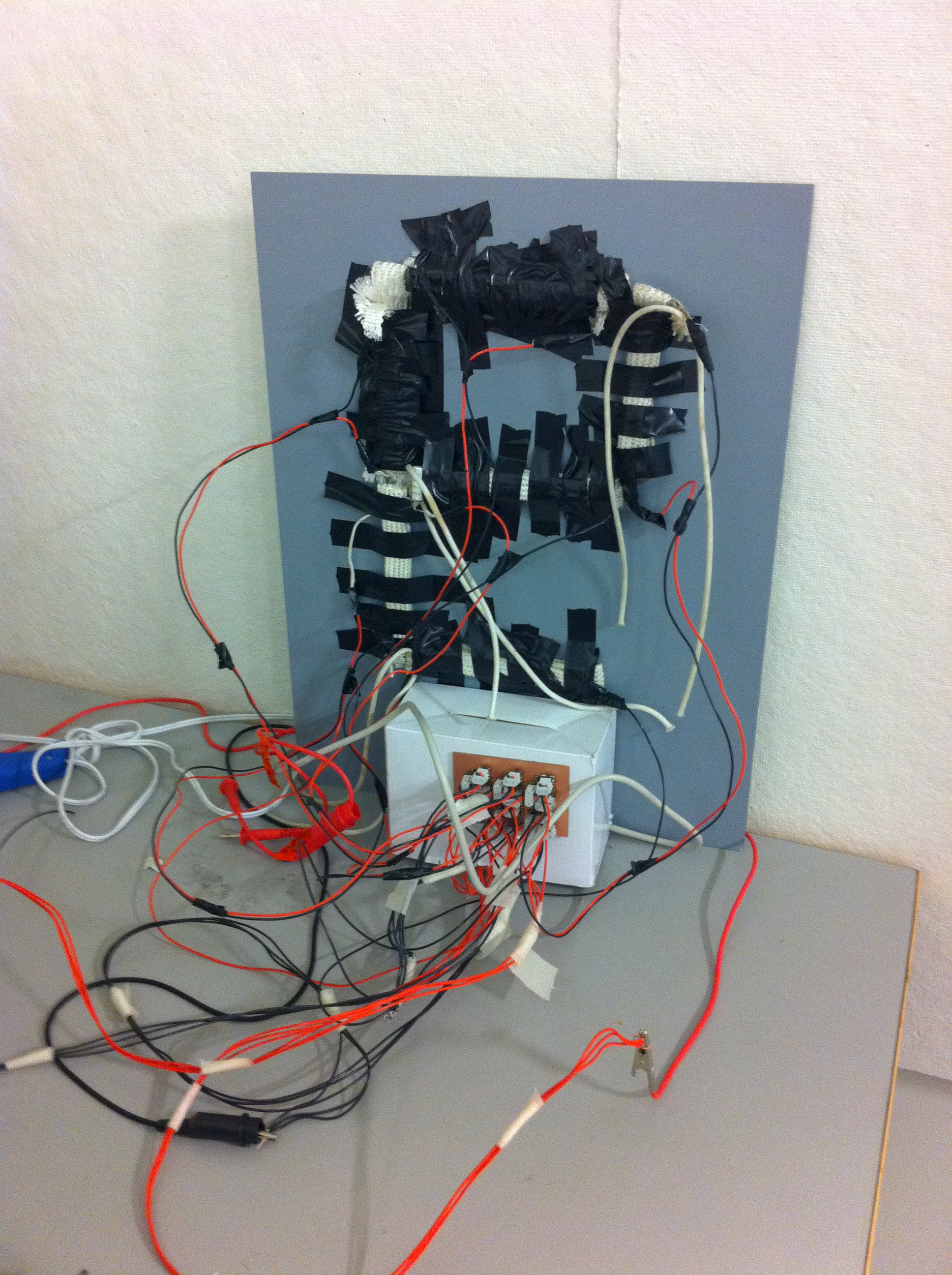 it is pretty ungly, sorry.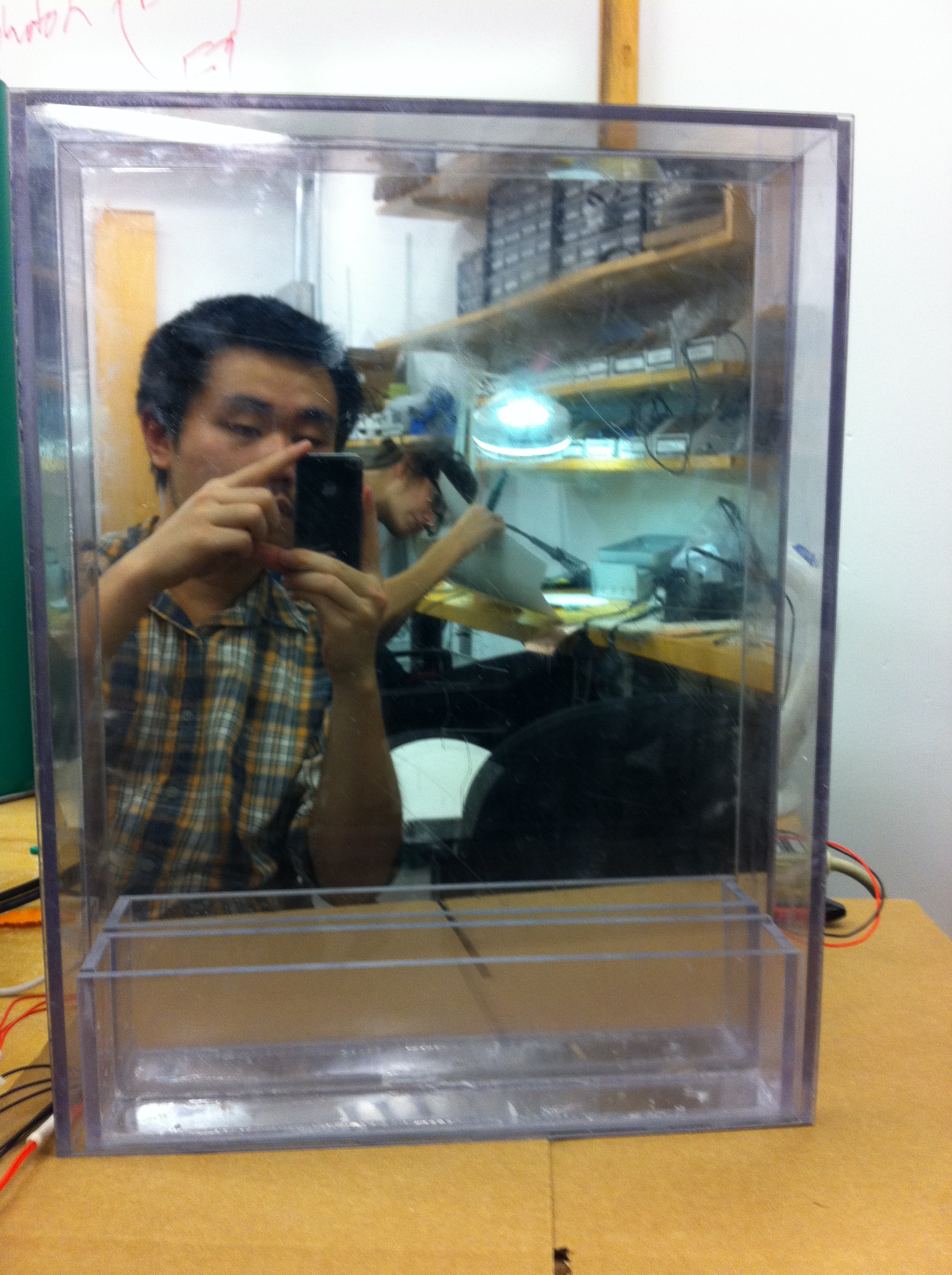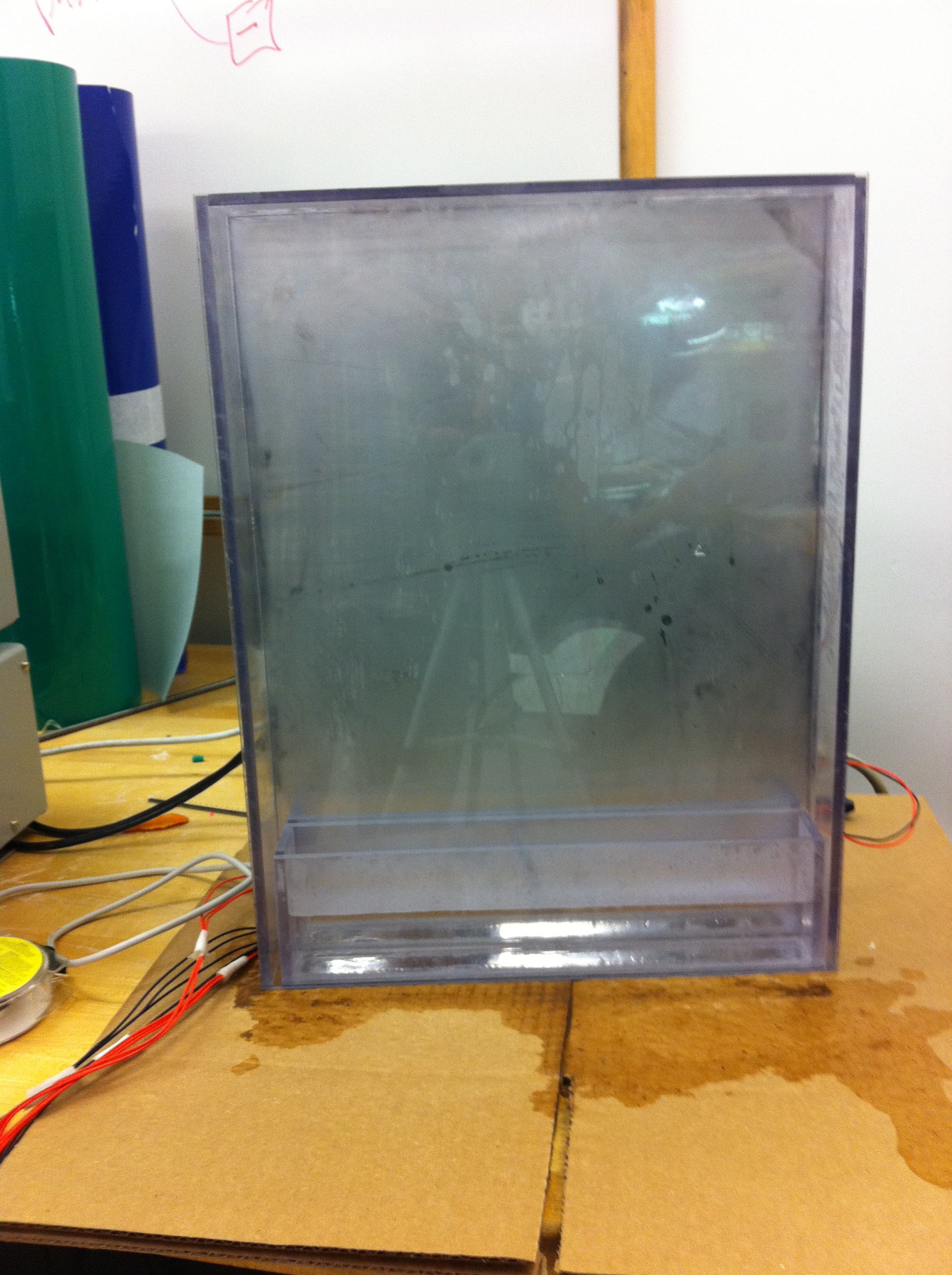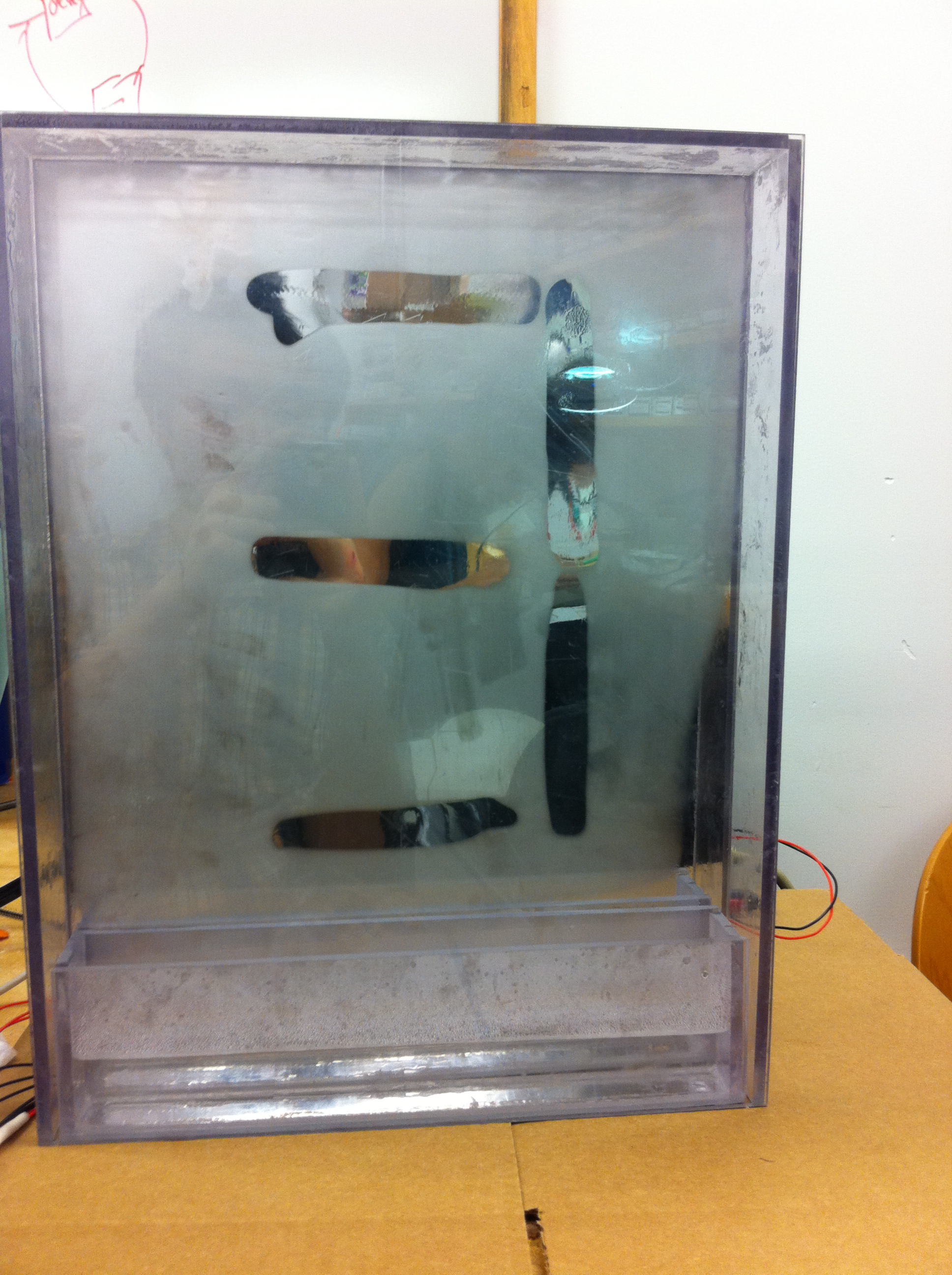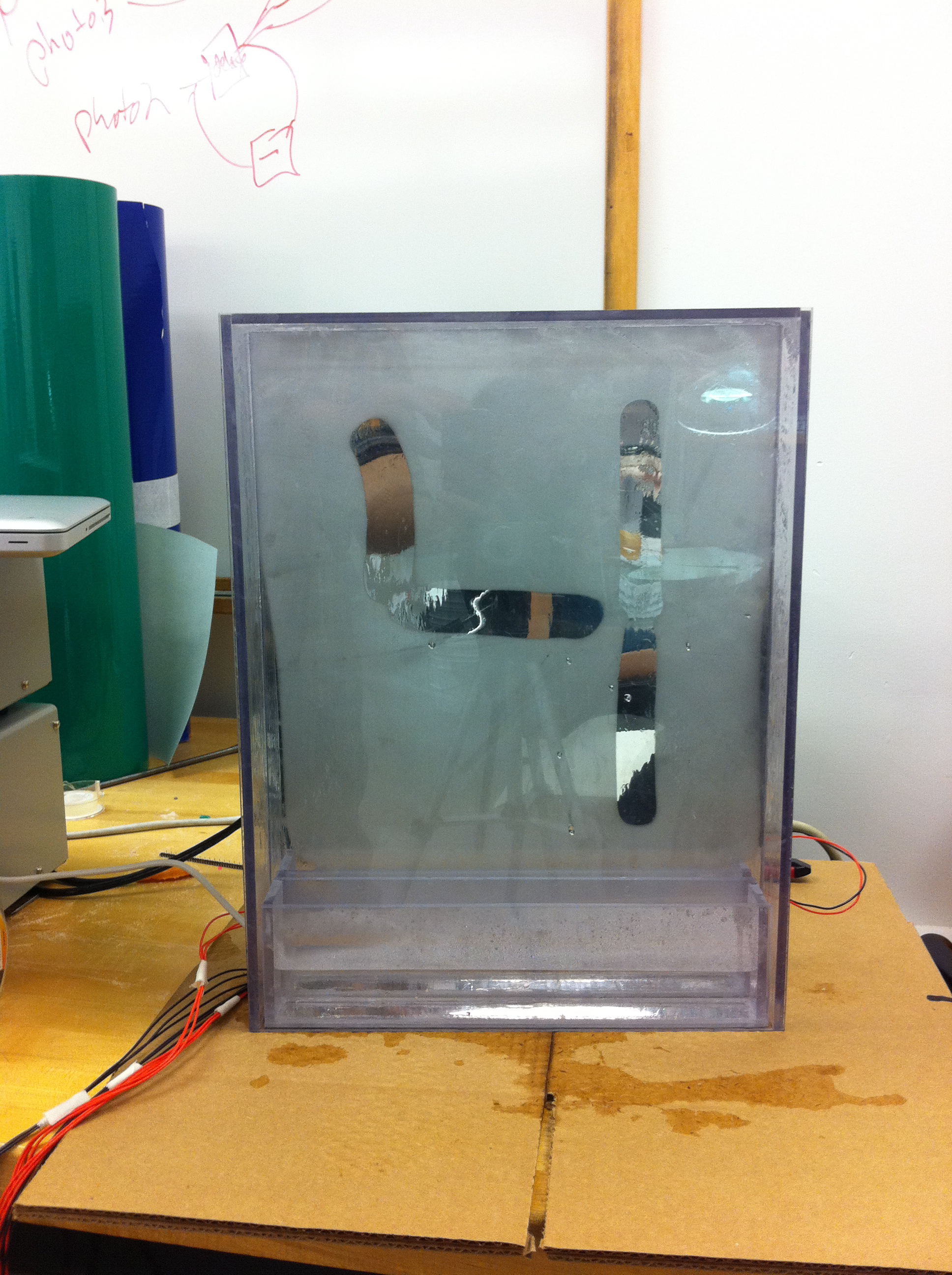 How to improve:
1 Do not use plexiglass, it is pretty slow to cool down and it is also easier to get melted. Use real glass.
2 Carefully thinking about the insulation material for the heating unit. The one I used make it very slow to cool down.
3 Maybe I should use fan at the back
4 Think about the ac power supply










Additional Project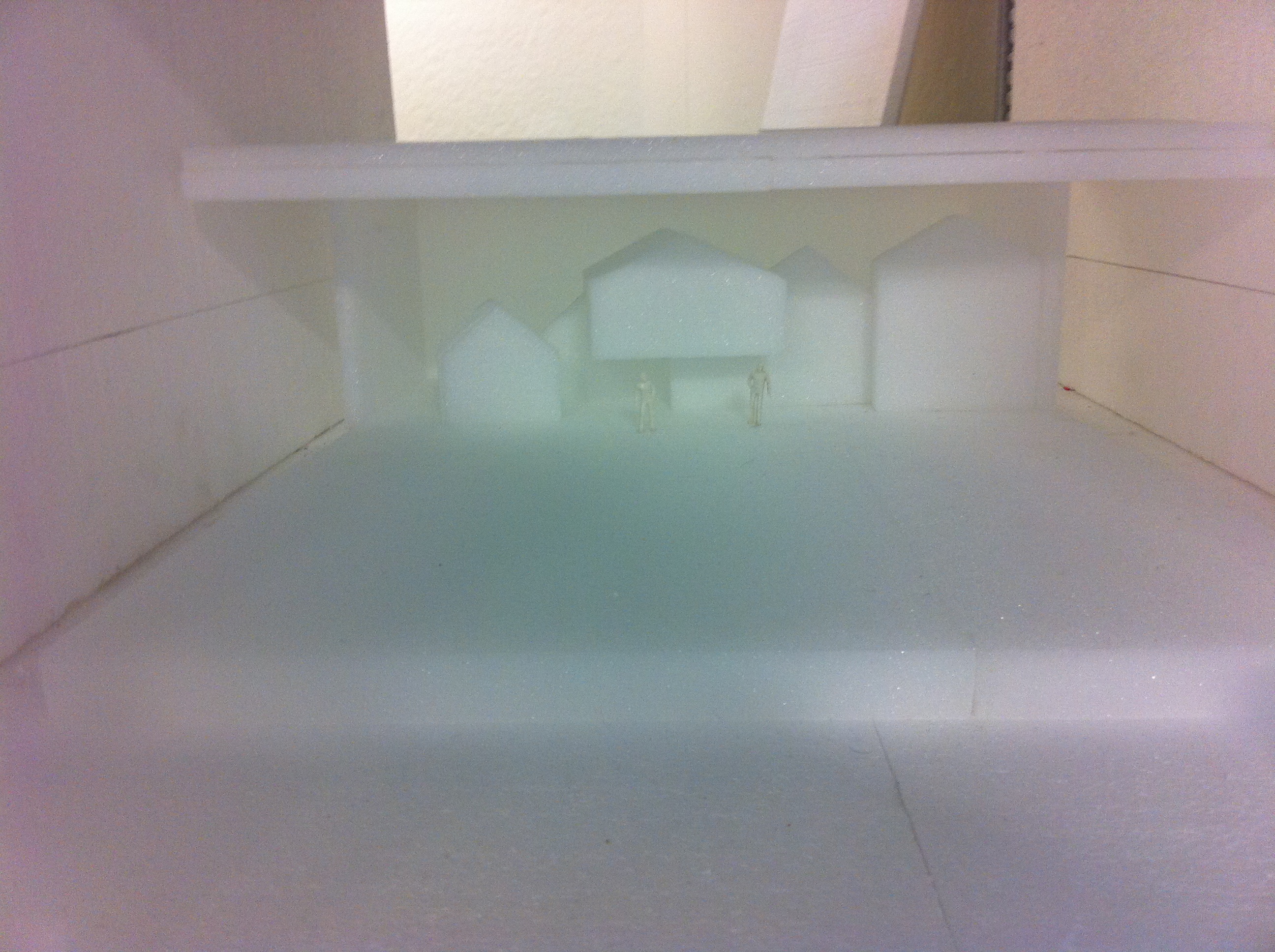 Video: http://vimeo.com/17563554