1)computer-controlled cutting
Assignment: design and make a press-fit construction kit

This week, I learned

a)Autocad
b)Inkscape
c)Laser cutter
d)Vinyl cutter

My idea is making a flower and a plant.


Here is the first trial with cardboards.
I tried to get used to using machines on this day.
I drew a flower and a plant on the inkscape and 
exported .dxf files for the lasercutter.
Parts I made with lasercutter were too loose to press fit!

I tried the vinyl cutter to give flowers and plants color.
On fab modules, I tried to convert svg or png files with only lines
that I used for the laser cutter.
I got errors that the module could not convert and
finally I noticed that I had to prepare black and white
(not lines) files for fab modules.
Then, I designed png files for vinyl cutter again.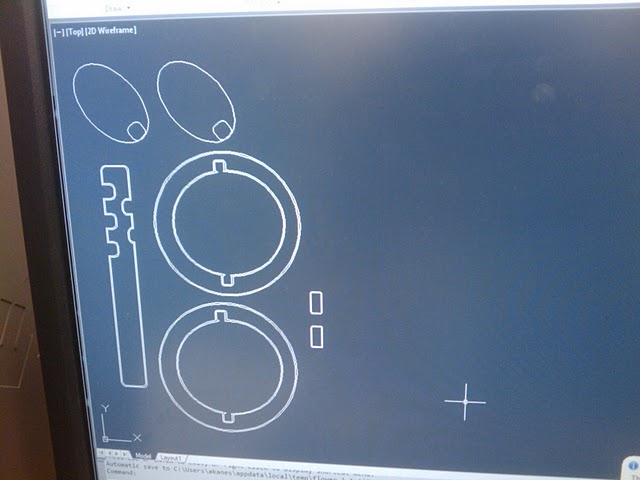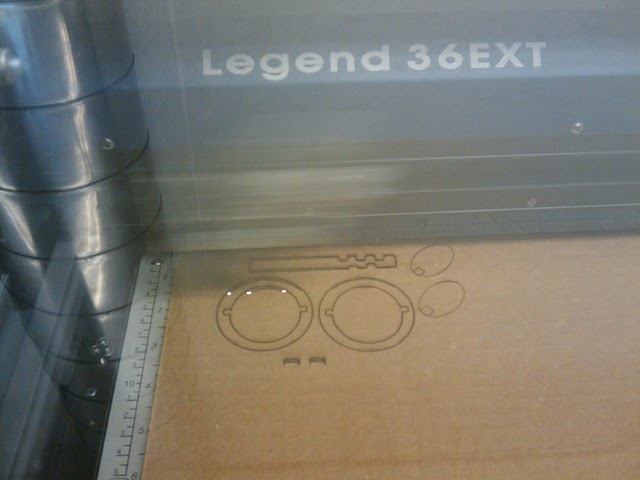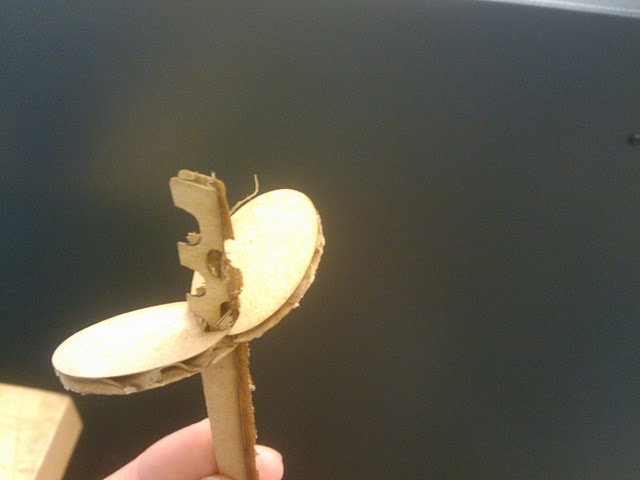 On the second day, I got thick cardboards.
I tweaked the size of parts for press-fit.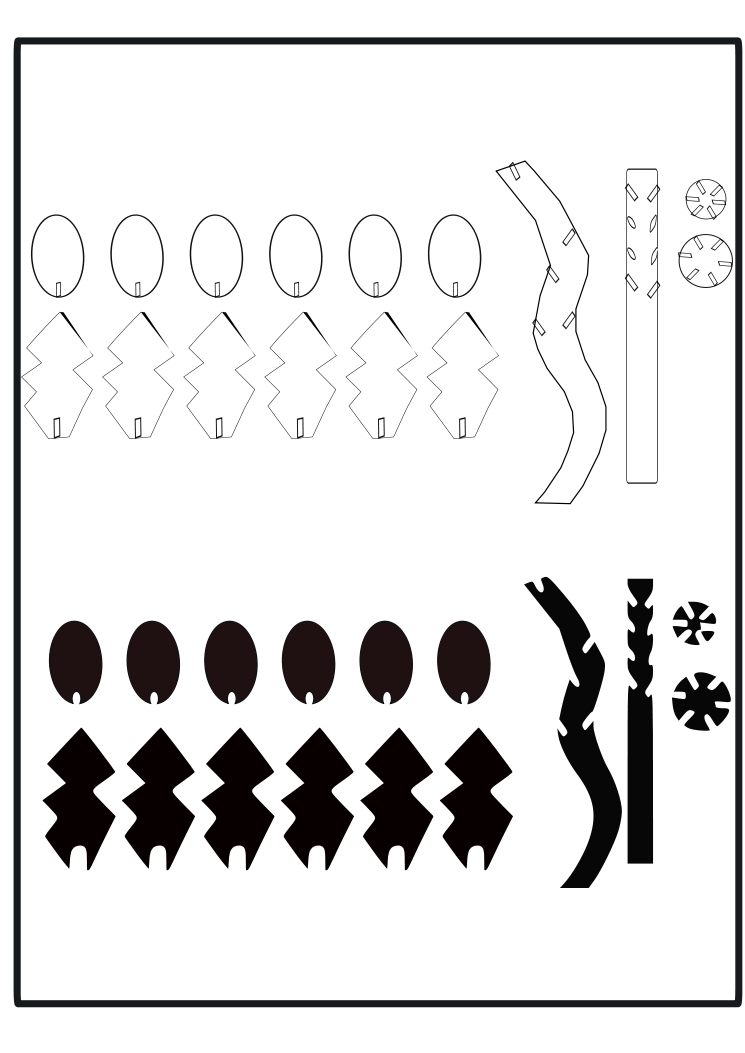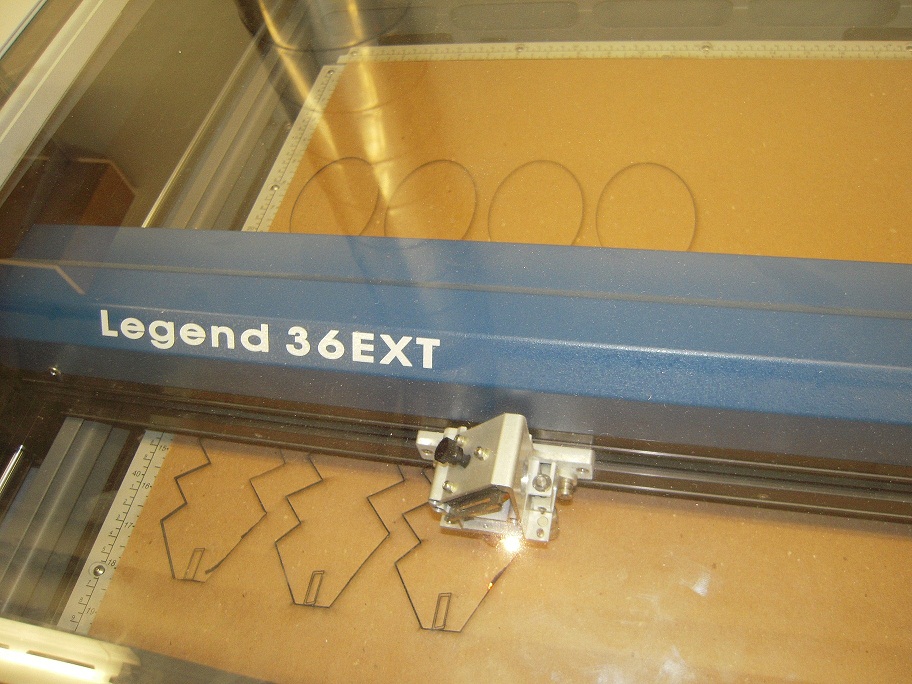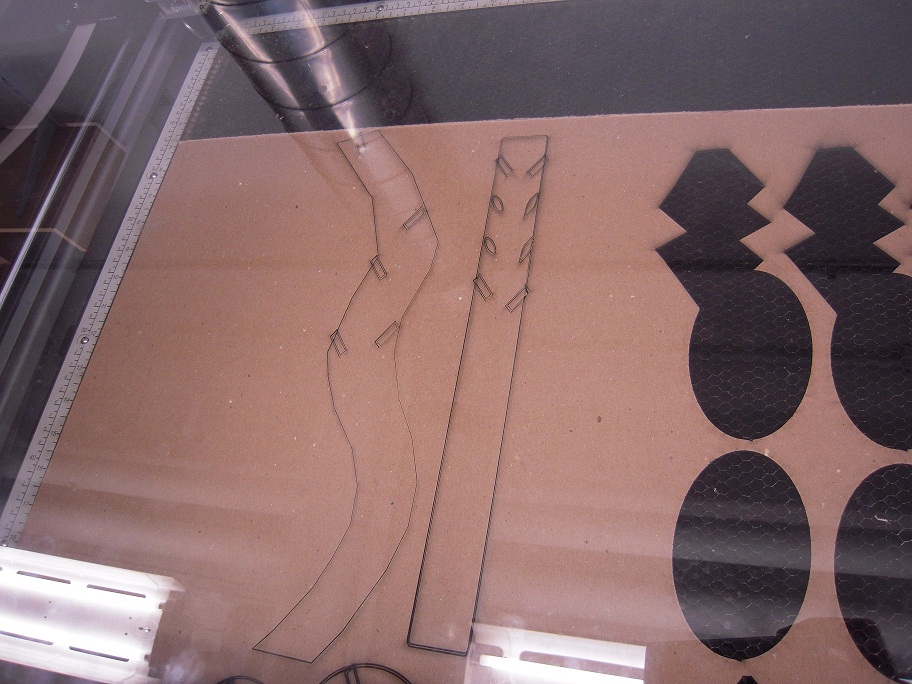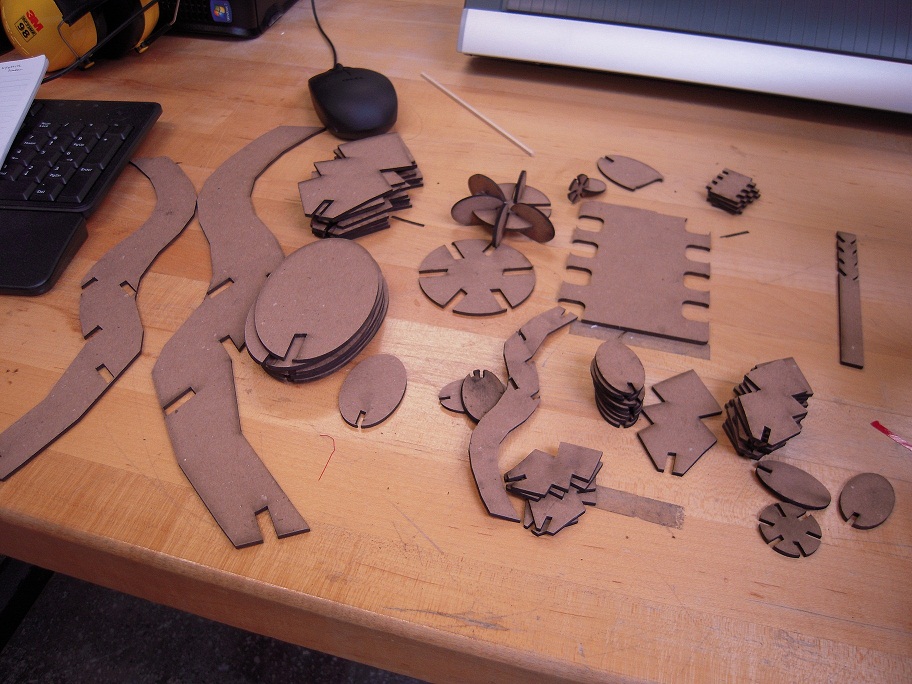 I used the vinyl cutter for patels, stalks and leaves.
A small piece of vinyl sheat sometimes did not work
because it is too small for cutting.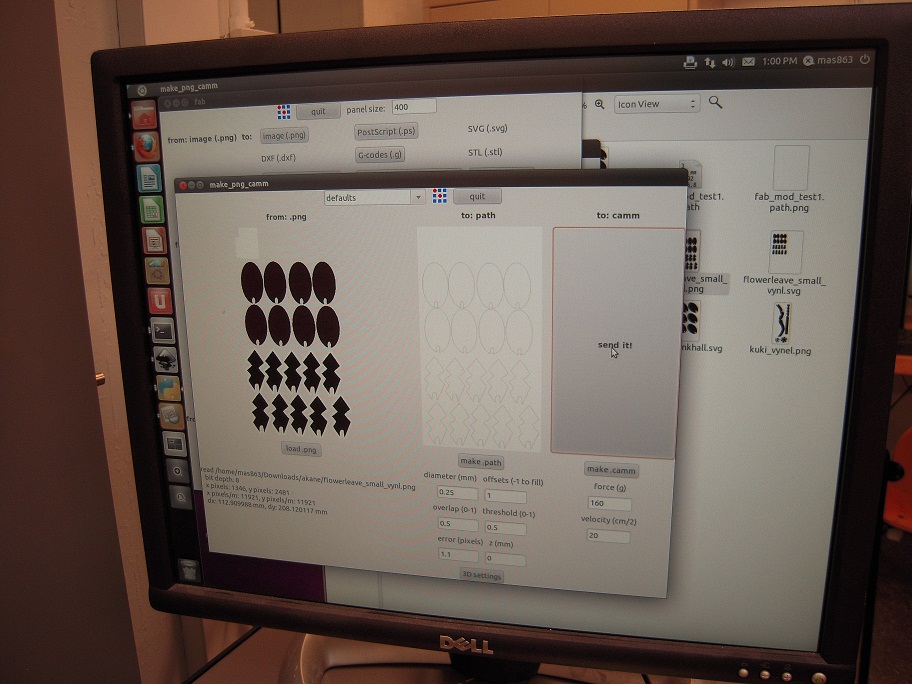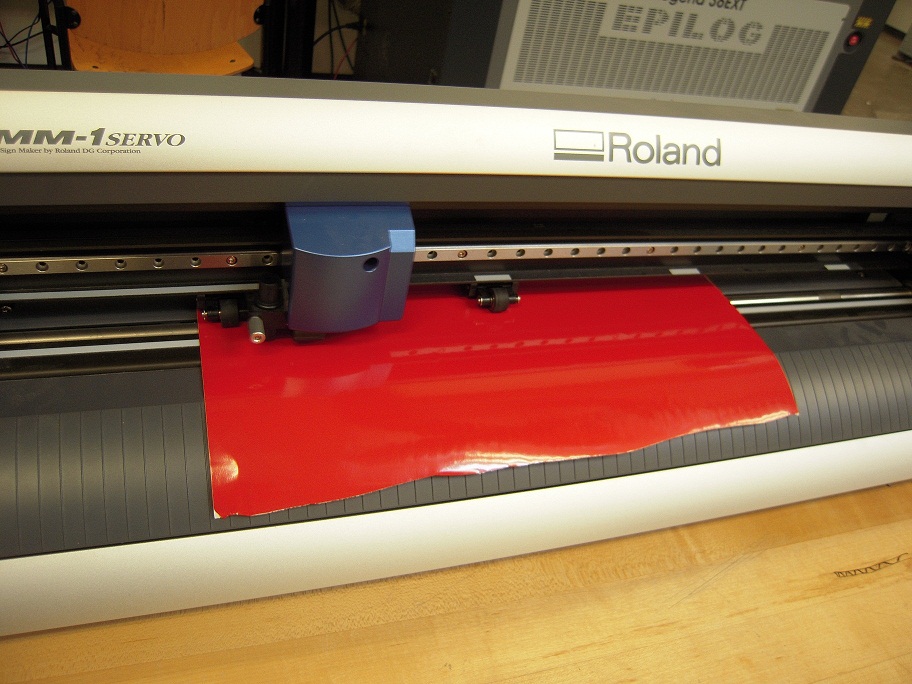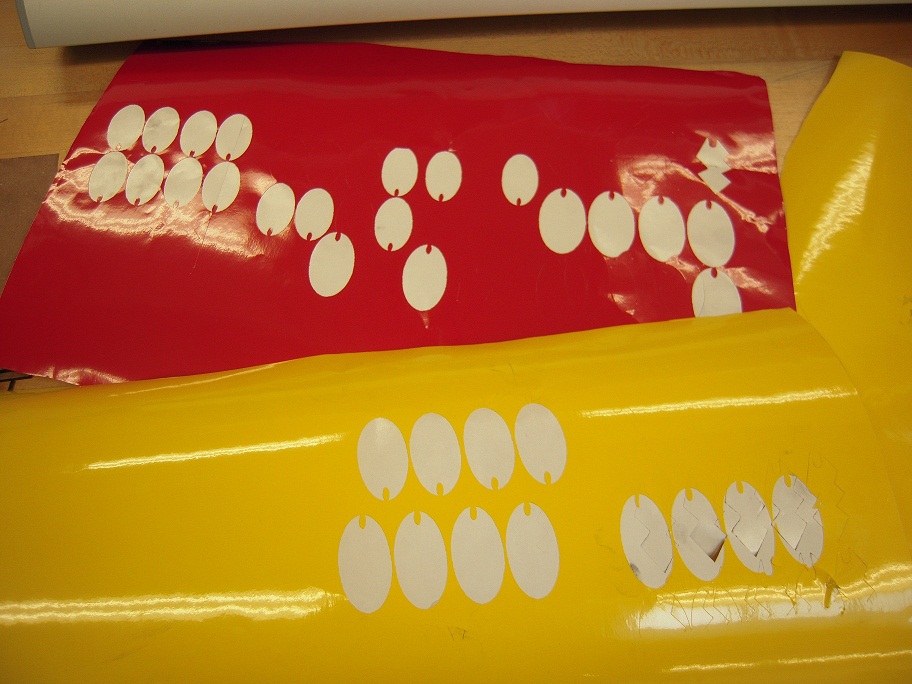 Finally, I got parts for flowers and plants!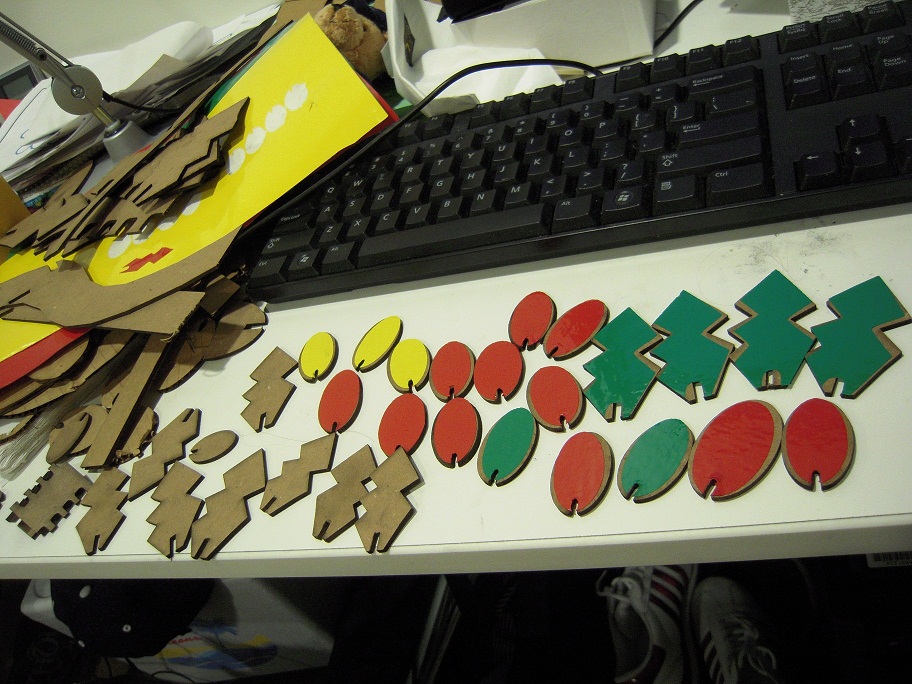 I put them together and here are flowers and plants.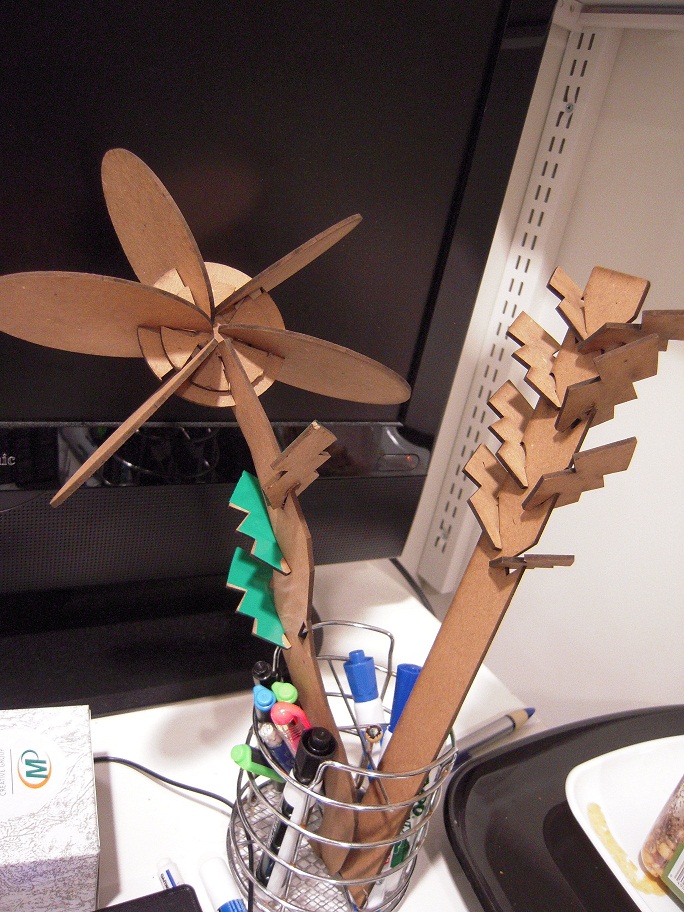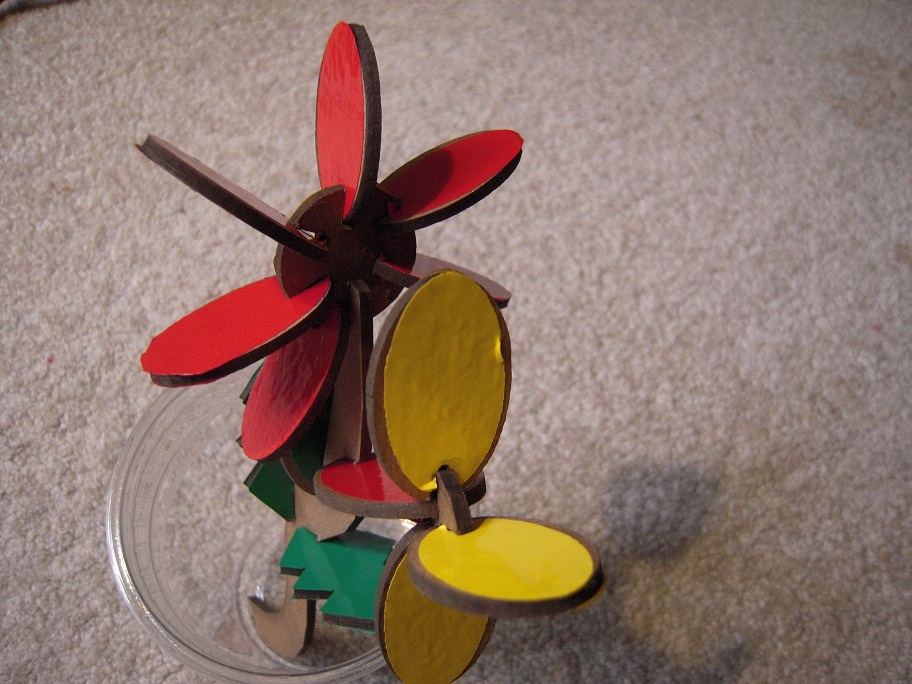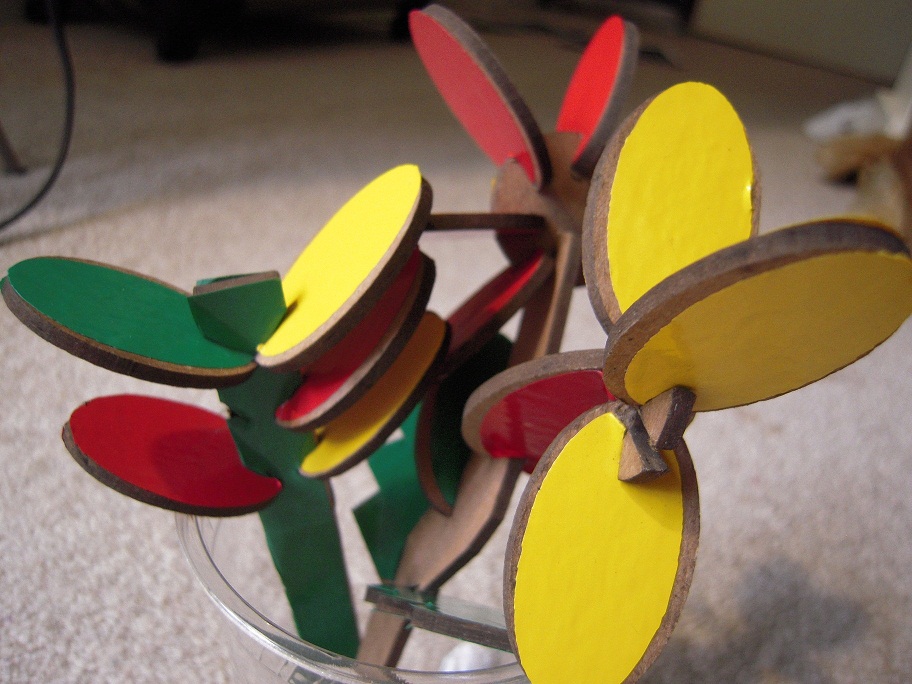 [files]
flower and leaf(.svg)for laser

stalk(.svg)for laser for laser

flower and leaf(.svg) for vinyl

stalk(.svg)for vinyl


small sizes

flower and leaf(.svg)for laser

stalk(.svg)for laser for laser

flower and leaf(.svg) for vinyl

stalk(.svg)for vinyl