contact // irina chernyakova
1 [0912] FINAL PROJECT PROPOSAL 2 [0919] COMPUTER CONTROLLED CUTTING 3 [0926] ELECTRONICS PRODUCTION 4 [1003] COMPUTER CONTROLLED MACHINING 5 [1010] FINAL PROJECT UPDATE 6 [1017] MOLDING / CASTING / COMPOSITES 7 [1024] EMBEDDED PROGRAMMING 8 [1031] 3D SCANNING + PRINTING 9 [1107] INPUT DEVICES 10[1114] OUTPUT DEVICES 11[1121] INTERFACE + APPLICATION PROGRAMMING 12[1128] MECHANICAL + MACHINE DESIGN + FINAL PROJECT UPDATE 13[1205] NETWORKING + COMMUNICATIONS 14[1212] FINAL PROJECT DEVELOPMENT 15[1219] FINAL PRESENTATIONS
1 archive[-al machine]
For the final project, I'd like to make an physical archive for the work completed in this class. Reflecting on the semester, we've learned so many different things. Coming in with no background in electronics or programming, I'd like to use the final project as an opportunity to re-work some of the projects from the semester in the form of an archive. Think of as [How to Make Almost Anything, in a box] or [the idiot's guide to how to make almost anything.]

This past week, I went through a couple of design ideas to figure out what I can definitely complete.
12-containers (1-weeks' work each) with an exterior circuit. When parts are connected, LEDs code will run through.

GOAL 1: is to complete the press-fit structure, along with the embedded LEDs, and code.
(1) make wooden blocks
(2) redesign charlieplex circuit for 12-block / RGB LED (add accelerometer? Color can change w/ speed or orientation)
(3) vinyl cut XL circuit
(4) stuff XL circuit onto each block
(5) figure out how to incorporate magnets to look locations (mill, drill, ?)
(6) test circuit

GOAL 2: two plexi-containers, press fit/etc.
(1) circuit-embedded
(2) cnc/shopbot/3D print/cast combo (pick one, since these should be related, perhaps possible to complete more)
notes: try either etching, or sandblasting to see if vinyl sticks better, no vinyl, just magnets at connection points?

GOAL 3: finish
(1) make other plexi containters > do not have to have material embedded, just plexi boxes?
(2) re-cut vinyl circuit, stuff
(3) test …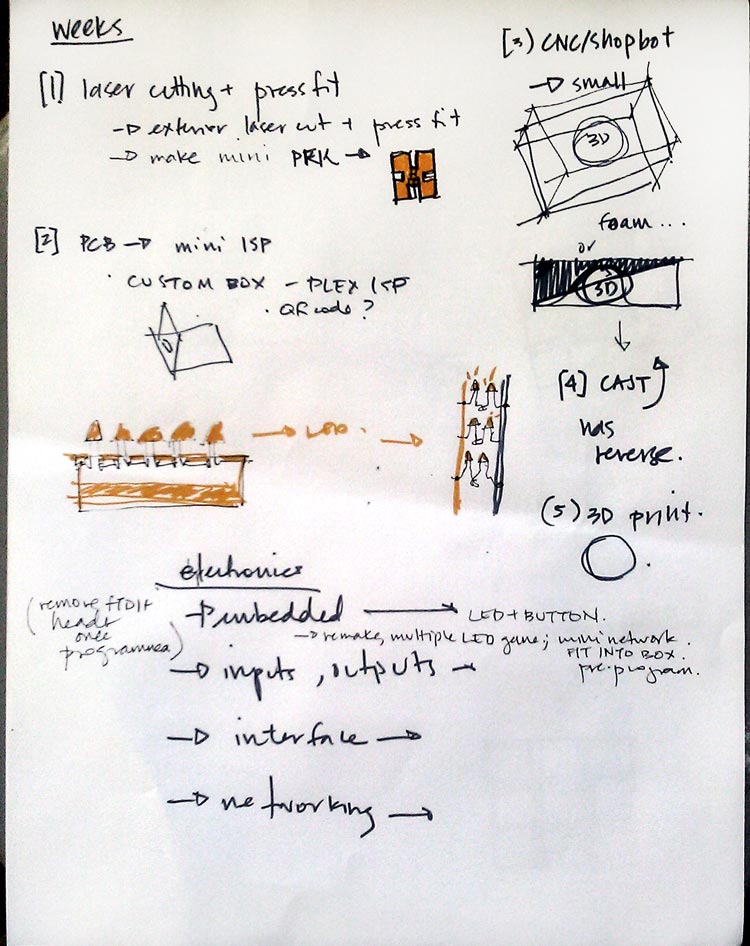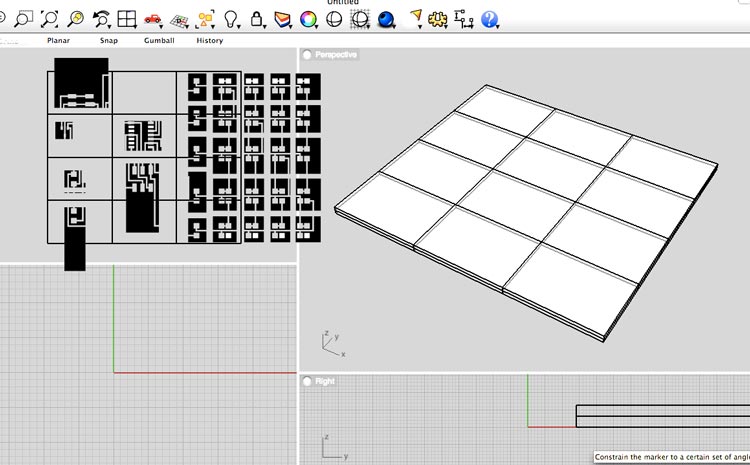 (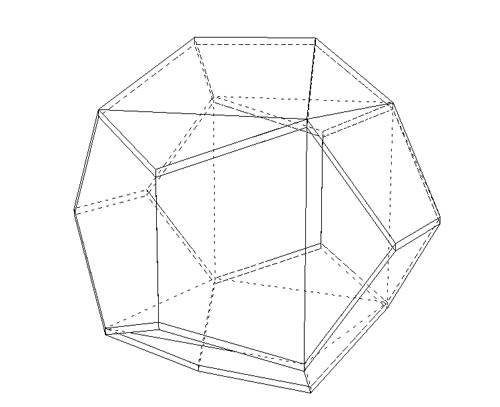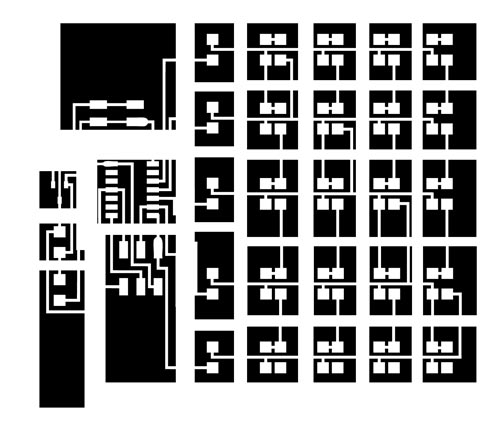 )
Step 1 is to evaluate the projects from each week, and decide on an overall thematic. Having produced a first iteration of all the projects, and considering everything I have learned thus far, I will re-produce the work for each week. I'd like to start with 3D printing and casting; and I've already started to re-make some of the eagle boards for the pcb's from various weeks, (images from last week) so these, along with instructions can be incorporate as well.


MATERIALS:
basic:
1/4" PLEXI for press-fit
LEDs (equal number, one for each week's container)
consider week specific:
1 – laser cut
2 – producing the FABtiny
3 – shopbot and/or waterjet

some more precedents/physical computing
LittleBits video link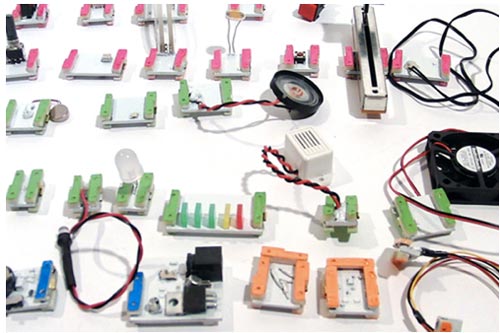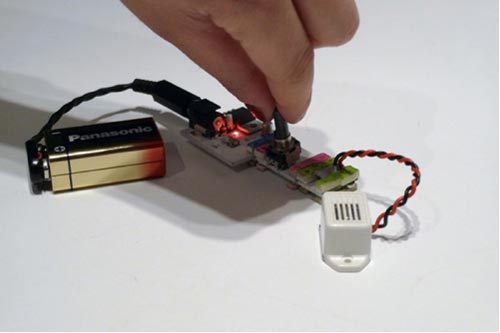 also: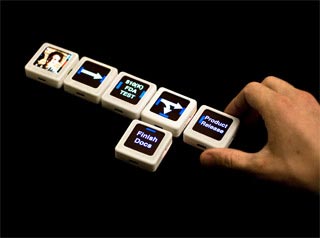 MIT's Siftables.

The archive[-al] machine is a press-fit physical archiving system; made to display and teach the viewer about basic concepts of fabrication.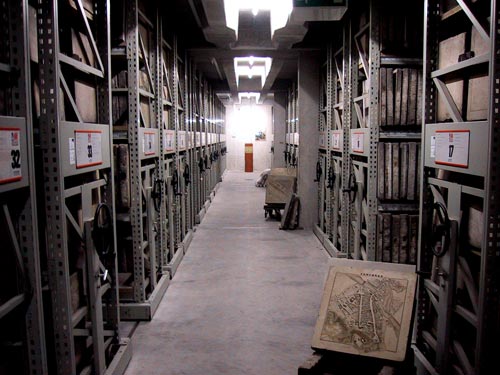 +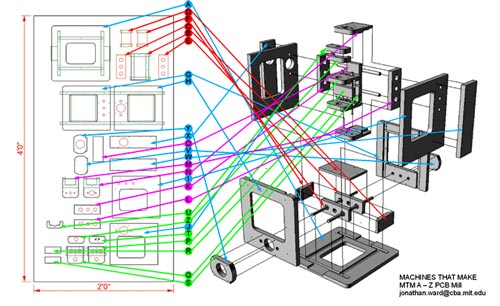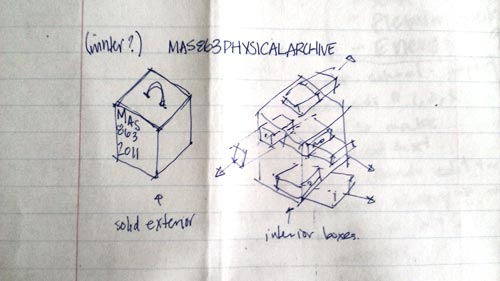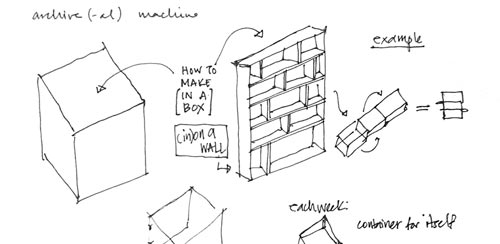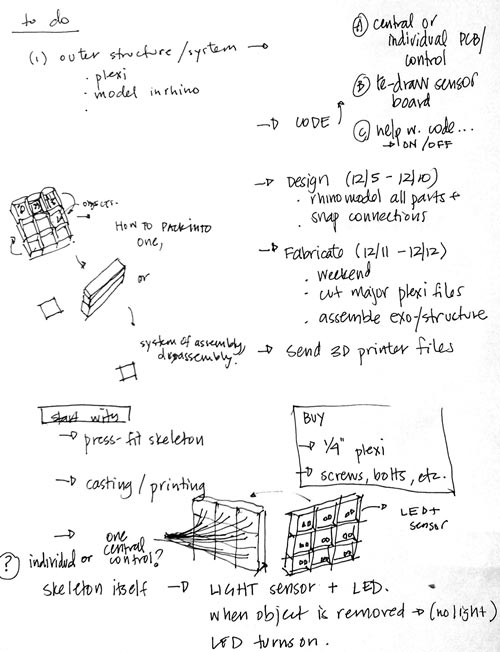 prior art:
NATURAL HISTORY + CURIOSITY CABINETS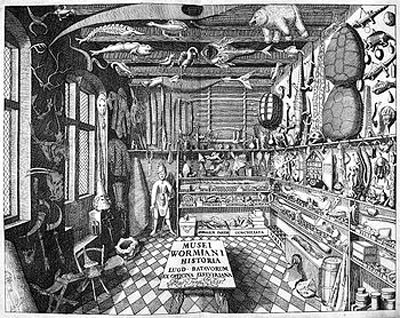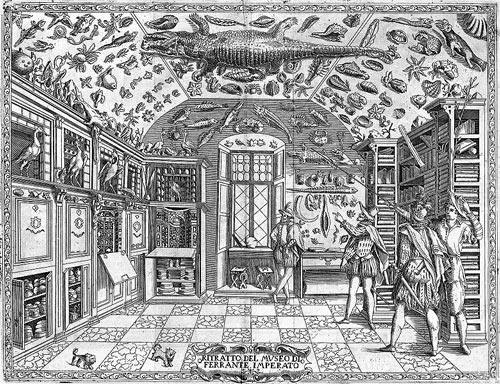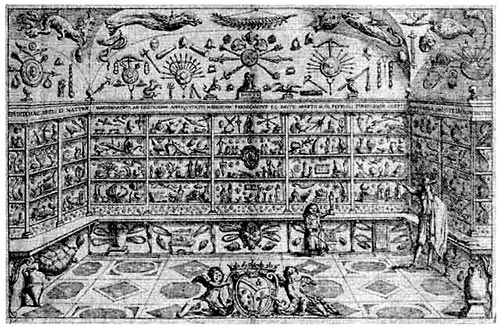 RE-INTERPRETED; DISPLAY FOR GLASS-BLOWN SPECIMENS / SCULPTURAL CROCHET DISPLAY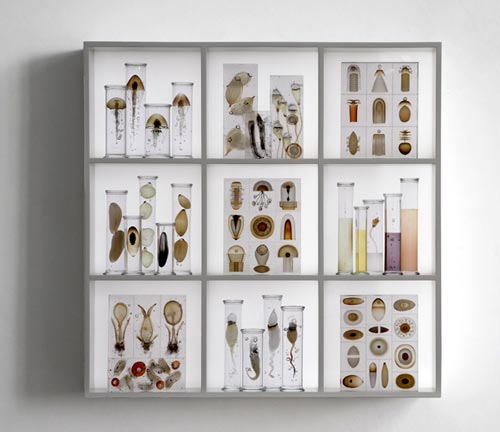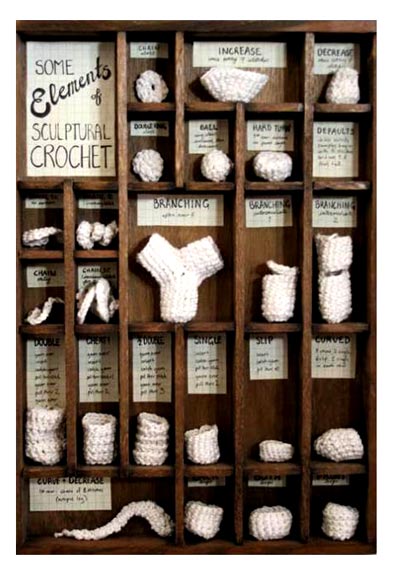 PHYSICAL / DIGITAL RE-INTERPRETATIONS; CABINET W/ RFID TAGS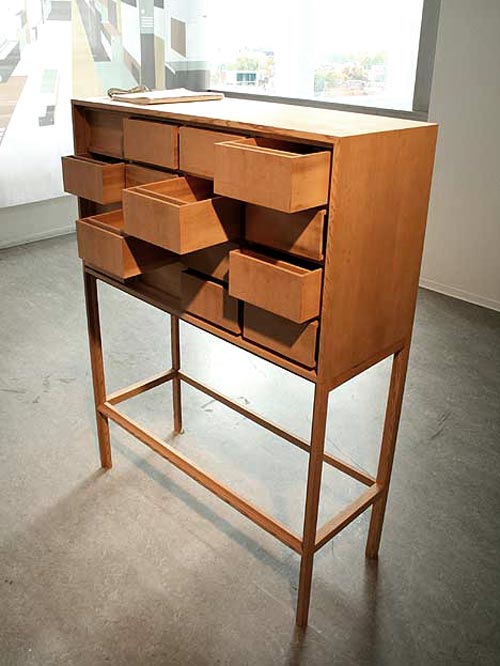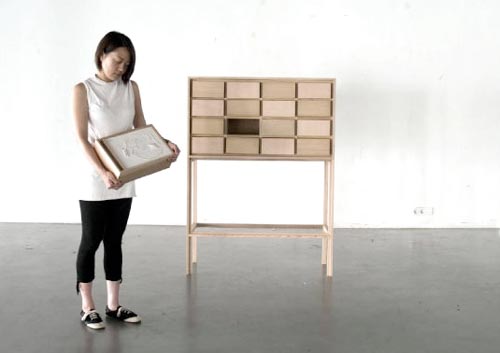 VIDEO HERE

LED ARRAY TYPECASE / SUDOKU (click on the image for original page)