Attempt 02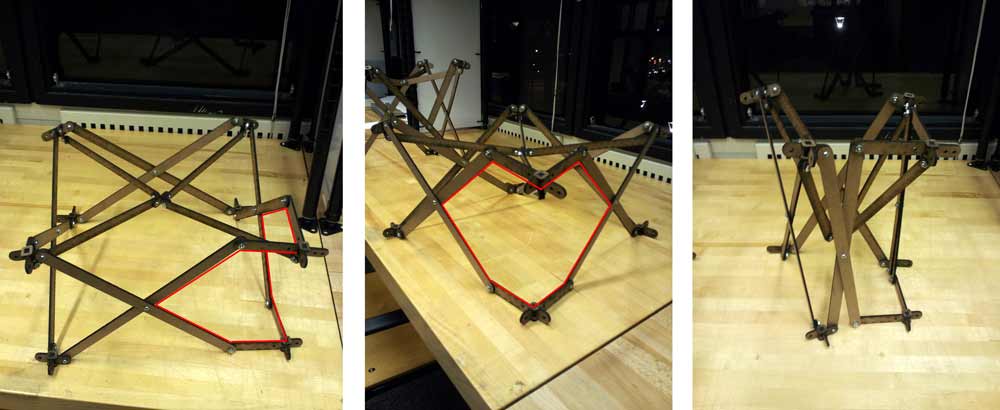 Attempt 03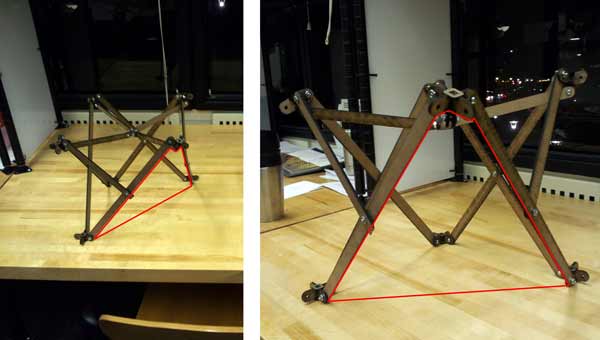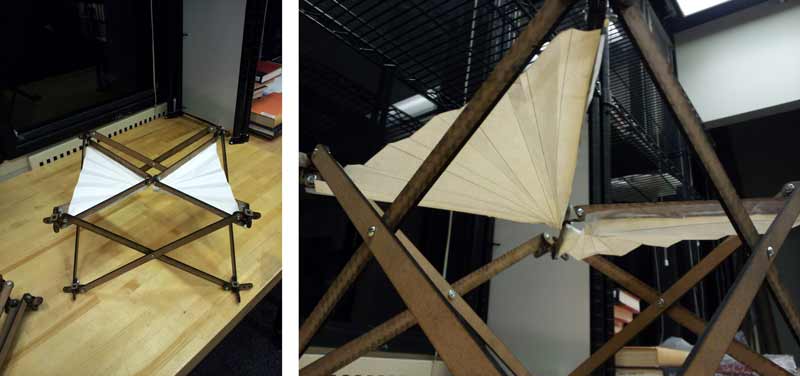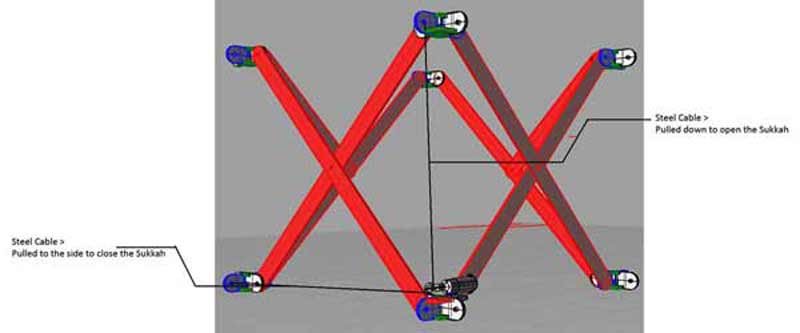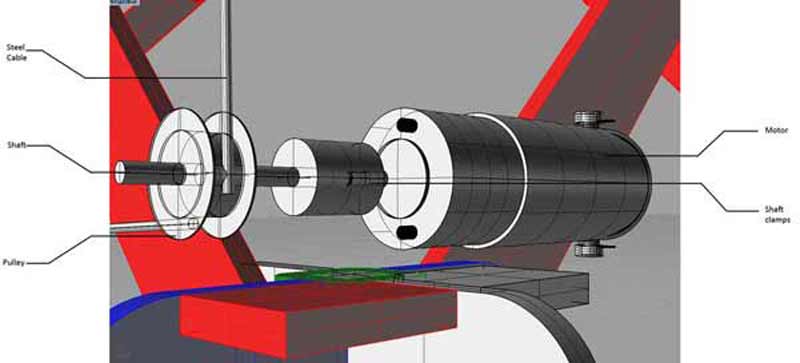 1. What kind of Motor Should I use in terms of Torque? Is this motor too powerful?
2. How do I modify the Motor board in so it can deal with 12v?
3. In order to control the motor should I use Z-Axis sensitive Accelerometer? Or switches? Or just to use a step motor?