Project: measuring bio-electric signals (joint with Charles Fracchia)

BIO-GLASSES: integrate EEG, pulse (photo-plethysmography of blood volume) and an accelerometer into 3D printed glasses with BlueTooth communication and a re-chargable battery
We've got all of the components working in isolation at least in preliminary prototype phase, and are well on our way to this goal! Since full details will be provided soon with very thorough documentation for posterity, I will just focus here on some of the components I developed over the last week (with lots of interaction with Charles on these and other components).

SlaveSampler
: Samples two analog inputs (e.g., EEG, EKG) and one synchronous detection input (e.g., transmission of temporally modulated IR light through the ear).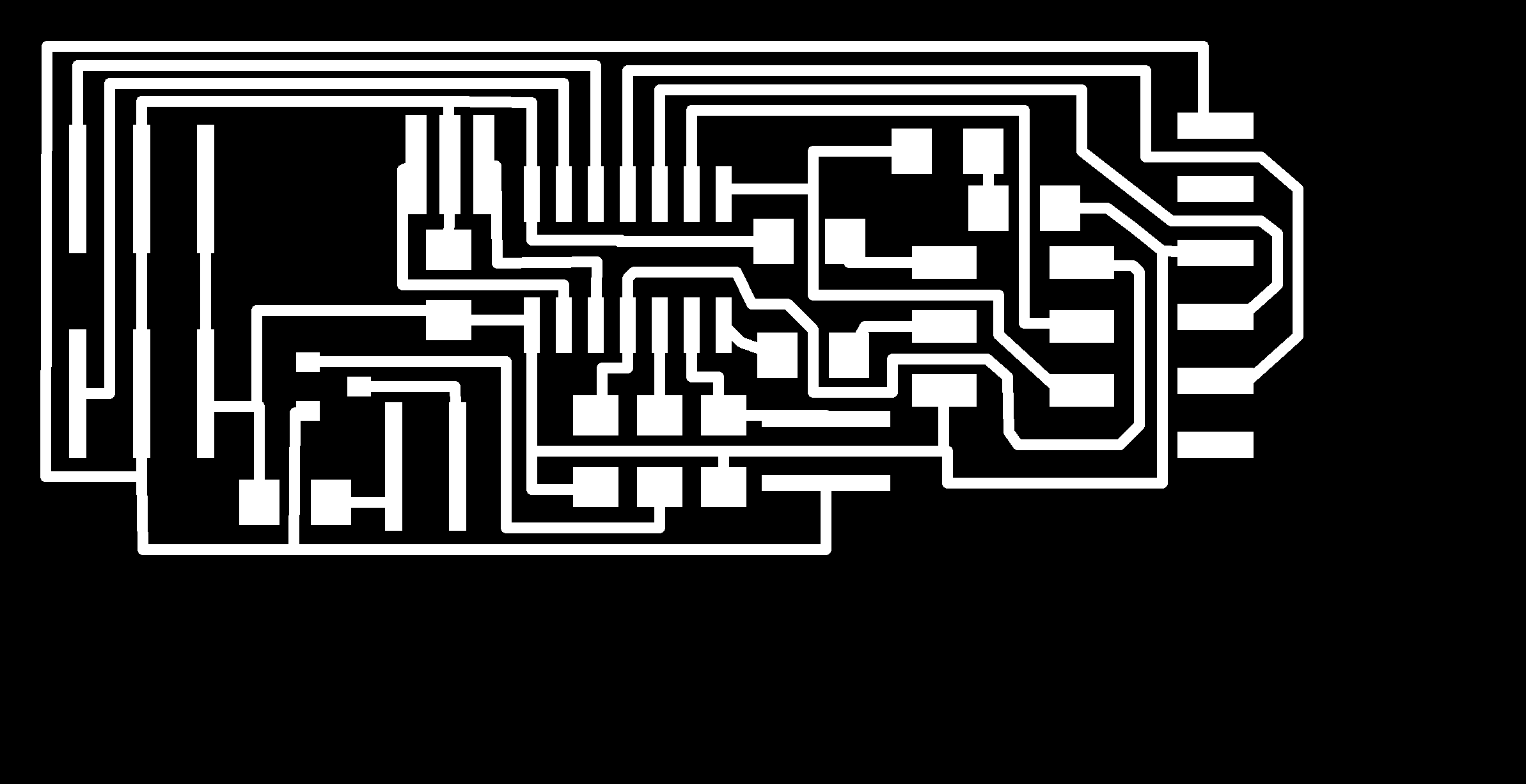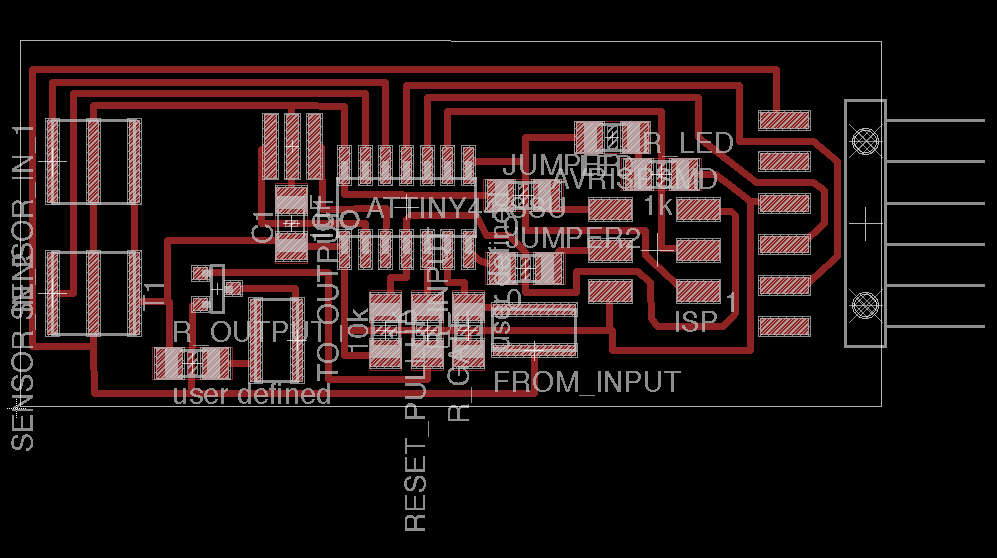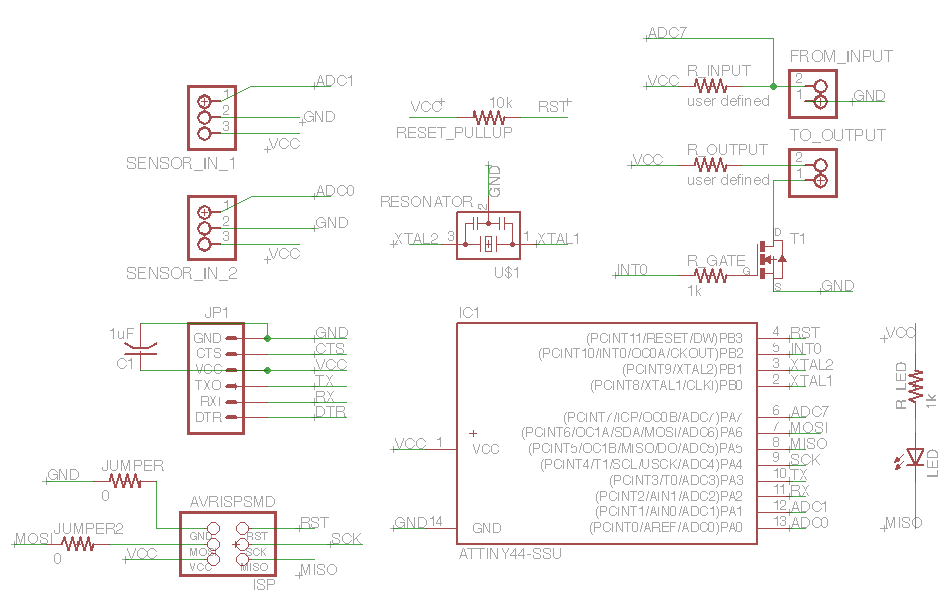 Synchronous detection of IR transmission through ear and through free space:
Basic setup: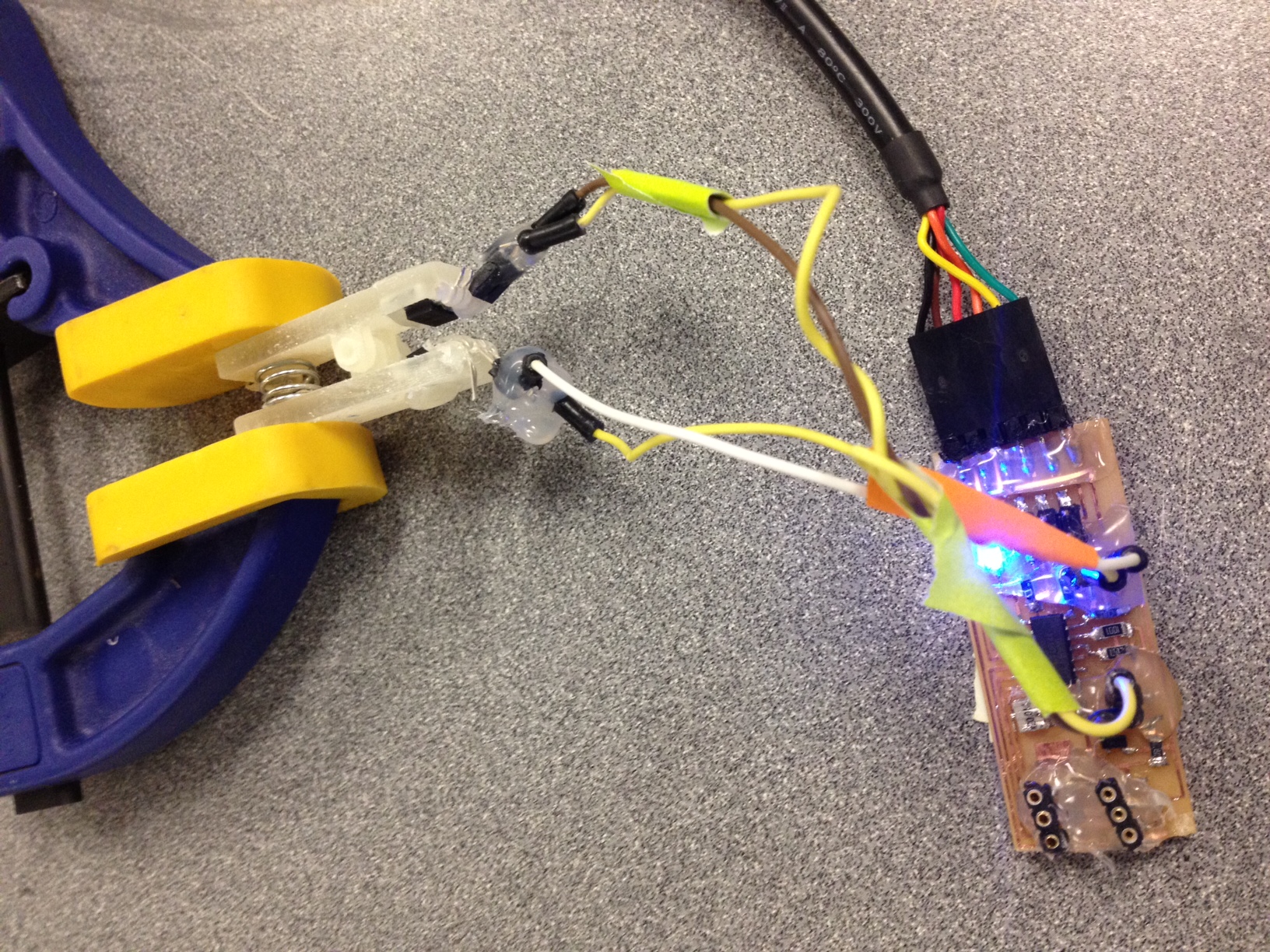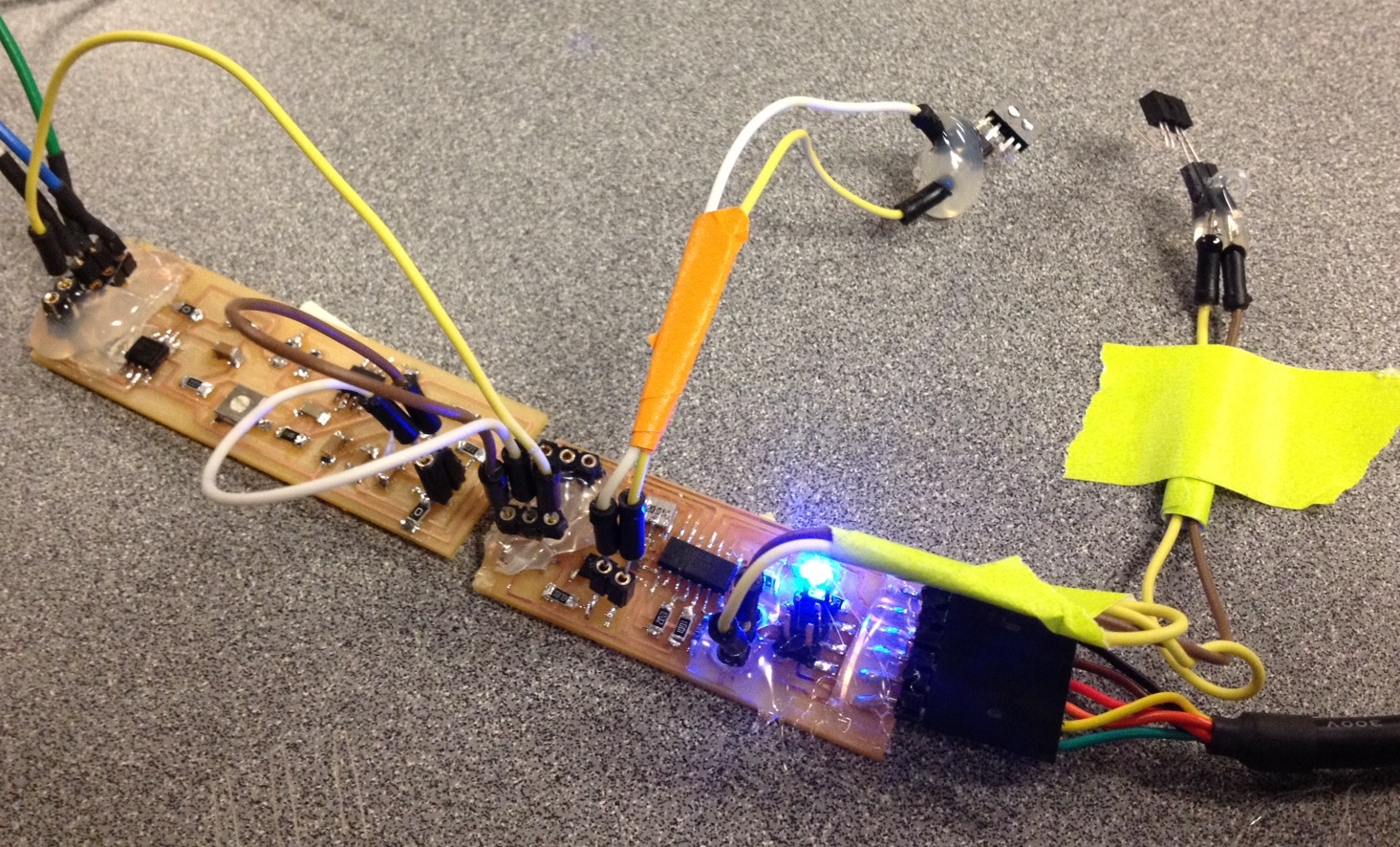 Piece of paper in and out of IR path: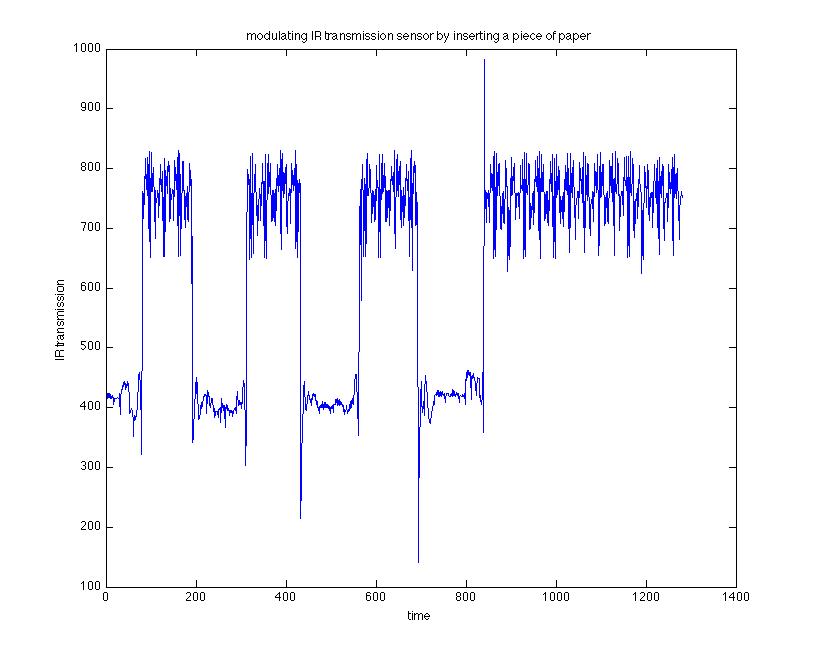 Transmission vs. Angle: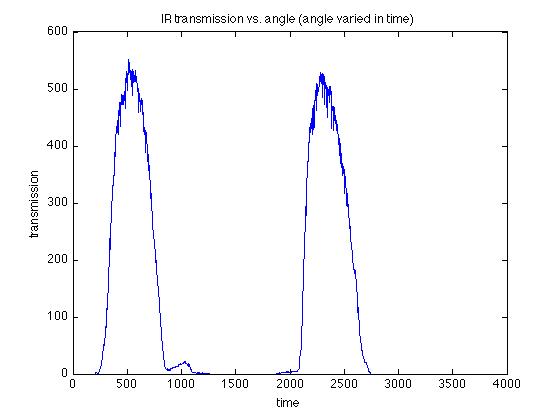 Ear:

(so we do get some decent IR transmission through the ear!)
Applied to pulse via IR reflection detection with a single TCRT1000 chip, from the thumb or finger-tip (highly orientation + position dependent):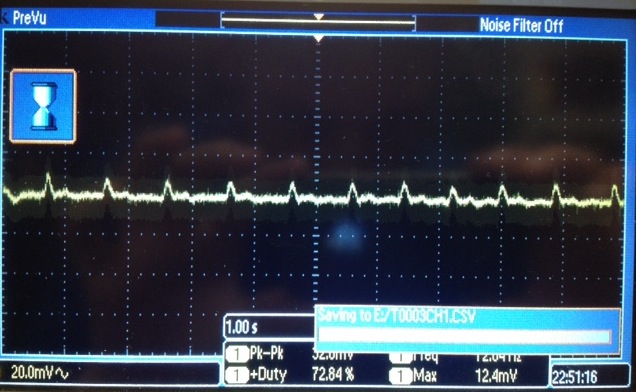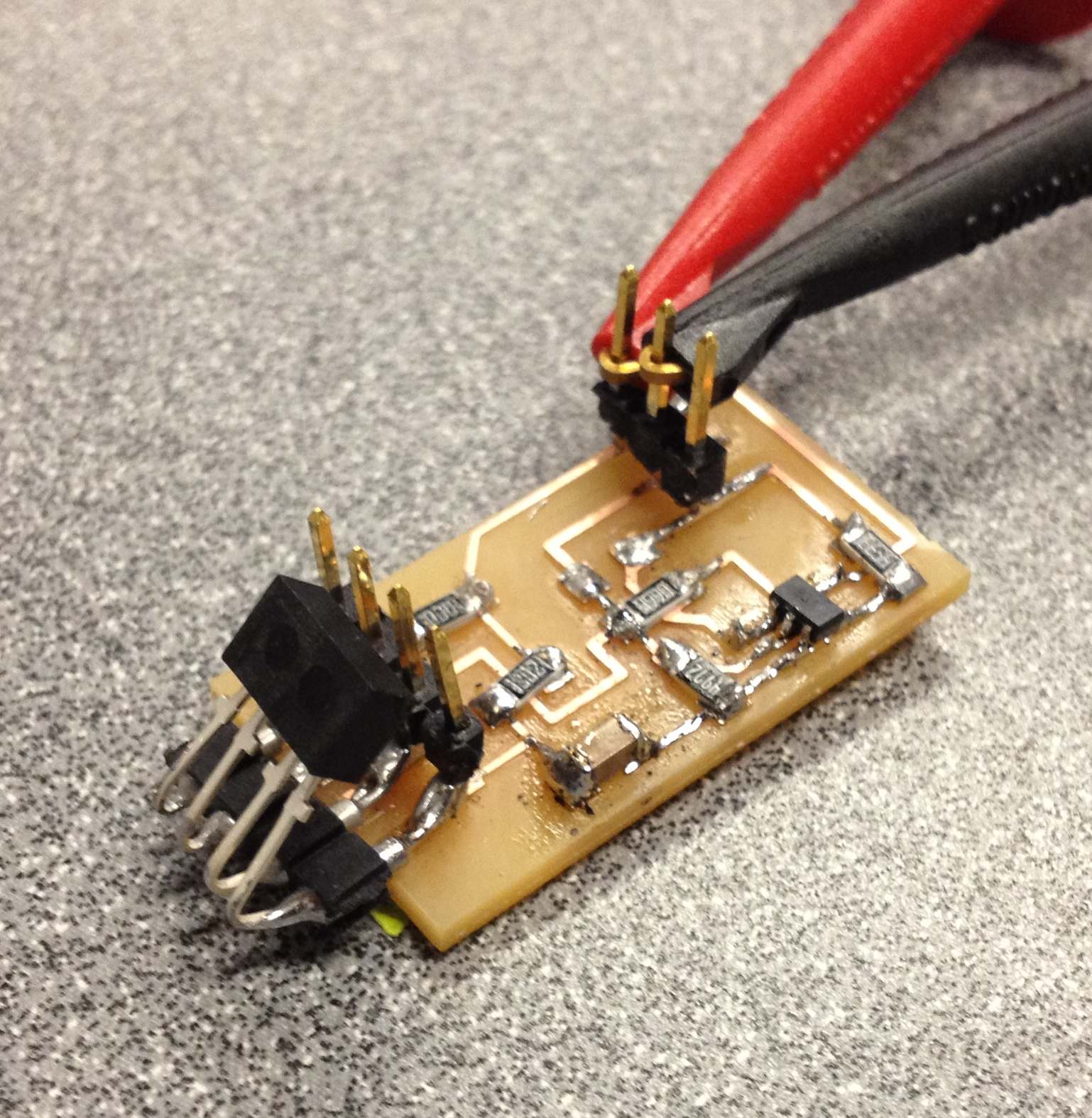 Applied to EKG: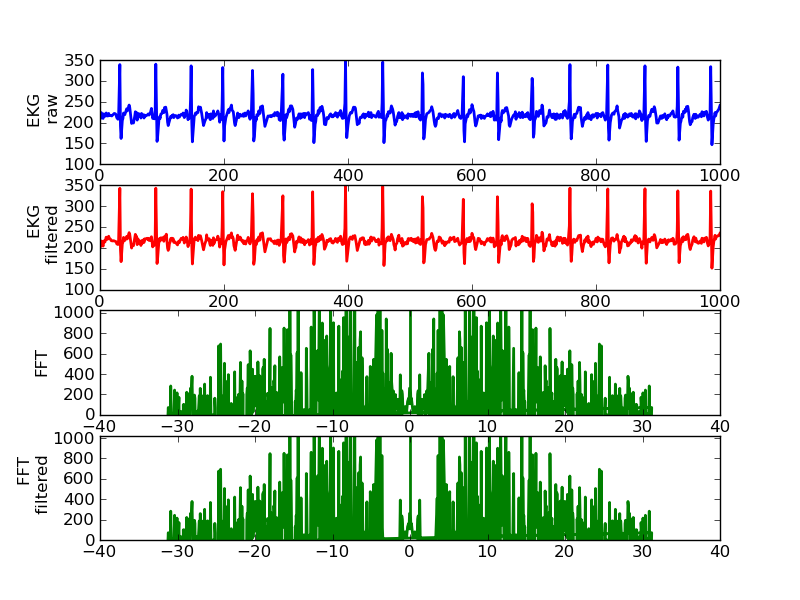 Applied to EEG (filtering out aliased 60 Hz noise works but unclear if the resulting signal shows real EEG, as of yet):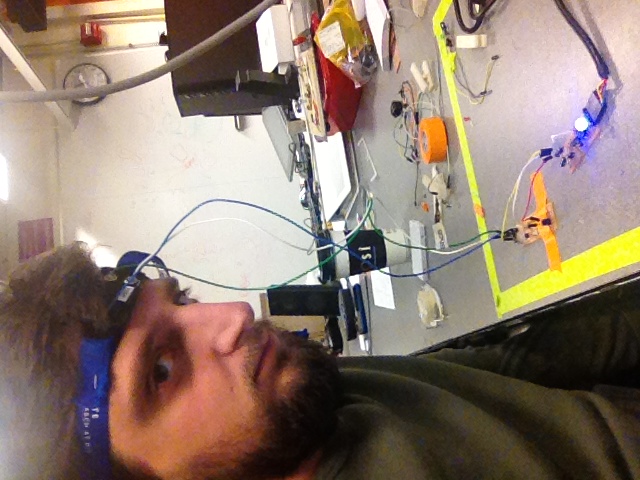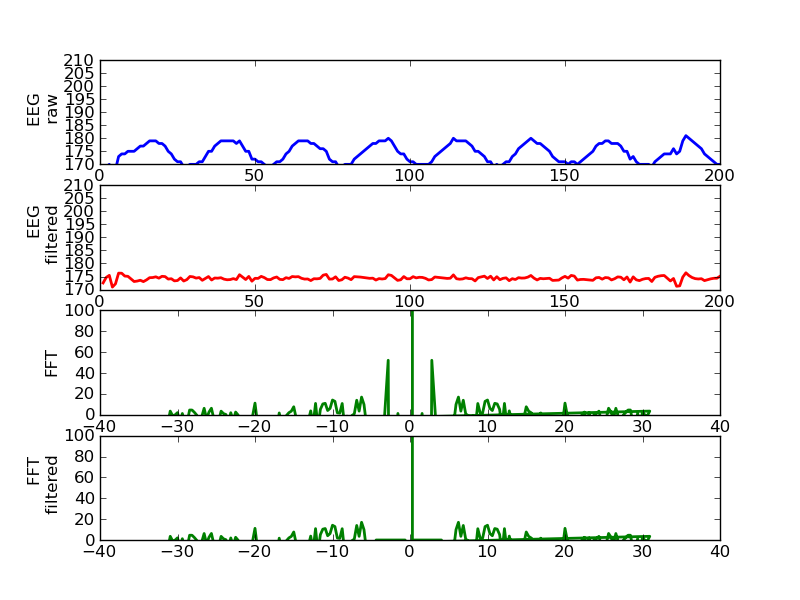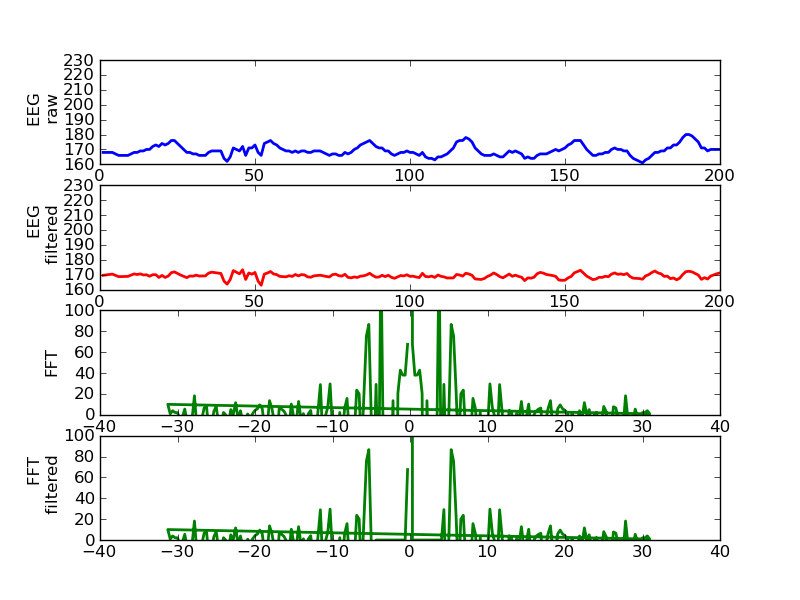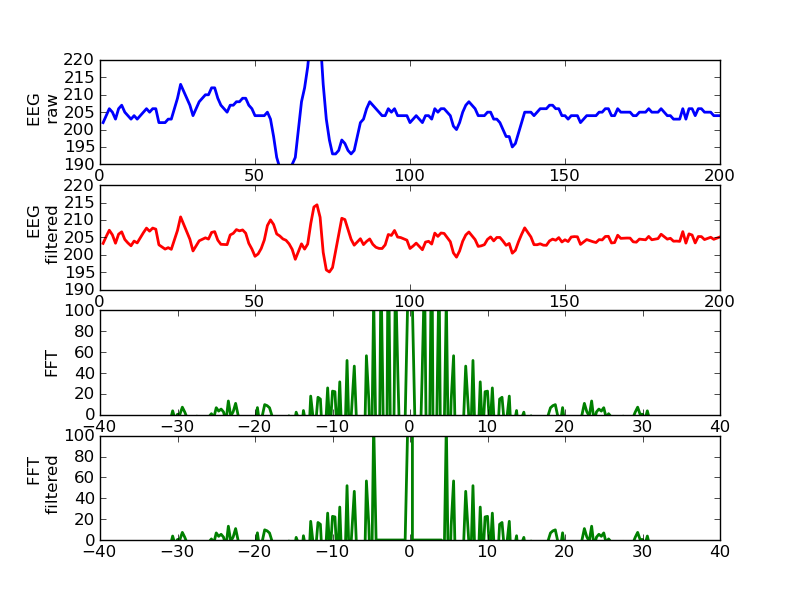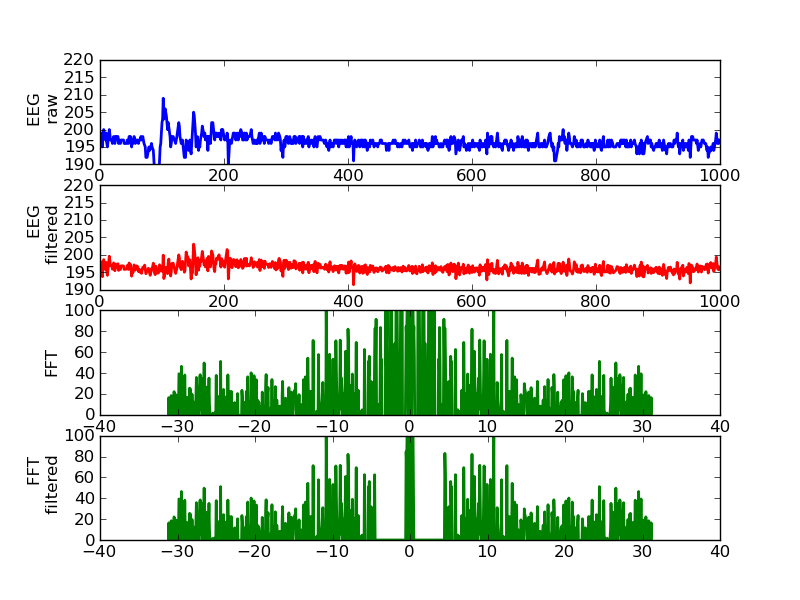 A pulse-measurement ear-clip: mechanical design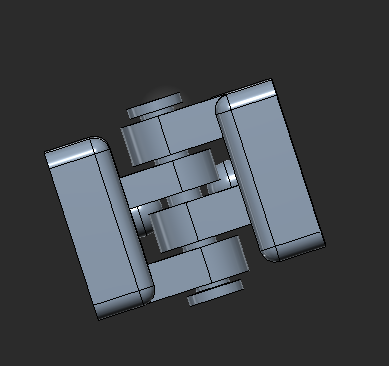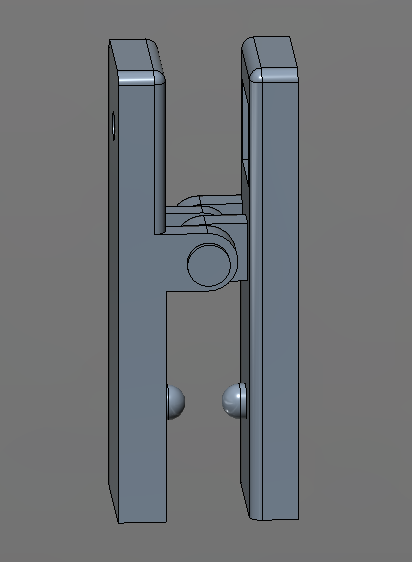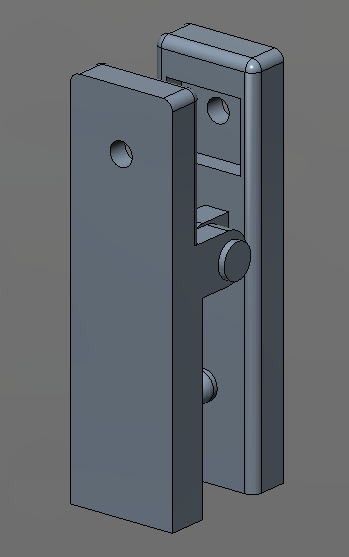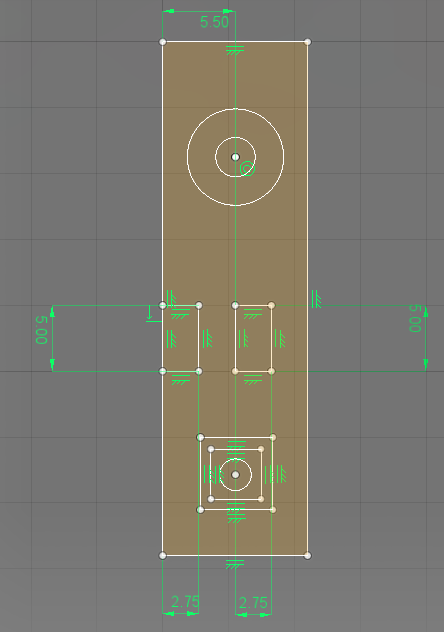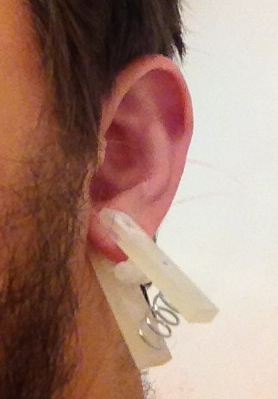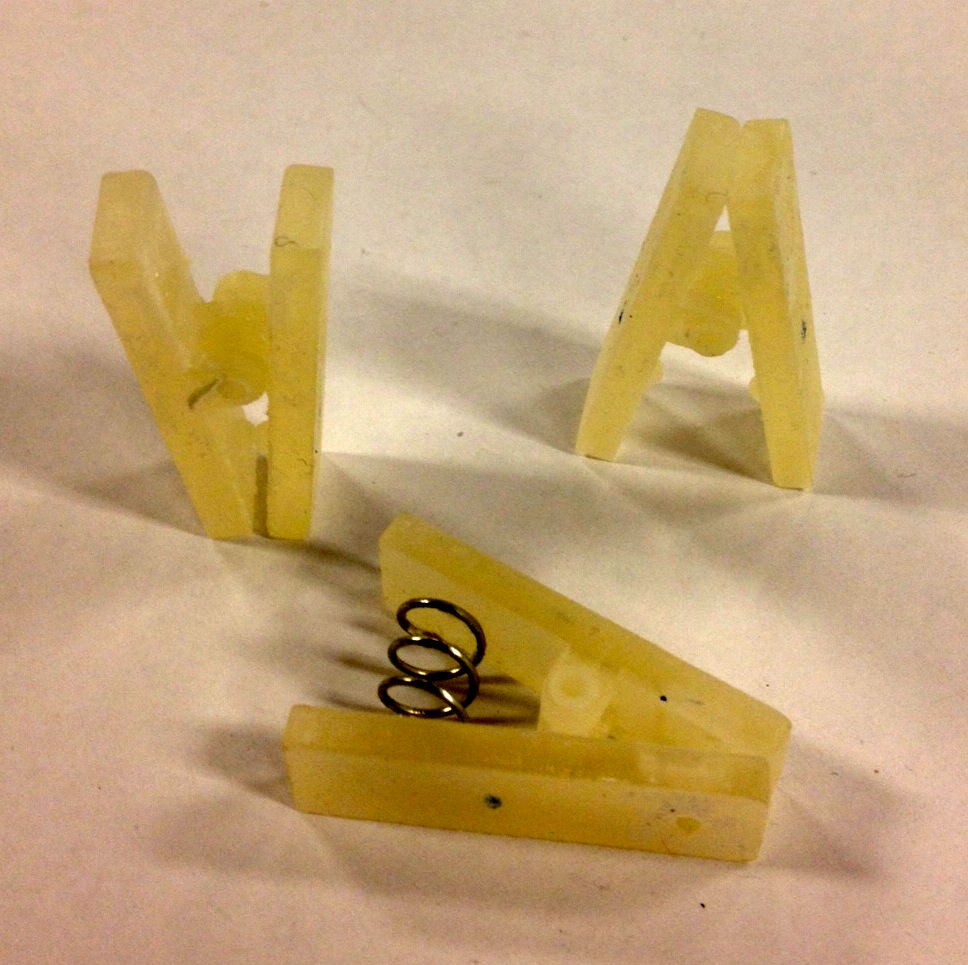 OUR EKG DEMO TODAY WILL SET A THRESHOLD AND TURN ON AN LED EVERY TIME YOUR HEART BEATS!