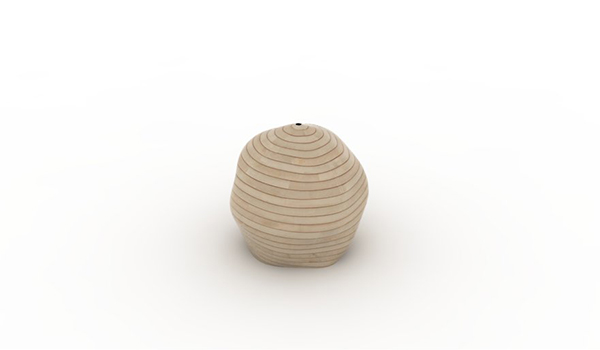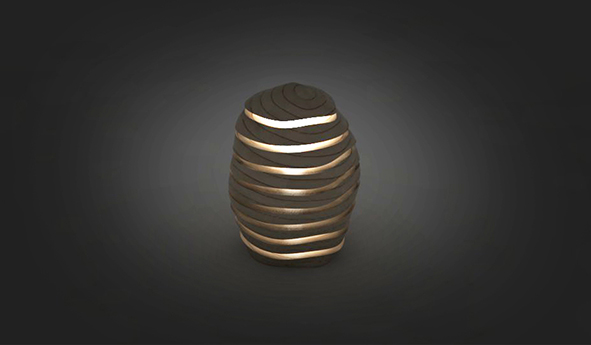 What will it do?: Proximity Activated bedside lamp.

What materials and components will be required?:
- Basswood
-1/4 " Hardened Precision Steel Shaft
- 1/4" Bronze Flanged Sleeve Bearings
- 25.6 MM (OP), 5 Bore, 3 Face Width, Acetal
-1/8" Acrylic sheets
- Stepper motor
-Strip LED lights
-12 VDC Power supply + connectors
Where will they come from?: Various vendors such as McMaster-Carr, SDP-SI, Anderson & McQuaid (wood), Alctec Plastics, etc.
How much will it cost?: First component, material cost estimate is around $90 to $100. This cost includes all materials and components that need to be purchased exclusively for this project, not any materials that are in the class inventory or that I have in my personal material cabinet.
What parts and systems will be made?: The overall linear motion system will be manufactured as well as the wood parts and the electronics and processor boards.
What processes will be used?: Laser cutting, CNC machining, Electronics design, Electronics production, Embedded Programming, Input and output devices.

What tasks need to be completed?:
- Full 3d model of the system with all of its components.
- Test Mechanical systems
- Lay out the cut files for the wood components
- Design and fabricate electronic systems
- Bring all elements together

What questions need to be answered?:
- How do the electronics work?
- Will the parts heat up inside the wooden structure?
- Will it be easy to repair?
How will it be evaluated?: By the project's evidence of the ability to bring together the different weekly lessons from the course into one coherent system.