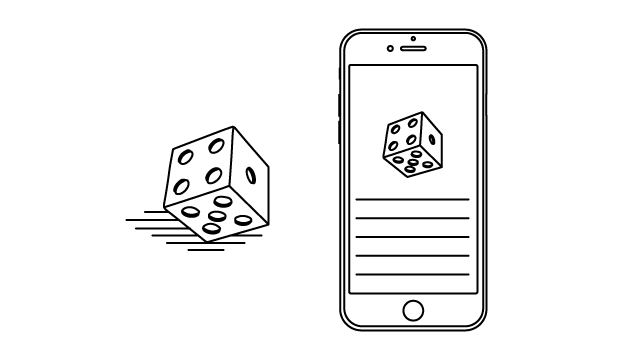 Final Project
Final Project – Smart Dice
what does it do?
When rolled, the dice report their orientation and the value of the roll when determined.
who's done what beforehand?
what did you design?
Almost everything :)
but seriously…
Form
Software
Embedded Software
Circuit Design
what materials and components were used?
where did they come from?
Digikey – pins
Sparkfun – accelerometer
Adafruit – batteries
how much did they cost?
RFduino $14
Accelerometer $4
Charging circuit
Resistors
Capacitors
LEDs
what parts and systems were made?
3D printed case
Custom PCBs

Accelerometer
Charging circuit
Programming spring board

iPhone app
C-code for RFduino
Mold for charging base
what processes were used?
CAD – SolidWorks, Rhino, Illustrator, Eagle
Software – Xcode, Arduino
Fabrication – FormLabs, Makerbot, Epilog Laser Cutter, ShopBot
Soldering – solder paste, incredibly still hands :)
what questions were answered?
For me, this was very much an exercise in limits of size. While many of the components were small enough to fit in a package, ultimately some more system design for connections would have helped make everything fit and work together.
how was it evaluated?
We are about to find out!
what are the implications?
No more small stuff. Okay, I will still make small stuff, but with a little more planning.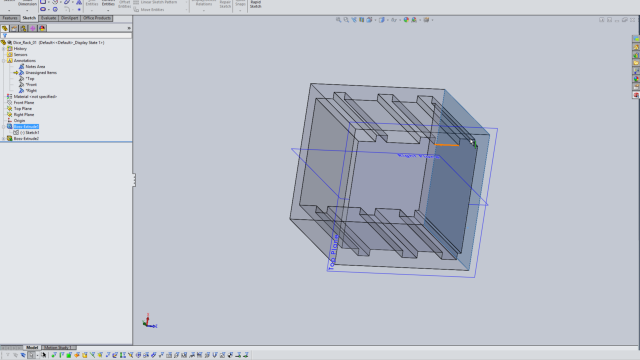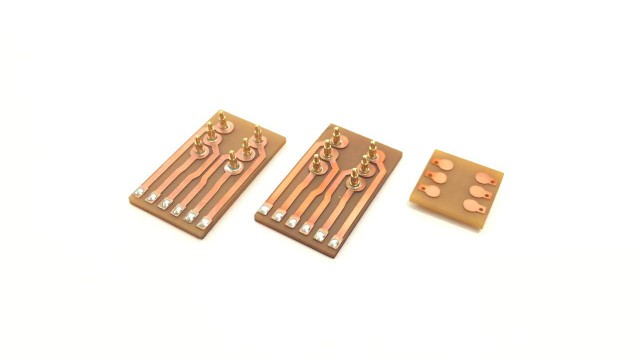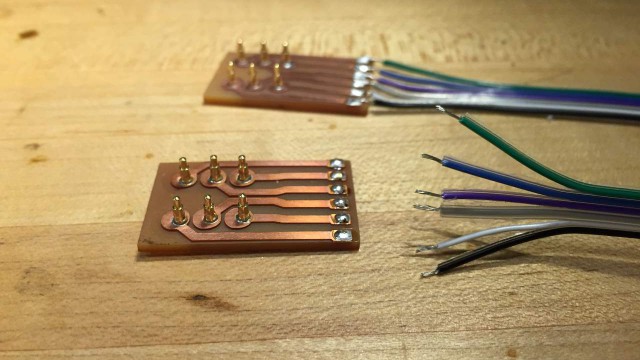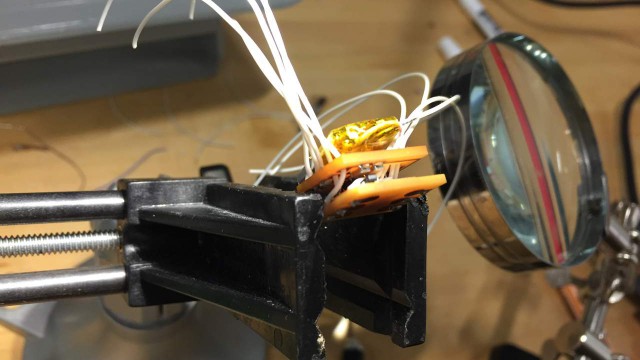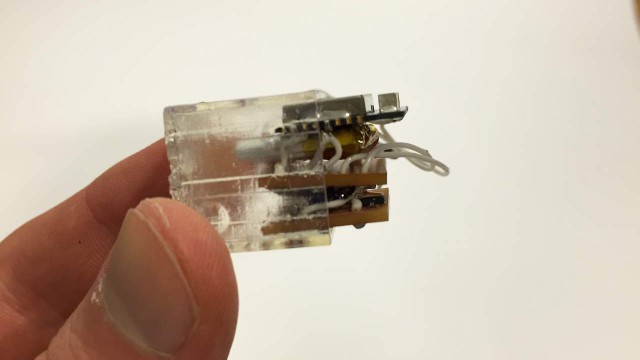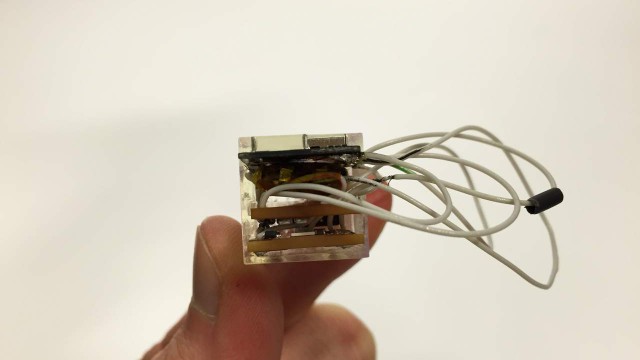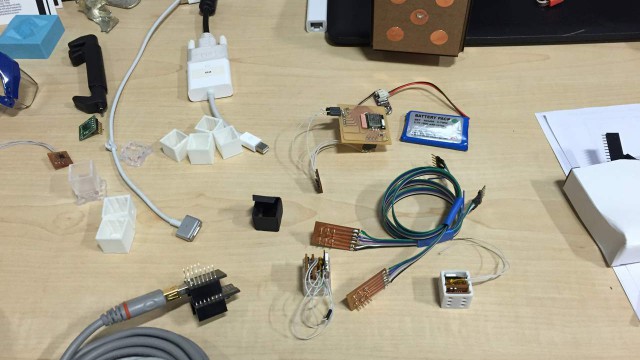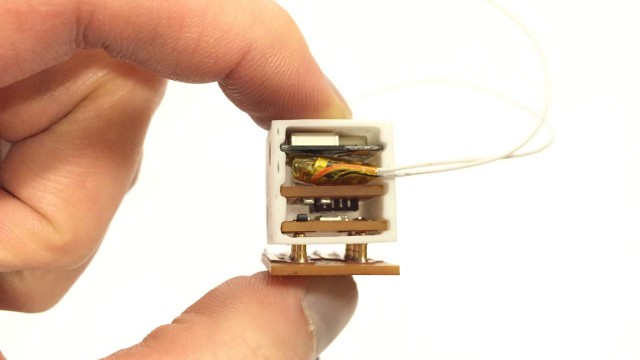 C code for dice smoothing accelerometer data and calculating angle of rotation. Sending the calculated angle in a message for a connected BLE iPhone or Android device.
/*
This RFduino sketch demonstrates a Bluetooth Low Energy 4 connection
between an iPhone application and an RFduino.

This sketch works with the the Dice++ iPhone application.

This sketch demonstrates publishing x, y, and z rotational values for
the dice, and the iPhone app will receive this information formatted in
a friendly constant length string to be parsed and inform the visualization.
*/

#include

int x, y, z;
const int smoothVal = 30;
const int timeDelay = 10;

const int timeDetermineRoll = 100; // 10th of a second

int xVals[smoothVal];
int yVals[smoothVal];
int zVals[smoothVal];

int xSum, ySum, zSum;
int xAvg, yAvg, zAvg;
int prevX, prevY, prevZ;

boolean newRoll = false;

String data;

double prevTime;

// Input pins for accelerometer data
const int xpin = 2; // x-axis of the accelerometer
const int ypin = 3; // y-axis
const int zpin = 4; // z-axis (only on 3-axis models)

void setup() {
// this is the data we want to appear in the advertisement
// (if the deviceName and advertisementData are too long to fix into the 31 byte
// ble advertisement packet, then the advertisementData is truncated first down to
// a single byte, then it will truncate the deviceName)
RFduinoBLE.advertisementData = "dice++";

// start the BLE stack
RFduinoBLE.begin();

Serial.begin(9600);
}

void loop() {

x = getDegreeValueFrom8bitValue(analogRead(xpin));

y = getDegreeValueFrom8bitValue(analogRead(ypin));

z = getDegreeValueFrom8bitValue(analogRead(zpin));

// X
calculateXAvg();

// Y
calculateYAvg();

// Z
calculateZAvg();

// TODO:
// Check values vs. previous values
// if changed values, then set to rolling
// if values stay constant for longer than the time to determine rool
// send a message that the value is determined, and set roll to true

// Publish information over BLE after each specified amount of time
//wait .01 seconds (publishing ~100 messages per second!!)
if( millis() > prevTime + timeDelay) {

prevTime = millis();

data = getStringWithXYZ(xAvg,yAvg,zAvg);

char charBuf[data.length()];
data.toCharArray(charBuf, data.length());

int length = strlen(charBuf);

if( length <= 20){ RFduinoBLE.send(charBuf,length); }else{ RFduinoBLE.send(charBuf,20); // BLE packet is 20 bytes max. } Serial.println(charBuf); } } // void calculateXAvg() { // shift x values back in array for(int i=smoothVal-1; i>0; i–){
xVals[i] = xVals[i-1];
}
xVals[0] = x;

// sum x values
xSum = 0;
for(int i=0; i<smoothVal; i++){ xSum += xVals[i]; } // calculate avg x xAvg = int(xSum / smoothVal); } // void calculateYAvg() { // shift y values back in array for(int i=smoothVal-1; i>0; i–){
yVals[i] = yVals[i-1];
}
yVals[0] = y;

// sum y values
ySum = 0;
for(int i=0; i<smoothVal; i++){ ySum += yVals[i]; } // calculate avg y yAvg = int(ySum / smoothVal); } // void calculateZAvg() { // shift z values back in array for(int i=smoothVal-1; i>0; i–){
zVals[i] = zVals[i-1];
}
zVals[0] = z;

// sum z values
zSum = 0;
for(int i=0; i<smoothVal; i++){
zSum += zVals[i];
}

// calculate avg z
zAvg =int(zSum / smoothVal);
}

// return a value between 0 and 180 from voltage levels
int getDegreeValueFrom8bitValue(int val)
{
int degree;

degree = int(90 * (val – 520) / 50.0); // approx 512

// clamp value between -90 and 90
if(degree < -90) degree = -90; else if(degree > 90)
degree = 90;

degree += 90; // put in the range of 0-180 :)

return degree;
}

// create a string from int values for rotation
String getStringWithXYZ(int x, int y, int z)
{
String str;

str = "x";
str+=getThreeDigitString(x);
str+="y";
str+=getThreeDigitString(y);
str+="z";
str+= getThreeDigitString(z);
str+="/"; // this last character gets lost in transmission

return str;
}

// create a string from an integer to take up 3 characters of space
// this is inefficient, but keeps formatting nice
String getThreeDigitString(int val) {

String str;

if(val < 10) {
str = "00";
str += val;
}
else if(val < 100) {
str = "0";
str += val;
}
else {
str = ""; // needs to add the integer like so, otherwise it complains about the type
str += val;
}

return str;
}

void RFduinoBLE_onDisconnect()
{
}