3d scanning
Scanning the monkey. Hanging him with floss helped avoid vision collisions with the floor.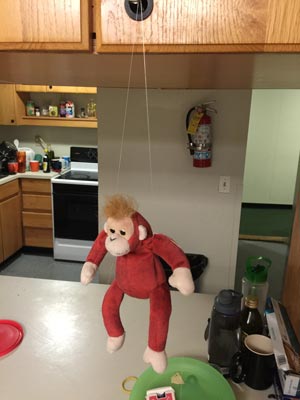 The output of 123D catch. 300,000 faces in total.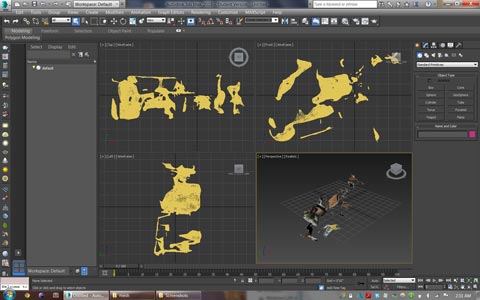 Raw monkey output from 123D catch. 125,000 faces in total.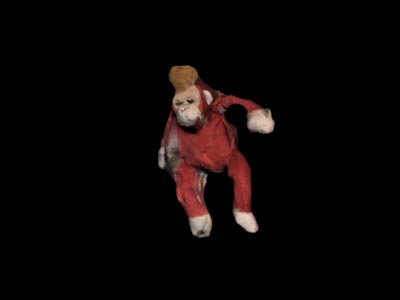 Fixing the monkey arm. I use Autodesk 3ds Max 'optimize' modifier to remove some of the polygons which made the geometry easier to manipulate.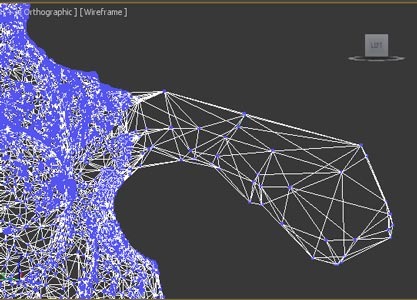 Cleaned up model of the monkey. I used the 'mirror' modifier to mirror the left side of the model.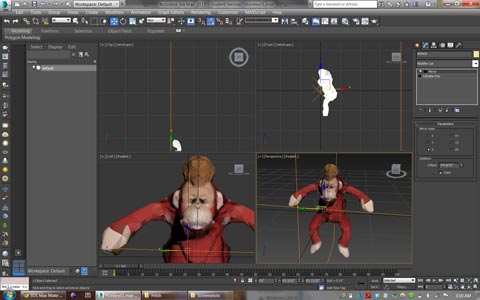 Rigging the model with a skeleton for animation.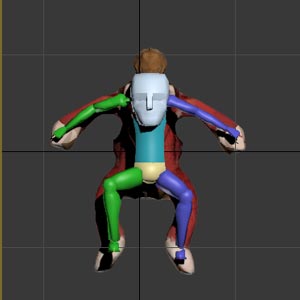 3d printing
I tried printing an eyeball in the style of the Mario spooky eyeball:
I used the FormLabs printer for the clear resin. My first print failed miserably. The hollow portion was oriented upwards and caved in on itself:
Failed eyeball print.