Objective
Make something big.
Design
Initial design in blender, parts in solidworks.
I designed a cat tree in blender and then make the parts in SolidWorks.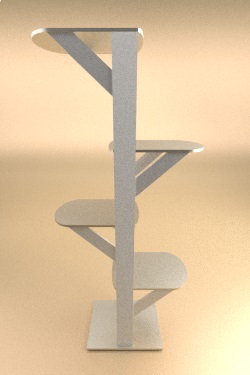 I then imported the Solidworks Drawing into CorelDraw and checked whethere there was a 2" boarder and a margin of a least 1.5" between each part.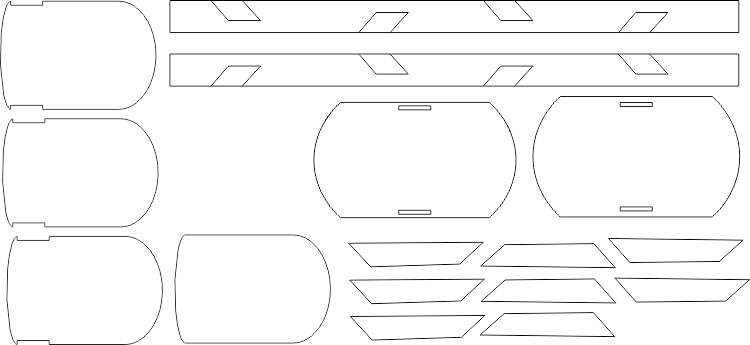 Milling
I used the shopbot and a 4x8' sheet of OBS.
Assembly: simple screws and some white paint on the rough side of the OBS.