Week 2 Computer-controlled Cutting

There are three tasks assigned this week: build a personal website, try out vinyl cutting and use laser cutting to build a press-fit construction kit.
This is quite challenging because although I had some previous experience in web development, I am totally a newbie in any kinds of CAD software and computer controlled cutting. Everything needs to be learned from scratch.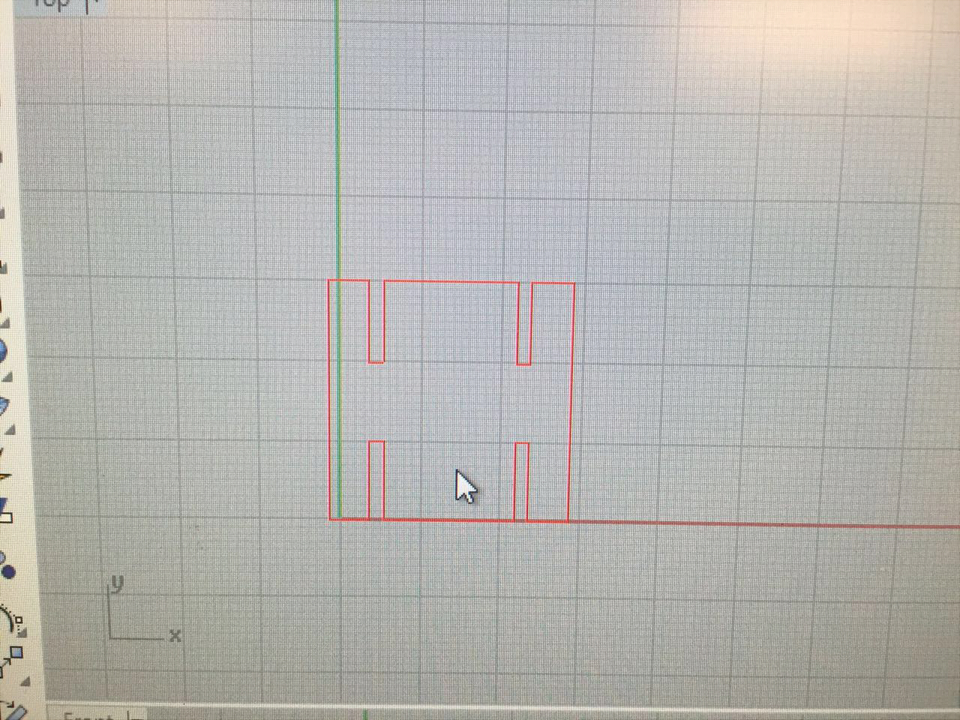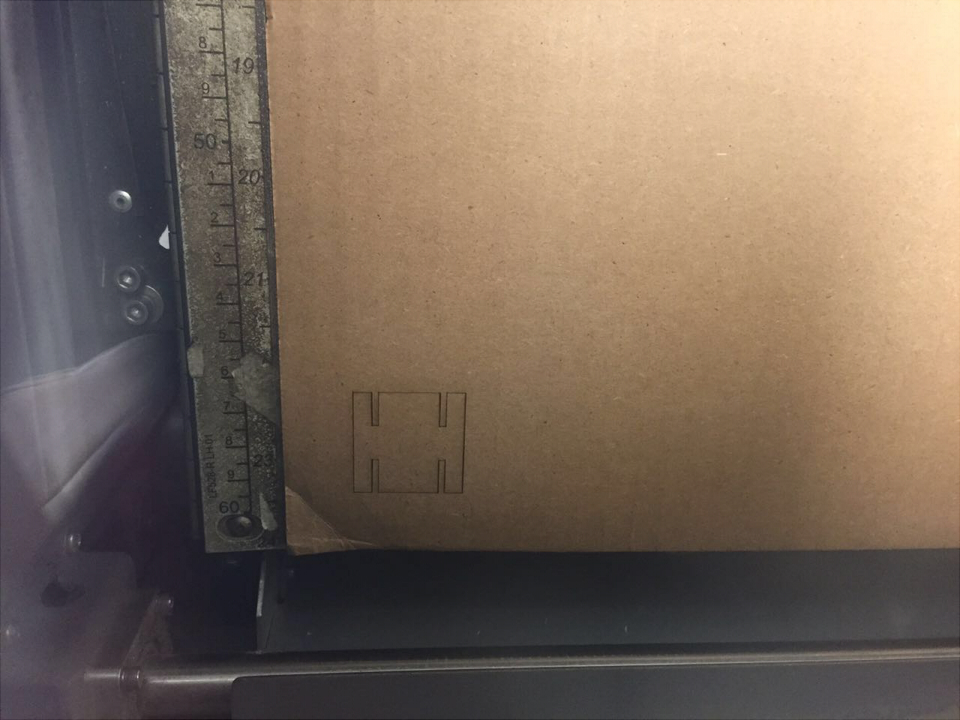 Before my first cutting attempt, I tested the power and speed first with the help of shop keeper. Things seemed working fine.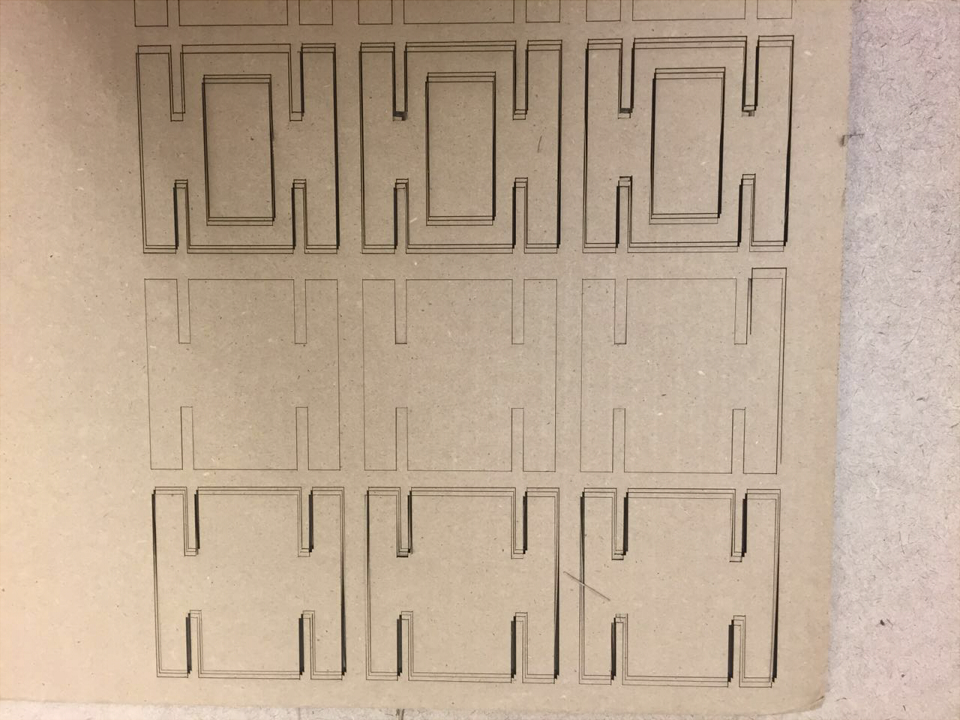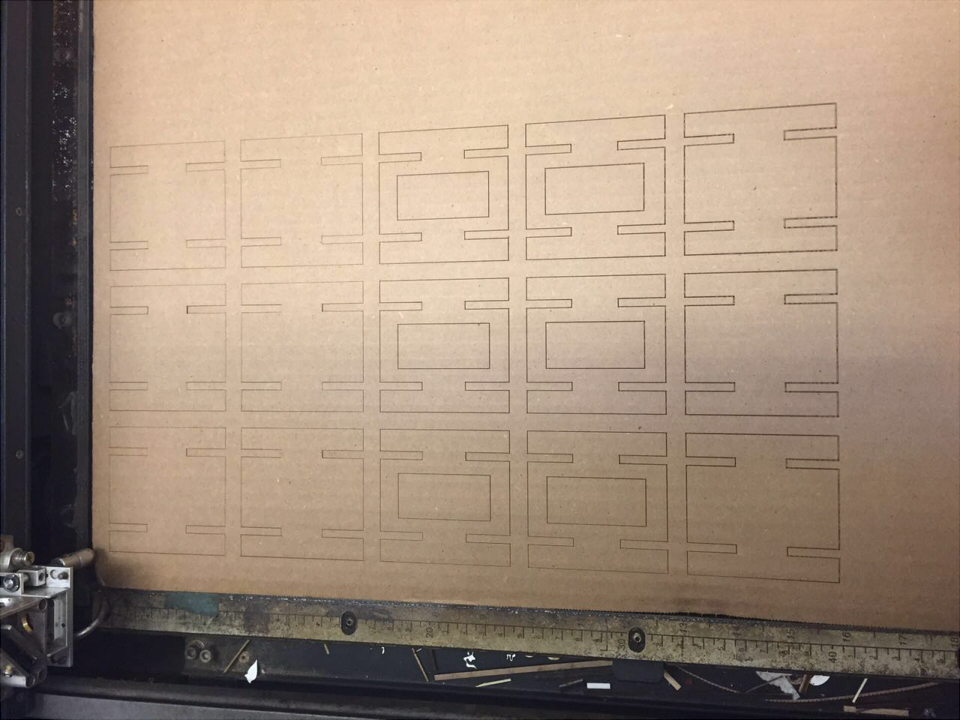 Then things went out of my control when I started the formal first cutting work. Same setting was not working on the larger work, I tried over 10 times with different speeds and powers, it didn't work out, which was quite frustrating.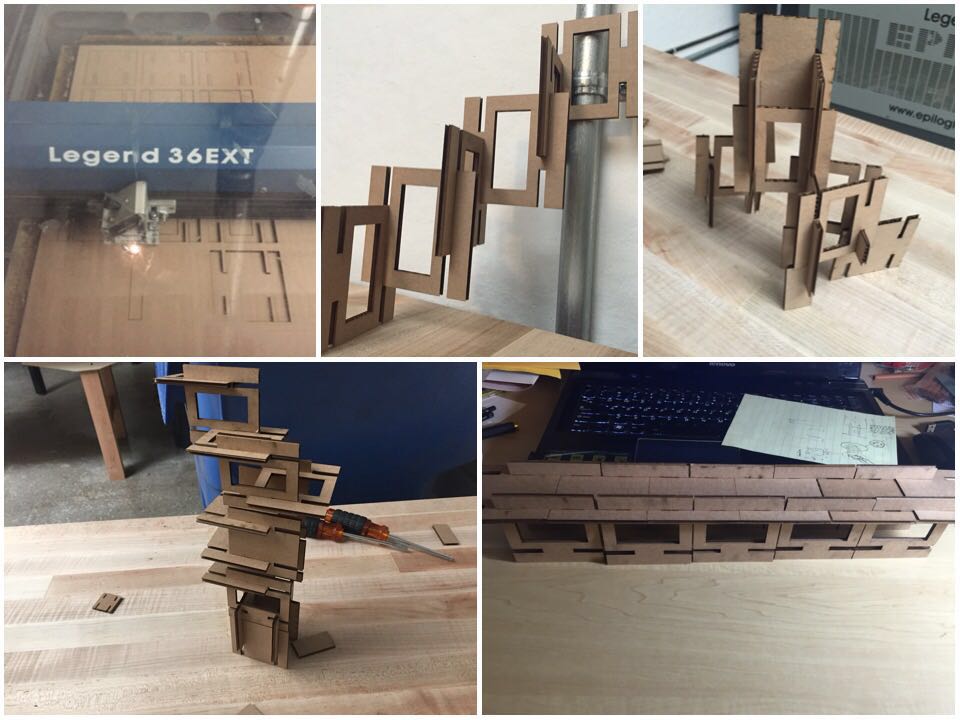 The next day I went to the shop again and tried the same procedure on another laser cutter machine, this time it worked successfully. (So I still have no idea what happened during last evening, maybe just the laser cutter didn't want to work :P). I tried to play with the joints, and they can be built into different structures, but they are a bit loose. But I felt like to create something that is usable or… fun?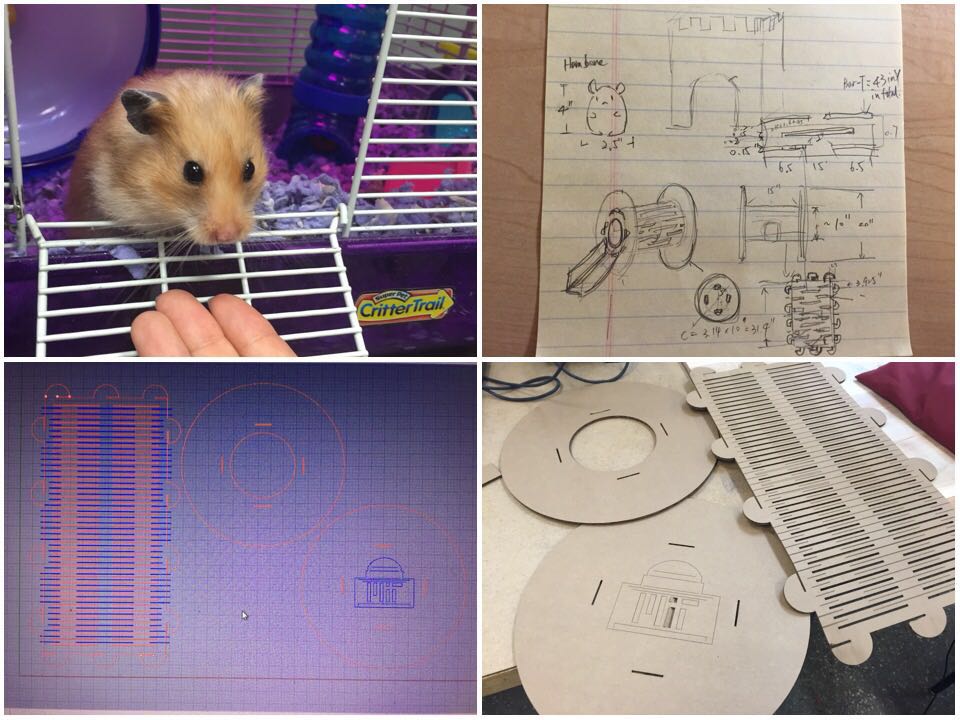 So I went back home and designed toy wheel for Hambone, an adorable three year old girl in our studio. Learning from my first cut, this time I designed a hook-like joint that is more stable.
Hambone loves it!!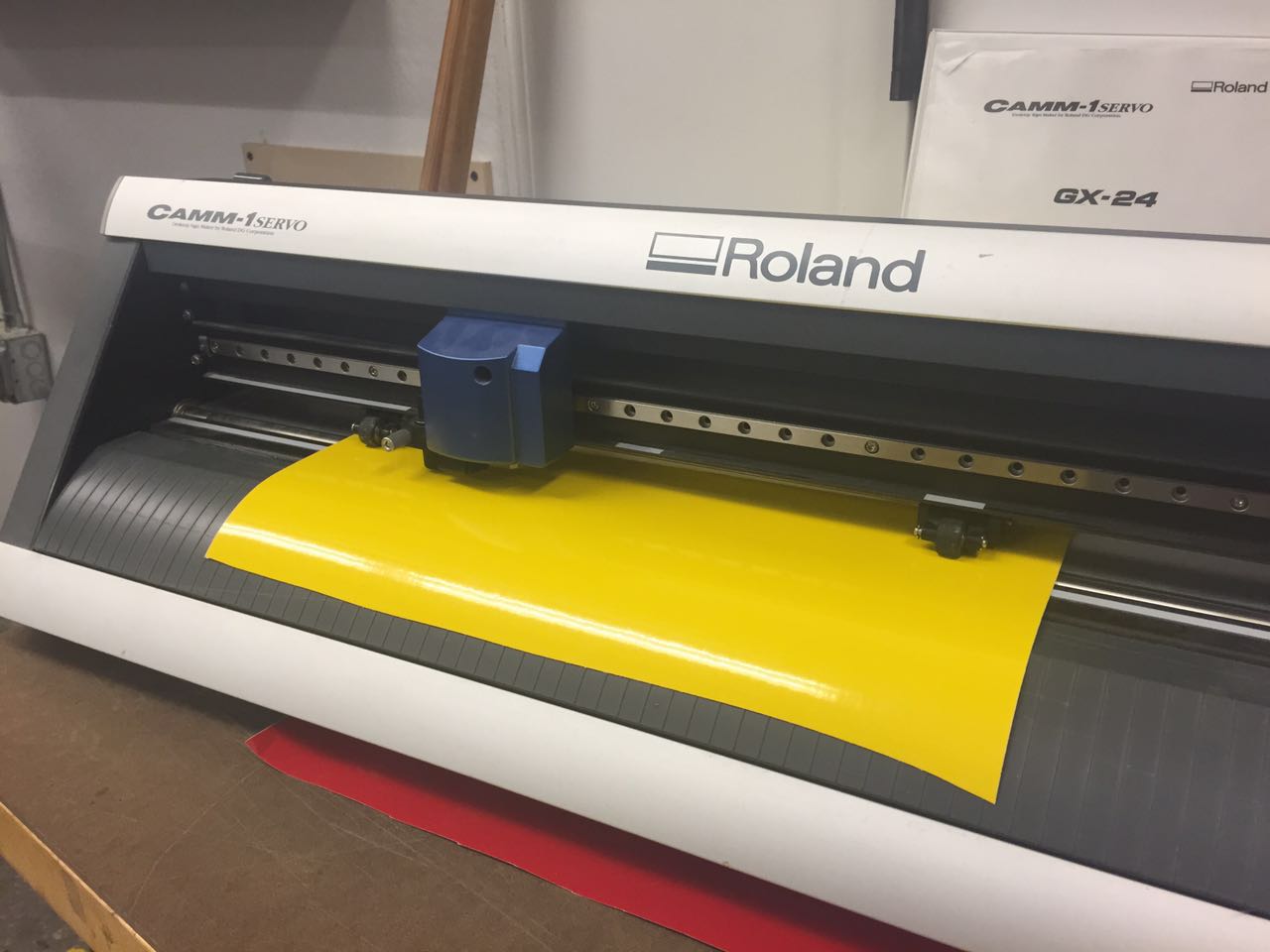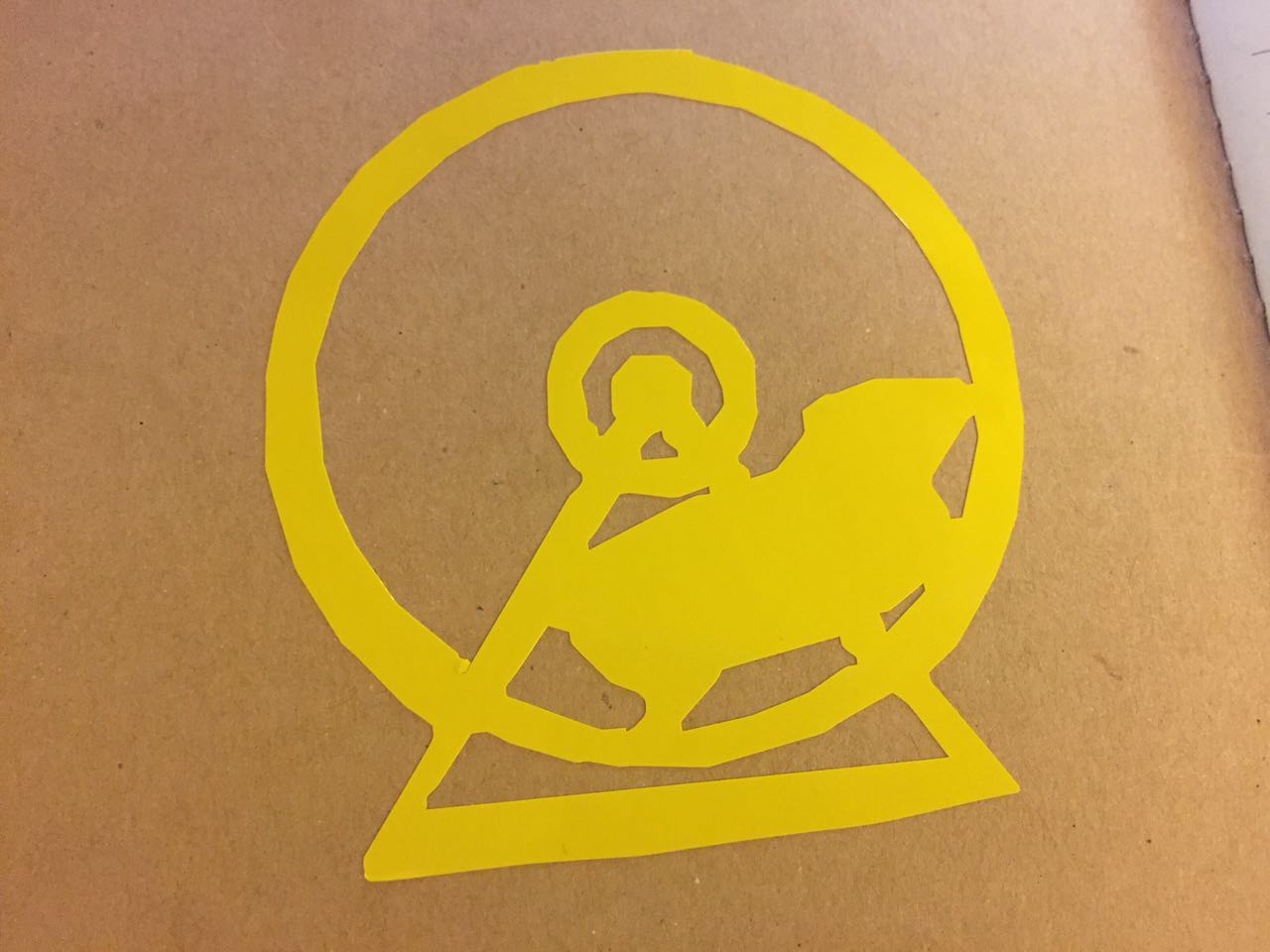 Also, here is the hamster sticker made by vinyl cutter :)