3D Scanning
We use Sense 3D Scanner for 3D scanning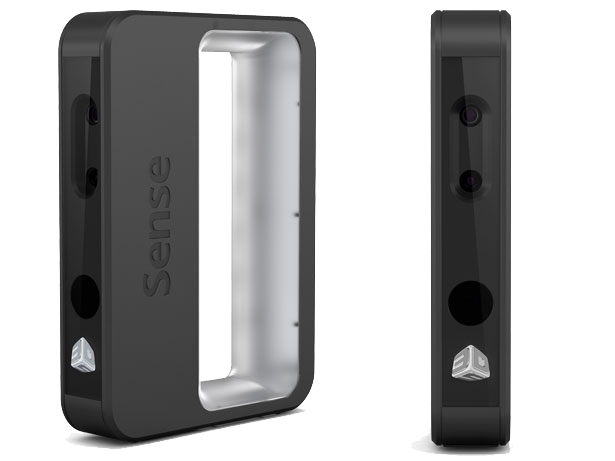 I decided to 3d scan myself, and my friend Victor graciously offered to scan me :P It's a cool experience to see myself as a sculpture in the screen. However, I must say 3D scan is not as fancy as I thought before. It's actually hard to scan a perfect shape. We actually tried lots of time to get it done.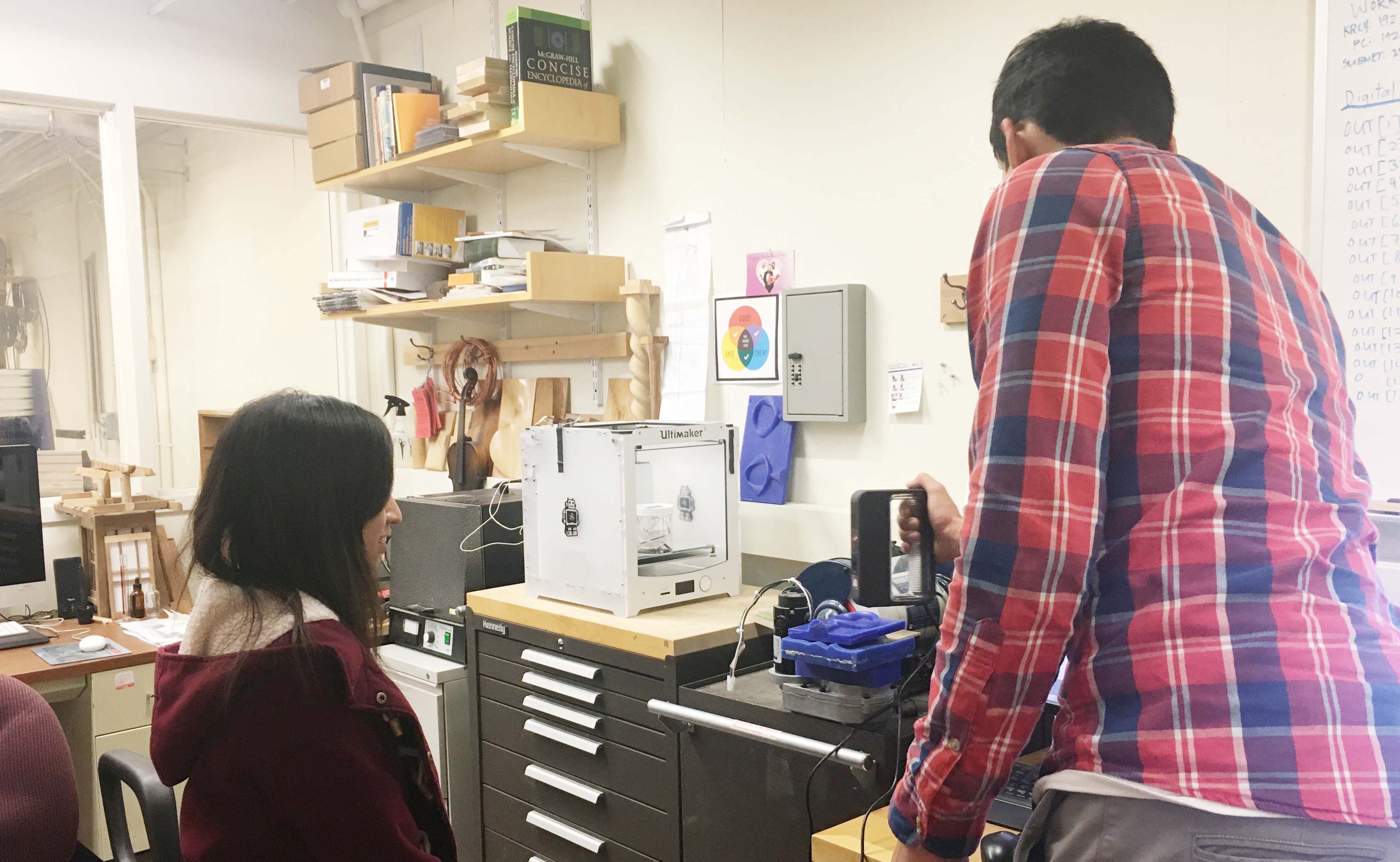 Victor is scanning me.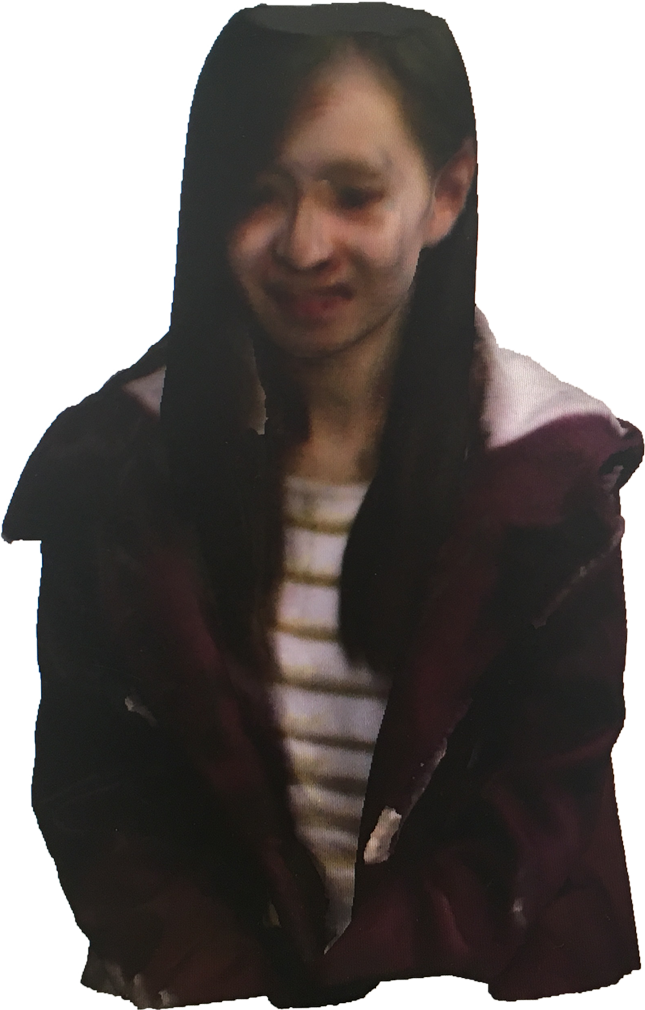 Me in 3D!!!

3D Printing
We use 3DWOX Printer for 3D printing, and the primary material is Polylactic Acid (PLA).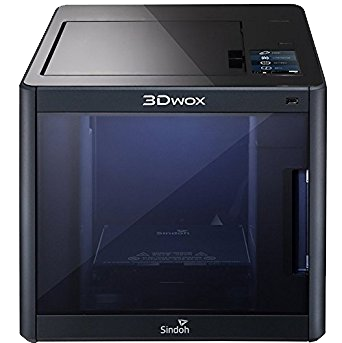 Step.1 Design a 3D cad model
I used Solidworks to design a tiny rabbit with my name on it. In order to let it could not be made subtractively, I also put a small heart in the middle.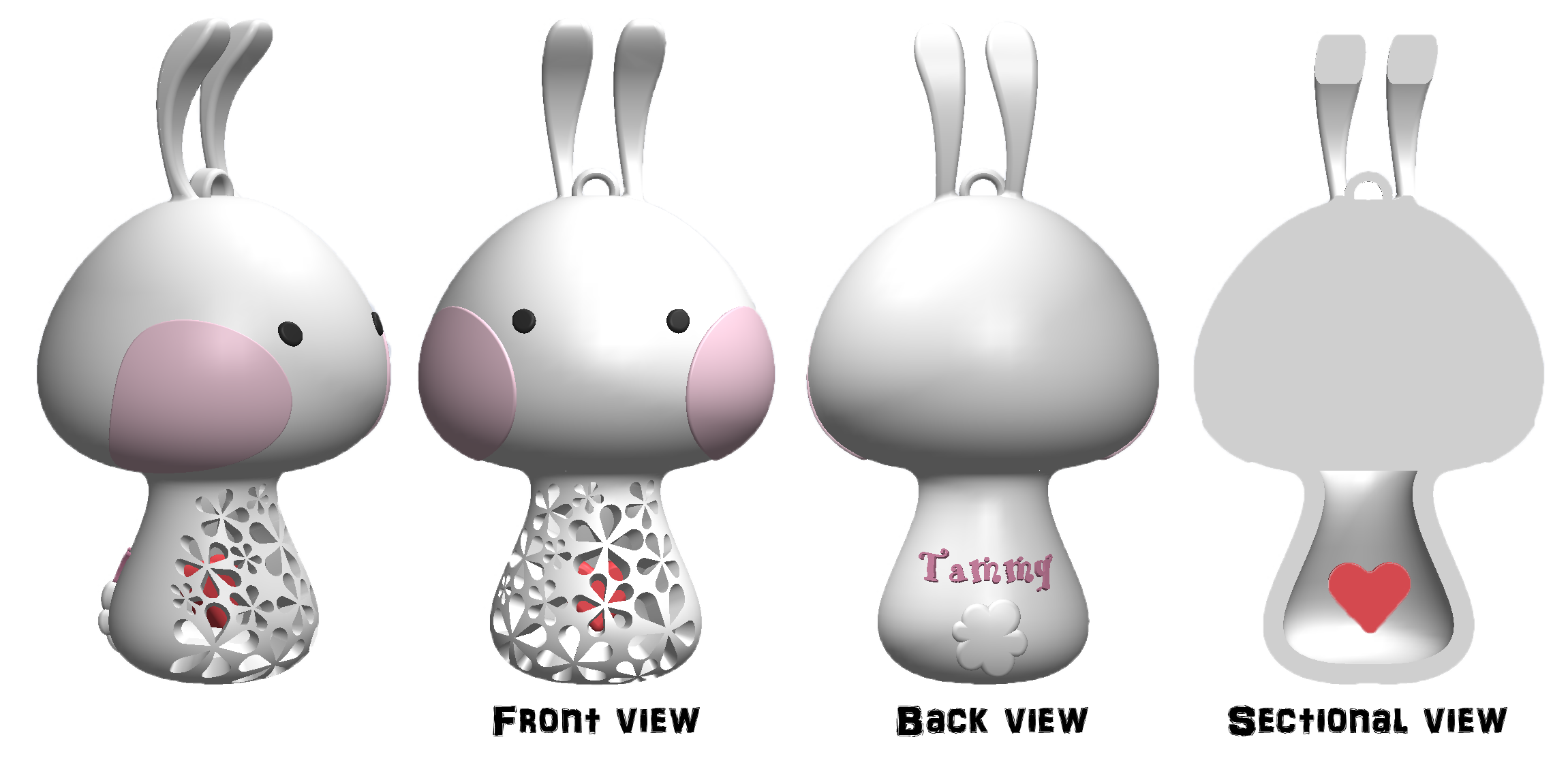 Step.2 Save it as .stl file and send it to the printer
The estimated time will show on the up-right when the file sent to the printer.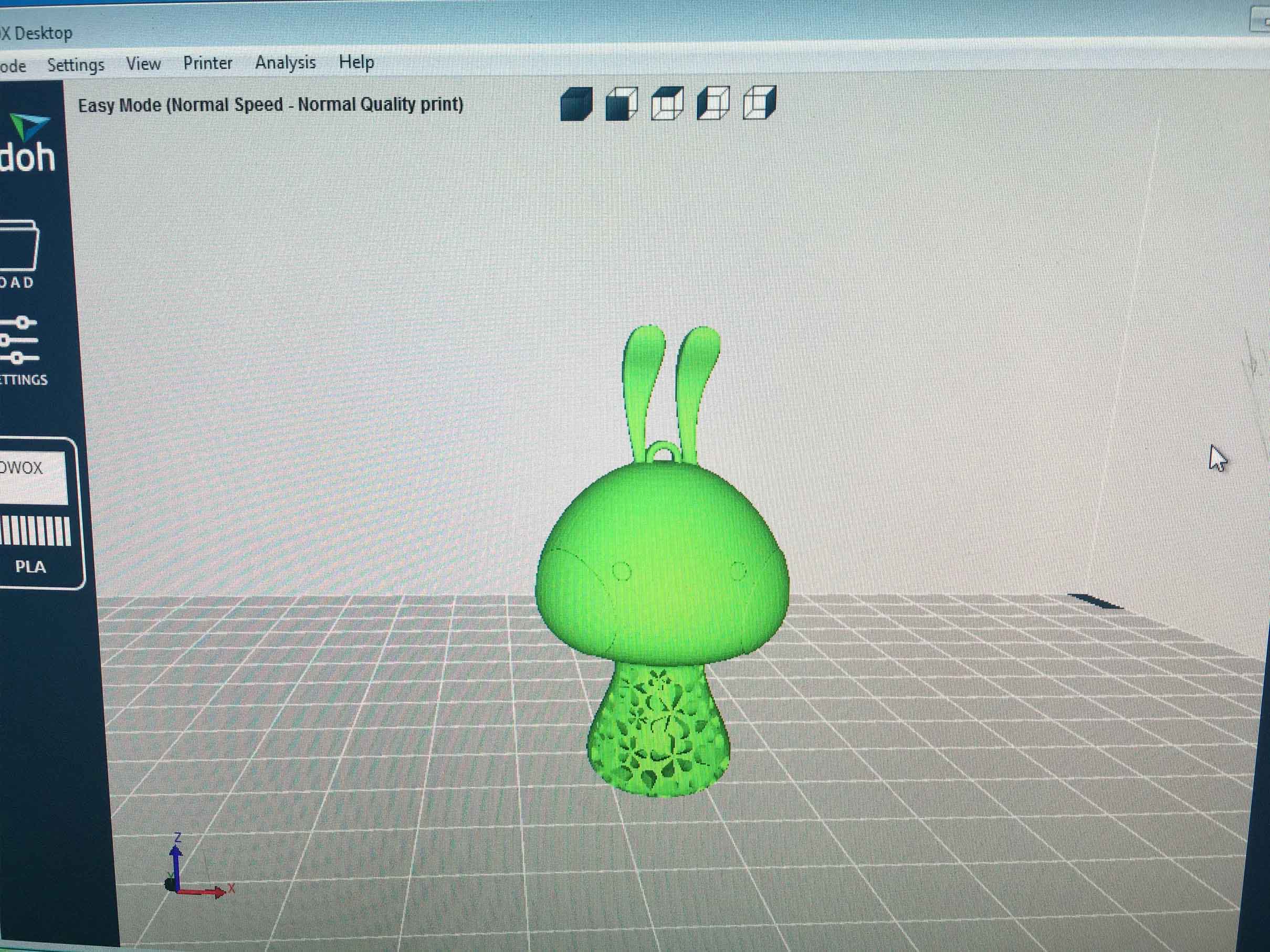 &nbsp&nbsp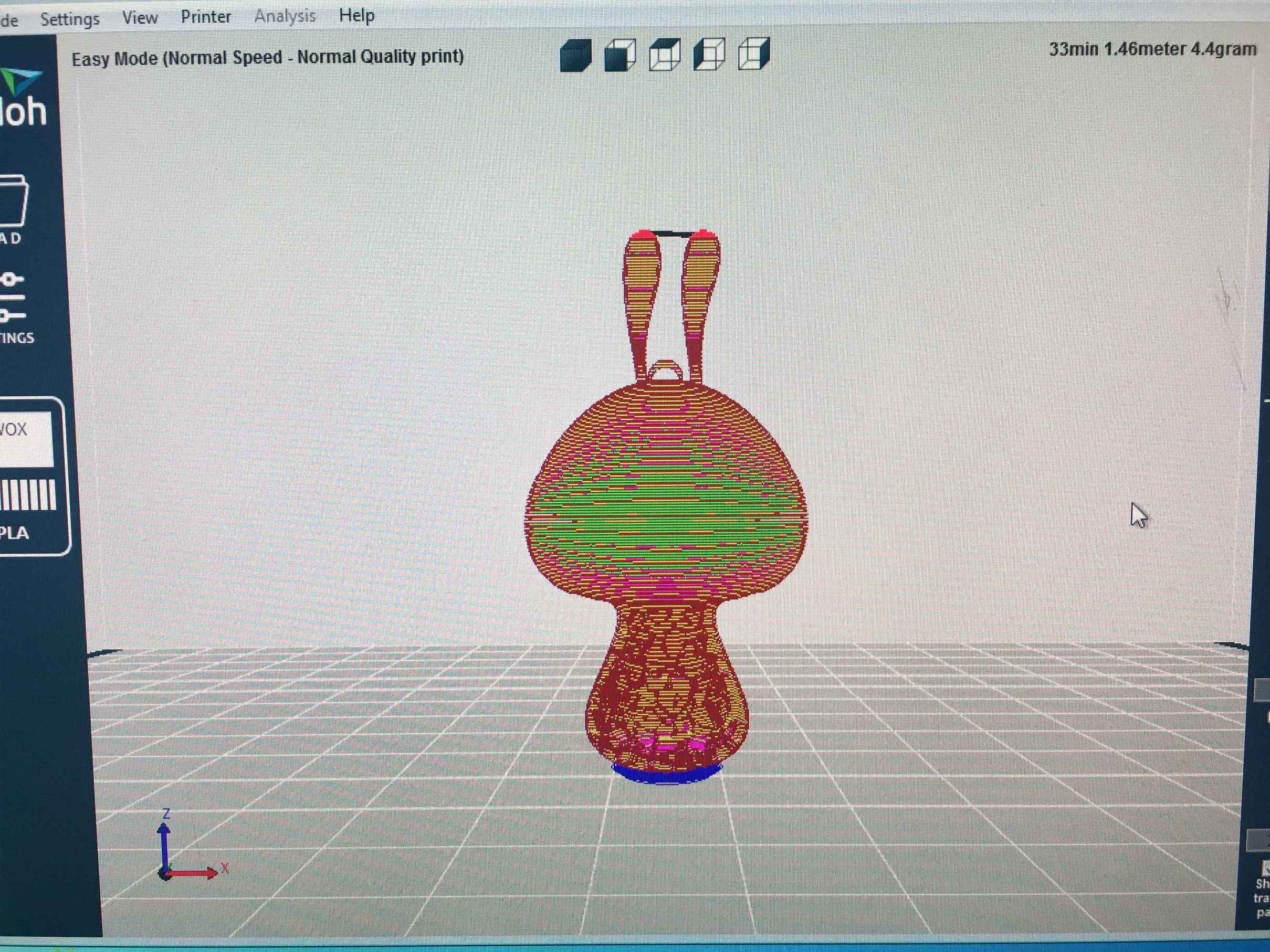 Step.3 Starting printing

Step.4 Finish!!!
After 33min printing, here is my rabbit!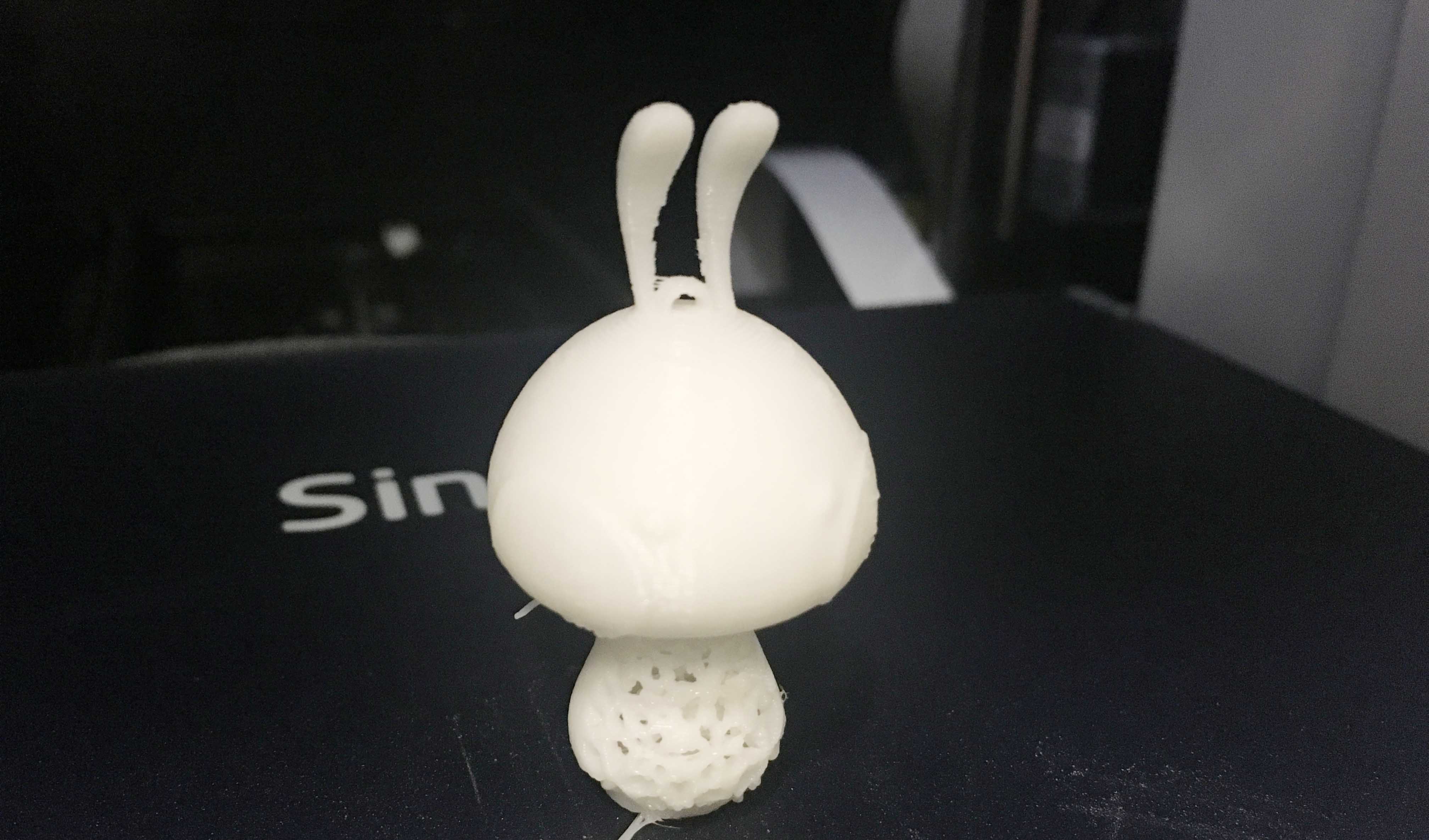 Step.5 Sanding and Coloring
To make it look nicer, I used sand paper to sand it, and do some coloring. Now my rabbit become colorful! I can put a key ring on it and hang it on my bag!