Insights from Input devices week:
Using C is very hard. It's faster but it seems to require so much knowledge of how to use all the registers. I spent the week only using C and got it to work but it was a huge pain. I did everything in 5 lines in Arduino
Speech freuency can go up to about 10 kHz - this requires a pretty fast chip to be able to sample, do pattern recognition, etc in real time. I don't know if Arduino is fast enough
I think that what I will do is rapidly prototype in Arduino, get something working and then later convert to C.
The big problem I have found and will have to look into solving is how to identify breathing/snoring sound frequencies. Neil suggested that such sounds would be limited to a finite frequency window but it looks like snoring is over a large frequency window and could be more easily identified by the choppiness of the sound, than by the frequency of it
Apnea platform:
I decided not to do the drone for this class because it might be too complex as a class project. Instead I will be designing a platform for taking various inputs and outputs for Sleep Apnea
Sleep apnea causes a decrease in blood oxygen and I want to sense this. Either by building one, or buying parts for one
Also, apnea can be detected from snoring - so I want to have a microphone that detects snoring sounds
If apnea is happening, there are a few solutions. The less intrusive one involves encouraging the person to change position without waking them up (one of the big problems with apnea is that it prevents people from reaching the REM and deep sleep states and thus causes them to have sleepiness and -long term -deeper neurological problems during the day). This encouragement to change position can be caused by inflating a pillow to force them to move their head, etc
Down the line, perhaps I can wire this to an air pump that blows air into the patient to open their air passages
The bigger picture is that I want to design a modular platform that can take several input sensors (blood oxygen, snoring, breathing rate from motion sensors, etc), perform different actions (pump pillow, vibrate, etc) and do some advanced data processing on the fly (e.g. to detect snoring sounds from regular background noises)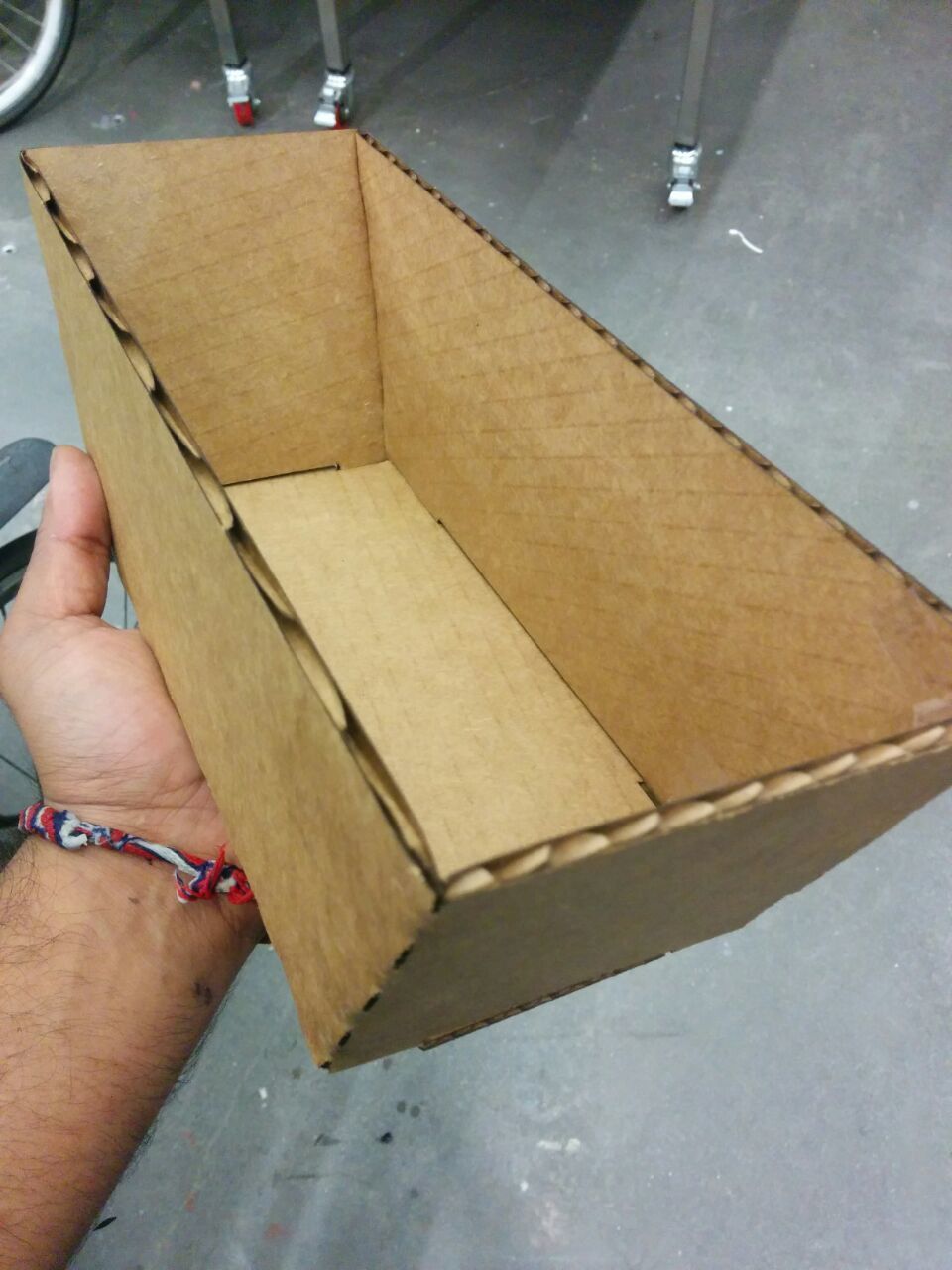 Final Product
I wanted to plant herbs in my appartment but the cheap trays you can buy (~$10) are not deep enough. The trays are are deep enough are expensive (>$30) so I decided to make my own. I wanted to make one using with as few edges to connect and instead take advantage of the fact that the cardboard can naturally be folded. I plan to line the planter with a plastic sheet/bag before putting in the soil
Open questions:
> How to make parts change parametrically in solidworks (I learned how to create global paramters but what I mean is how to change one part and have copies of this part change everywhere?
> How do I make something as an assembly of parts, and export it as one 'fused' part STL?
> How to not use 123D Make (i.e. given a 3D part, how to export to 'panes' to lasercut?
> I tried using antimony to create parts. Couldn't figure it out..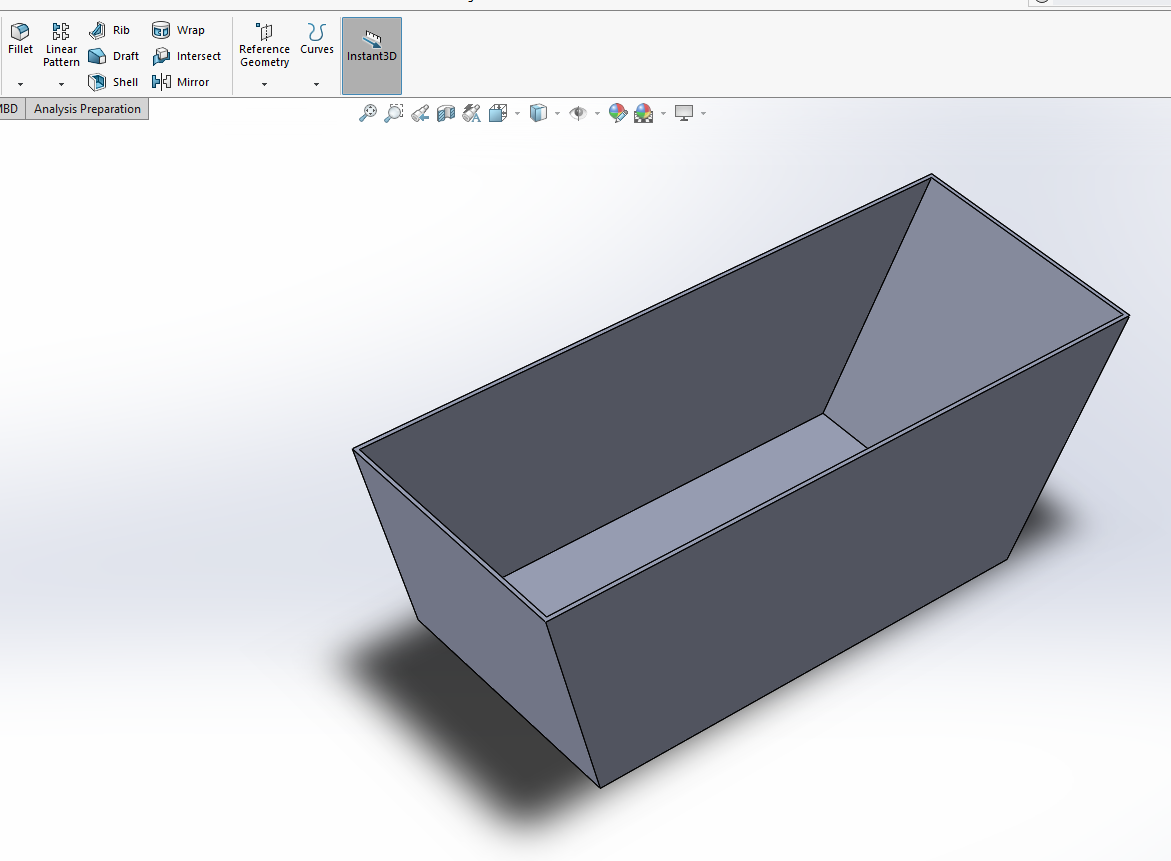 Solidworks hell
It took me a long time to understand how to think in solidworks-world. At first I tried to build the planter by designing each individual pane as a part and then putting it together into an assembly. This approach did not work because I could not get the parts to fit and because it didn't export nicely to an STL (pane below). Eventually I realized that it's simpler (in Solidworks universe) to design the front face, extrude it and then "shell" it. This gave the result you can see.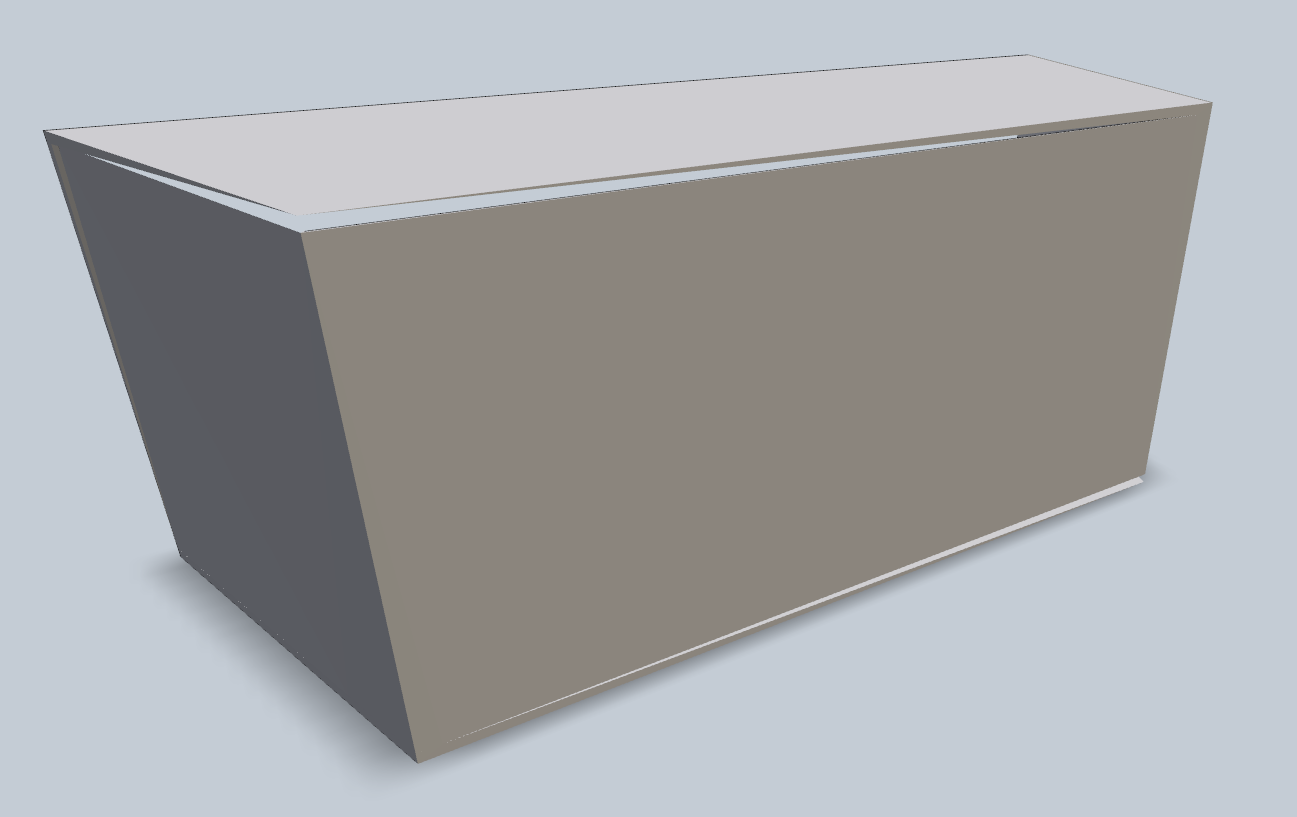 Weirdness in exporting
When I exported a 'fused' assembly from solidworks into 123D Make (for it to unfold the design), there was some weirdness in the import. As you can see the panes did not fit together tight like they did in solidworks, and the panes have weird thiness at the corner closest to you. This was not from a flaw in the design: I tried everything in could in solidworks to make it export/import correctly but it did not work. Finally, the extrude/pane/single-part approach did work though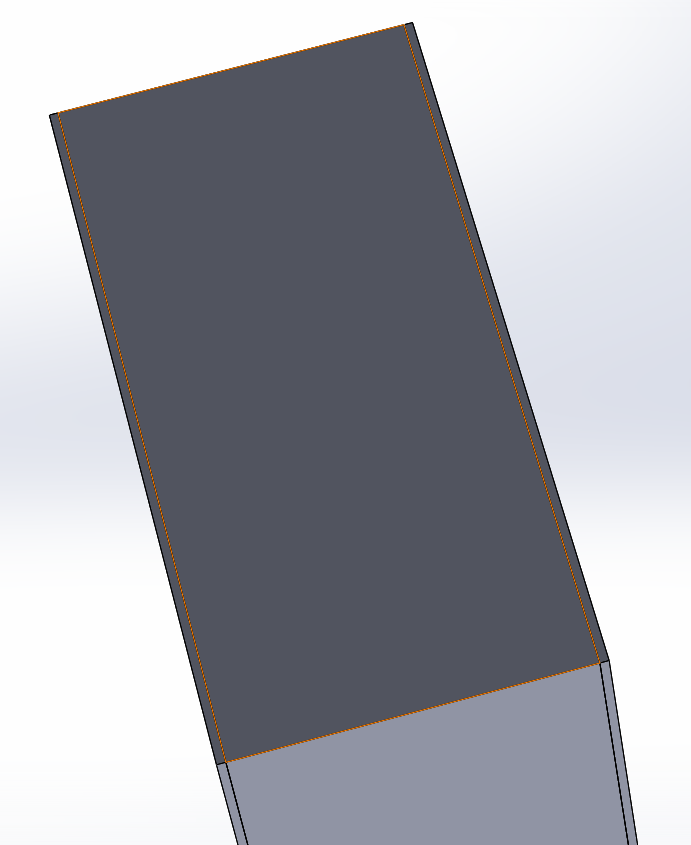 Correct import into 123D Make
As you can see, the extrude/pane/simple-part method did finally import correctly into 123D make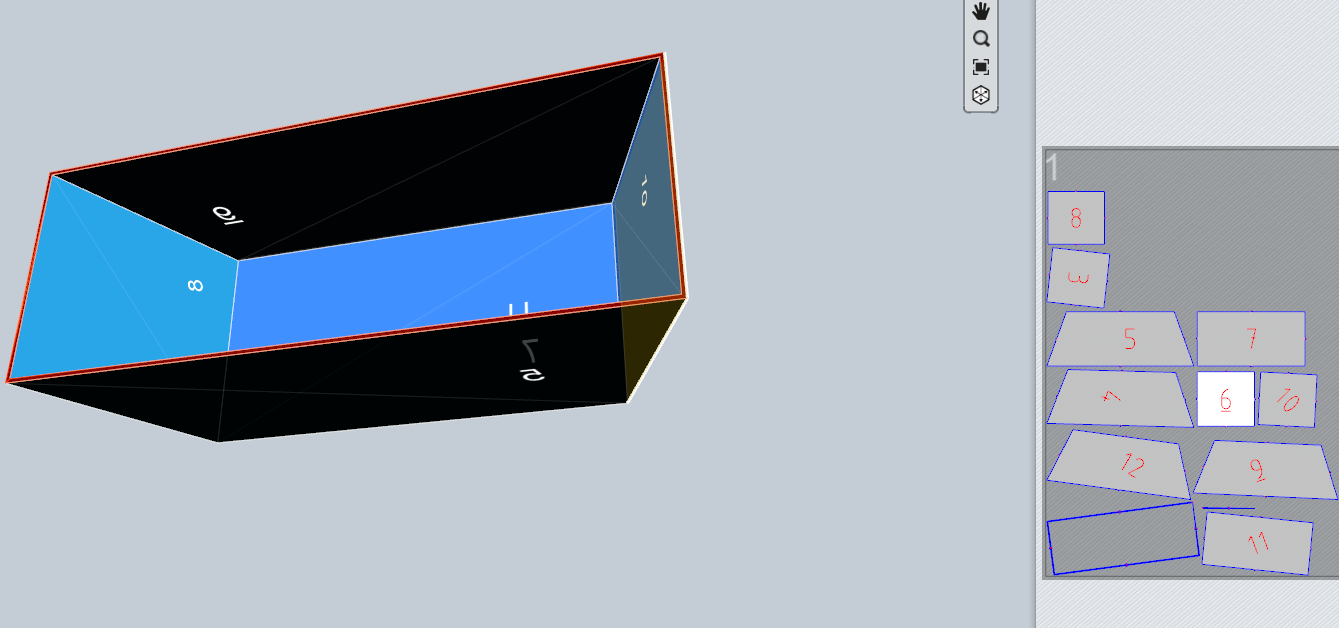 123D Make View
Although I made the part in solidworks have the minimum thickness possible, somehow 12dMake decided that my planter had to have an inside and outside planter. Each face is actually made up of two pieces of cardboard instead of 1. I tried for a while to figure out how to make it know that, for example, faces 7 and 5 should not be two faces but in vain. Eventually, I just exported the output panes to Illustrator, deleted the extra faces and then printed them.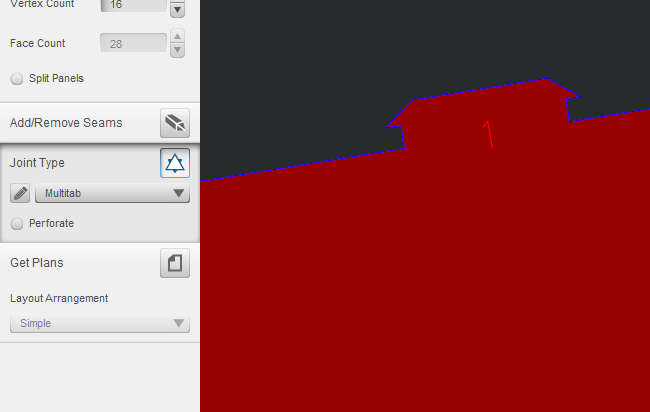 Joint
123D make offers many different joints/tenons for joining the faces. First, I chose this one (the multi-tab but the pointy parts broke too easily so I switched to one with smoother points (the puzzle)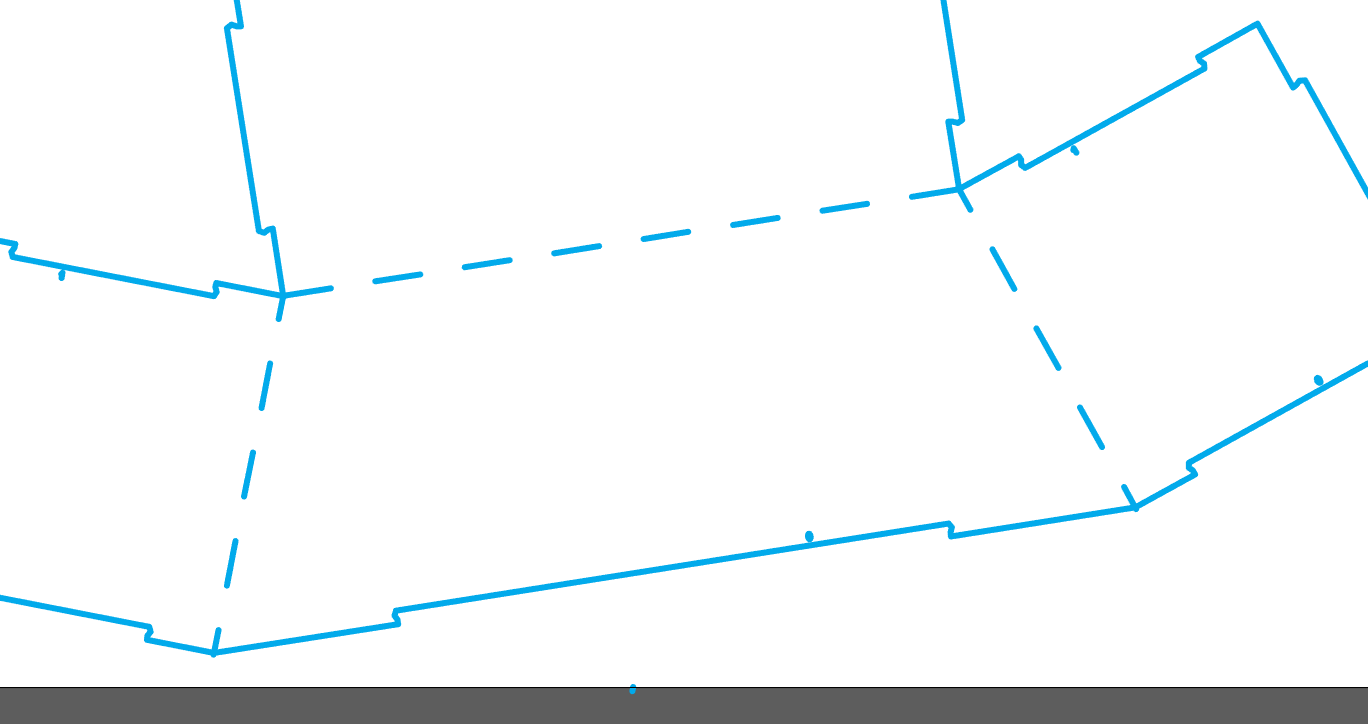 Weird artifacts
After exporting to Illustrator from Solidworks, there were some weird artifacts. There were some random blue circles inside the panes (no idea from where). Also for some reason, exporting to EPS from 123D made each line appear twice on top of each other. Exporting to SVG did not have this double line problem (which I was told could cause the laser to cause a fire from cutting the same path twice)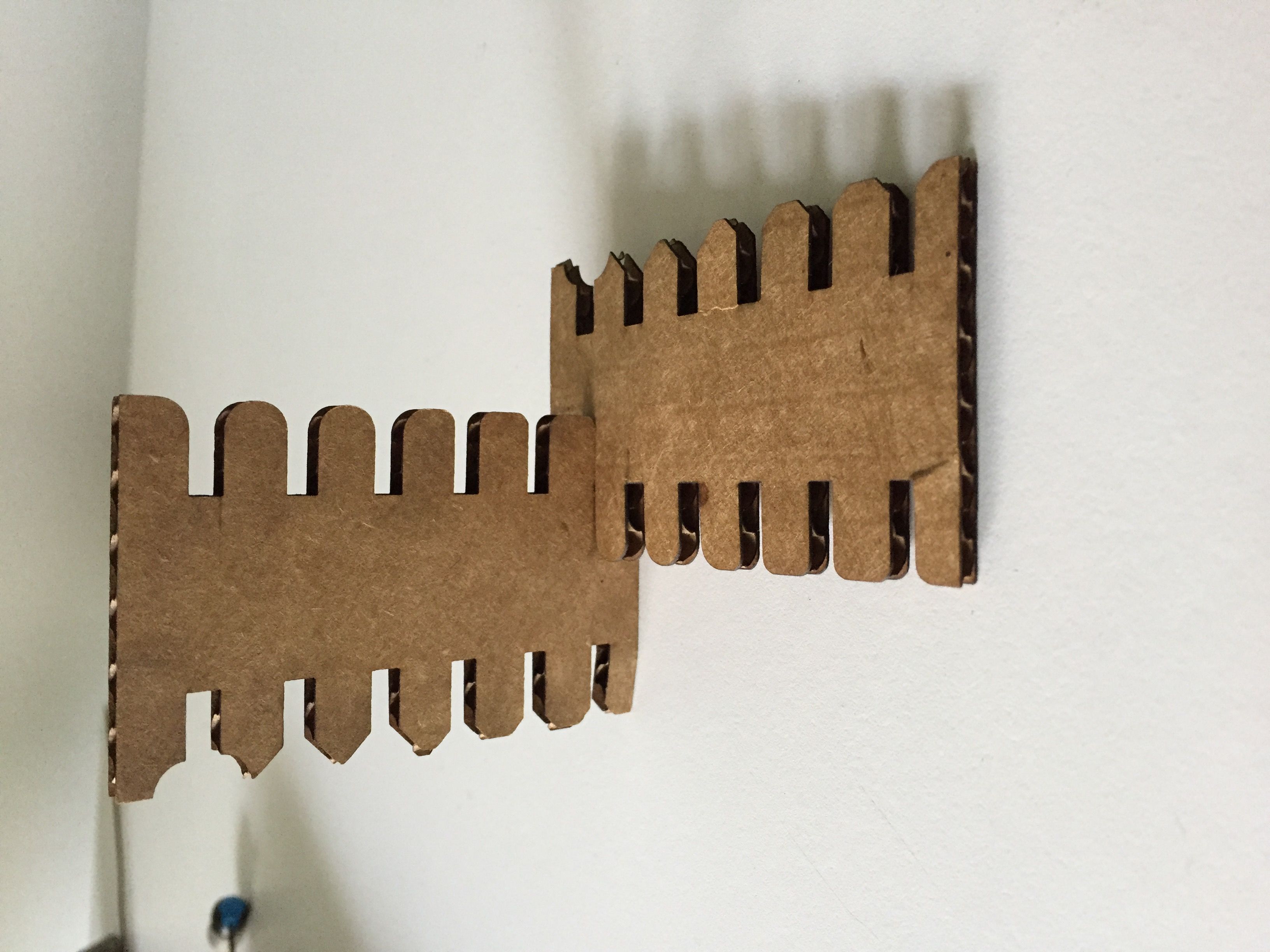 Slot testing
We tried testing different sizes and shapes of slots. The fillet really helped and interestingly the best fit slot was thinner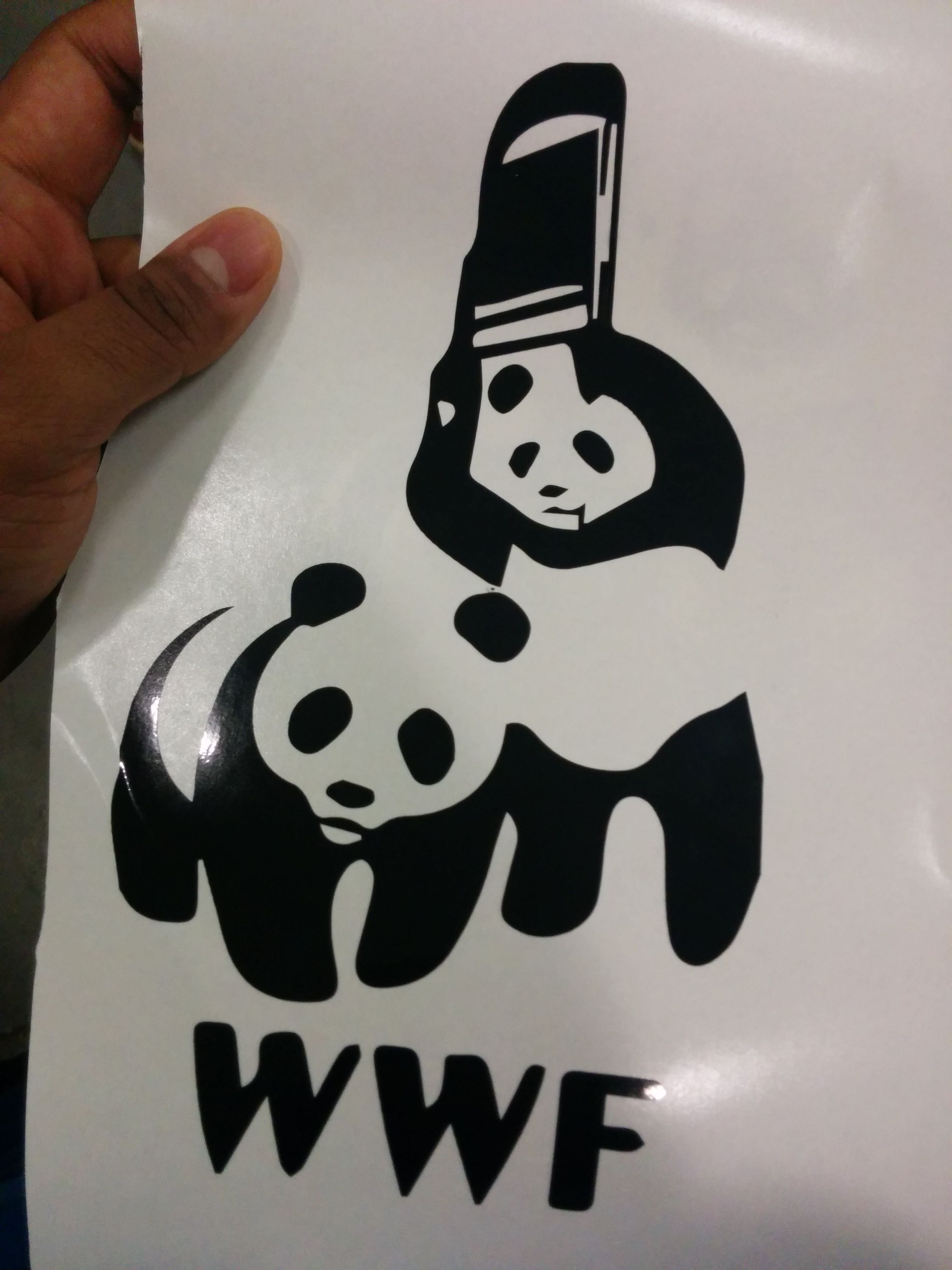 PANDAAA sticker
I learned to transform panda-pixels into panda-vector. I found out that you have to remove the path around the white zones.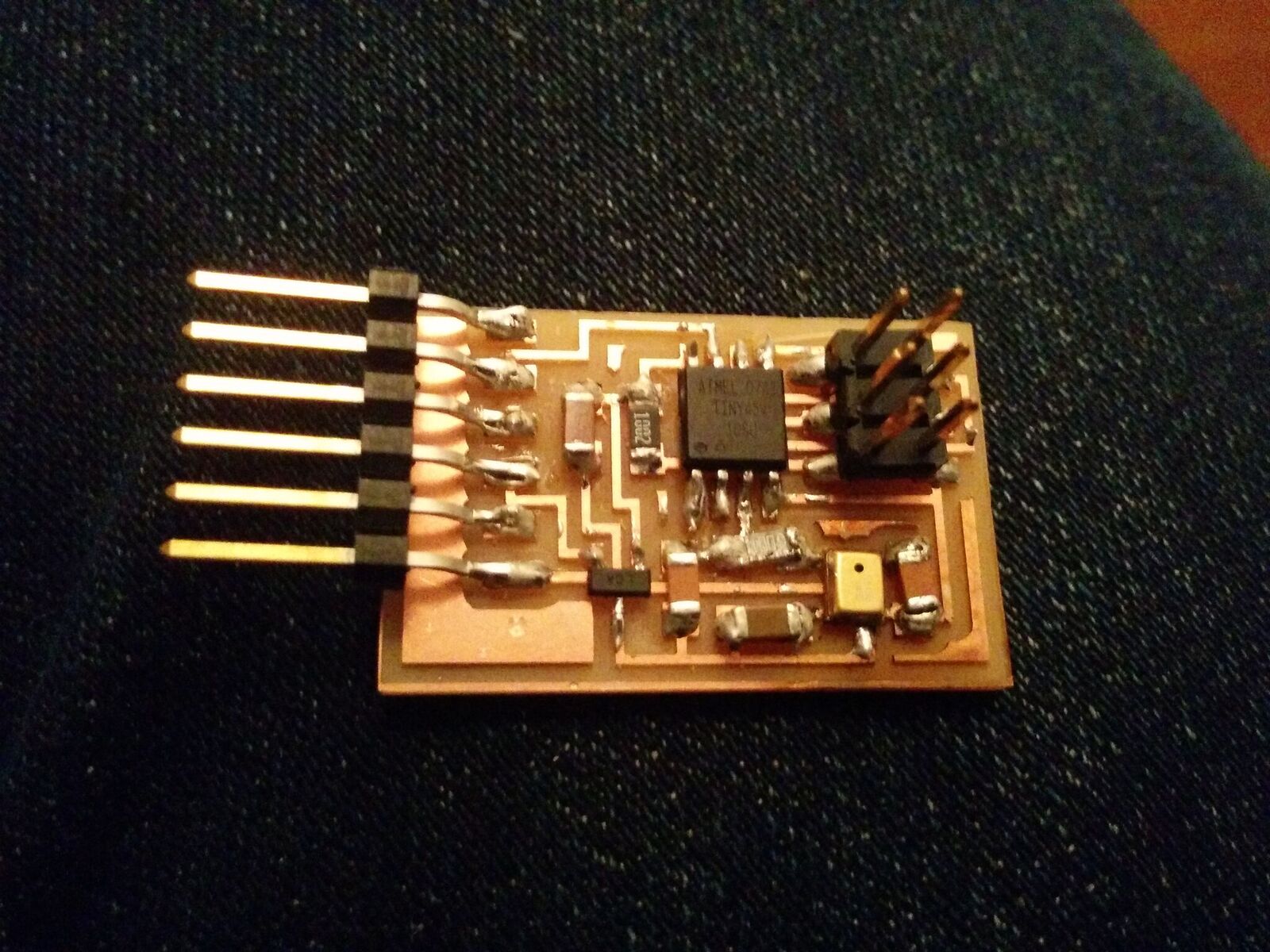 Final circuit - Analog MEMS microphone
This week I was focused on trying to understand the nitty gritty details of how this all works.. How the software connects to the hardware and back. It was quite complicated. I was very lukcy to have Tal Achituv from Fluid Interfaces help me. Here you can see my circuit with the microphone ready to go (the mic was hard to solder and it took me many tries to get it right with the hot air)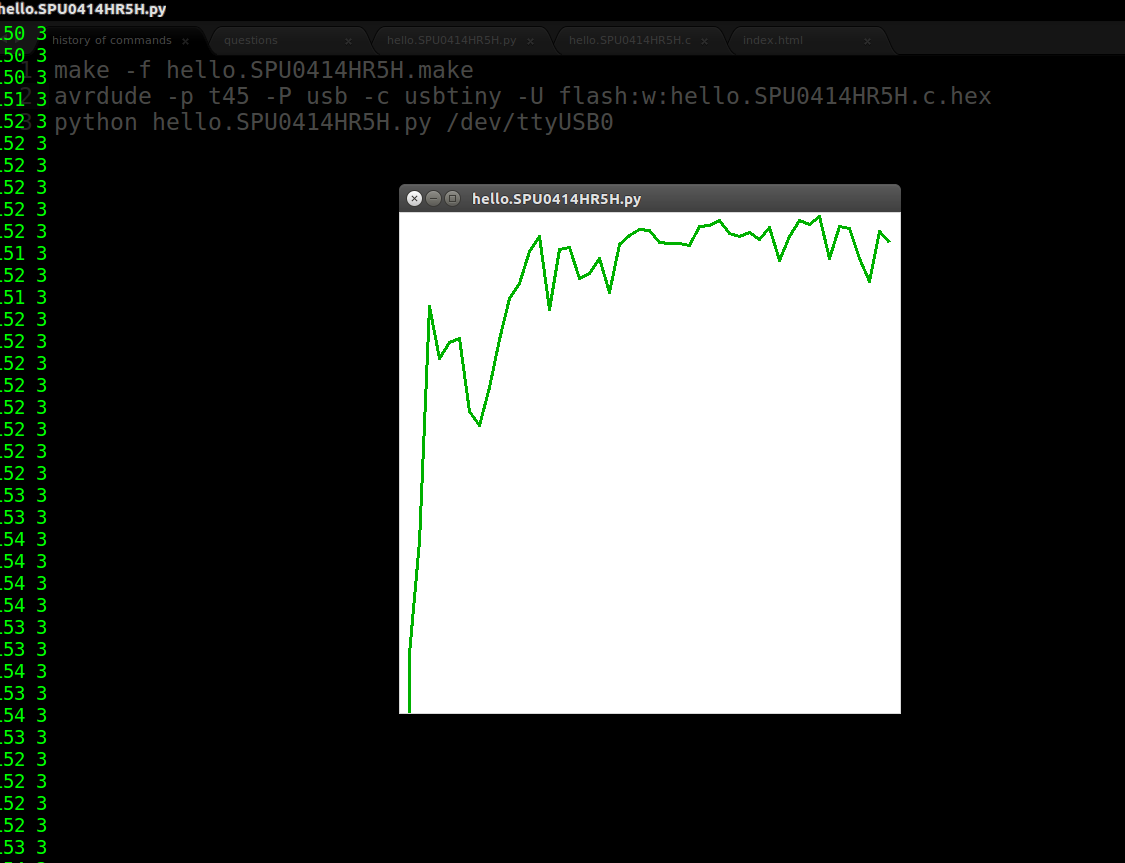 FFT implemented
I was able to implement an FFT on the samples coming in from the microphone. Two realizations from this: 1. the frequency range of my physical voice does not correspond to the actual frequency being analyzed because of how samples are obtained from the mic and then sent to the python code. There are two solutions: a. either understand the mapping between the physics and the code, or b. implement a band pass on the circuit physically. Unfortunately neither would really help because I don't think snoring is a function of frequency..