Styrogami: it's like origami but with styrofoam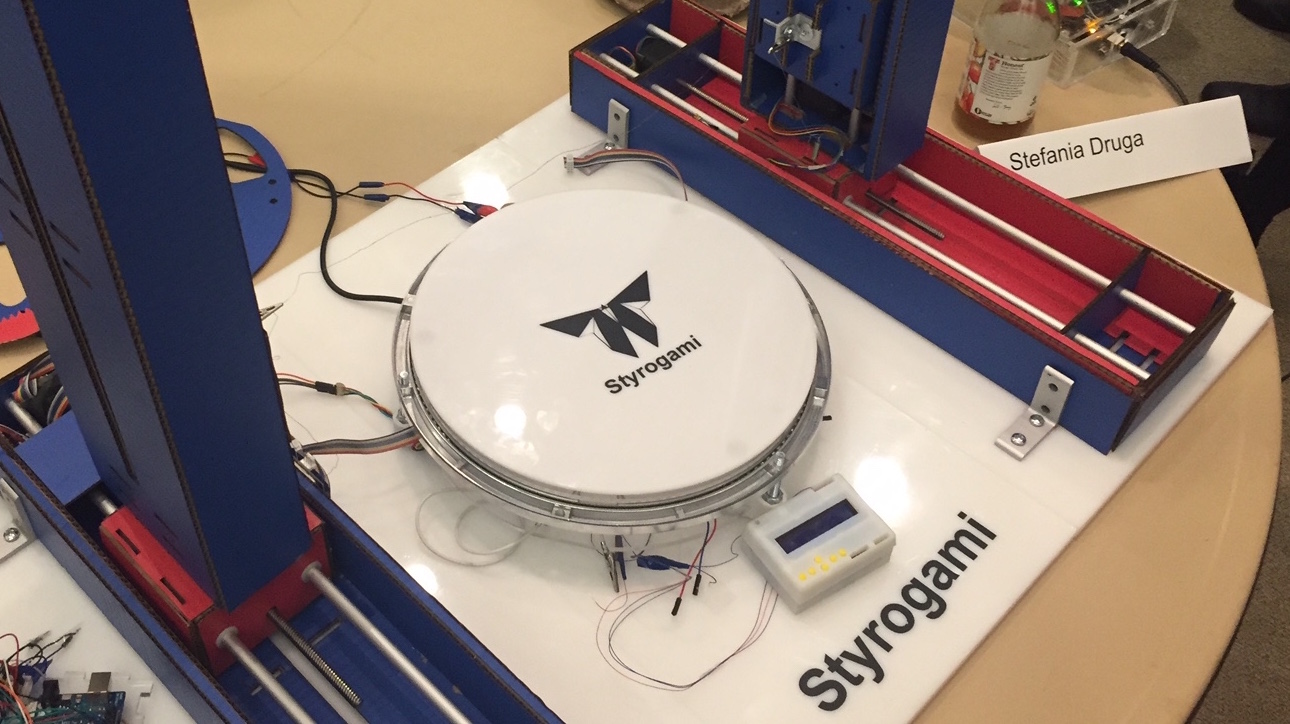 For my final project I wanted like to build a foam cutting machine that can be used by kids to make drawing in 2d that can be cut in 3d.
My idea is that they would cut various pieces of a big model and then assemble it together. I was inspired by this open source project,
where any 2d drawing is revolved and transformed into an stl model. The people who built this demo envisioned it being used with 3d printers but in my experience of working
3d printing and kids, the process it's always too slow and final resuls most of the time miss their expectations.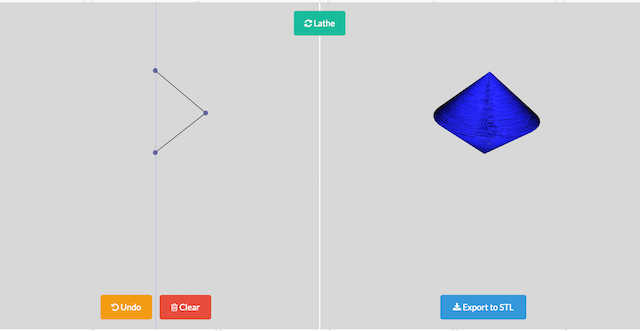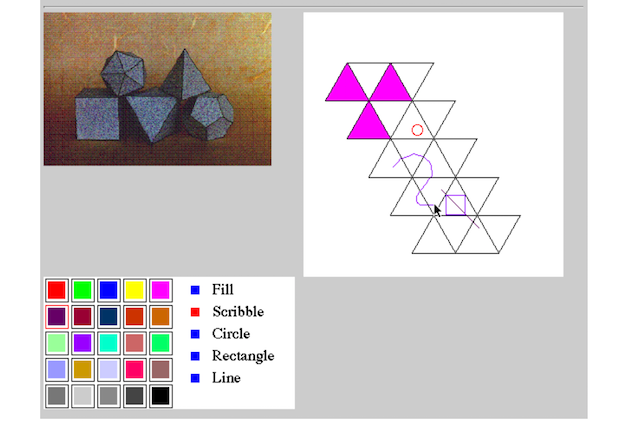 For this reason I decided to use styrofoam and nichrome wire for building the geometry. My idea was that these two materials are easy to source and affordable. The problem is that
many of existing styrofoam exhausts toxic fumes when burned so before starting this project I did some research to see if I could source material that would be compostable and safe to
use with kids. I went to MaterialsConnexions database and found this Melodea foam that was just perfect for the project.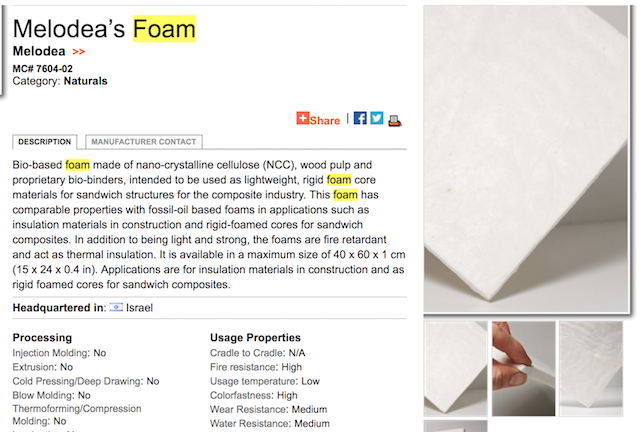 My design + fabrication process and how I integrate all the different techniques and fabrication methods:
Machines building: went to all the 3 mtm workshops so I can learn all the different aspects of the fabrication and programming of the cardboard mtm modules

Interface design: customized the mods.cba.mit.edu so it can take any svg and calculate the gcode for my 5 axis machine. The webapplication is communicating with the machine via a socket connection and the coordinates generated from the image analysis get passed as arguments to the local python script that is controling each Gestalt node

Inputs: Thermistor and potentiometer. I decided to make a board that will be able to thermistor the temperature of the wire and allow me to control how much power to give it.

Outputs: LCD. I connected an LCD to be able to read the temperature in real time.

Make custom PCB for controlling inputs and outputs

3d printing, laser cutting and Cad design: model a box to hold all my boards and a gear box for stepper motor, also tried various different designs for rotary stage gears both with cardboard and acrylic

Networking: Get the gestalt nodes to communicate via serial bus and debug nodes identification because of faulty 120 termination reristor

<=

Embeded programming: read analog values from the thermistor and potentiometer and pulse with modulate the power sent to hot wire




Learn how to make a BOM and order parts




System integration: build a sturdy base, modular connectors for all cables, isolate boards, anticipate and compensate for rotation force.
Demo cut path generation
Current progress
Got a cardboard mvp to work with 4 Axis and added an independent rotary stage