Sanded down edges and cut the front to shape the board.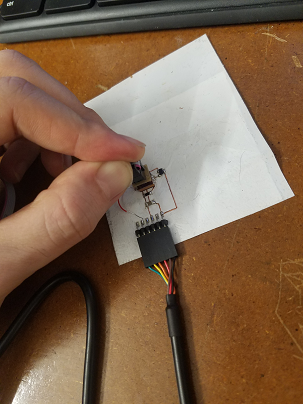 Programmed the vinyl hall sensor
Calligraphy

Laser cut some art into the grip tape of my skateboard had a few test runs before I cut.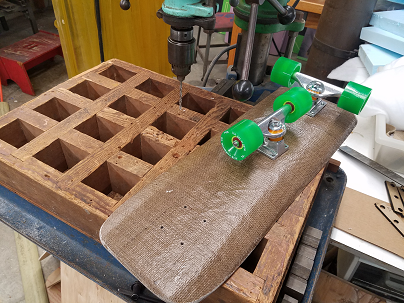 I used the drill press to place my holes for the skateboard base. After the first drill I would use screws to position the other sides
Places Boards

Used 3d printed pieces to hold my two boards and battery in place. Used a hot glue gun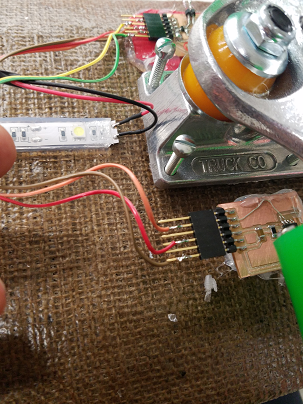 Cut the LED lights and used hot glue to connect batter, hall sensor, RGB/networking board and LED strips
LEDs

Placed Three LED strips and connected them.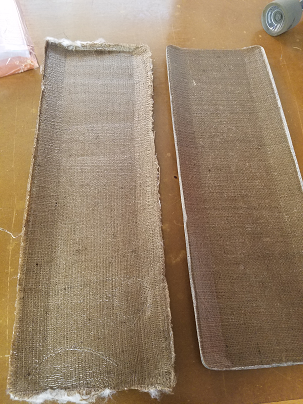 Comparing my first attempt during composites week and my scond attempt for the final project
Vinyl

Vinyl cut another magnet board just in case I would need the flexibilit on my skateboard. It was successful.