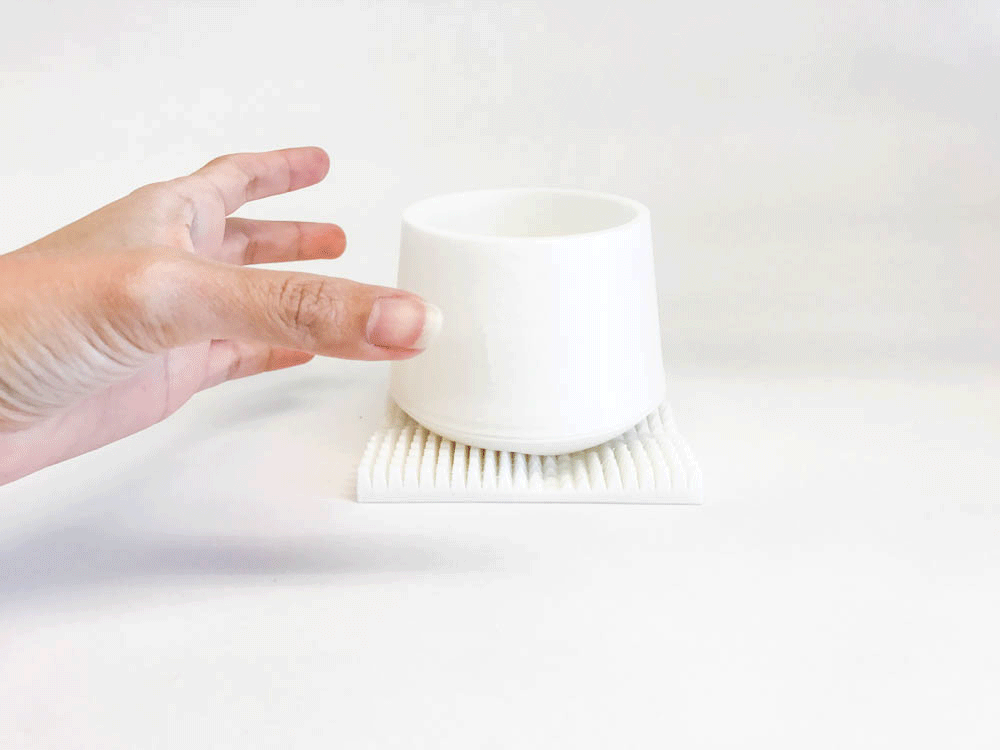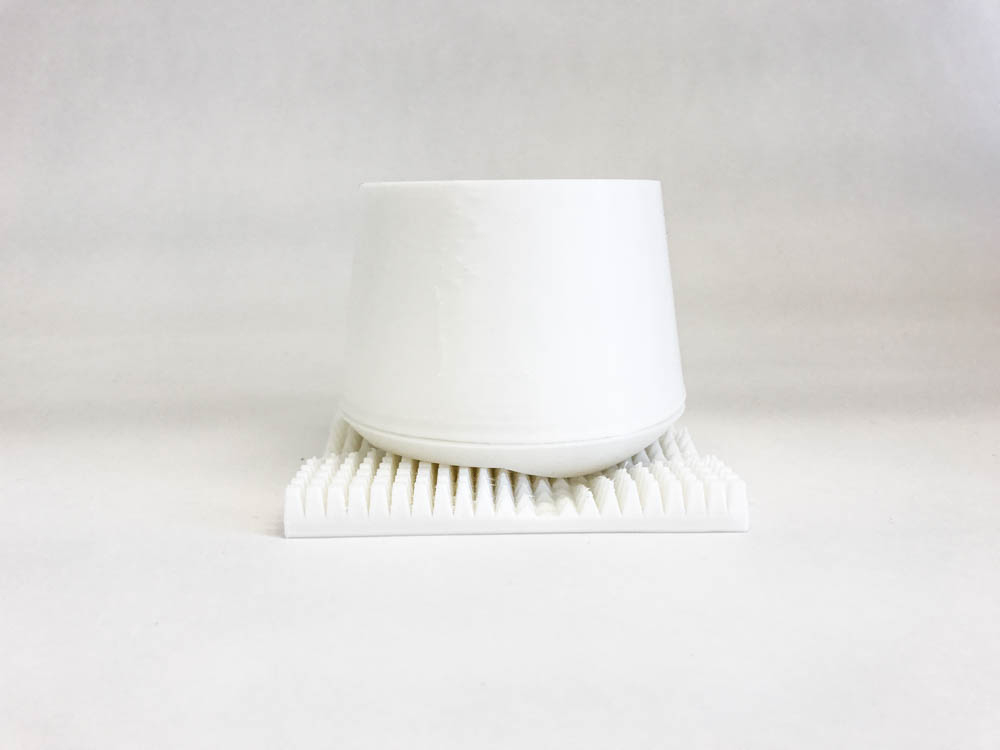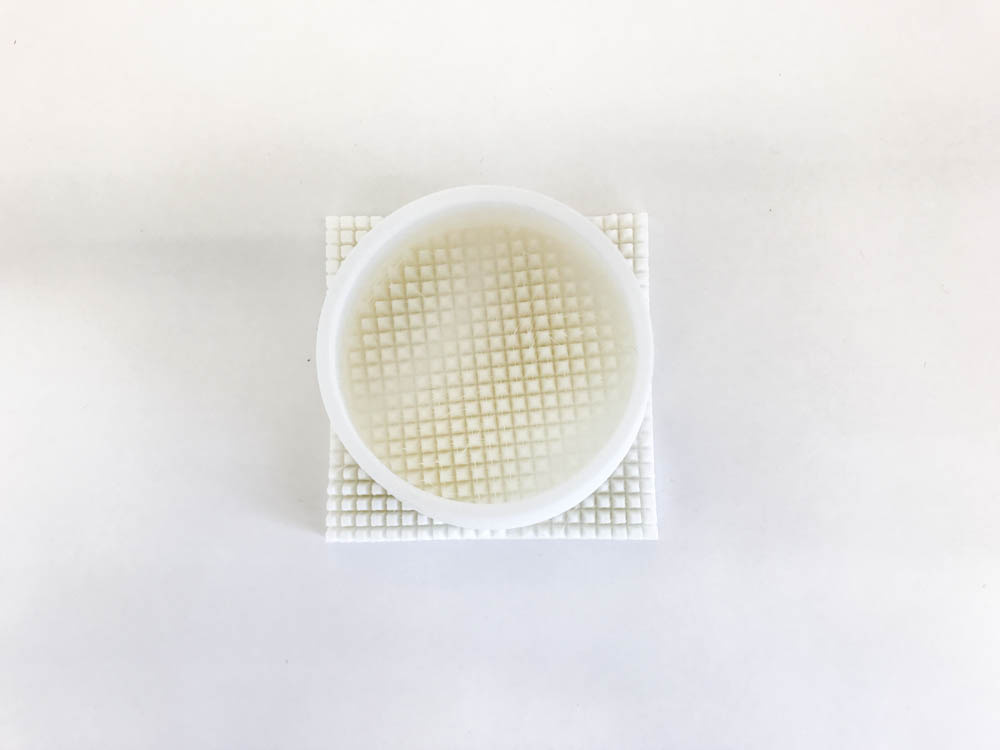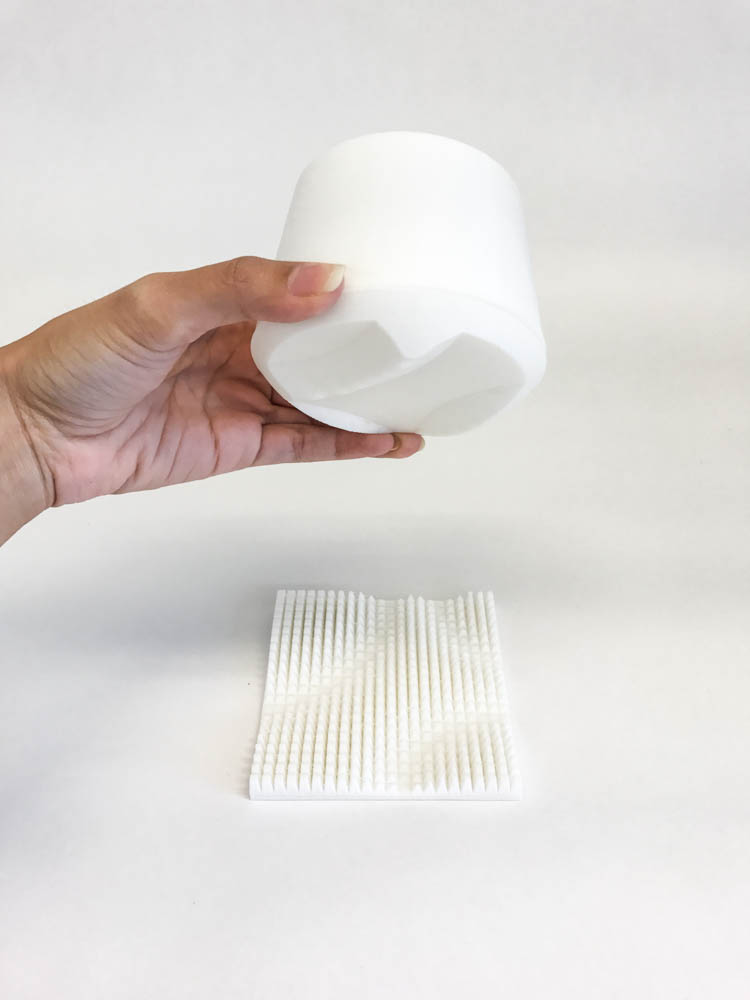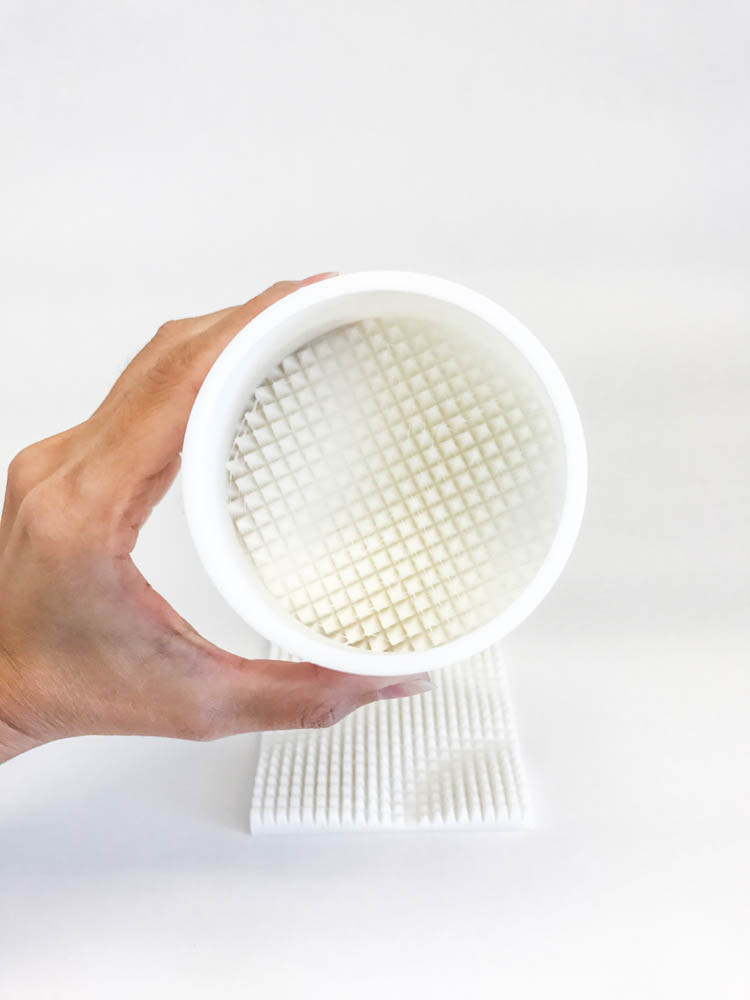 PROCESS
THIS IS HOW I GOT THERE
↓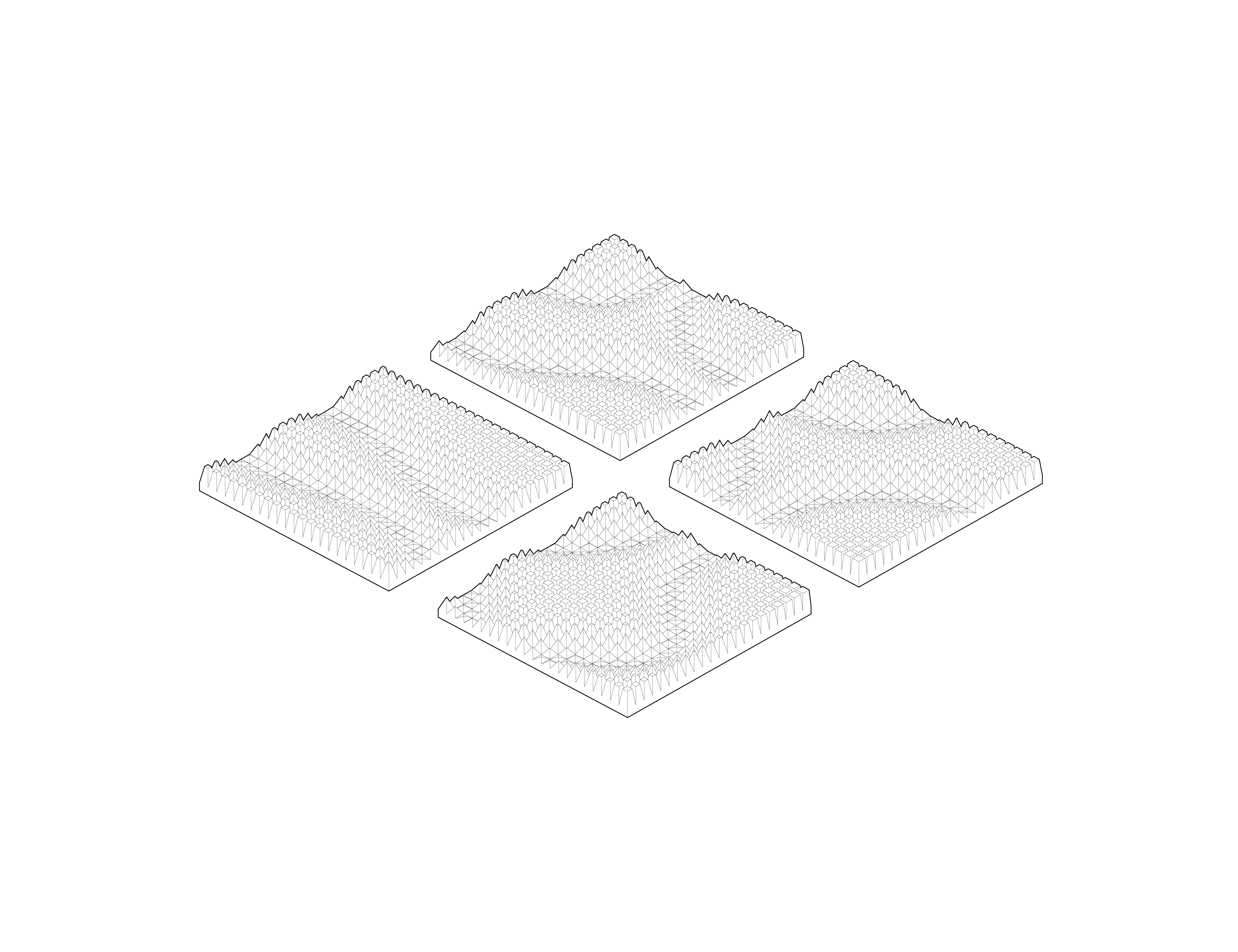 I modeled the coasters and cups on Rhino and created the field condition in grasshopper. The concept is nested cups and coaster each with a non-uniform base.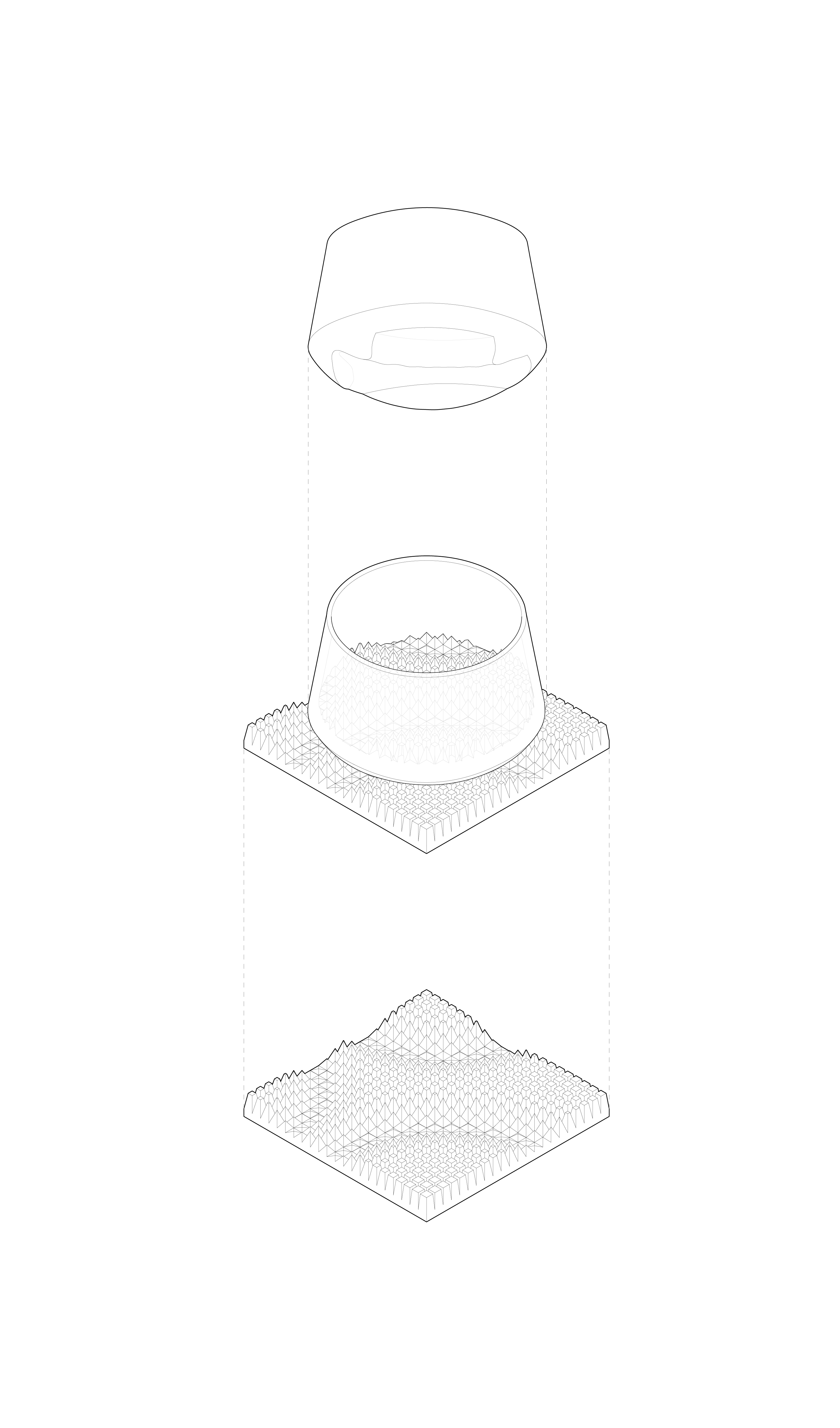 The base of the cup fits the contour of the coaster.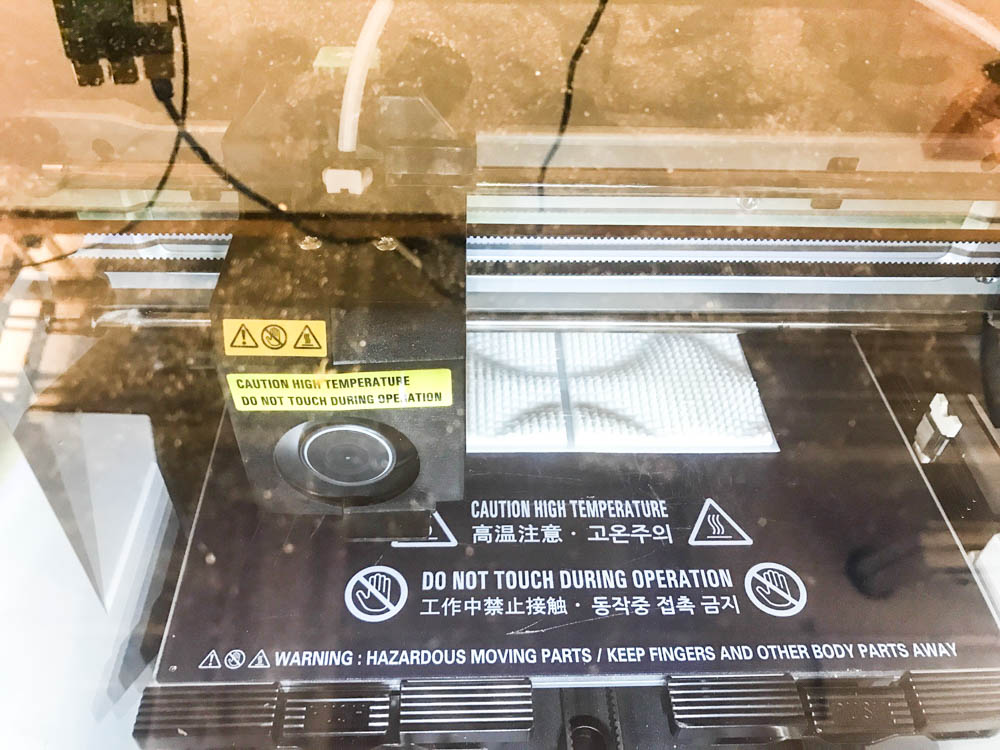 I then proceeded to print my design. I failed several times. Initially, I tried print my cup as a single piece but eventually realized that the Sindoh was not printing the base correctly due to multiple overhanging parts. The supports were not working, so I ended up splitting the geometry into two parts.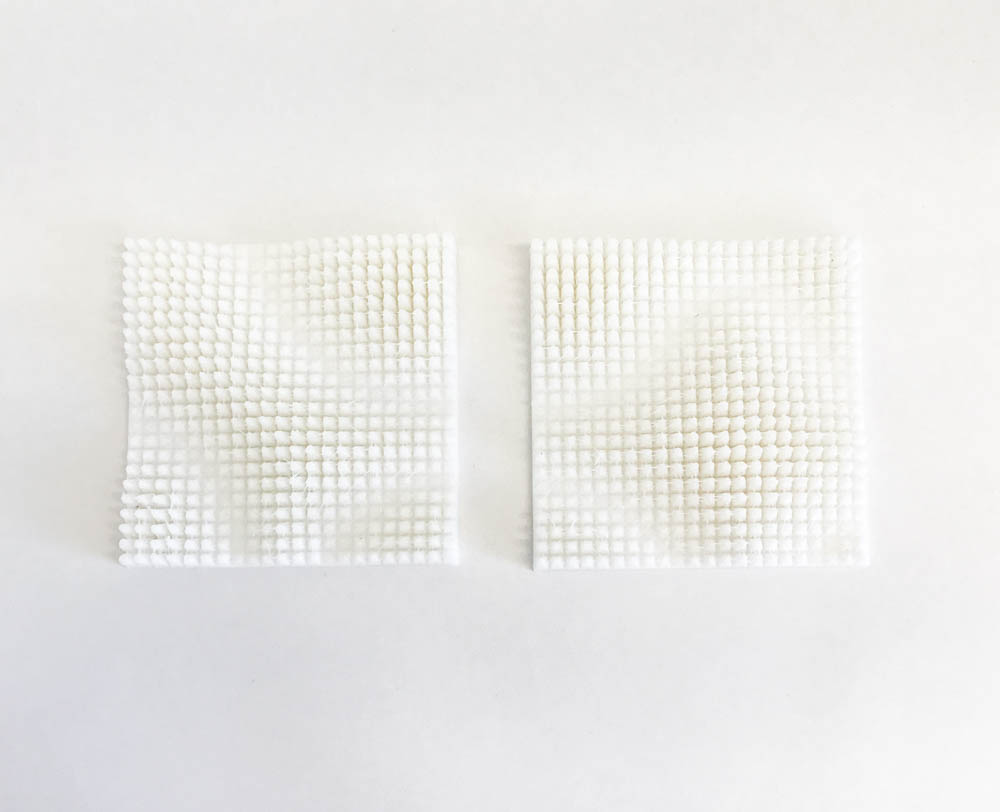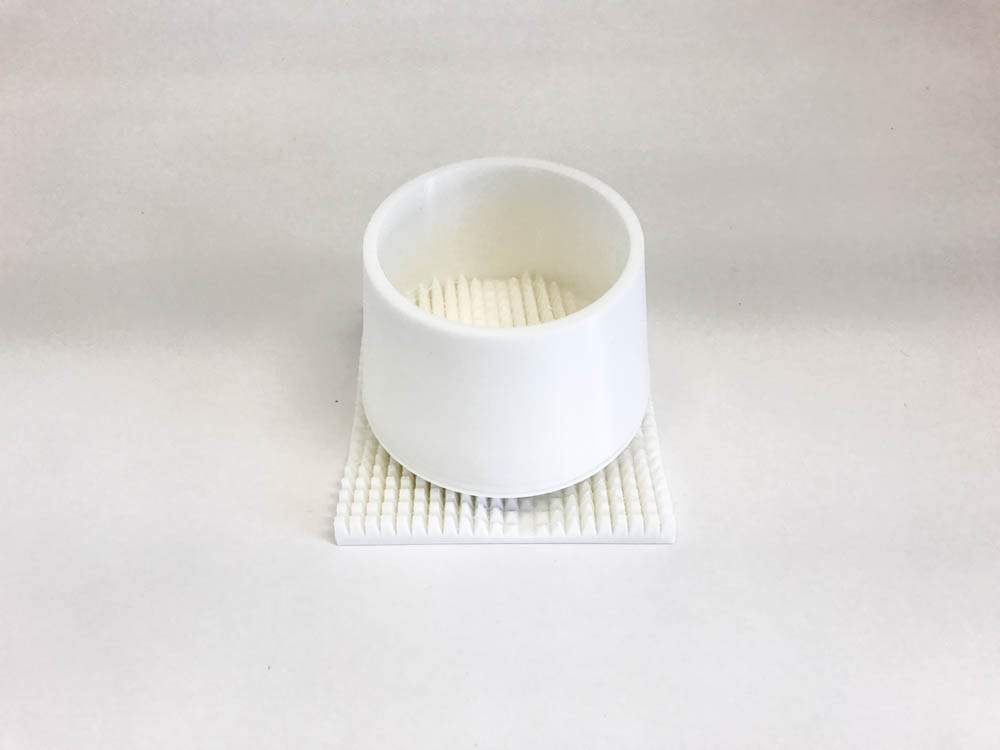 LAST BUT NOT LEAST
3D SCANNING
↓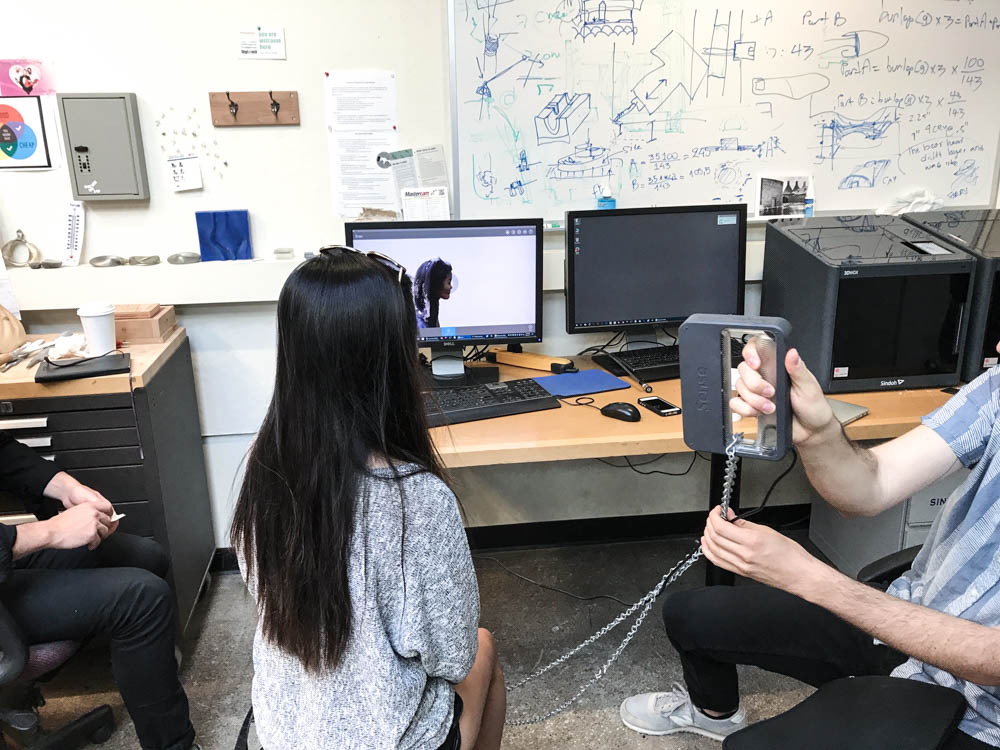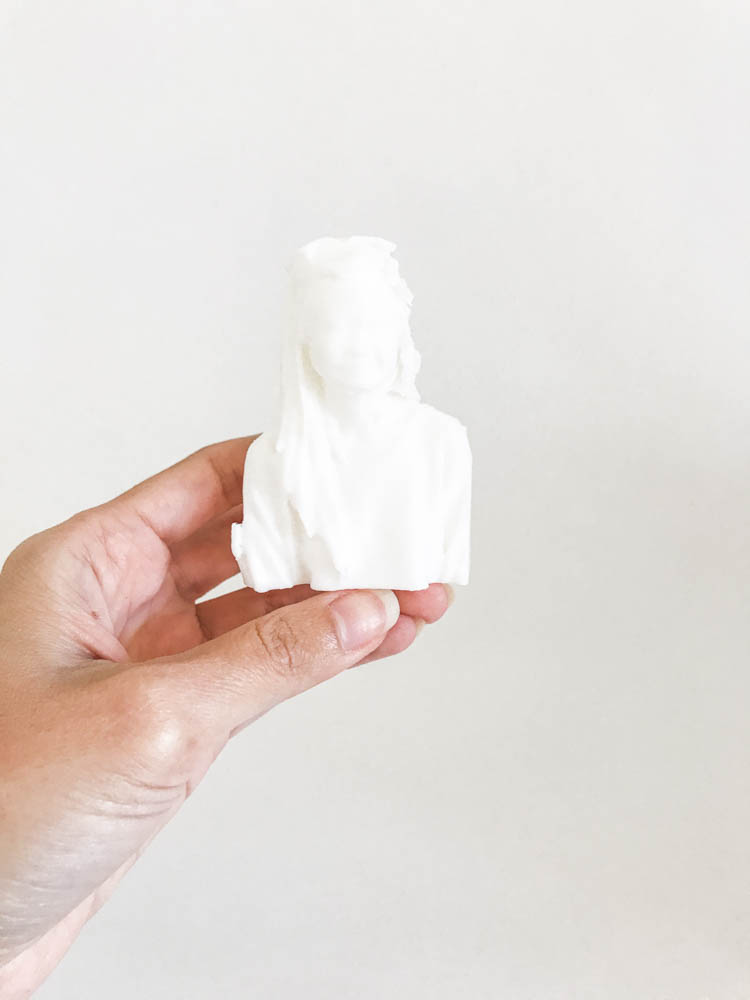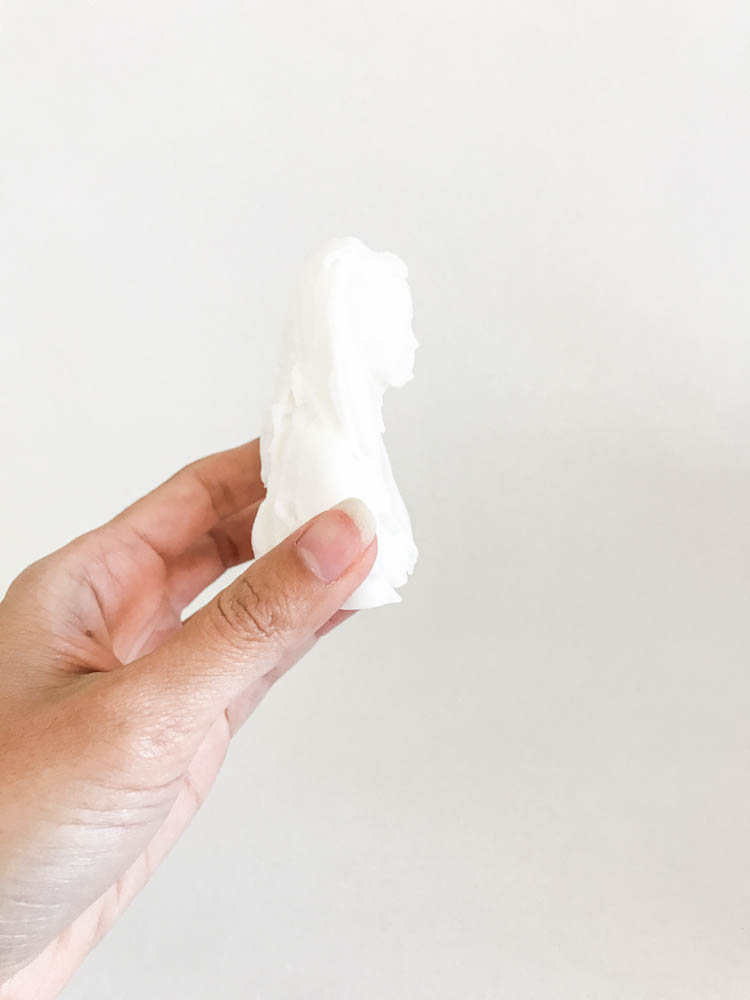 We 3D scanned and printed my head. At first, I thought the scan of my face was inaccurate, but I changed my mind on the quality when I moved on to scan my print.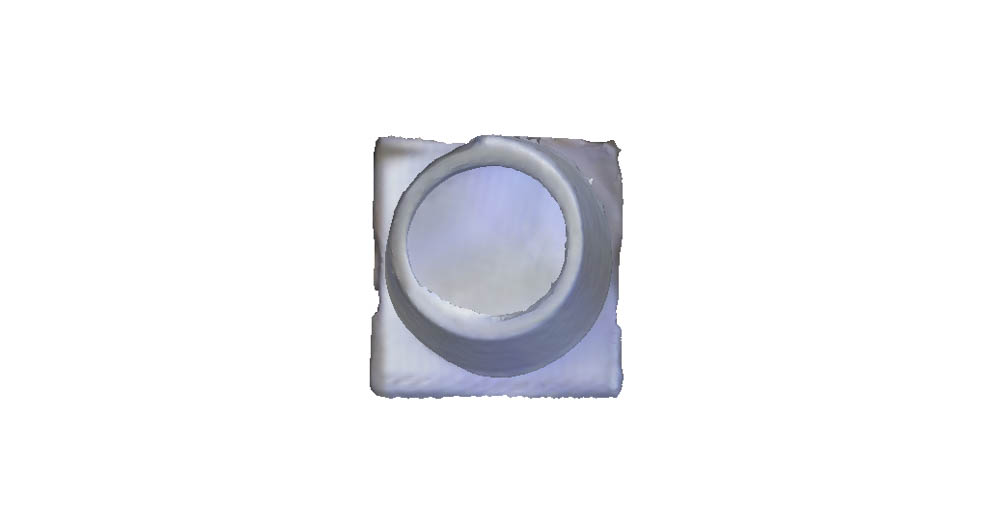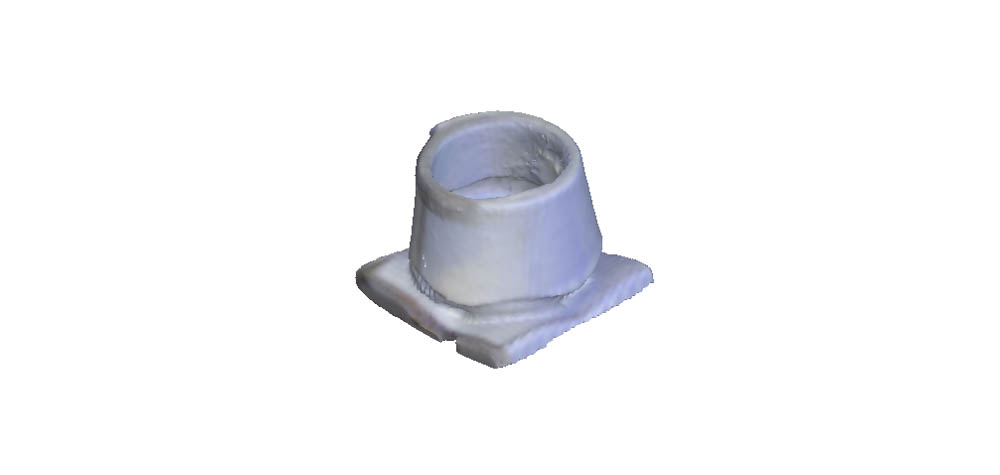 The scanner was very easy to use, however, it was very difficult to produce quality scans with the Sense. I tested scanning the object on a stool, on the floor, on a platform on the floor, in my hand, on the table, and on the table on a stand. The setup that worked the best I found for small scale objects is to isolate it as much as possible. If the background is prominent, it will be registered as part of the scan. Also, I found that uniform colored objects are not so great either. Or perhaps it it has a difficult time registering white?