WEEK 14: FINAL PROJECT DESIGN
Smart Clothing is believed to be the future of wearables. Although this idea is nothing new, only little has come out of it so far. Big companies like Google; Samsung; etc, have finally begun implementing technology into our clothing and released new products to market like for example Jacquard. For my final project I want to explore this area in more detail and create clothing that incorporates sensors and electronics to do something ( not sure what that will be, yet :) )
Precedent Studies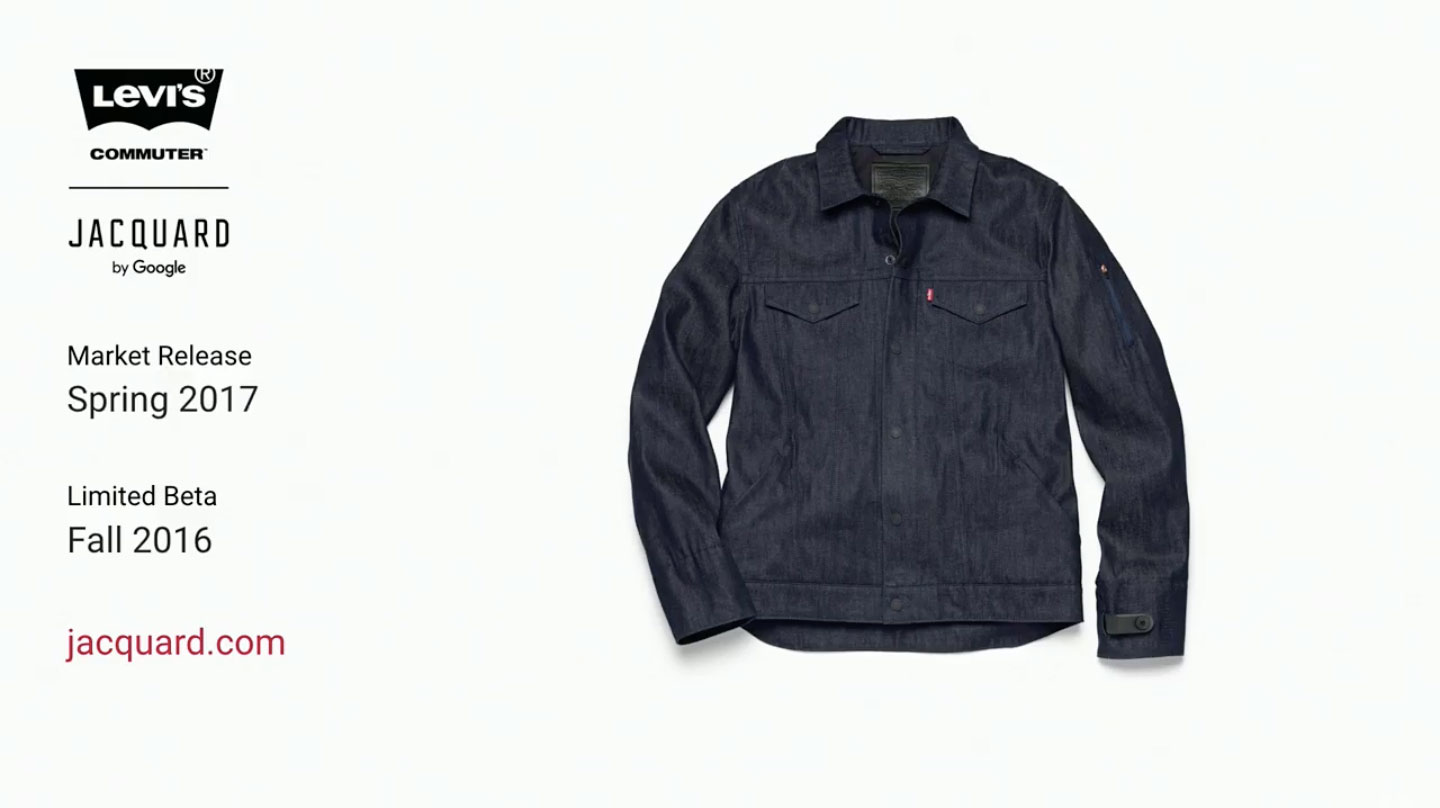 Google in partnership with Levis to bring "smart clothing" to market using a technology codenamed Project Jacquard. The tech is composed of conductive fabric woven into the garment to create an interactive patch that senses touch, pressure and even your hand's position before you touch the fabric.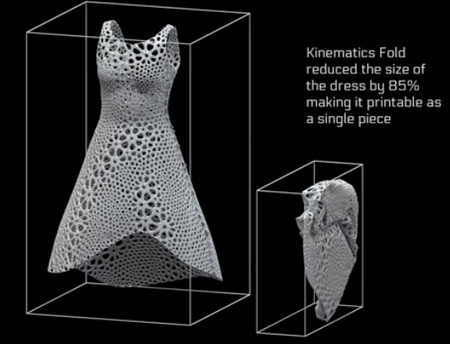 Nervous System experiments with Kinematics, which is a system for 4D printing that creates complex, foldable forms composed of articulated modules. The system provides a way to turn any three-dimensional shape into a flexible structure using 3D printing.
First Explorations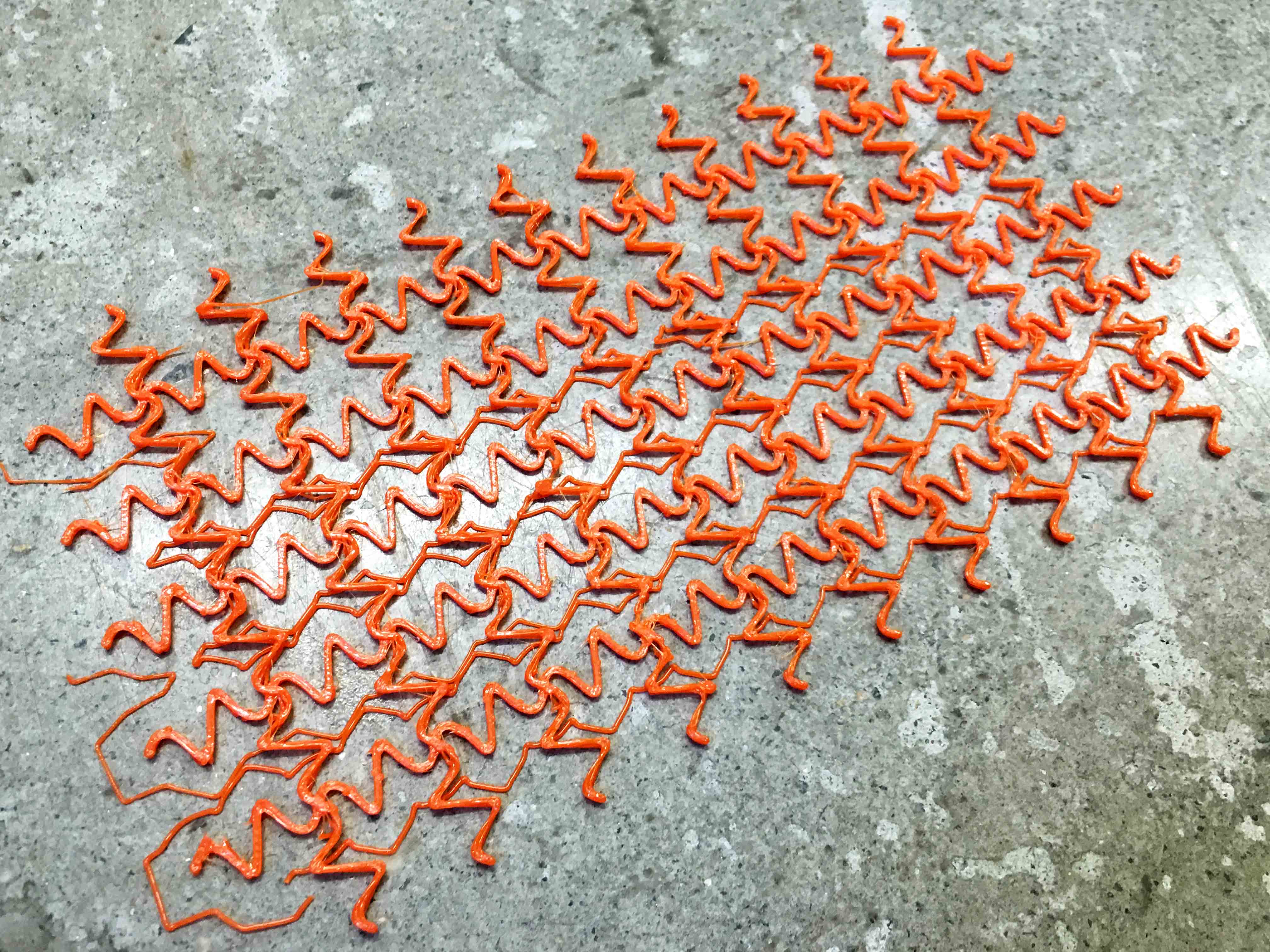 I used last weeks 3D printing assignment to experiment with printing fabrics that would allow for flexibility in order to adjust to the human body. NinaFlex is a flexible filament that I used for my print studies.
testing flexibility of new created fabrics based on designs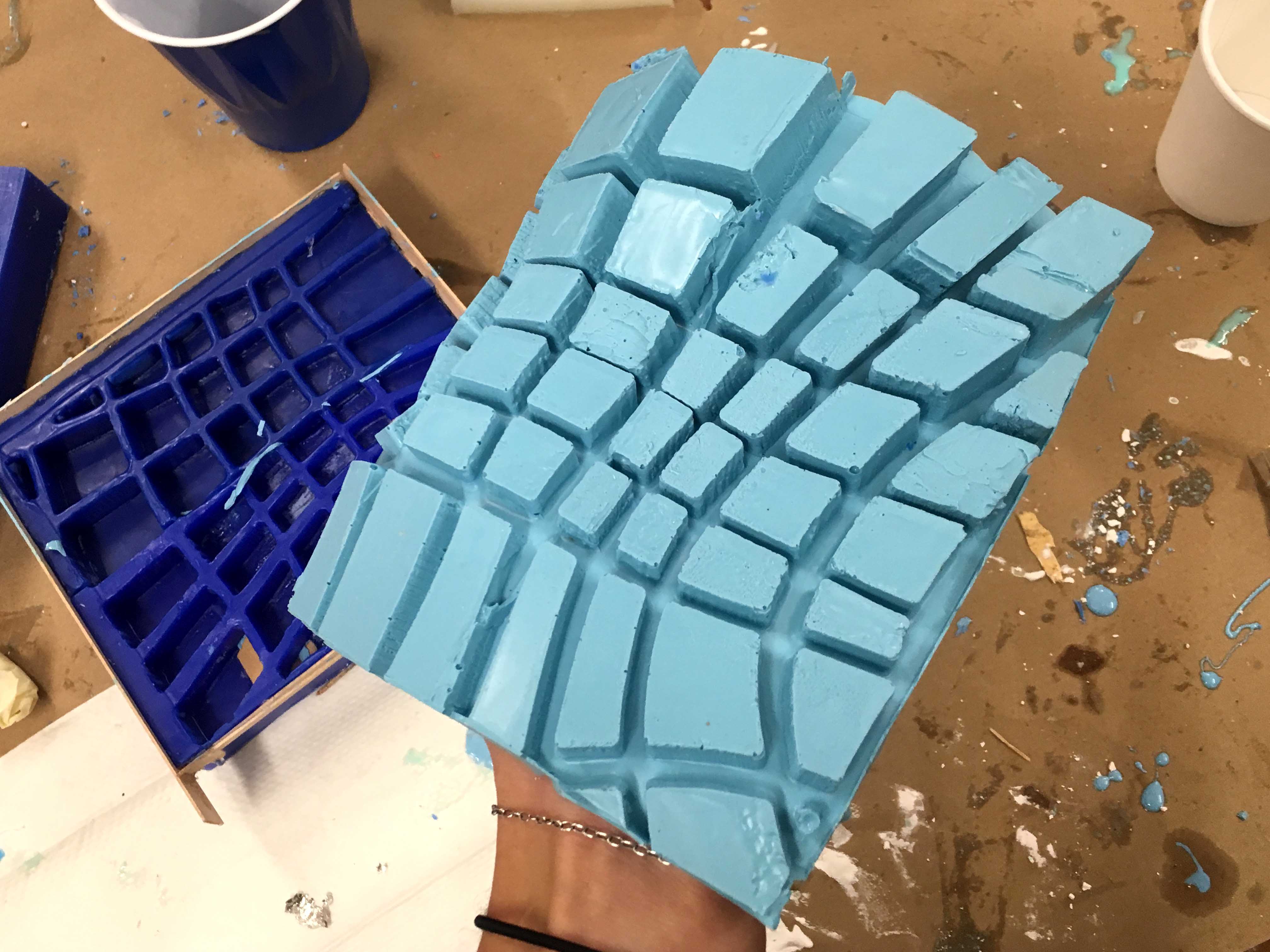 In week 07, when testing molding and casting, I tried to create a flexible fabric that could have embedded electonics within, using this technique. This final product was not a success, but I do still think it is possible.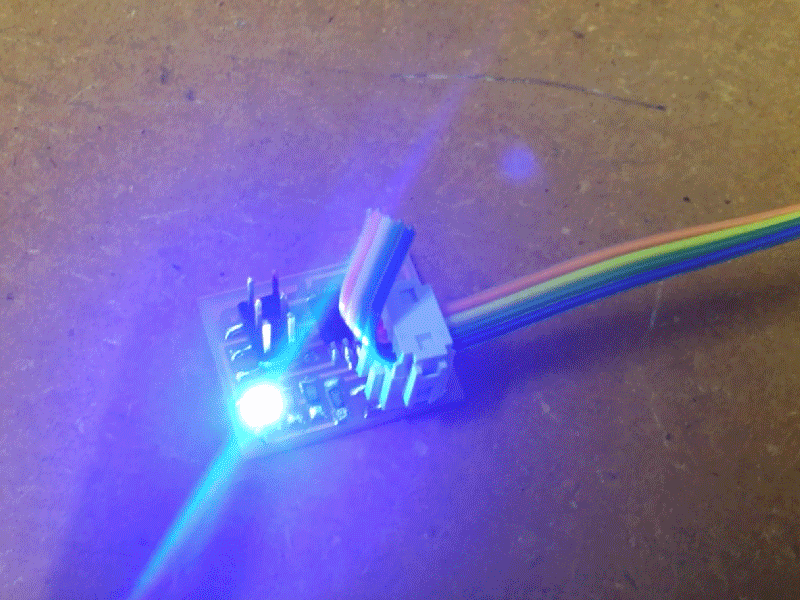 In week 08, when learning about Output Devices, I created and programmed a board that incorporated a RGB LED, to light up in different colors.