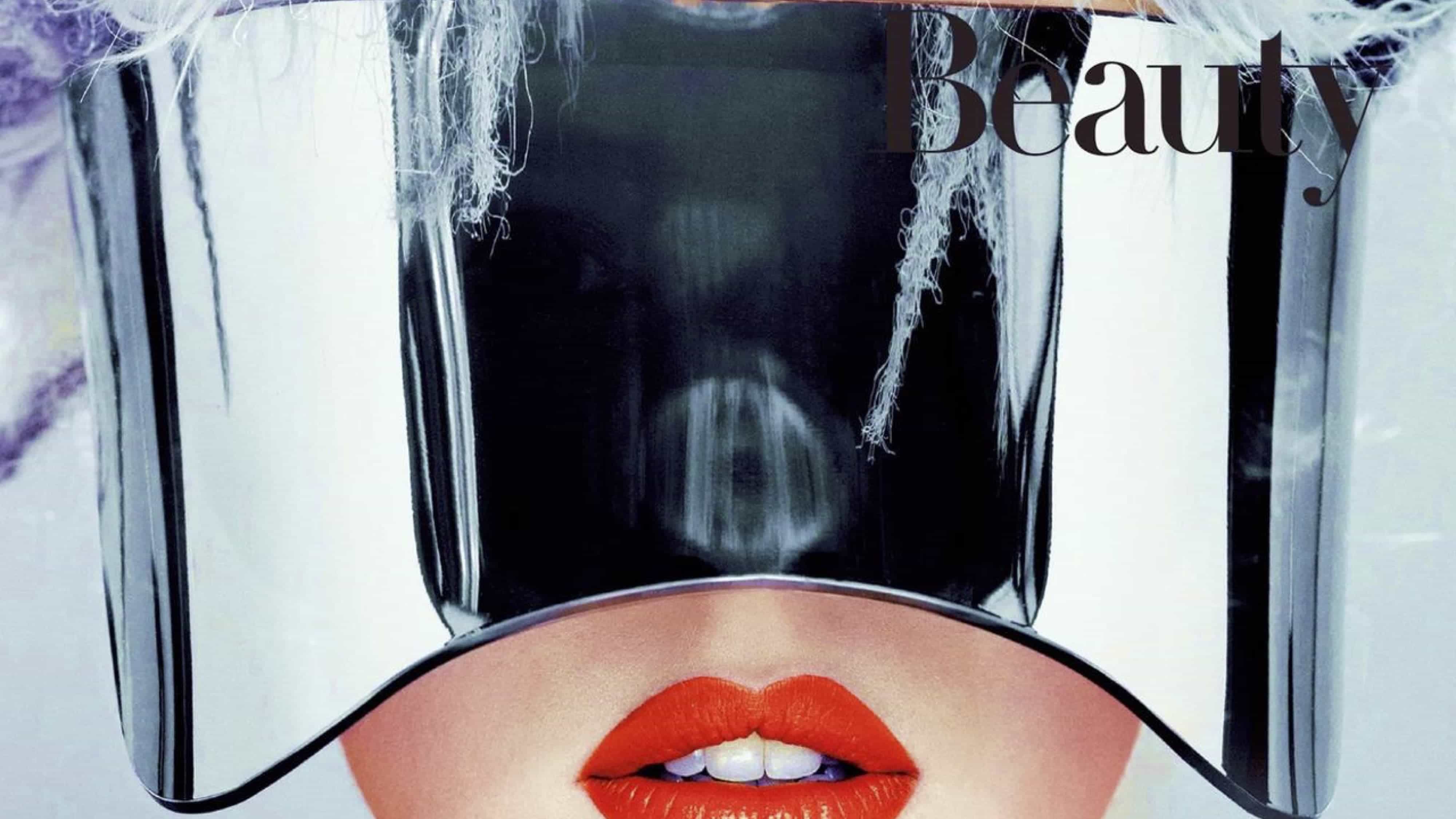 JiabaoLi
Final Project Proposal
Computer Aided Design

Playing with Rhino and TSpline, I tested out some forms of wearables.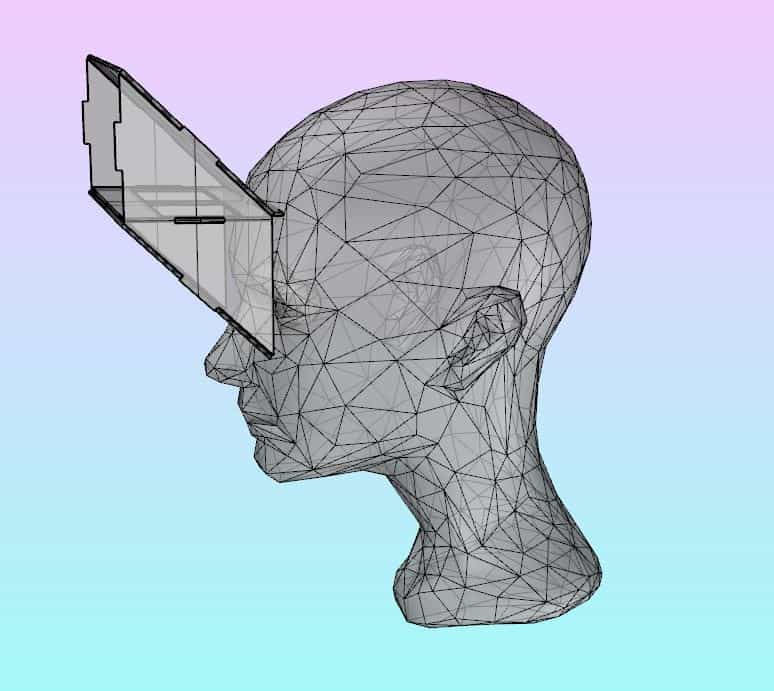 Modeling the AR lens mechanism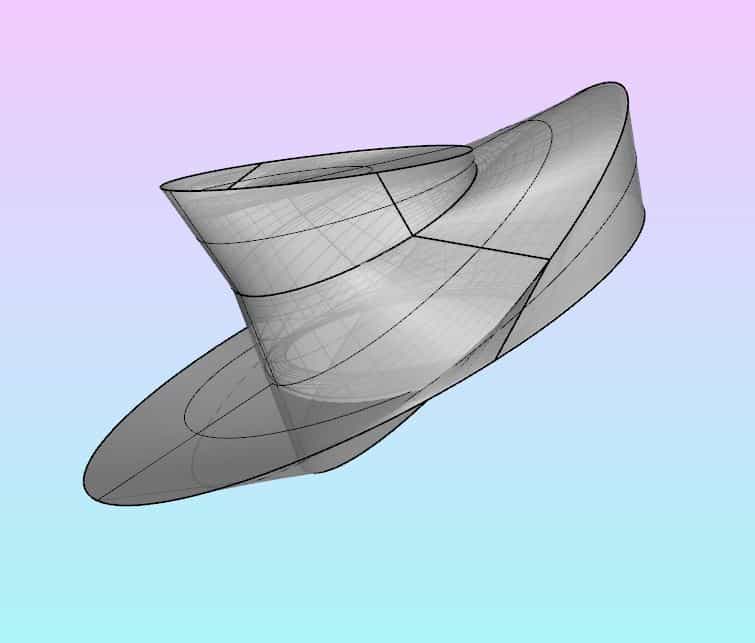 Hat design within the constraint of the optics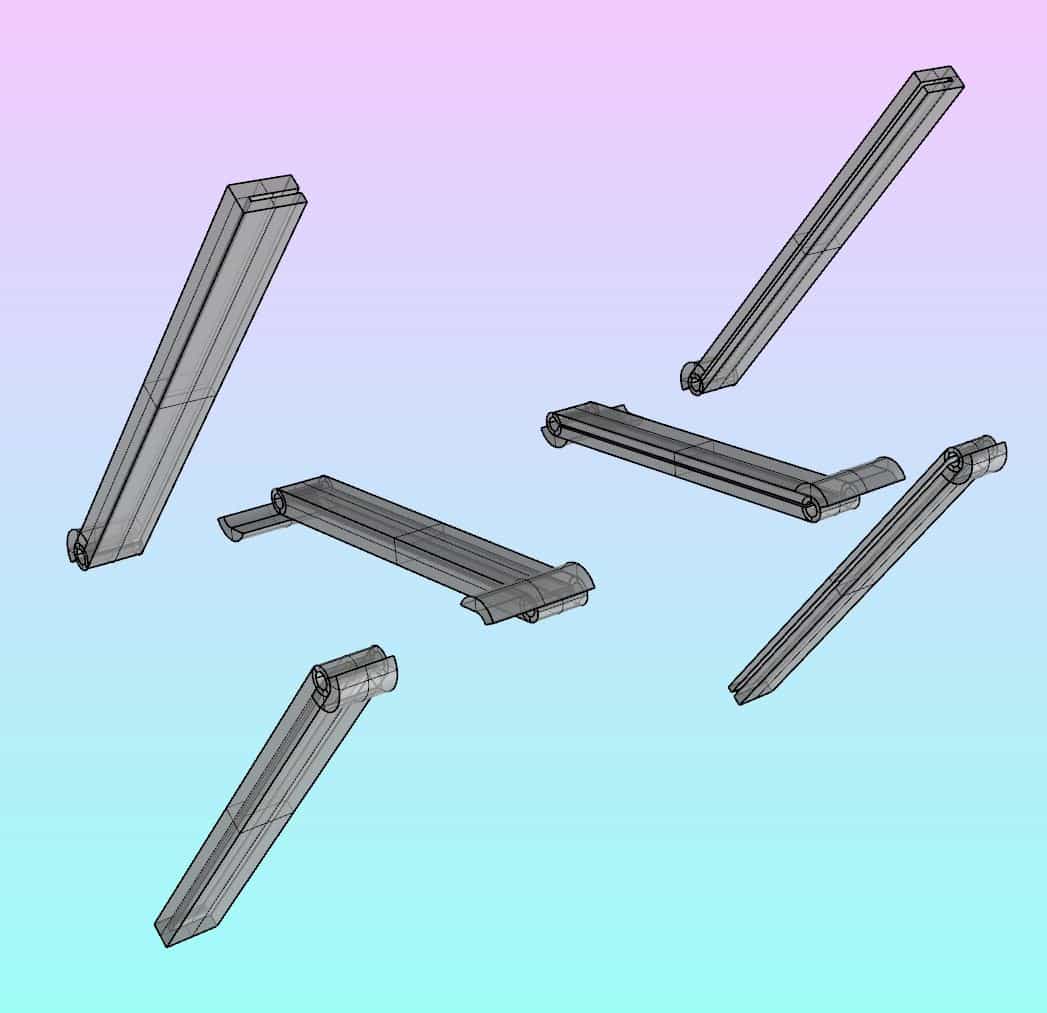 Design the foldable lens structure
Transparent Flexible Display
Near-eye unfocused subconscious UI
I'm searching for suitable material for the display. What I've been tried so far are smart tint and transparent LCD. I only need low resolutions. If anybody knows more interesting materials, please let me know!
Here I disassembled a LCD, hoping it could be transparent and bright, but it isn't... Crap.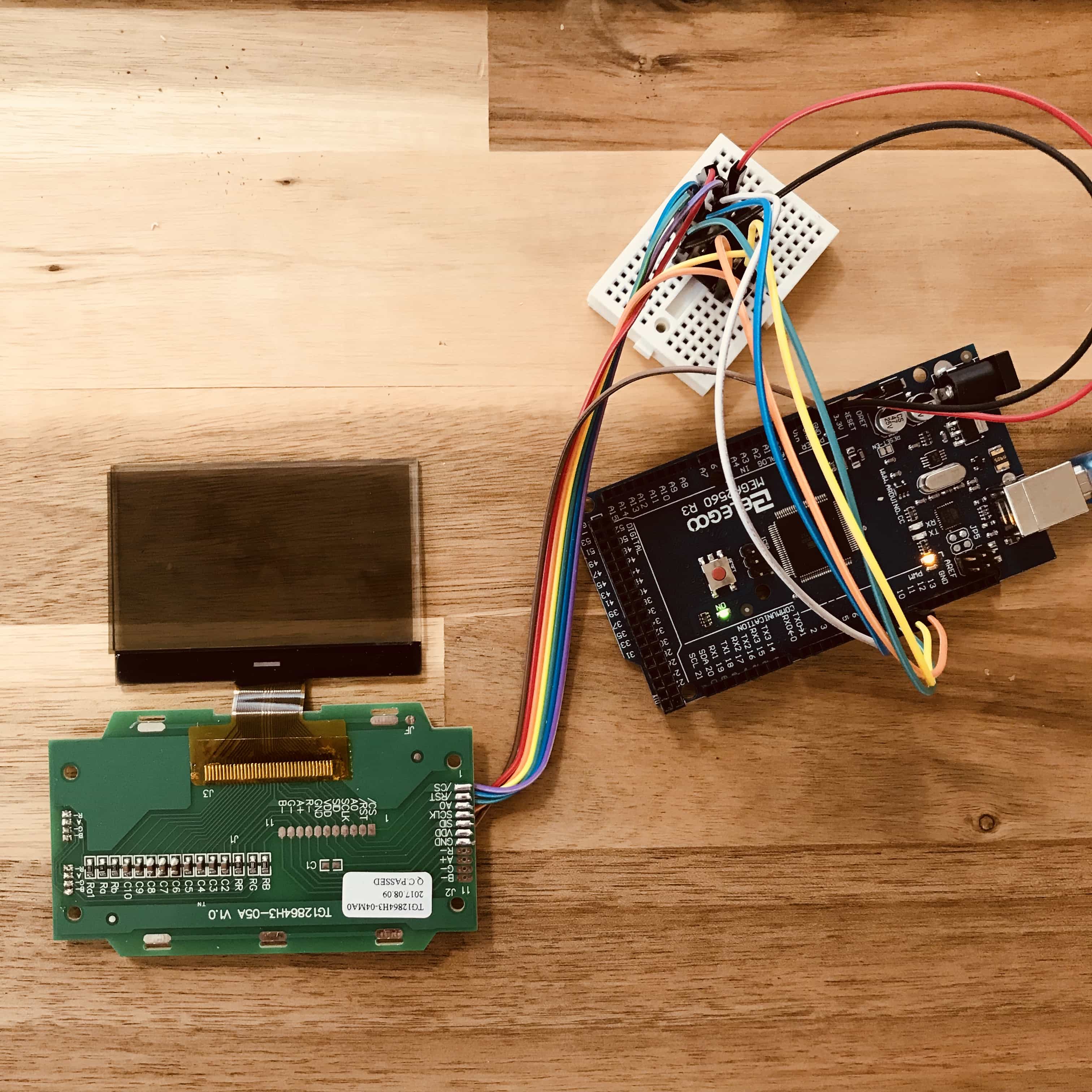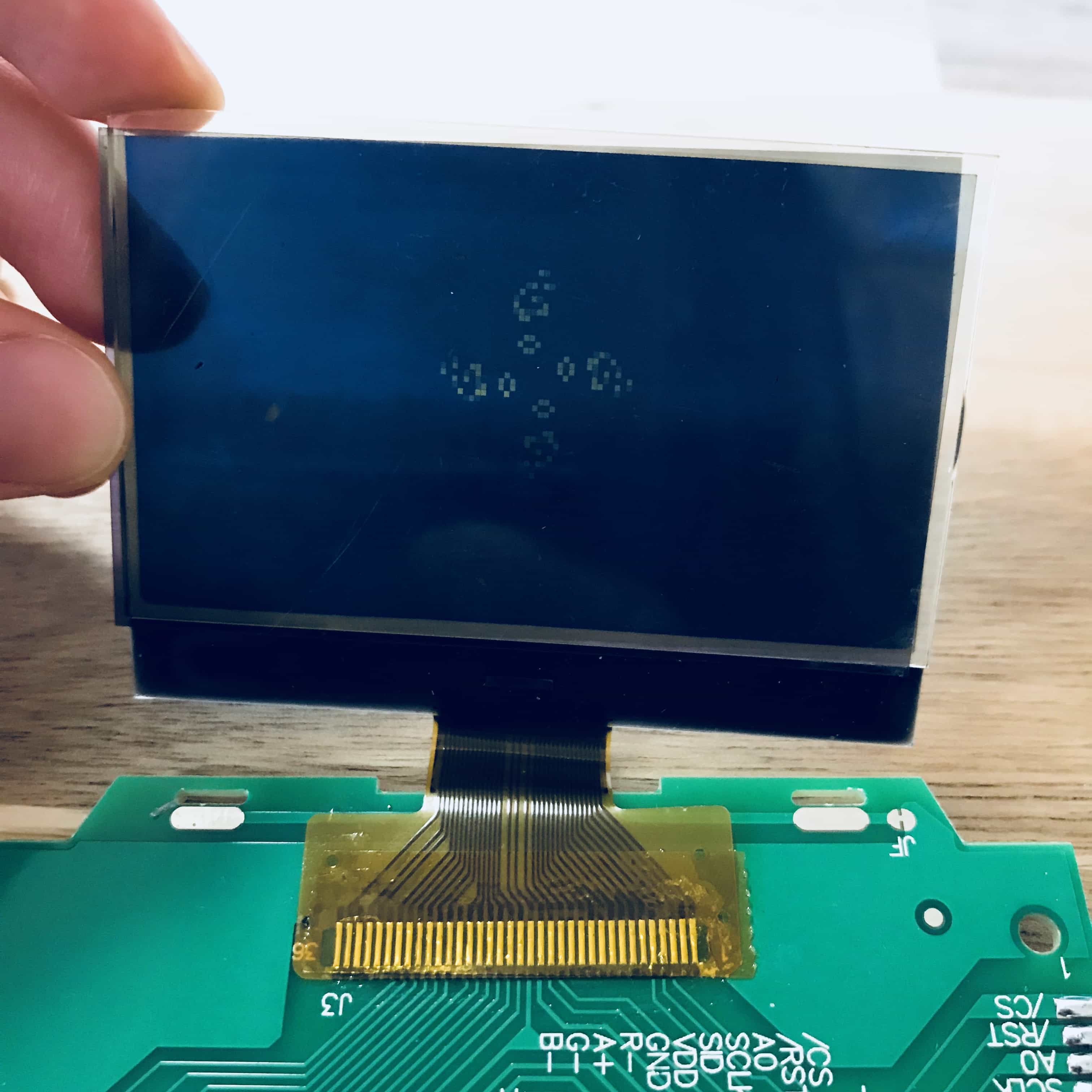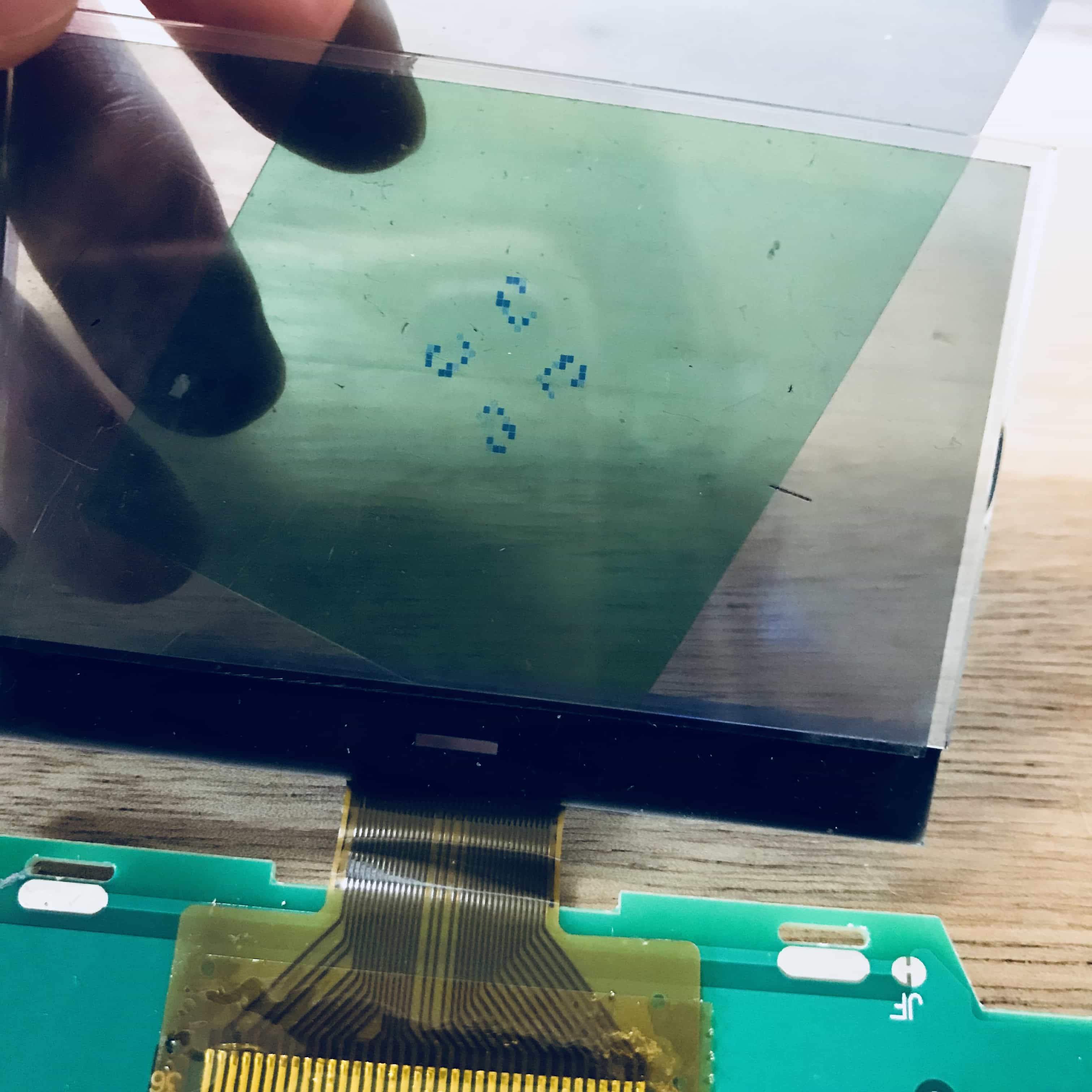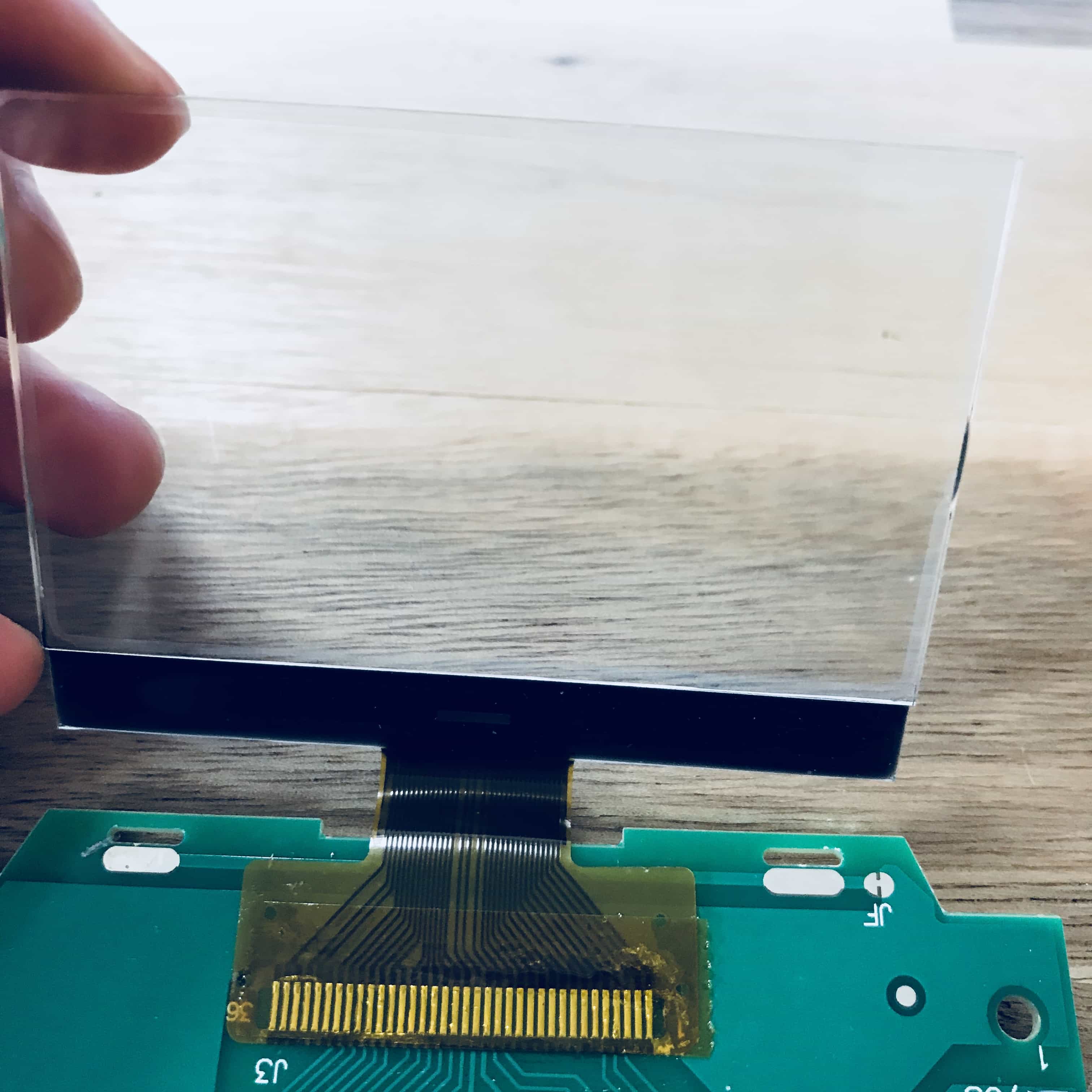 Current VR/AR headsets in the market