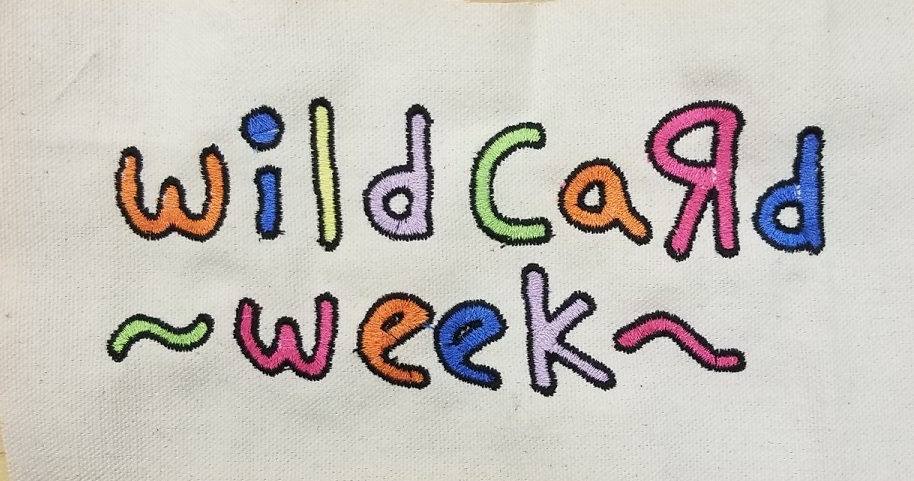 digital embroidery!
equipment
we created toolpaths for custom embroidery using the Brother PE-Design software suite and then ran them on a Brother SE-1800 sewing/embroidering machine. Here's the gitlab write-up from Tom.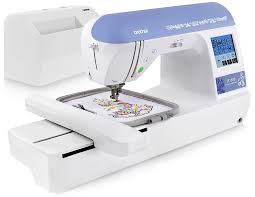 software
Tom made a lovely step-by-step guide on how to use PE Design 6 to go from art -> embroidery!
shout out to all the artists: Lara, Liz, Victoria, Sarah, Amnahir, Dylan, Rafa, Tina, Océane & our Brother guru - Tom!