Python - Matplotlib
I first wanted to get animation with matplotlib working. This took a bit of debugging but I utlimately got it working by following this tutorial and changing the matplotlib backend (there is a known issue with osx). I'm used to Matlab so it'll get a bit of getting used to but I think I may find matplotlib to be more powerful in the long run. I especially love the ability to export gifs by just using imagemagick as the writer:
anim.save('animation.gif', writer='imagemagick', fps=30)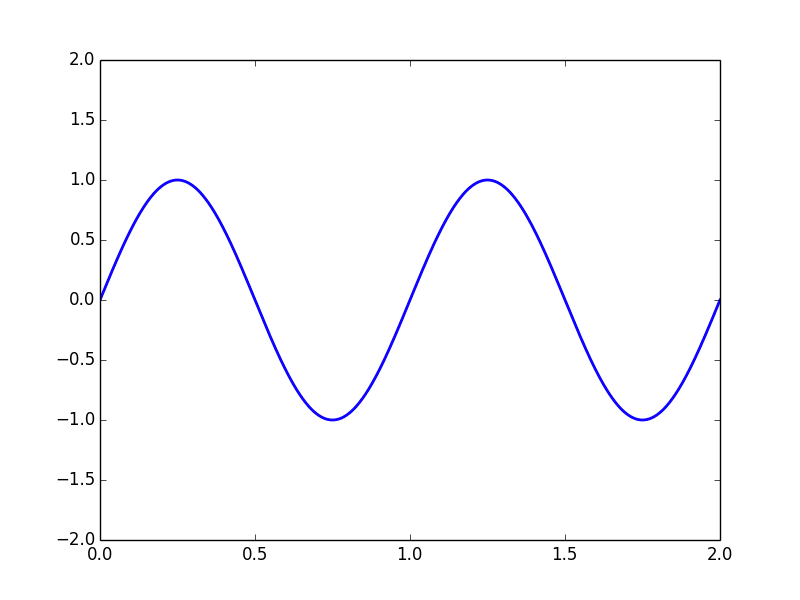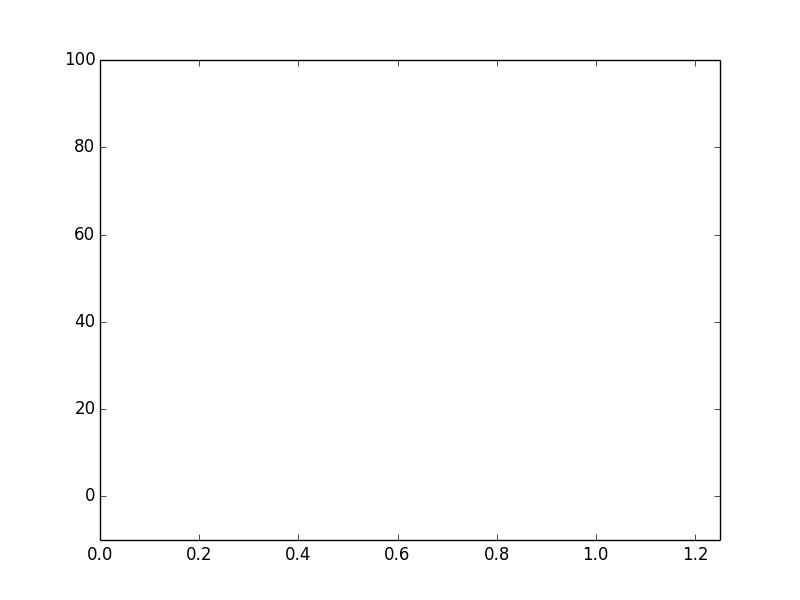 Open Dynamics Engine + Python + Pygame
Continuing my exploration of physics engines, I thought I should give Open Dynamics Engine a try. It seems like pretty comprehensive physics engine with python bindings (pyODE). I was surprised by how easy it was to get up and running. I originally had few problems with depencies on my mac but I managed to resolve them (the trick was using macports instead of configuring/installing them myself) and got all of the tutorial examples working right away. I took the double pendulum example and modified it by adding a wall, a floor, and collision detection. Adding the collision detection took some effort but I worked it out (tutorial 3 helped a lot).
A pendulum with a small mass barely nudges the wall...
but one with a big mass...