My Inspiration was this whiteboard clock. I like how the machine does can be easily moved between surfaces and how the control is control mechanism is confined to a small part of the machine.
Design
For my mechanism I went on an anlog version using manual levers.
Arm (x4)

Dock (x2)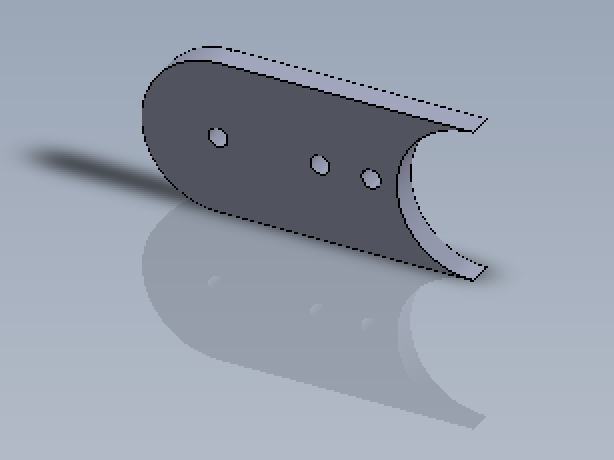 Lever (x2)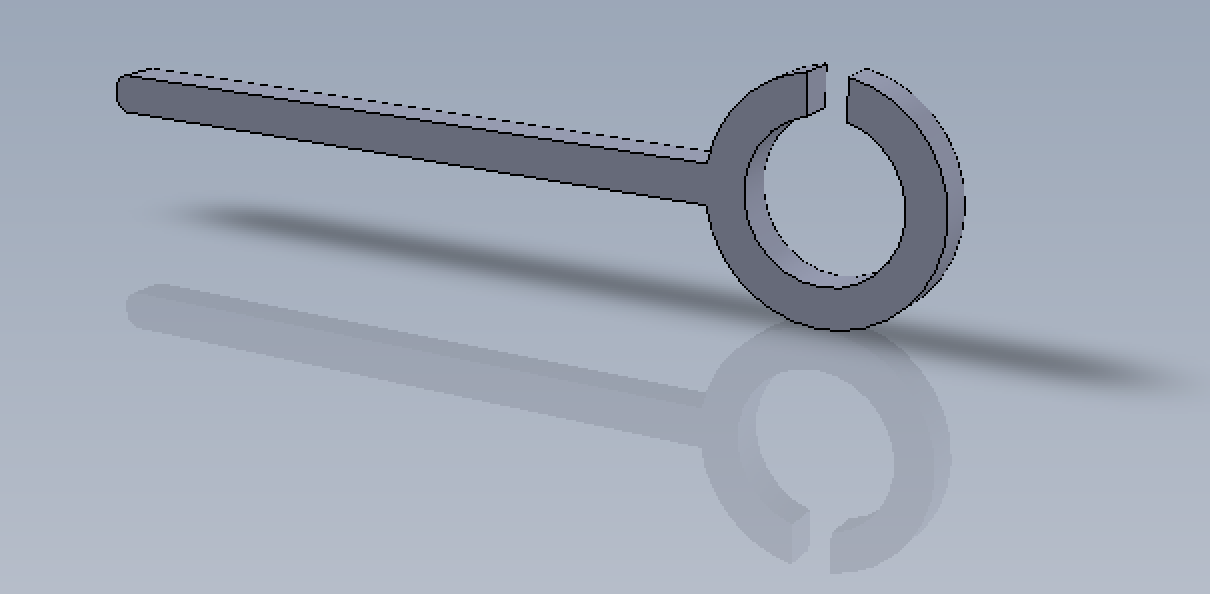 Construction
0.2" acrylic. laser cut. assembled.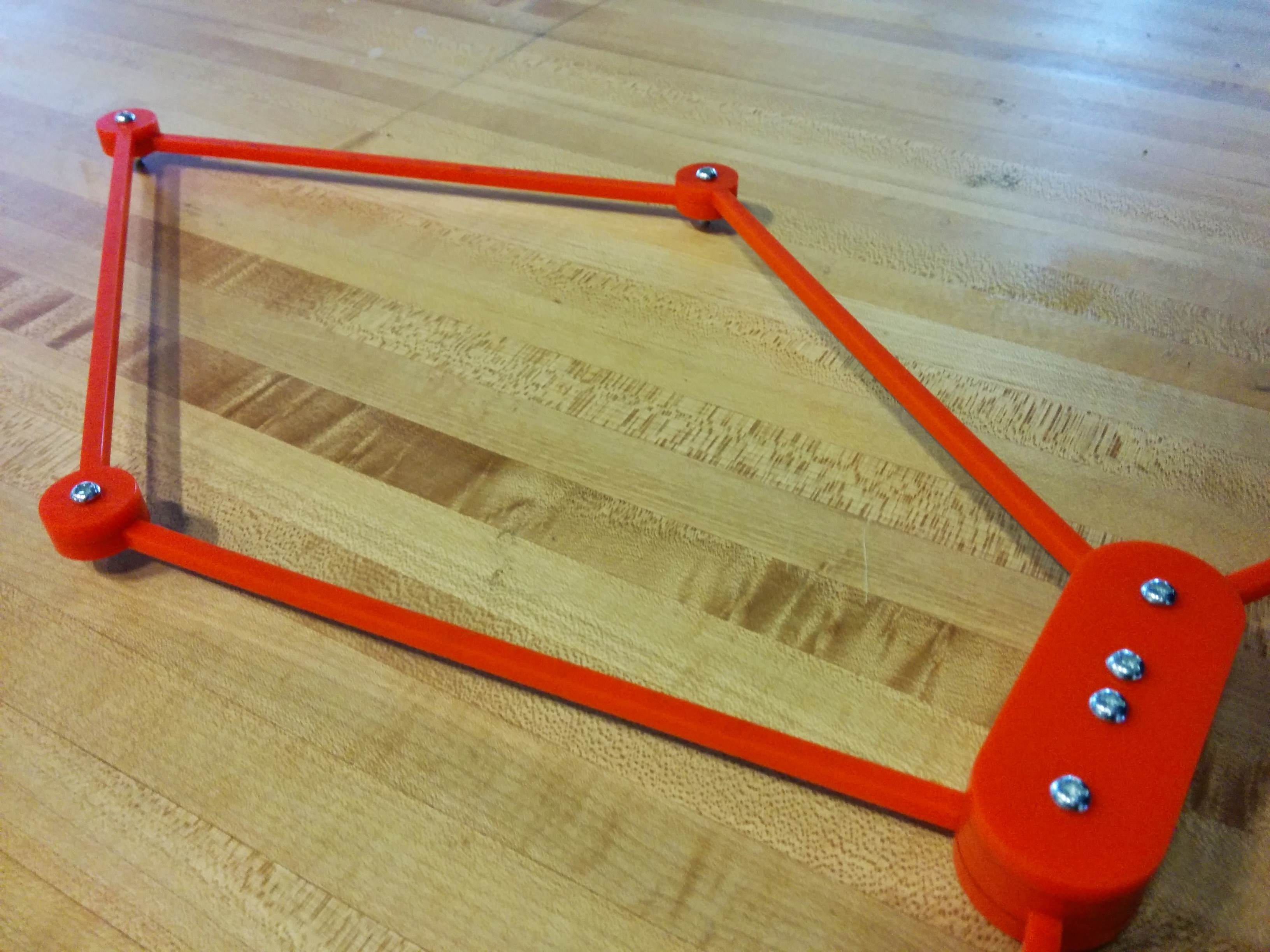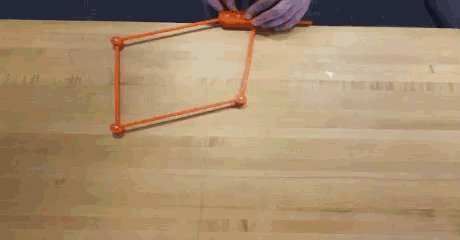 It's clearly evident that the machine is over constrained and with minimal improvements you can get a better reach
Next steps:
calculate boundries.
calculate the translation function from X,Y to alpha,beta coordinates.