[MAS.865](../) > [Fiber Processes](index.html) > Composites
#Composites
Composites are materials that combine two or more components. Fibers for stiffness, and a matrix for support. Together they make a ply. Fibers can be uni-directional, woven or chopped.
##Analysis and simulatin tools Comparison of mechanical properties of woven and knit fabric for composites
Fab composite testing and corresponding guide
Autodesk composite simulation tool
##Projects Composites in Architecture
Achim Menges, ICD Stuttgart


NASA Tests Large Composite Rocket Tank
## [Composite manufacturing](https://www.twi-global.com/technical-knowledge/faqs/faq-how-are-composites-manufactured/) ###Wet Lay-up Resis in apply, often with rollers, to layers of fiber. ###Spray-up Chopped fiber is mixed with resin and sprayed to make the desired thickness laminant.

Compression moulding
Pultrusion
Injection moulding
Vacuum infusion
###Filament winding ###Prepreg
##3D printing composites Markfoged; continuous fiber embedded in nylon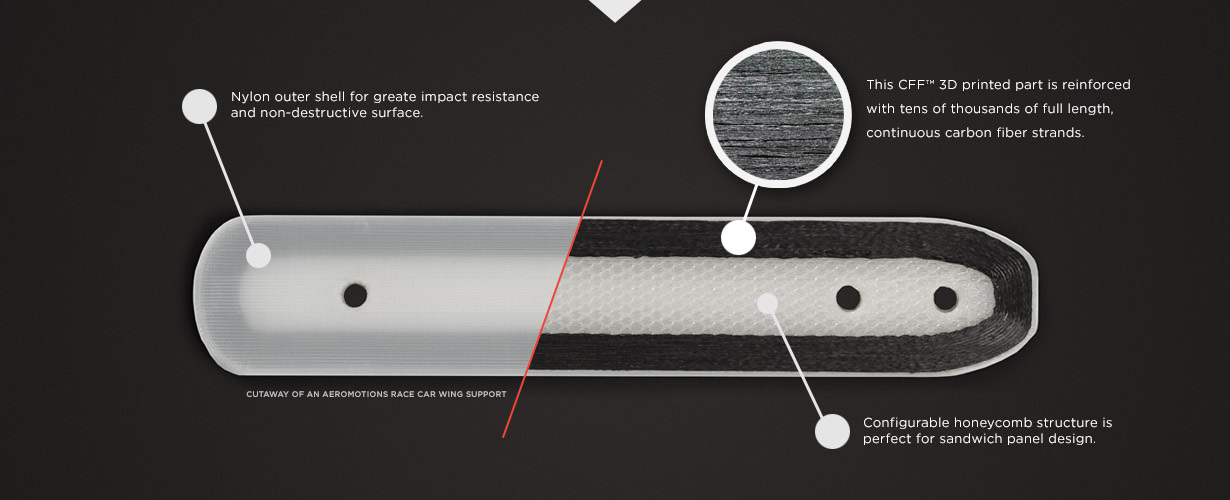 Impossible objects
##Fibers and Resins Solarez
Entropy resin
Fibre Glast, prepregs