Alexandre's Tracking Page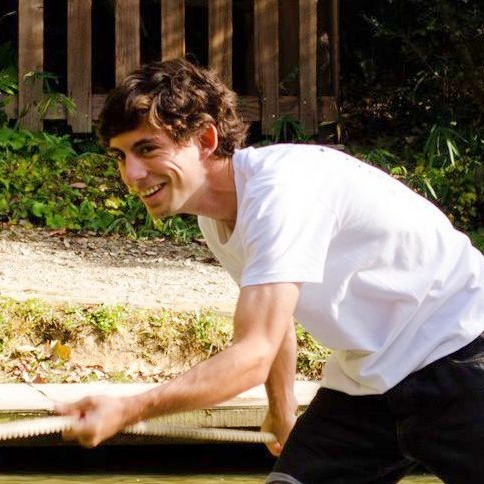 PhD student in the Computational Fabrication Group in CSAIL, I am interested in developing a machine whose workspace can be much larger than its size, with the hope of having it build other machines or physical artifacts of corresponding size, possibly also helping in scanning large areas very easily (and with much higher quality than drone-based solutions).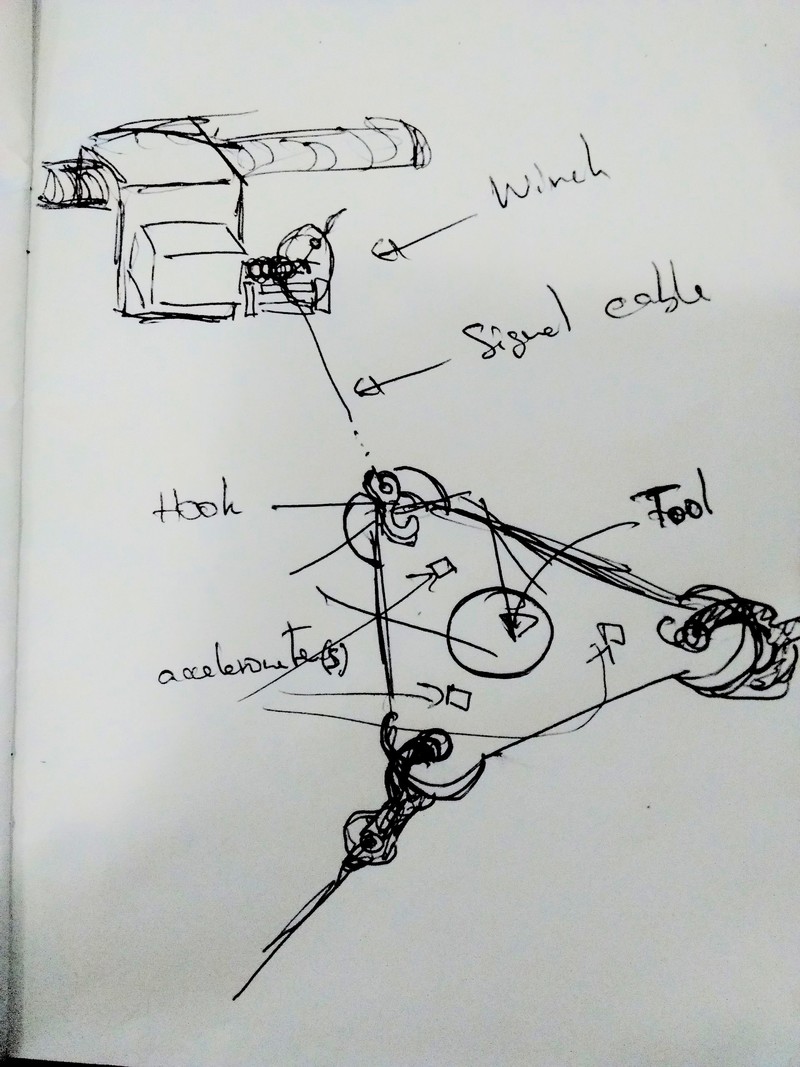 ---
Main Ideas
Cable-Driven Machine with user-friendly automated calibration
See the detailed log for a detailed log of my thought process.
Components
Closed-loop control for stepper encoders
Stepper encoder using magnets and Hall effect sensors (or other differential capative sensing means)
Automatic calibration using a set of sensors on the machine steppers / winches and/or the end effector plate. Current sensor ideas include

Accelerometers: to be used with step responses of each individual cable
Tension sensors: to detect coupled states (e.g. two axes fighting against each other) and automatically measure distance between the different axes / winches
Radar sensors: to measure the distance between each of the axes

Virtual environment for simulating the cable-driven machine
Pending questions
What is the best encoding setup (tradeoff between complexity of manufacturing, resulting precision and cost of components)?
What are the best sensors for a user-friendly automated calibration? What is the simplest calibration procedure?