How to Make Something That Makes (almost) Anything
Spindle Design
5/17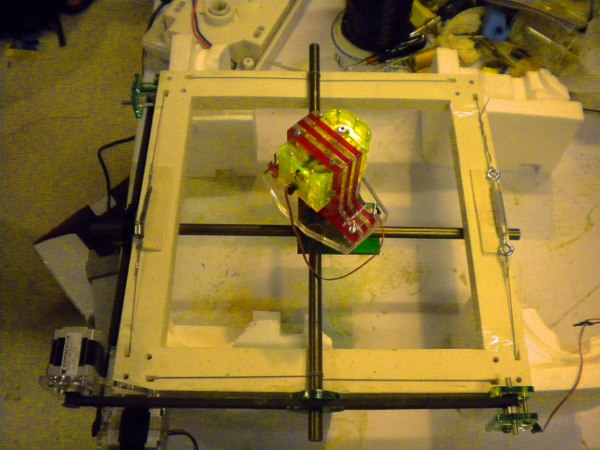 4/20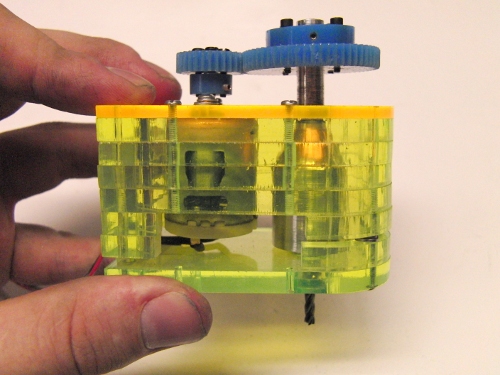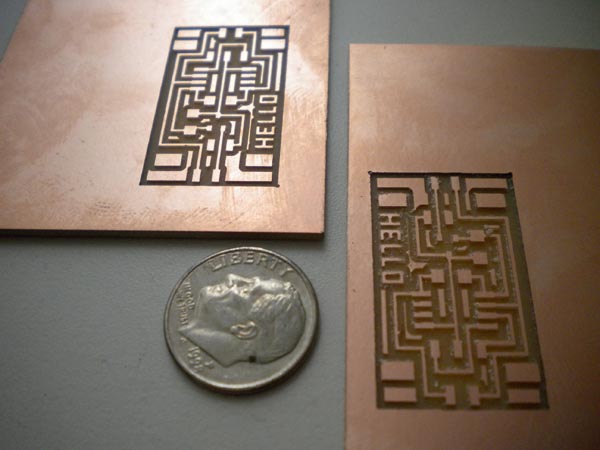 Attachement for the XYZ machine.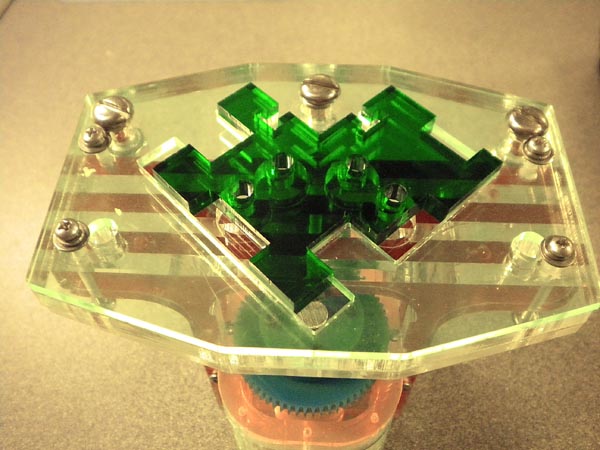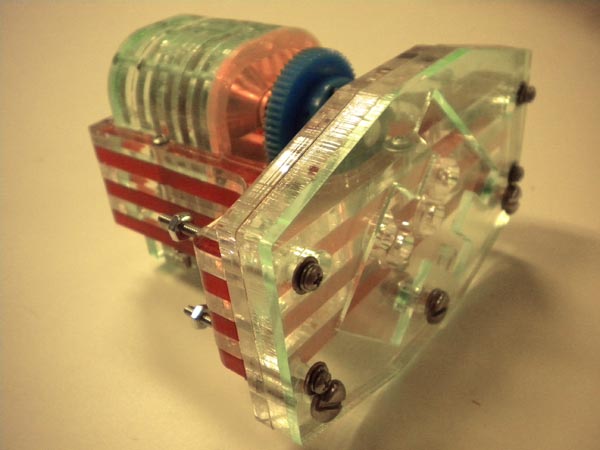 4/6
I connected this spindle to my 3-Axis CNC milling machine and milled a PCB from CAD. It worked! (pictures and below)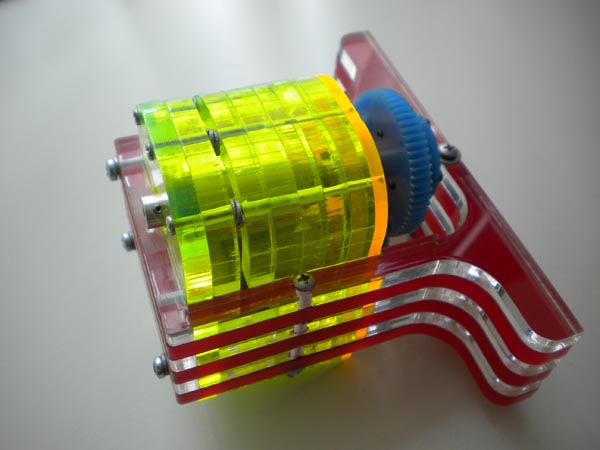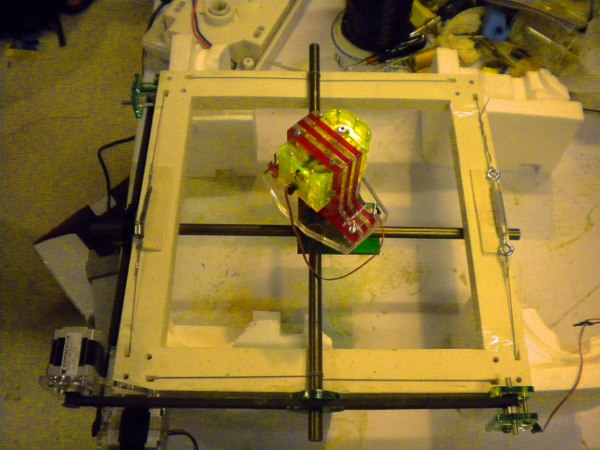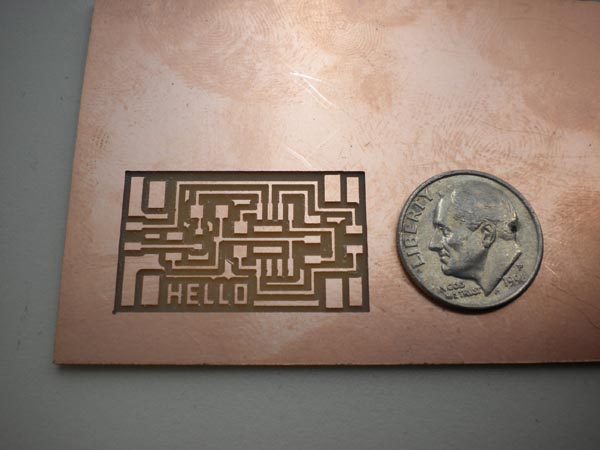 parts:
dc motor
two flanged bearings
1" aluminum shaft
1/4" acrylic
hardware
15v 700ma dc power supply

-------
3/27
This spindle was tested and cut cardboard, balsa wood, bass wood, wax, and acrylic. Next, I'm going to make a jig to attach it to my 3-axis CNC machine and mill a PCB. (Video below to see it in action)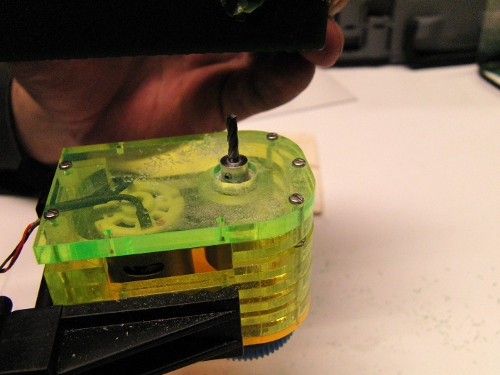 Video (some of it at 600 fps--slow motion)

--------
3/28
I did an initial test machining aluminum on the lathe to make a small spindle with set screws.