manages a facility for making and measuring things on length scales from atoms to buildings. Rather than requiring user fees, it is funded by CBA's
, with additional available time shared with collaborating programs. The tools are grouped by
Nano
(nanometers)
Micro (micrometers)
description: confocal microscope
manufacturer: Zeiss
applications: Resonetics RapidX250-L Series is an excimer laser-based laser micromachining system designed to fabricate micro-machined components as small as 1 micron feature size. The system can laser machine polymers, glass, sapphire, ruby, silicon, ceramics and metals among others. It incorporates a PulseMaster PM-848 excimer laser with 80 Watts of average power at 248nm laser wavelength and 50 Watts at 193nm.The laser repetition rates range from 0 to 200 Hz. The RapidX 250 series was designed for 2-D and 3-D laser micromachining. A typical system is comprised of 200mm x 200mm XY stages with optional Z axis, rotary and goniometer (45 degree tilt), permitting the most complex geometries to be machined. The system includes a user-friendly CAD conversion software package to allow the CAD drawing to be converted directly to machine code. The system has a camera vision system for part alignment and process viewing. The system offers several options such as motorized rectangular variable aperture and a motorized aperture wheel.
description: probe station
description: wire bonder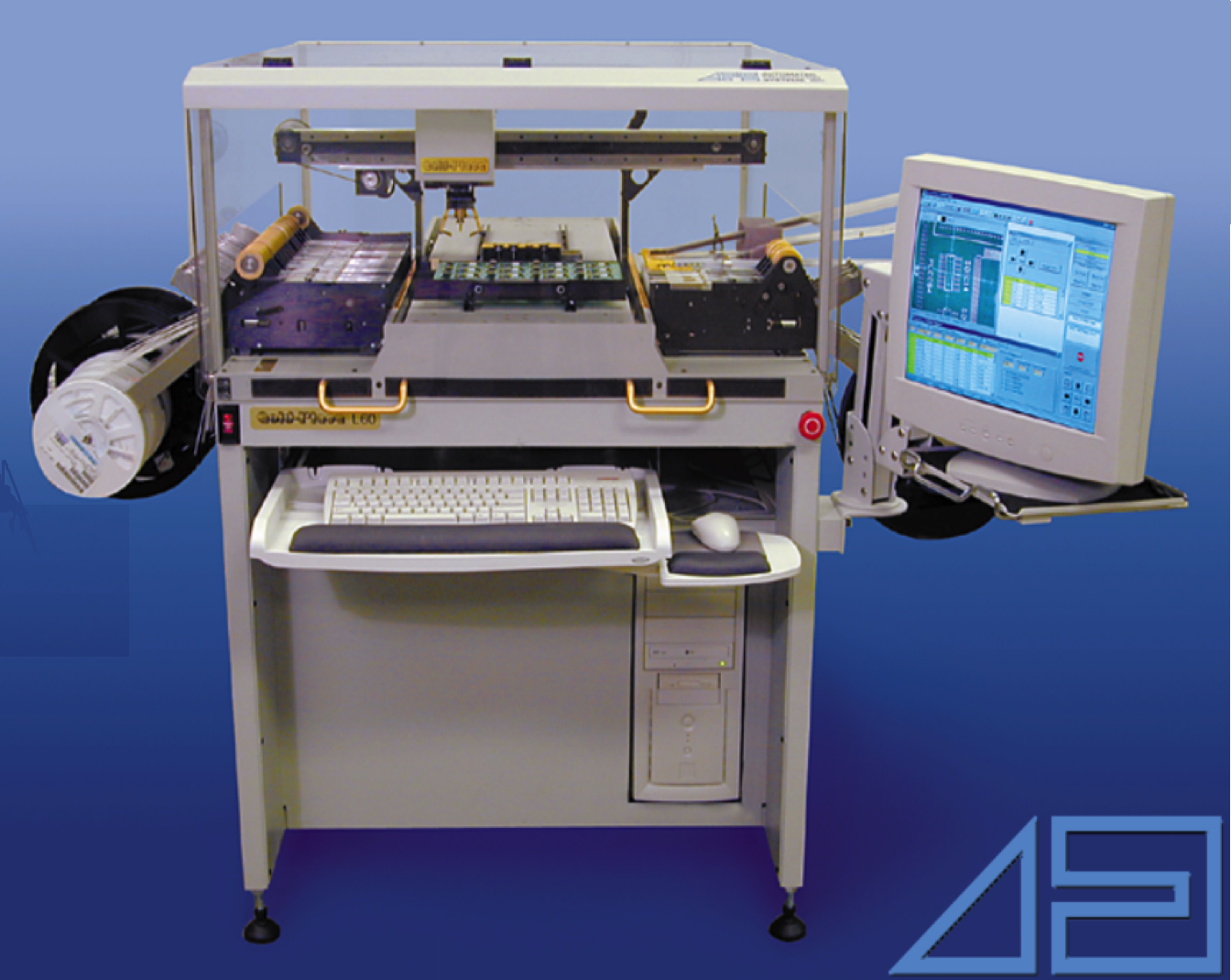 description: pick-and-place
model: L40
Meso (millimeters)
Macro (meters)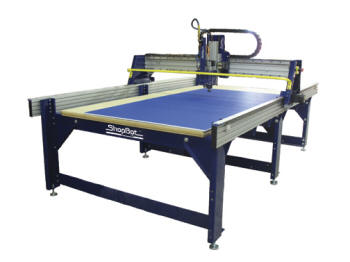 to be imported
description: 3D Scanner
model: 2020i
manufacturer: NextEngine
specifications:
applications:
description: Microscribe 3D
model: 3DLX
manufacturer: Immersion
specifications: work space 66" sphere
applications: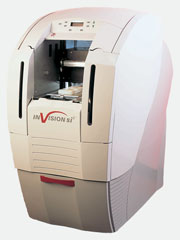 description: 3D Printer
model: Invision si2
manufacturer: 3D Systems
specifications: Maximum Model Size: W298 mm x D185 mm x H203 mm (xyz)
W11.75" x D7.3" x H8" (xyz)
Resolution: 328 x 328 x 606 DPI (xyz)
Material: Visijet SR200 (Acrylic plastic)
applications: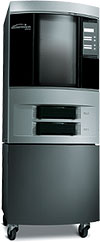 description: 3D Printer
model: Elite
manufacturer: Dimension
specifications: Model material: ABSplus in ivory, white, black, red, olive green, nectarine, fluorescent yellow, blue or gray. Support material: Soluble Support Technology (SST)
Build Size: 203 x 203 x 305 mm (8 x 8 x 12 in.)
Layer thickness: .178 mm (.007 in.) or .254 mm (.010 in.) of precisely deposited ABSplus model and support material
applications:
description: 3D printer
model: Spectrum 510 color
manufacturer: Z-Corp
specifications:
applications: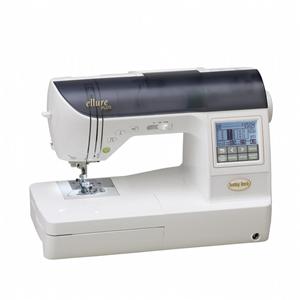 description: Sewing Machine
model: ellure
manufacturer: Baby Lock
specifications:
applications: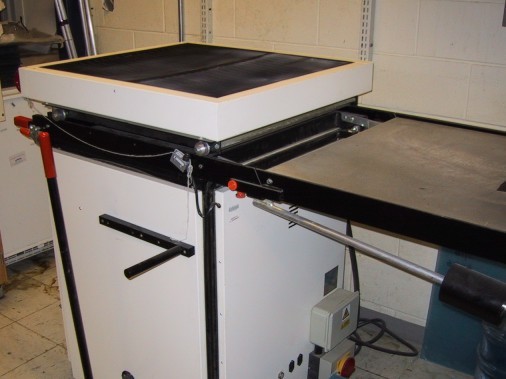 description: Vacuum Former
model: FM660
manufacturer: Formech
specifications: Deep Draw Capability (up to 16" depth)
Forming Area up to 24 inches square
Sheet Thickness up tp 1/4 inch thick
applications: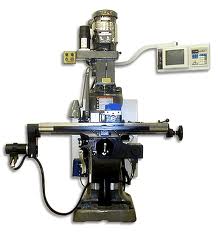 description: Vertical Milling Machine NC X Yaxis
model: Series 1 TRAK A.G.E 2
manufacturer: Bridgeport
specifications:
Table size 9" x 42", Spindle speeds variable 60 - 4200 RPM , Spindle taper R-8,
Longitudinal travel 27", Cross travel 13", Knee travel 14", Quill travel 5", Motor 2 HP
applications: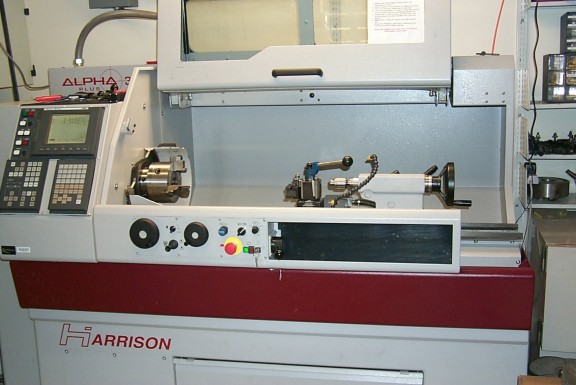 description: CNC Lathe
model: Alpha 330S
manufacturer:Harrison
specifications: Swing over bed 330mm 13", Swing over cross slide 210mm 8 1/4",
Height of centers 167mm 6 9/16", Bed length 635mm/1000mm 25" / 40"
applications: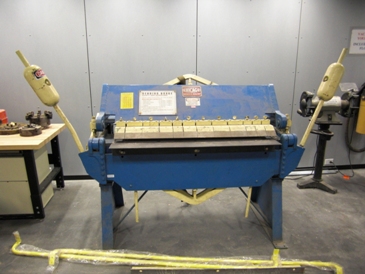 description: Brake
model:
manufacturer:
specifications:
applications: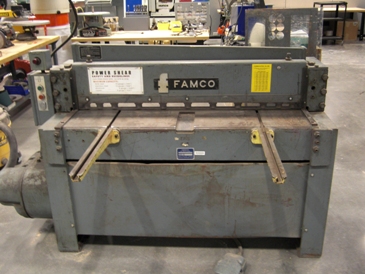 description: Shear
model:
manufacturer: Famco
specifications:
applications: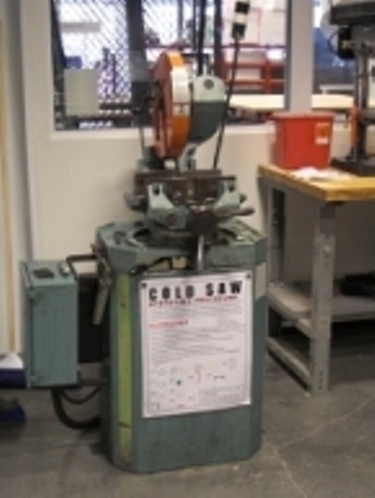 description: Cold Saw
model:
manufacturer:
specifications:
applications: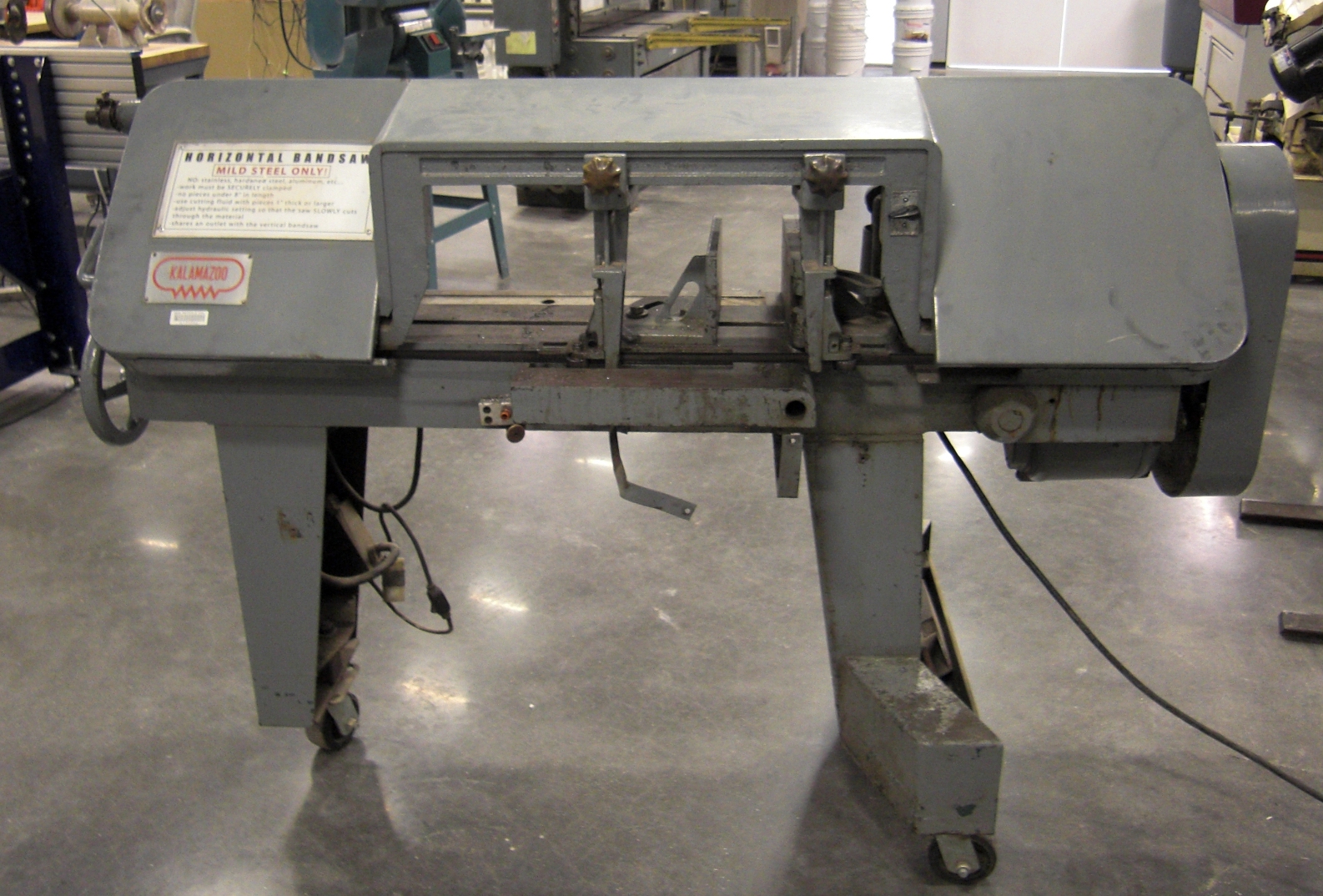 description: Horizontal Band Saw
model: K
manufacturer: kalamazoo
specifications:
applications:



description: Physical vapor deposition

model:

manufacturer: Edward

specifications: 1nm - 1um thin film deposition (Ag, Au, Al, Cu)

applications
: Metal thin film deposition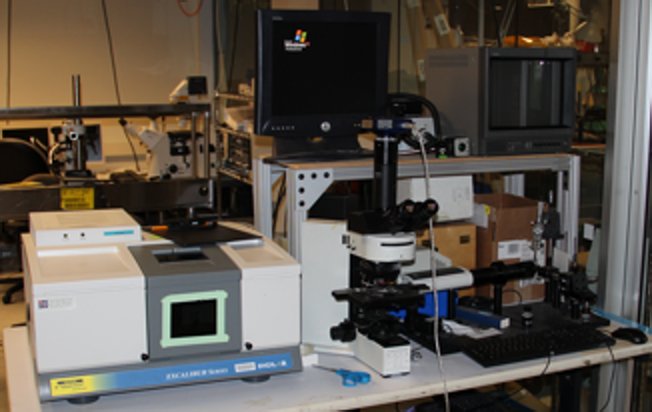 description: Fourier transform infrared spectroscopy (FTIR)
model:

manufacturer:

specifications:
applications
:
description:

model:

manufacturer:

specifications:
applications
: