contact // irina chernyakova
1 [0912] FINAL PROJECT PROPOSAL 2 [0919] COMPUTER CONTROLLED CUTTING 3 [0926] ELECTRONICS PRODUCTION 4 [1003] COMPUTER CONTROLLED MACHINING 5 [1010] 5 [1010] FINAL PROJECT UPDATE 6 [1017] MOLDING / CASTING / COMPOSITES 7 [1024] EMBEDDED PROGRAMMING 8 [1031] 3D SCANNING + PRINTING 9 [1107] INPUT DEVICES 10[1114] INTERFACE + APPLICATION PROGRAMMING 11[1121] OUTPUT DEVICES 12[1128] MECHANICAL + MACHINE DESIGN 13[1205] NETWORKING + COMMUNICATIONS 14[1212] FINAL PROJECT DEVELOPMENT 15[1219] FINAL PRESENTATIONS
1 digital histories [tumor]
various ways to materially quantify and document digital information consumption
[an appendage to the body that begins to quantify, and physically document and exhibit the information consumed by a person at a particular moment or period (in time to affect the body – perhaps through restricting movement or access to information)]
what is the goal?
Tools/ to explore each week's tools and processes in and of themselves;
Project/
-monitor one's digital self [digital history] over a period of time;
-physically or visually quantify the information (the bits, the KB) one consumes
-visualize one's [invisible] digital self; two dimensions of being – physical and digital
-self-awareness? meditative?
-visualize the physical weight
precedents/research?
Anab Jain_As unmanned drones, algorithms and prosthetics blur the distinction between man and machine, what, if anything, does it mean to be human?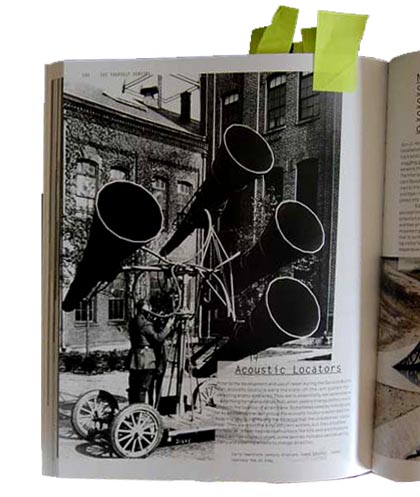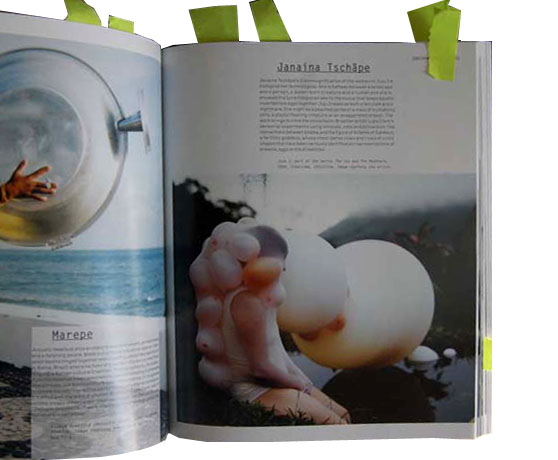 Questions:
1 How to quantify data into material? [1kB data = 1oz fluid material = 1 sq. inch of physical space]
2 What is the site? Is it an appendage? Or site specific installation?
3 How to gather data/ sounds, phone vibrations ?