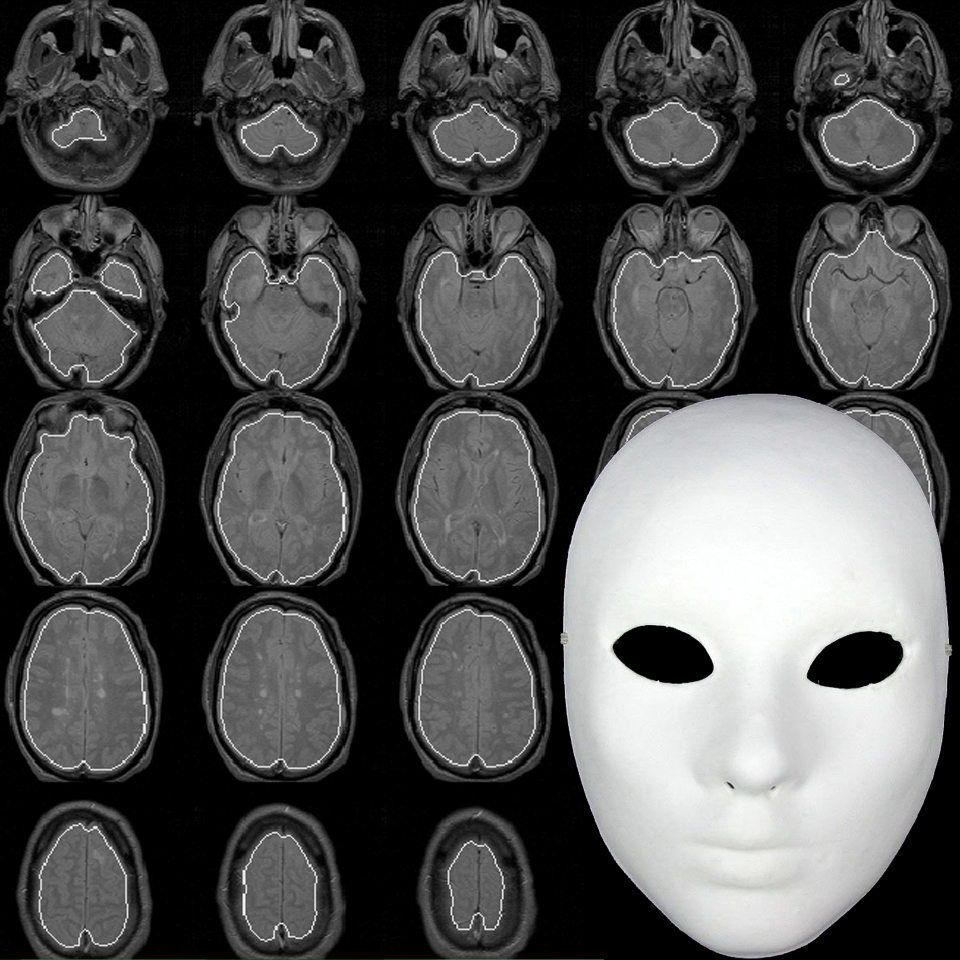 Around a month after proposing my initial final project idea, I came up with the idea to actually pursue for my final project: "Honesty Mask". Honesty mask is a mask that you put on your face, but instead of concealing, it exposes your true mind-state and emotions.
I often find it hard to talk to people and to express my true emotions. I hate it when people ask each other "how are you", and the answer is always "fine". These short talks are either a waste of time, or a dishonesty that just annoys me. Another situation: you are talking with someone, and you are bored as hell, but you pretend that you're listening just to be "polite". Or you are focused on solving some problem, even just some imaginary problem in your mind, but your friend comes to you and want to chat. What do you do? Now, imagine you had a mask that could show if you are interested or bored, relaxed or anxious, in casual-talk mood, or completely focused on something and you just don't want to be disturbed. This mask seems scary, being exposed to the outer world without any control over this pure honesty. However, to me, it seems very comforting. That's why I want to pursue this crazy idea, and I want to make it!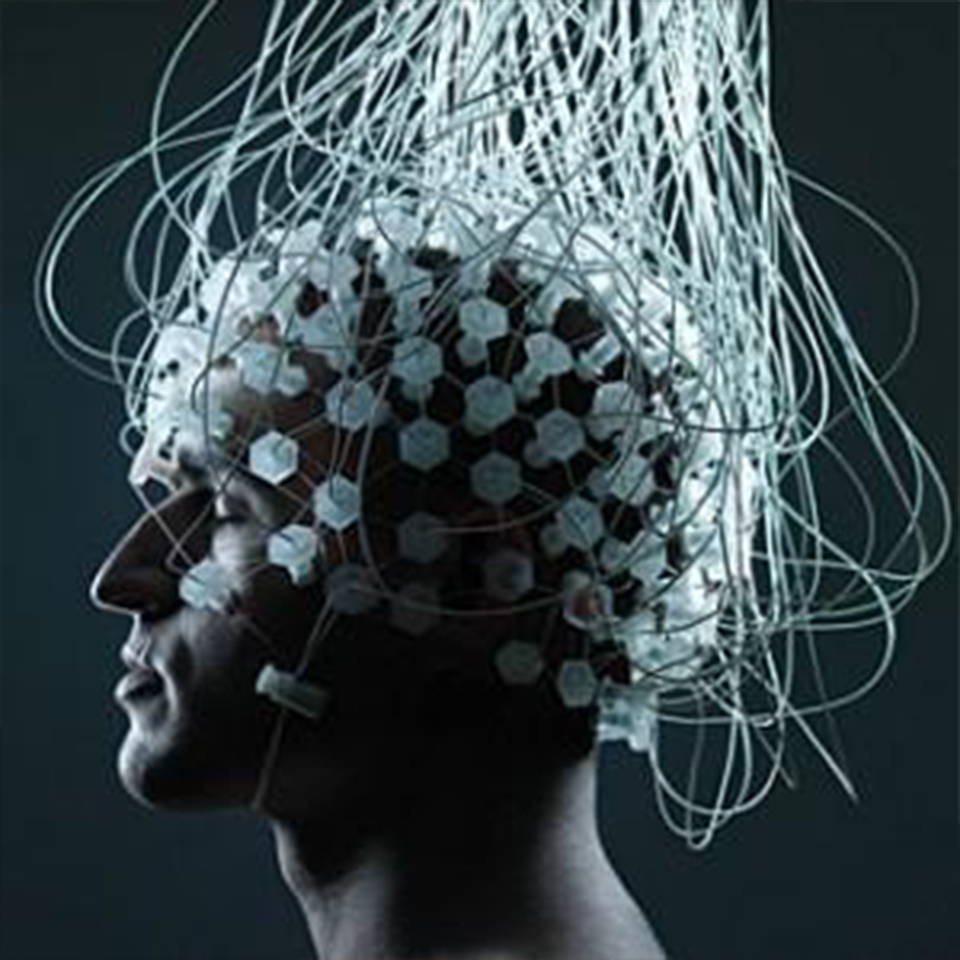 In order to attach some indicator (like light, color, shape,etc) with the emotions, or mind state, I want to use EEG, which is a method to get the brain signals through electrodes on the scalp. These signals then can be mapped and interpreted into parameters of the final output.