Final Proposal: FLOW IN A FLOWER / FANS ON A FAN
Week 01 | How to Make (Almost) Anything | MIT Media Lab | Fall 2016
I have been wanting to do all sorts of things with amorphous materials, that are ephemeral yet have powerful emotional impacts. Air is at current interest. And I would like to explore through this class building prototypes and instruments that sculpt airflow.
These images were produced as experiments during the thinking process. I used mainly illustrator live trace, photoshop, rhino and grasshopper.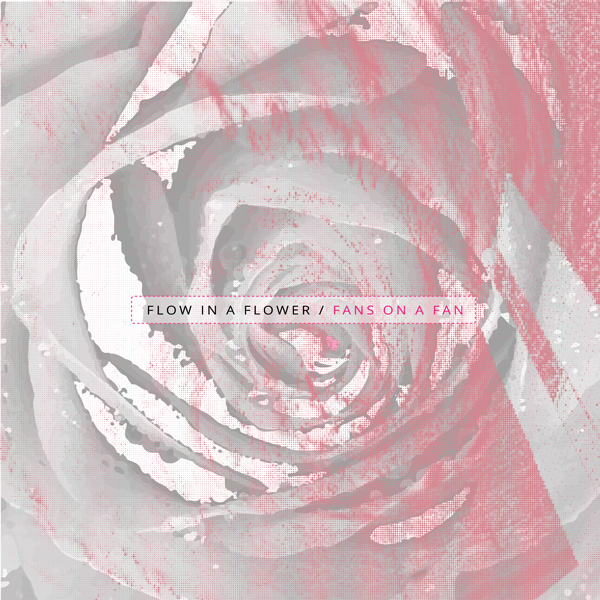 Traditional fans as visual barrier in culture; Maybe it could function physiologically?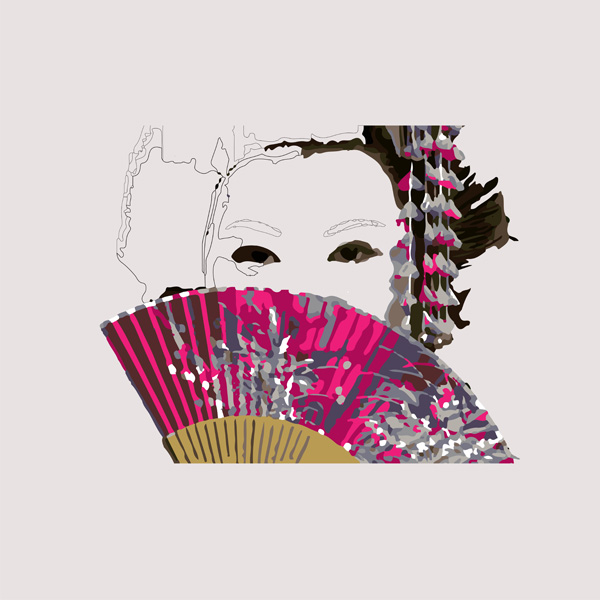 To begin with, I simply connect together flower and fan, which share similar geometric organization. And hybridize them into an aesthetic and aerodynamic piece.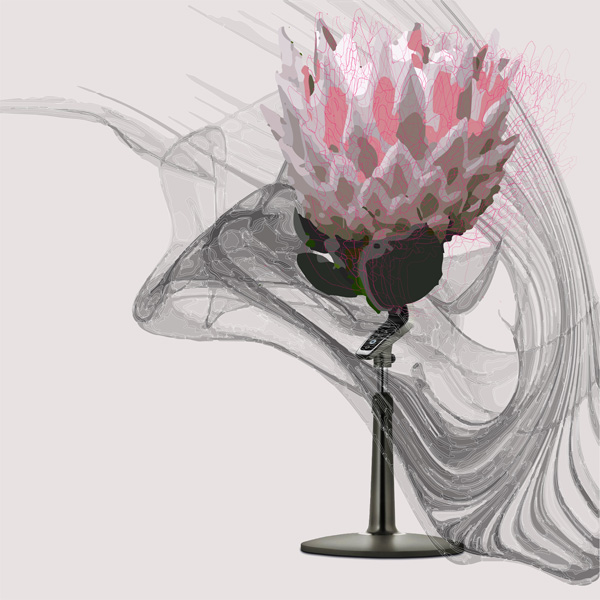 Maybe it attaches to human body, as hat, as dress, as necklace? And maybe the flow is visible?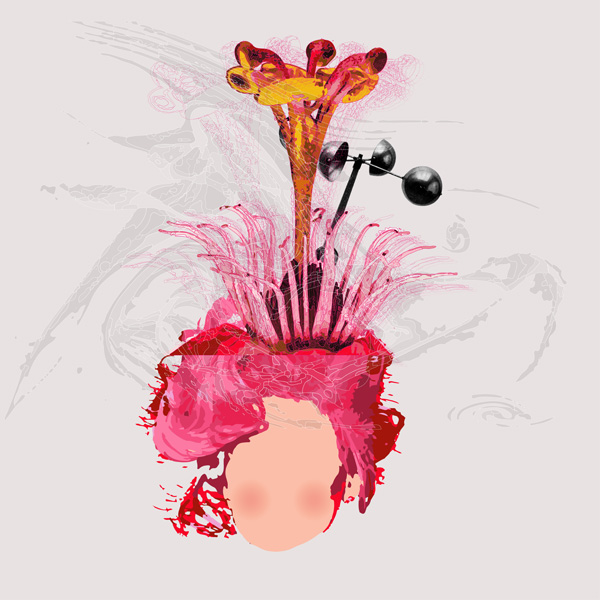 Starting on 3d modelling with grasshopper to explore rotation, movements of petals, flower tectonics.