<<
[ Han - Will ]
---
Machine: MACRO PICK-AND-PLACE SYSTEM


joint analysis

---

We examined several scenarios for the joint and the member. We were looking for a universal connection that would allow us to have a high degree of tolerance. As we progess, we realized that for the moment and the sake of simplicity, we would have to only concentrate on getting the member as close to the joint as possible and then with the downward motion, either have the member drop into the joint or snap to the joint.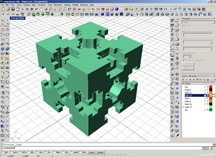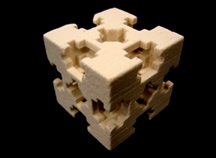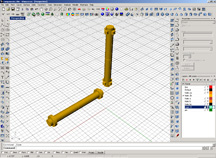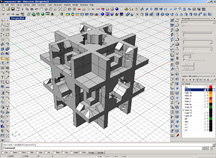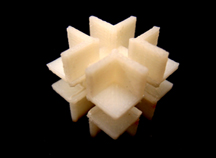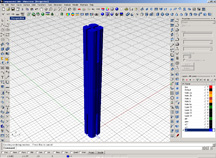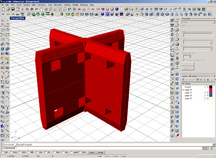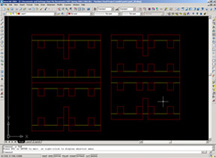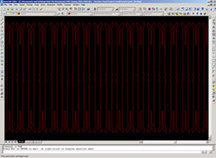 ---
latest joint and member

We decided to go with the snap connection and we design the joint connection to give it a total tolerance of 1/4". This gave us the maximum tolerance we needed for a more secure connection.