PREVIOUS PAGE
The Final Week Hopes and Dreams!

Large motor drivers.
Integrated motor drivers (MTM clone, wrong footprint, finer pitch).
Large machine.
Put together MTM machine and add drive cable drive system to it.
Get something Modella like put together.

Play with Ball Screws, Acme Screws
Fine pitch circuit board experiments
Awesome final project
But then....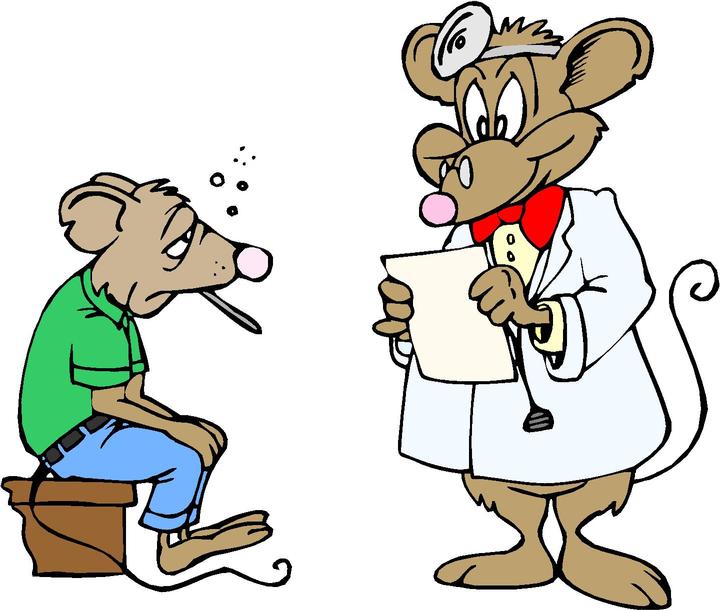 Sick -- Doctor said stay away from campus and get rest for the rest of the week.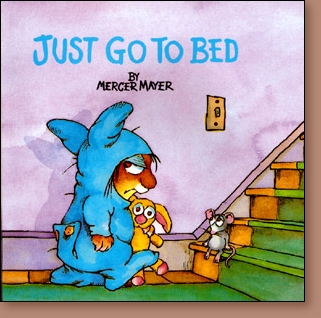 I thought, how bad can it get? Didn't start to think again until Saturday.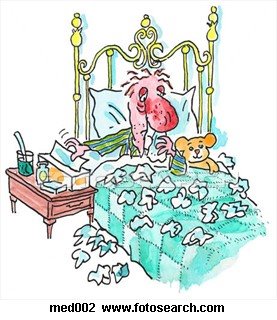 NEXT_PAGE