Bee Time Capsule
by Ren Ri
The initial idea is the bees colony sharing the gut microbiota through oral feeding. New baby bees hatching from the larvae are bacteria-free, so other older bees will share the gut bacteria to them through mouth to mouth licking, which can transfer the food and bacteria to the new bees. That behavior will keep them healthy.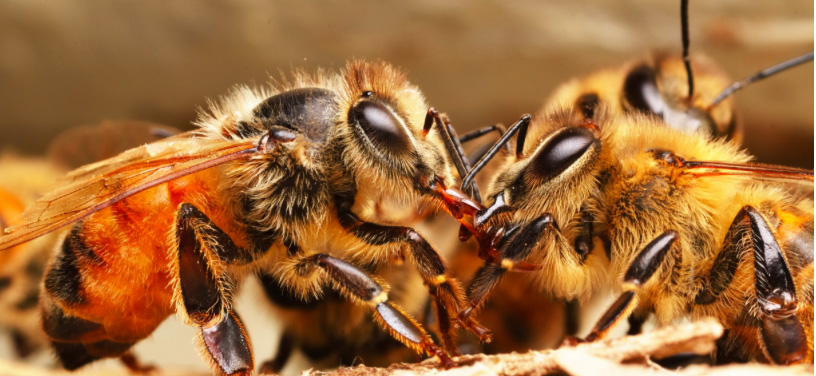 Also, bees' social division of labor is highly related to the age period of the bees. And because the labor division is highly related to various environment connection, so the different-age bees will have distinct microbiota.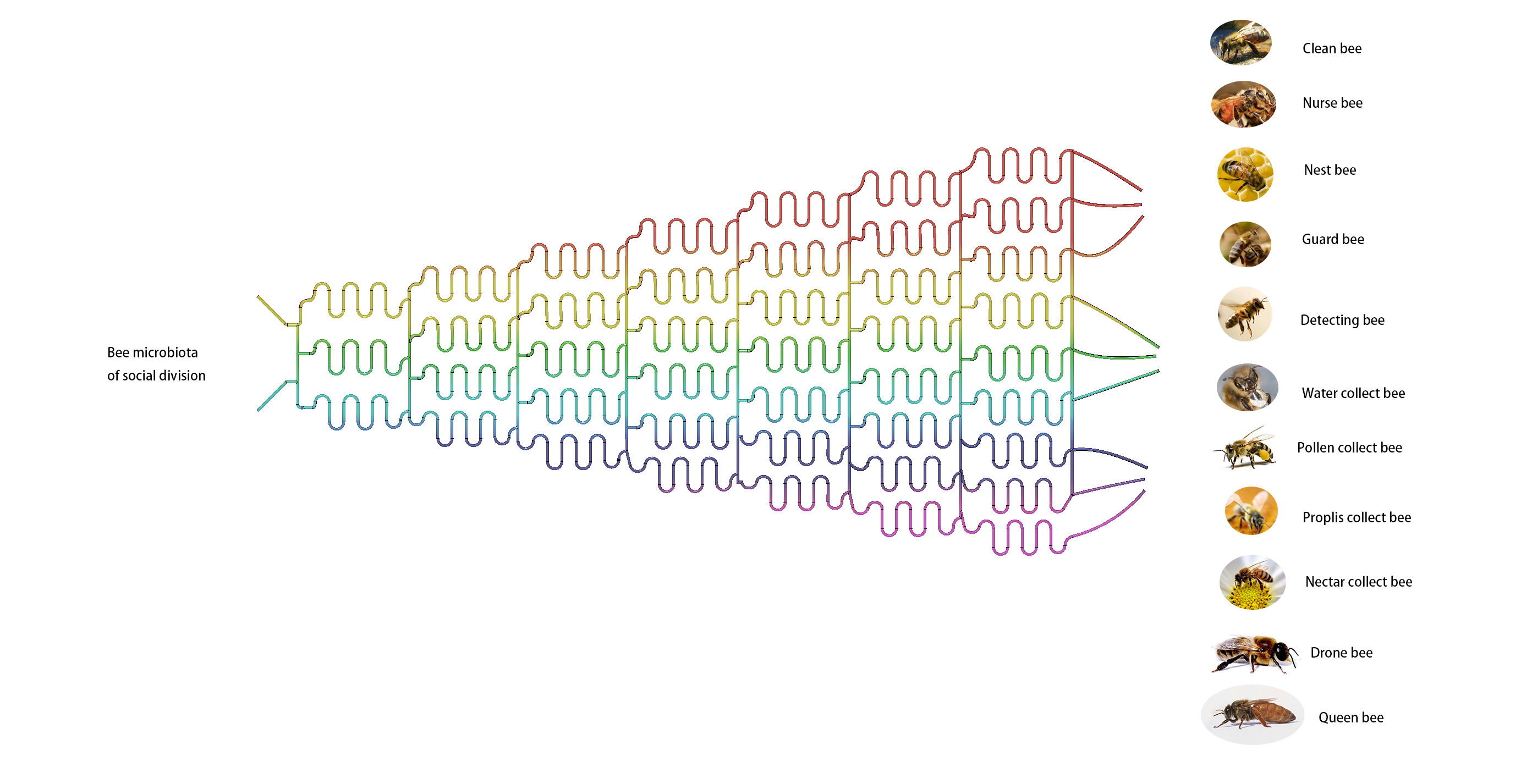 So the hypothesis of this project is to transform gut microbiota through different ages of bees, to see if this could potentially change their eusocial behavior, and even then to prolong the lifetime of older single bees.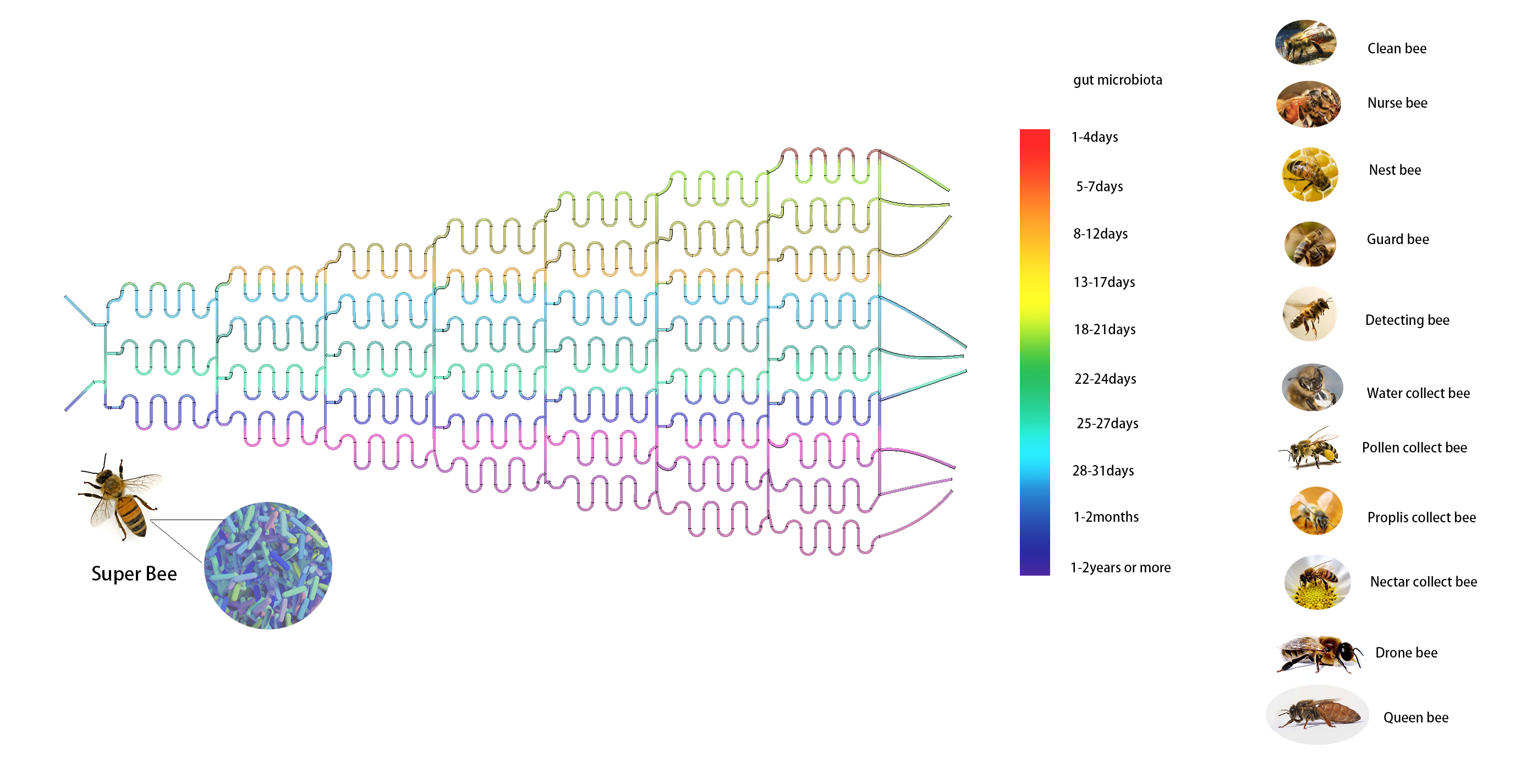 Normally a worker bee can live one month. What If we transfer the microbiota of younger bees like nurse bees, to the old bees? Can we prolong the life of the bees?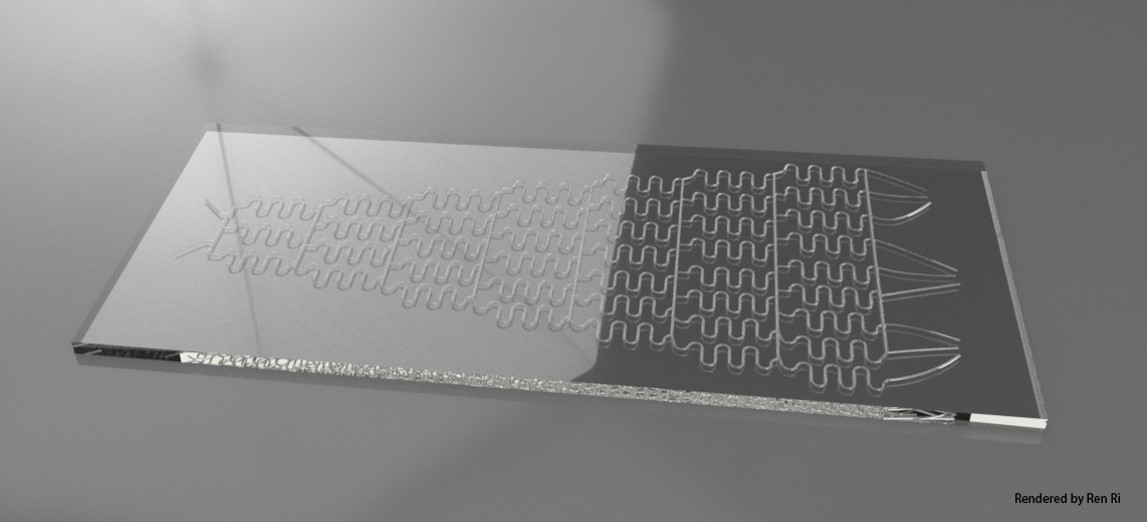 Use Microfluidic System to mix different ages and species gut microbiota of bees.

Experiment Appliance Design:
&nbsp I. PDMS Honeycomb Incubator
&nbsp II. Holders and Stands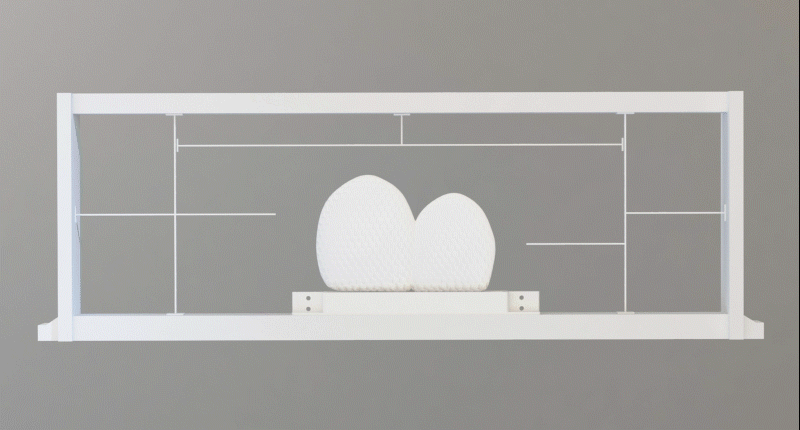 &nbsp III. Syringe Pump
&nbsp I use Nema 17 stepper motor with 1.80 per step and 20ml syringe. I can calculate one single step will push 11ul liquid so I can precisely control the amount of liquid that feeds the bees.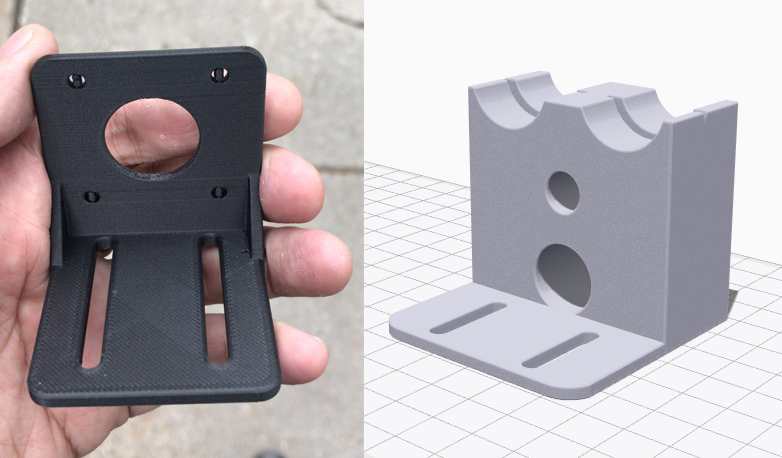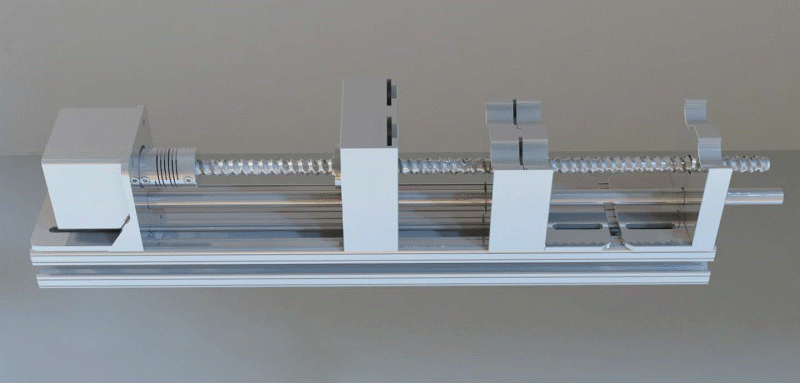 Hardware Demo: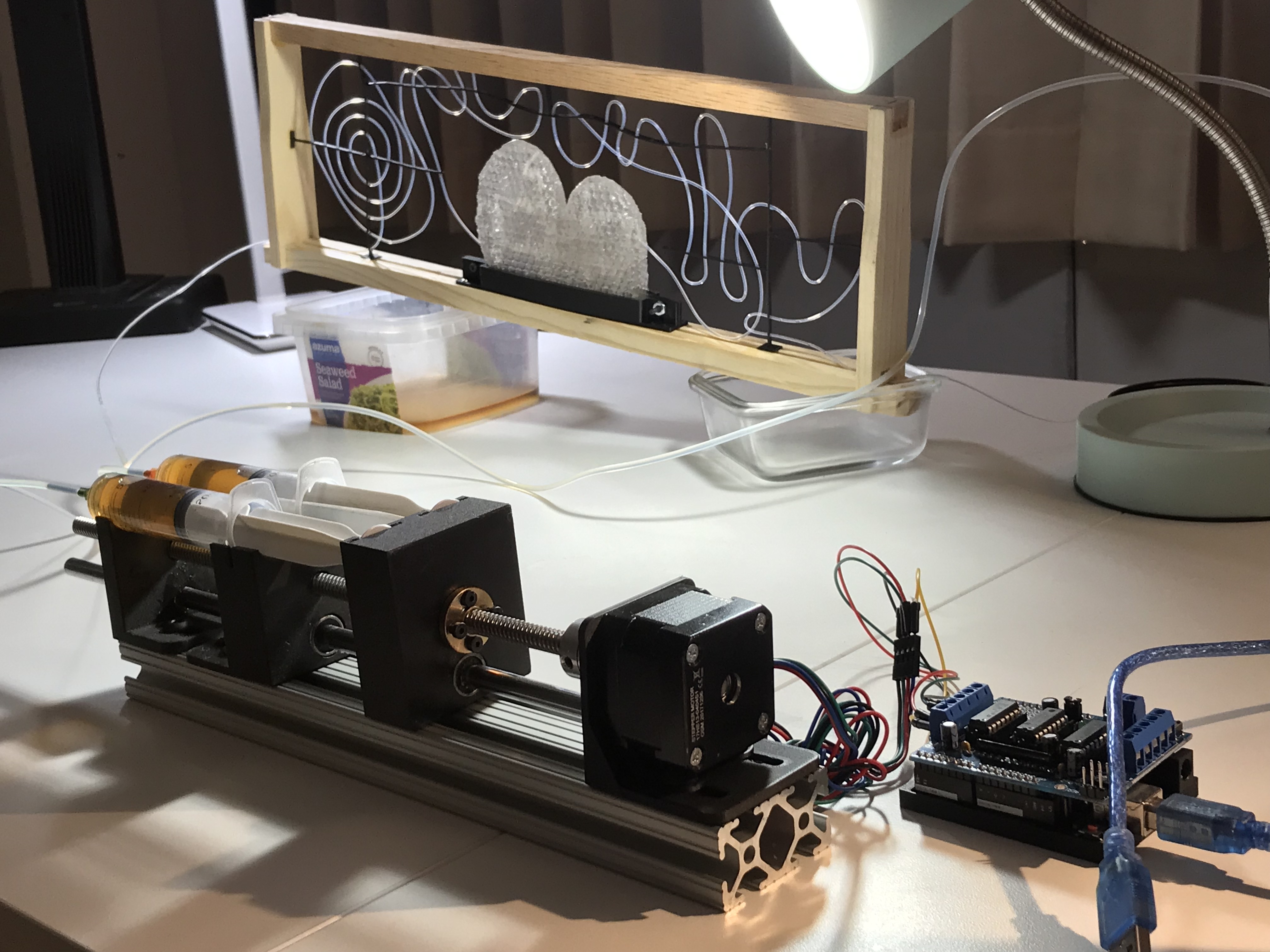 Feeding Experiment: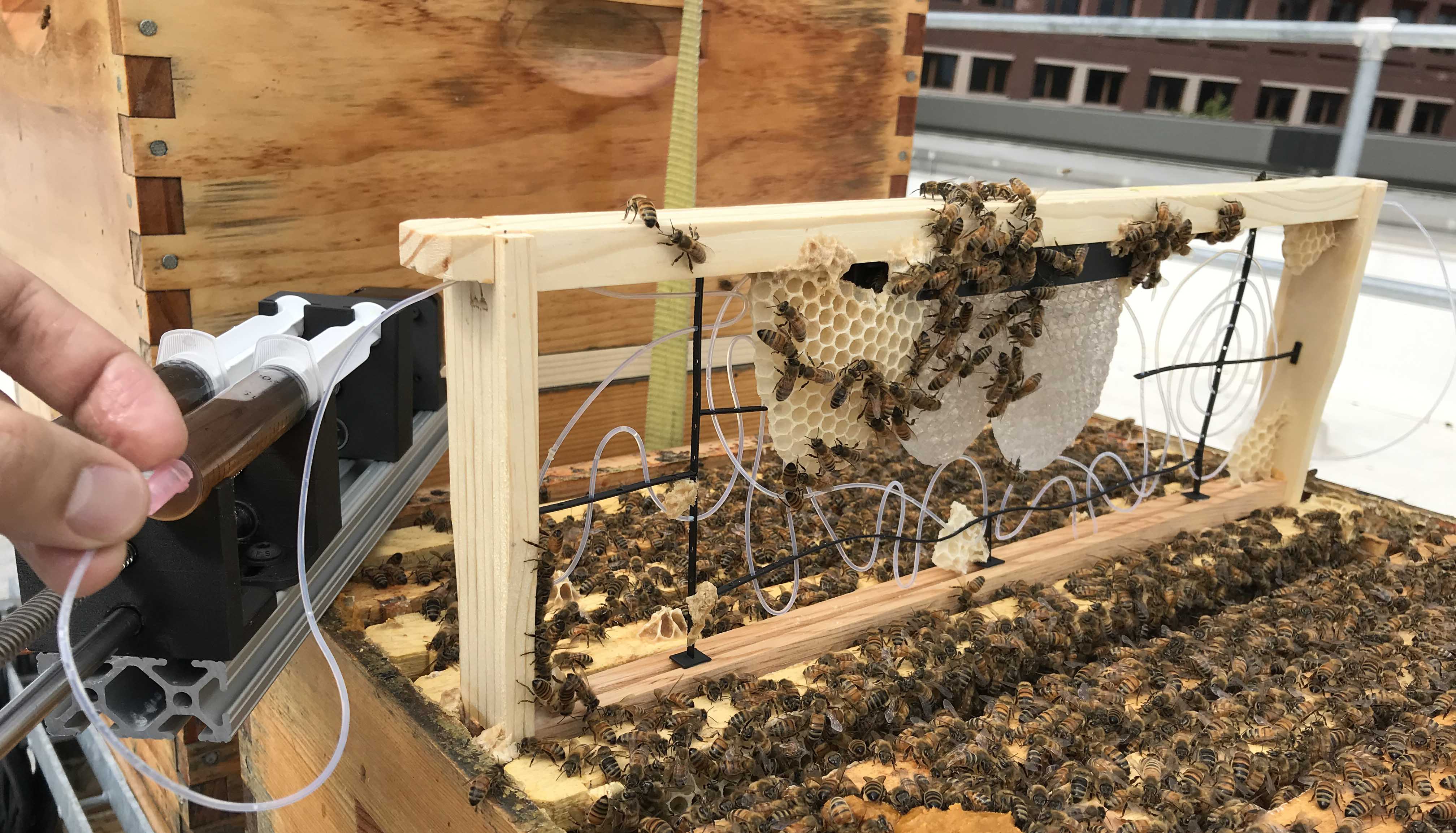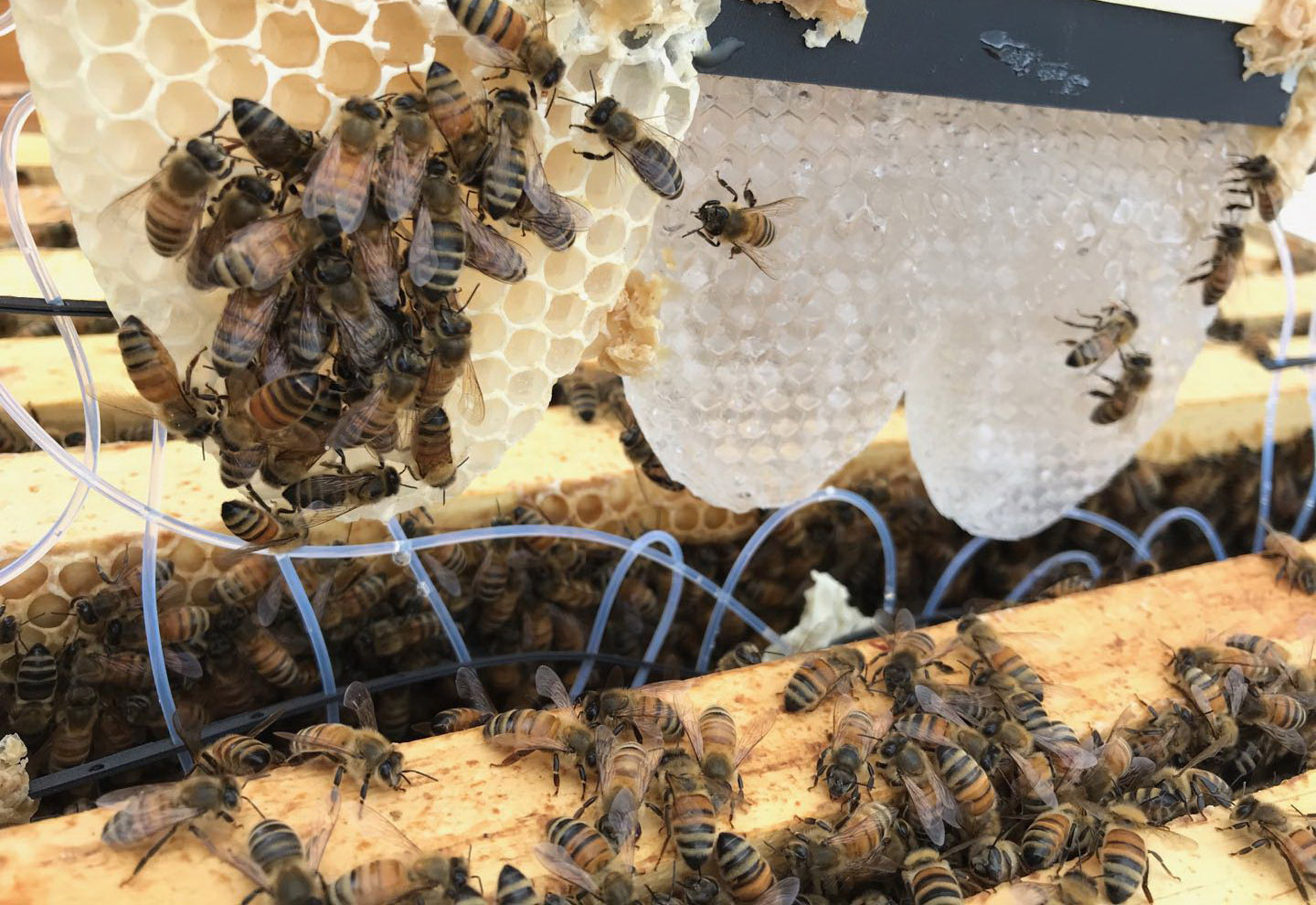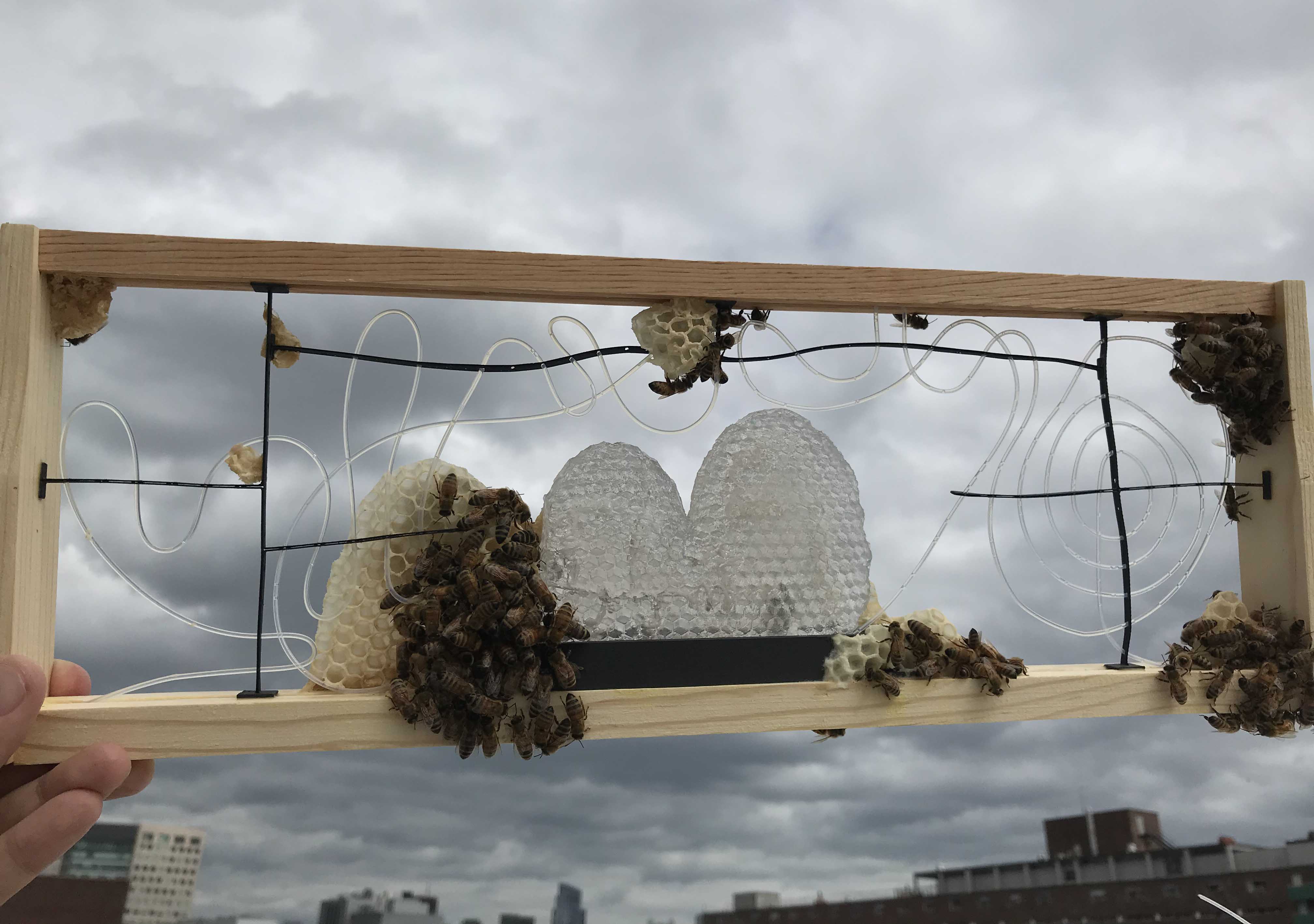 A Marked Bee after feeding