Week 10: Machine Design
EECS delta hopper
1. Project Planning
2. Manufacturing
3. Post Processing
4. Final Machine!
We decided to make a delta picker!
I was on the end effector team but since there's not much to do with the end effector before the machine is assembled, I helped out with manufacturing. I converted our 3D models into 2D design to be milled on the ShopBot.
We realized some of the design needed to modified when we were converting them into 2D design.
There was quite a bit of post processing to be done after the parts were milled.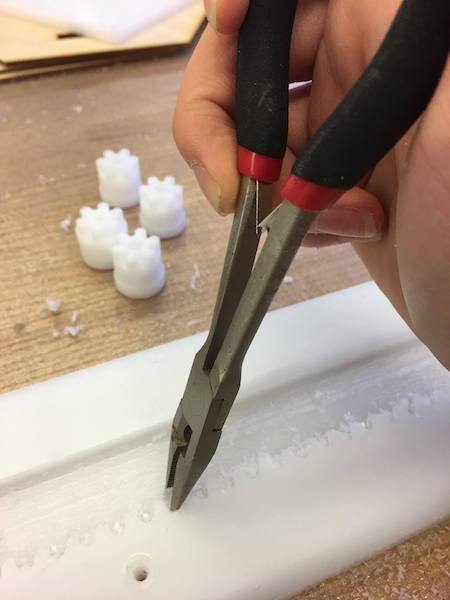 Figure 1. Clearing the rail.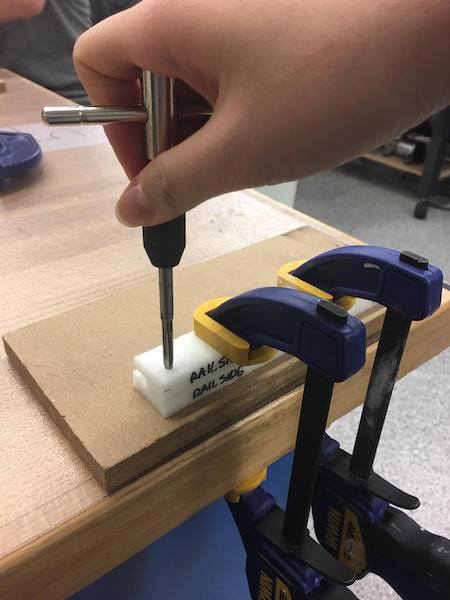 Figure 2. Tapping the sliders.
It's coming!!