Computer-Controlled Cutting
1. Parametric Design
2. Trial and Error and more errors...
3. Puzzle Time!
4. Vinyl Cutting
5. Updates on Panda
This week we learned about computer-controlled cutting. While I've learned how to use a lasercutter in other classes before, I was really amazed by how powerful the tool is. One really cool thing I learned this week was parametric design. My CAD knowledge was pretty much how to make a box by typing in its length, width, and height or find a model on Thingiverse... So after learning about parametric design, where you specify parameters so you can easily change your design later, I felt like I got upgraded from "Hello World" to writing a function (although it turned out that it was not as simple as I thought....)! In addition, learning how to use the vinyl cutter was like discovering a whole new world. I briefly thought about opening an Etsy sticker store but then I looked up how much the model in EDS cost and it was around $2000...(maybe I will look into cheaper models later)
I've always wanted a book shelf in a shape of an animal so I was really excited to make a panda press-fit shelf for this week.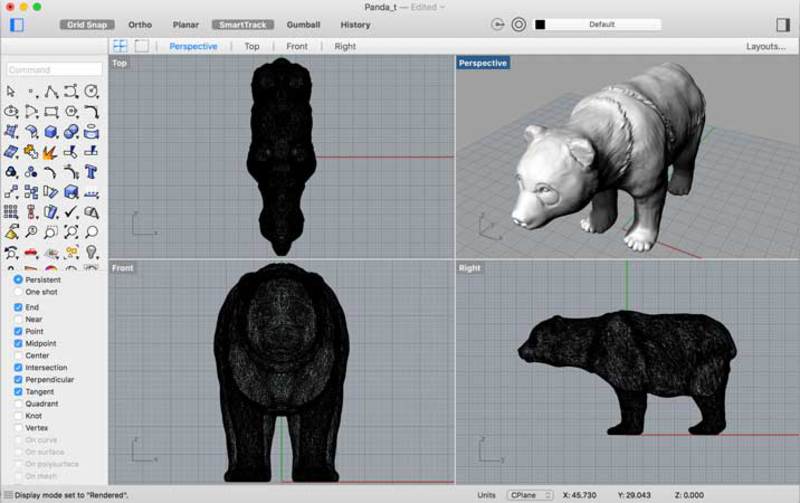 Figure 1. Panda Model downloaded from Thingiverse.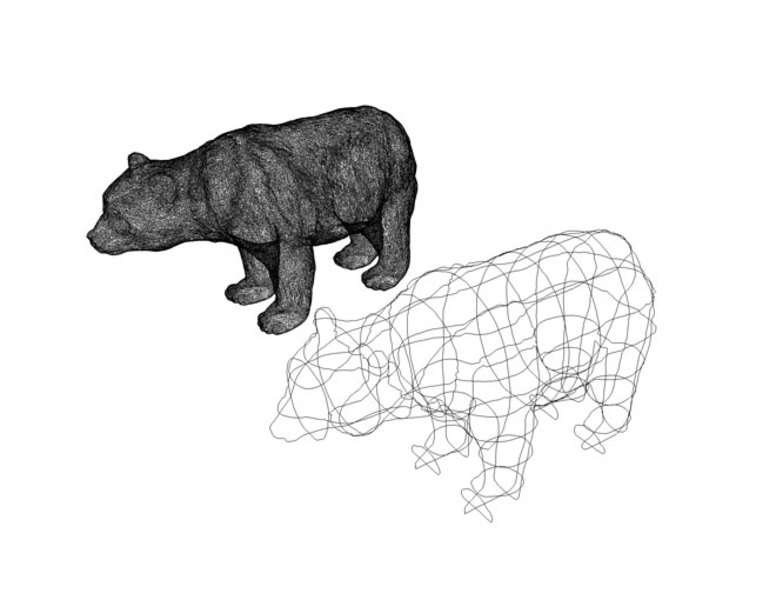 Figure 2. Contour Model made from Rhino command(?)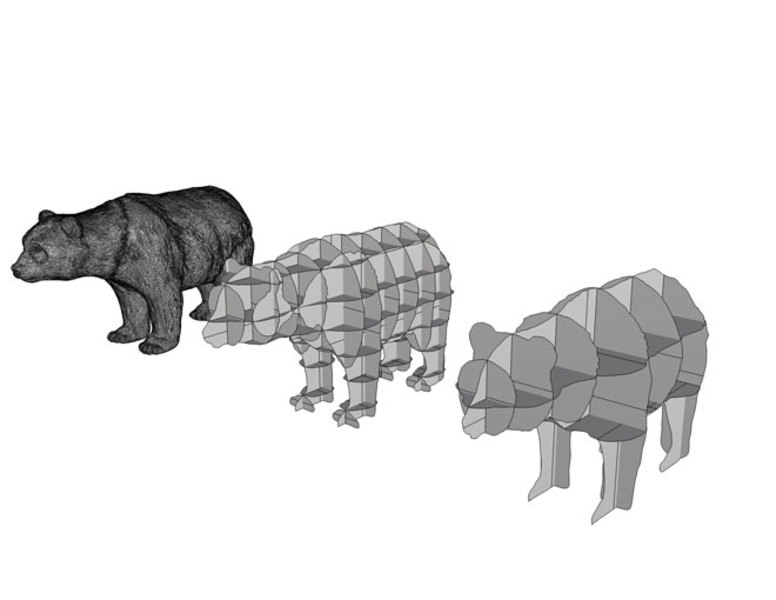 Figure 3. Press-fit model on the right.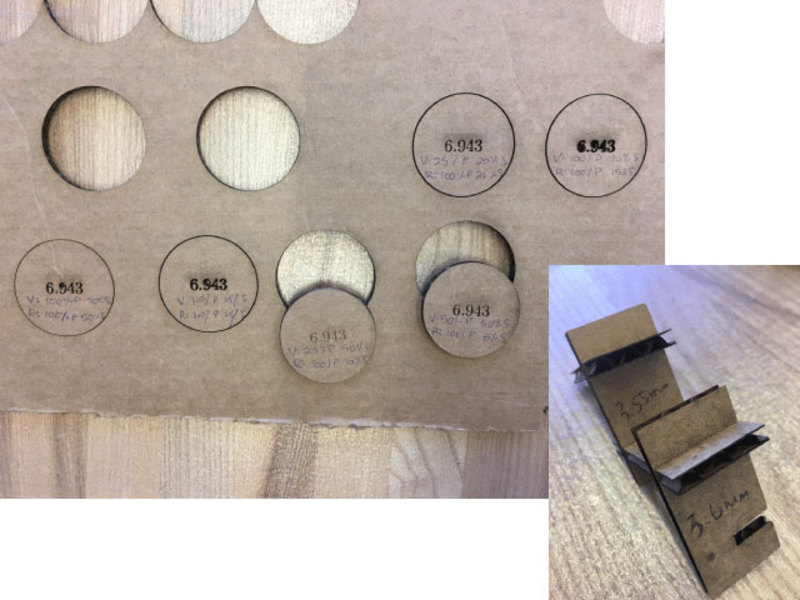 Figure 4. Group Assignment.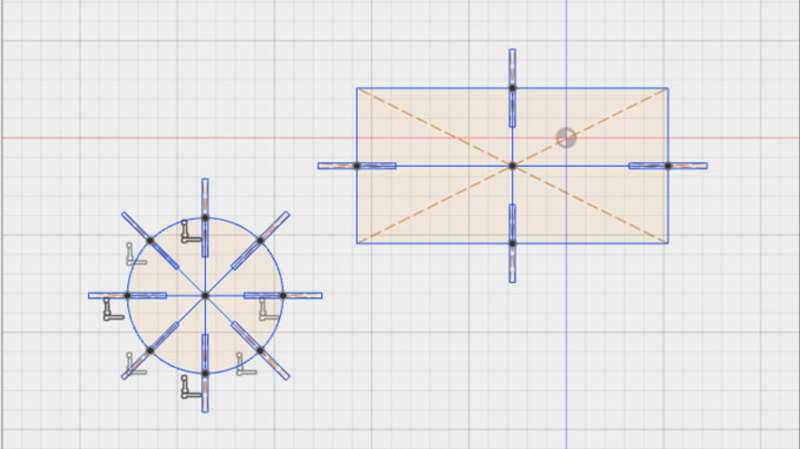 Figure 5. New design made in Fusion 360.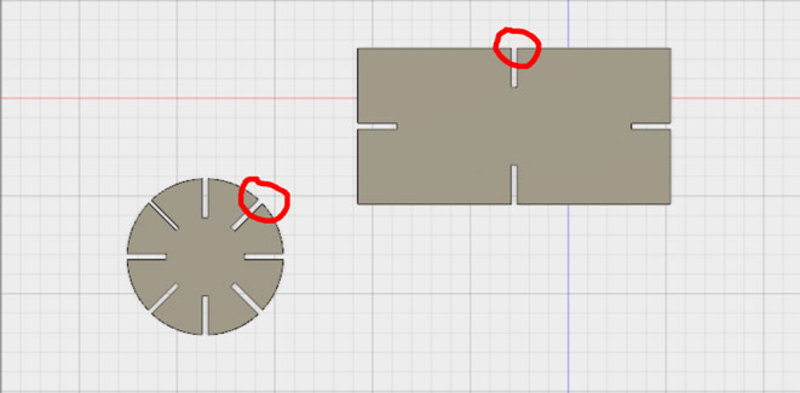 Figure 6. Chamfer added.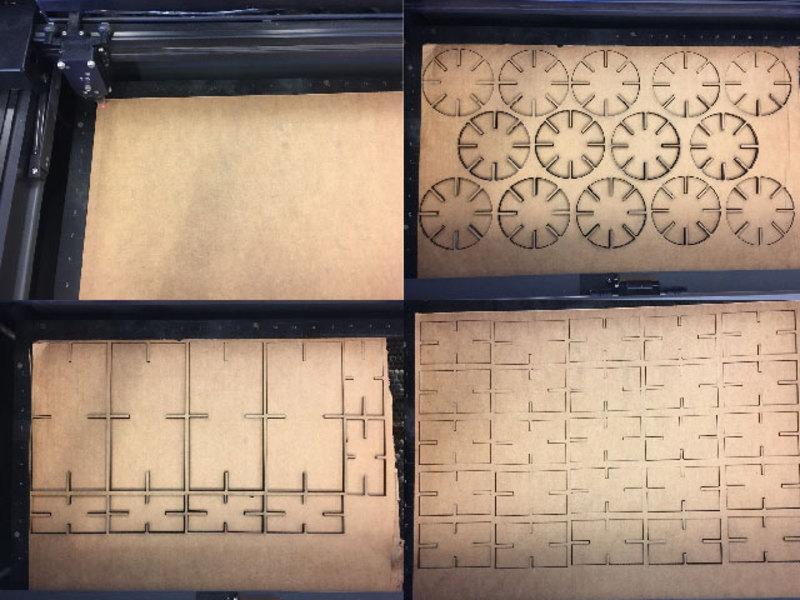 Figure 7. Lasercut time!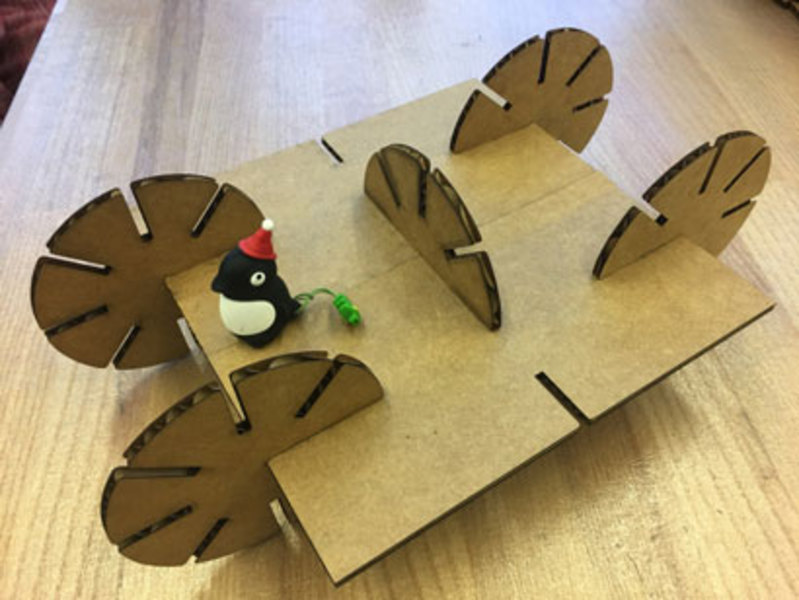 Figure 8. A little car for my USB penguin.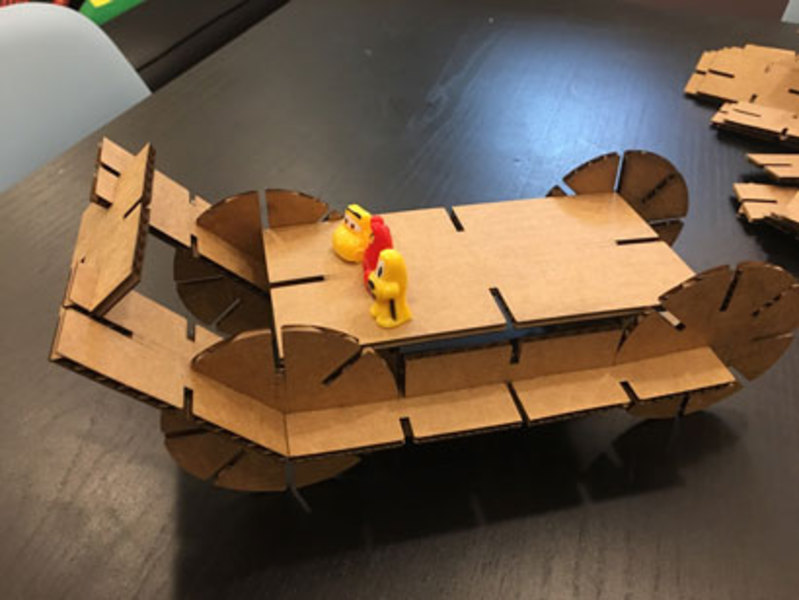 Figure 9. Another car.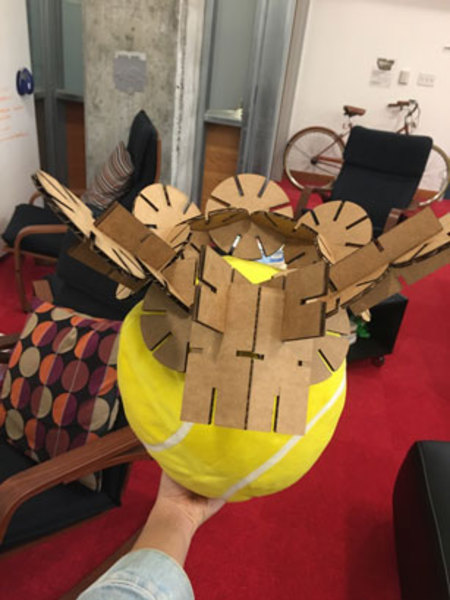 Figure 10. Someone made a hat.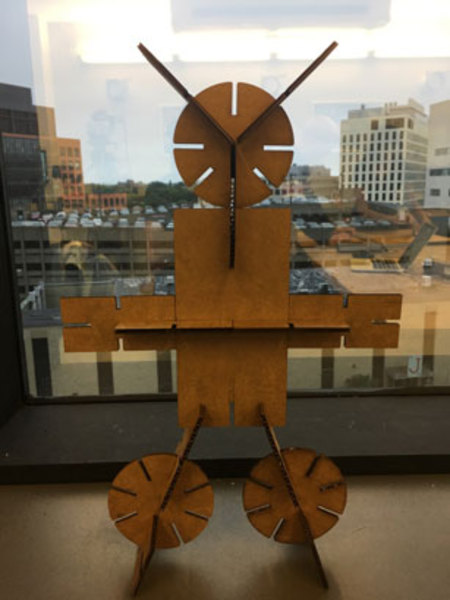 Figure 11. Stick (more like block?) figure.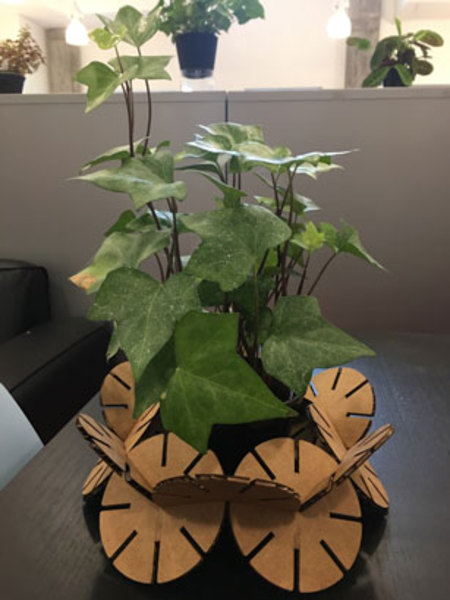 Figure 12. A new home for our plant.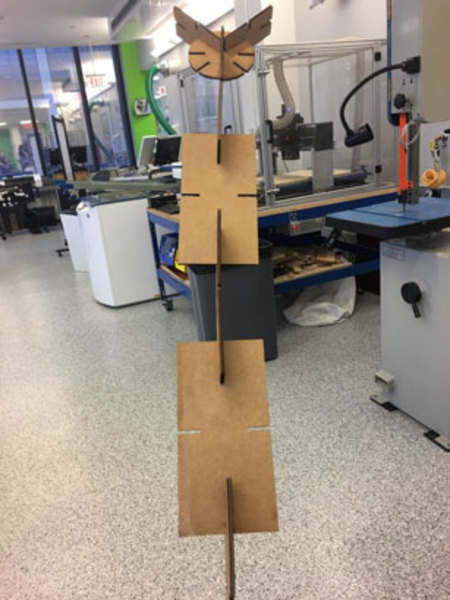 Figure 13. A stick to wave at the motion-sensitive light in my apartment.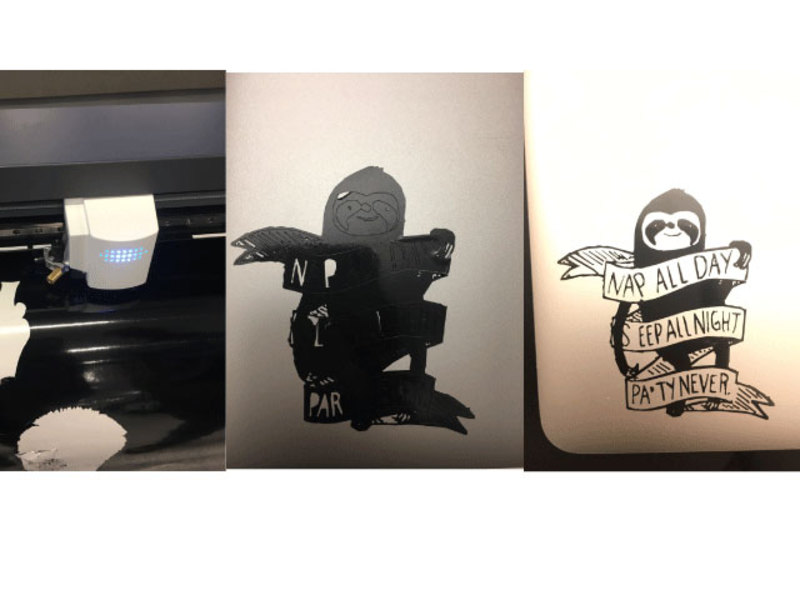 Figure 14. What I wish life is about.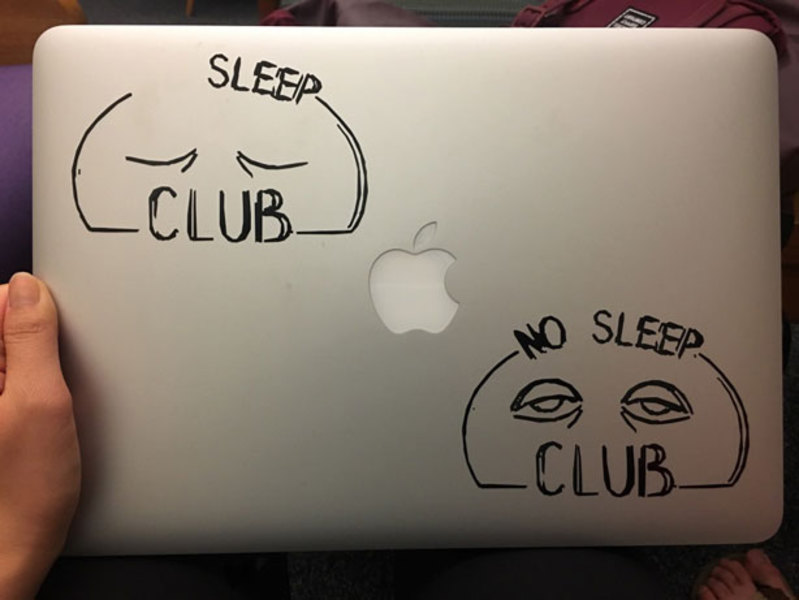 Figure 15. What life usually is (bottom right corner).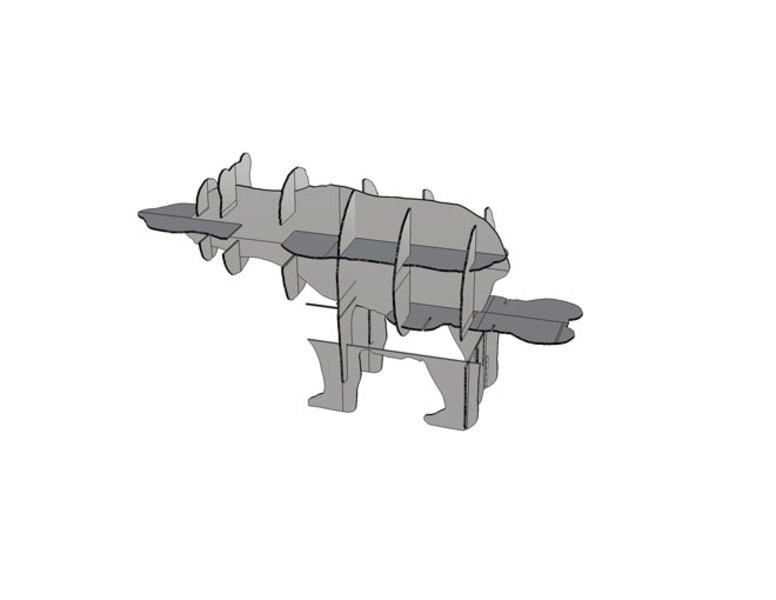 Figure 16. Panda model with slots created (not parametric).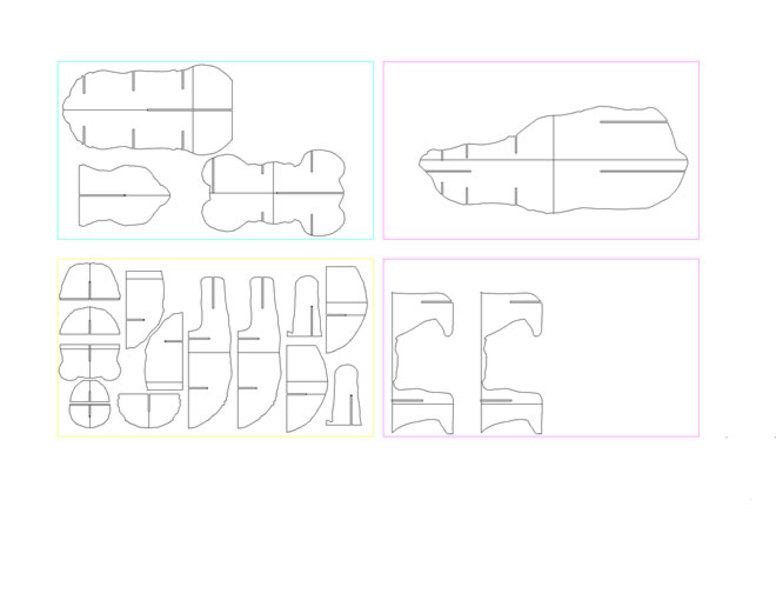 Figure 17. Pieces made for lasercutting.