Computer-controlled Machining
This week I designed and cutted a tree rack using CNC router.
-------------
Designing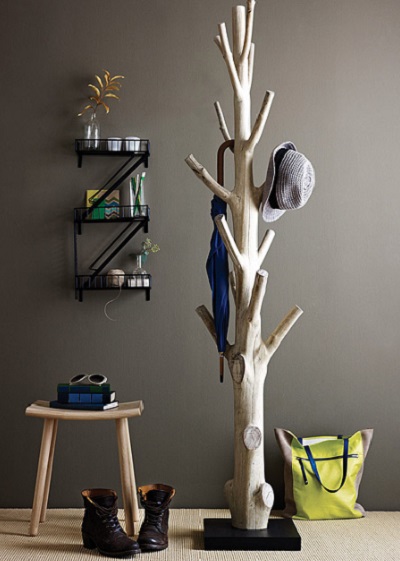 This week, we can make something big. The first thing comes into my mind is
to make a tree cloth rack.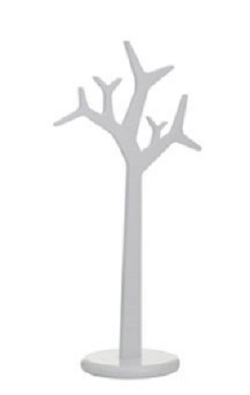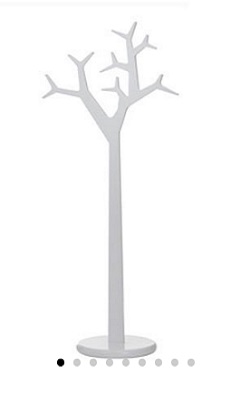 More tree racks, and those Connox Tree Coat Stand costs around 700 euro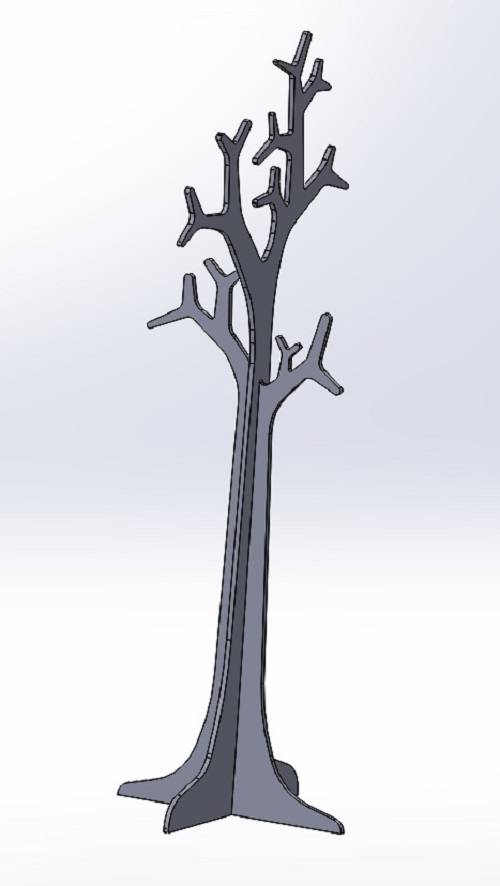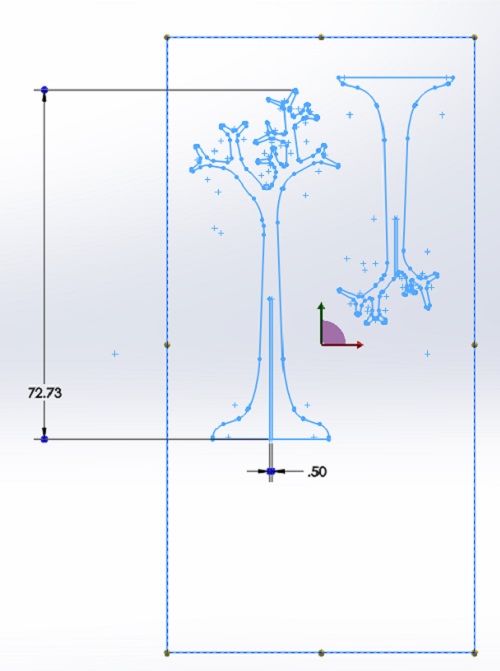 I designed my tree coat stand based on Connox's product, using a press fit connection
Two piece will connect by the slot in the center.
-------------
-------------
-------------
Machining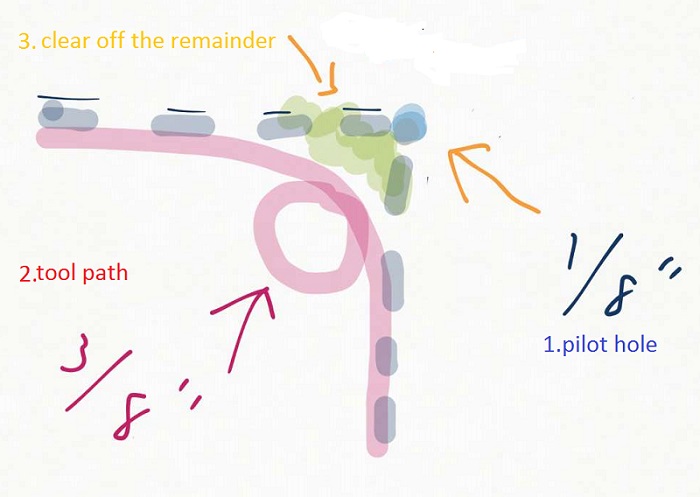 tool path
If we need a sharp edge, we need to specifically design the tool path
1. 1/8'' bit drill a hole right at the conrner
2. 3/8'' bit the main tool path
3. small bit to clear off the reaminder
Tool path is designed in MasterCam with the help from Calvin and Max.
The thinkness of the OSB is around 0.47''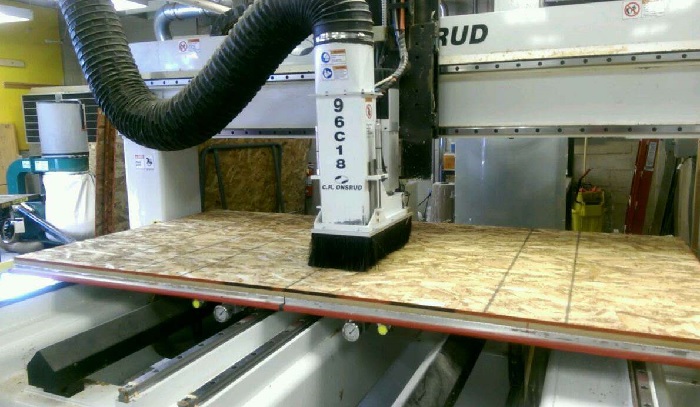 I used C.R.Onsurd for cutting my OSB.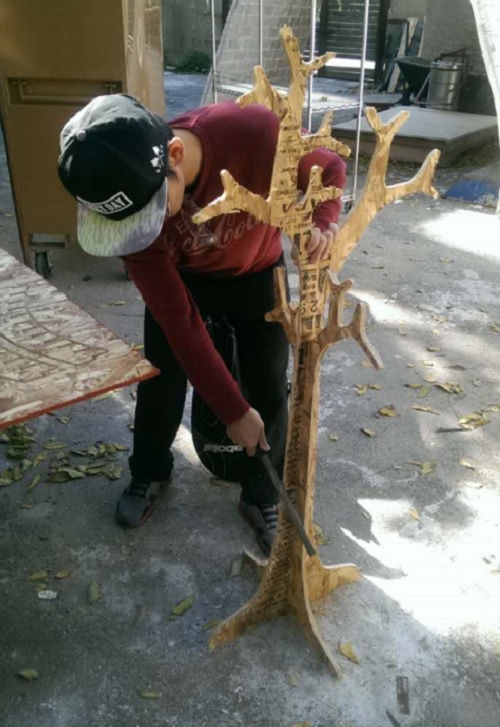 There is about 0.0015'' of uncut material to help hold the material in place
I used a file to clean the edge. But the tree is about 1' shorter than the
design. Then I go back to check the design. In solidworks, the dimension is right,
but when my file exported as .dwg file and opened in rhino, it is scale down by 58%.
And I only corrected the slot thickness but forget to check the height of the tree.
Later, I will cut a bigger tree stand with nice wood.
-------------
-------------
-------------