Output Devices
Make a new board to hook up to an output device
_

1. Mill Board
2. Gather Components + Solder
3. Program board
4. Attach speaker
_



The goal this week was to experiment and play around with output devices.
As I'd experienced before my corner was too high when milling and after recalibrating a few times I simply moved the origin to the middle of the board to ensure it was flat.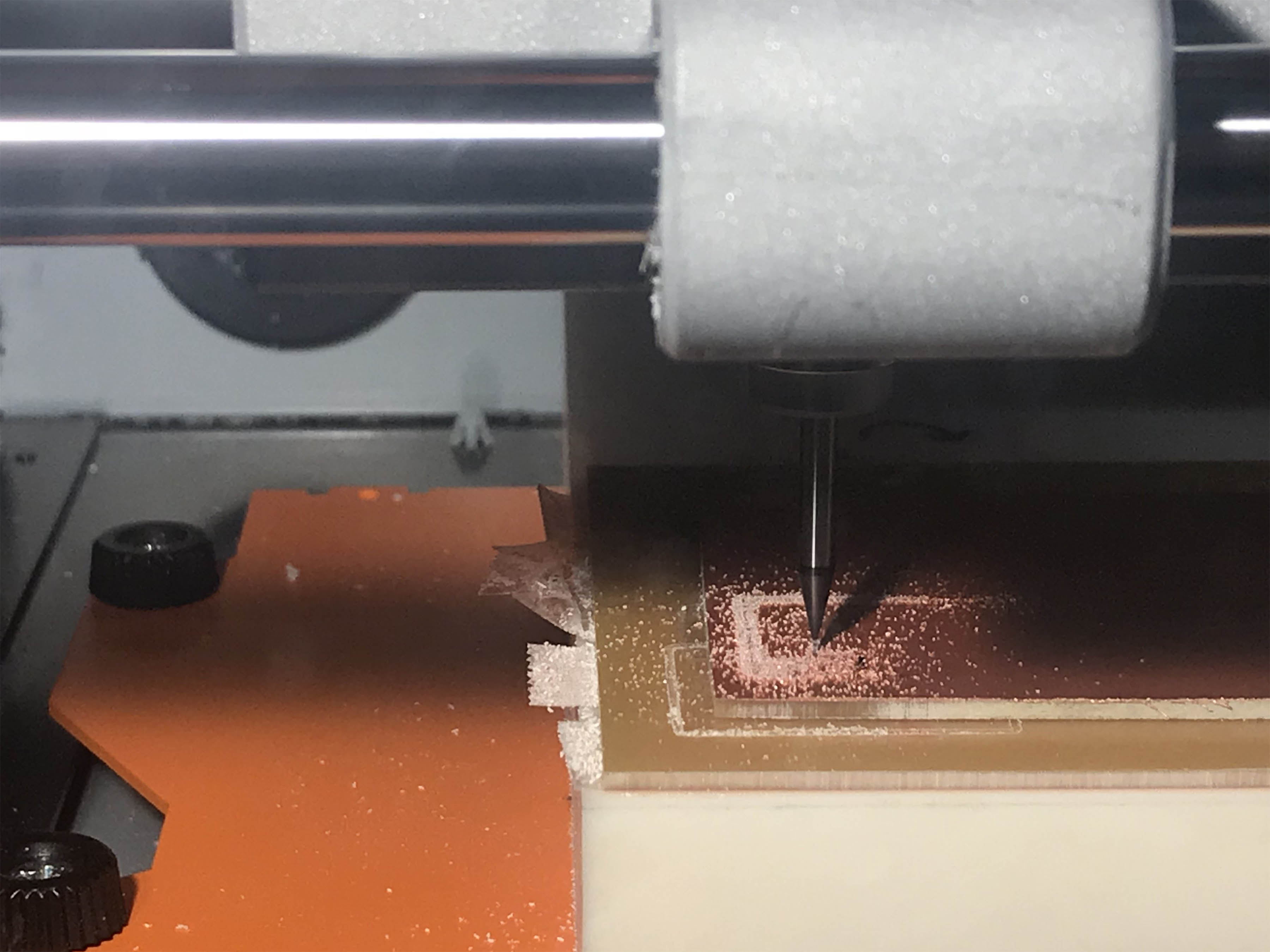 Figure 1. Take I/h6> Figure 2. Take II/h6> Figure 3. Success/h6>
I found this printed map of the components to my board but later found it was mislabled.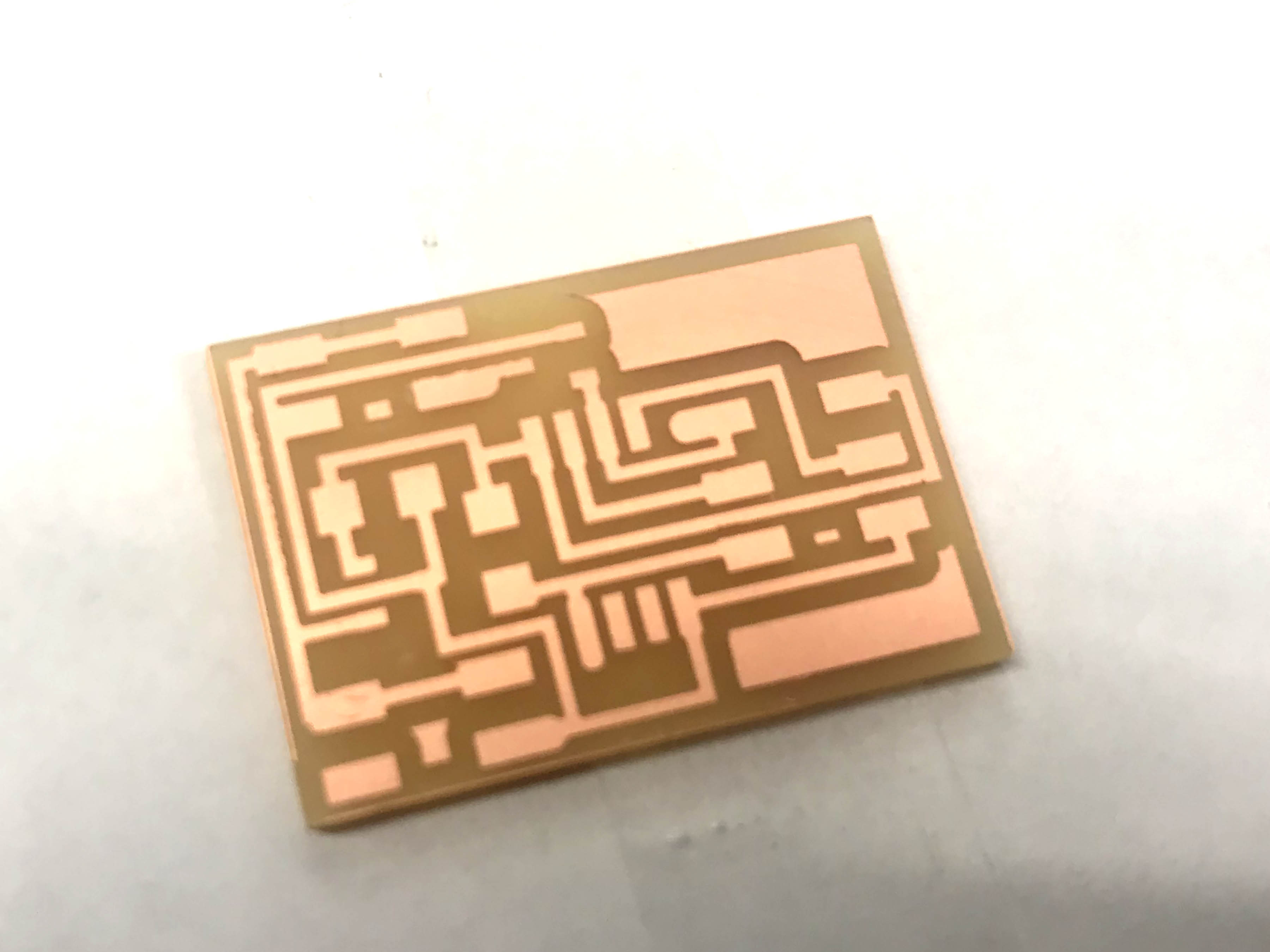 Figure 4. Board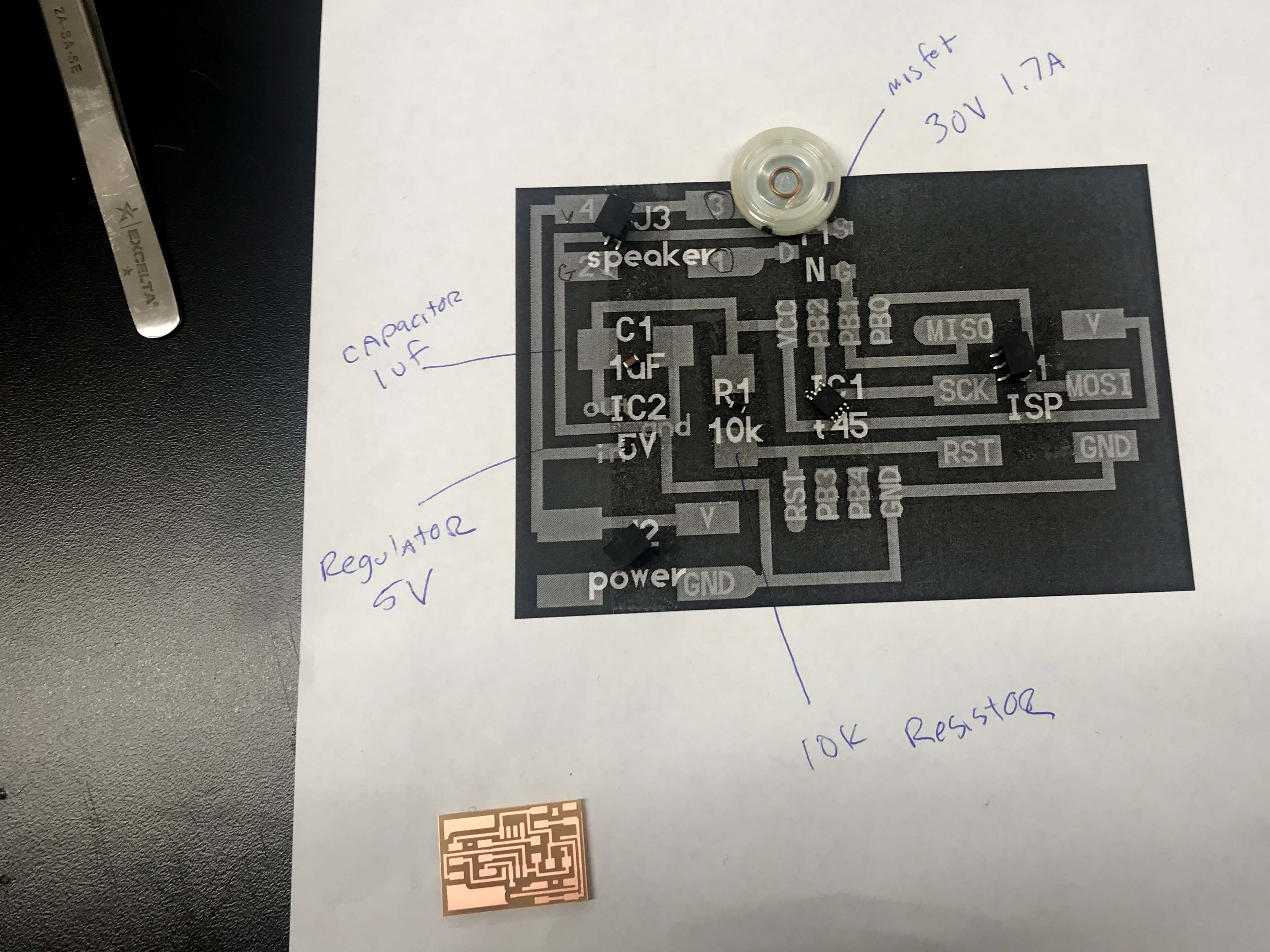 Figure 5. Roadmap/h6> Figure 6. Accidentally soldered this force making it harder to place the 2x3 header. Figure 7. All soldered
Mac Terminal still didn't work so I used Aruduino.
My first speaker didn't work, but upon testing the circuit everything was fine so I figured I must have fried the first speaker because the second two I tried did work so the board was programmed.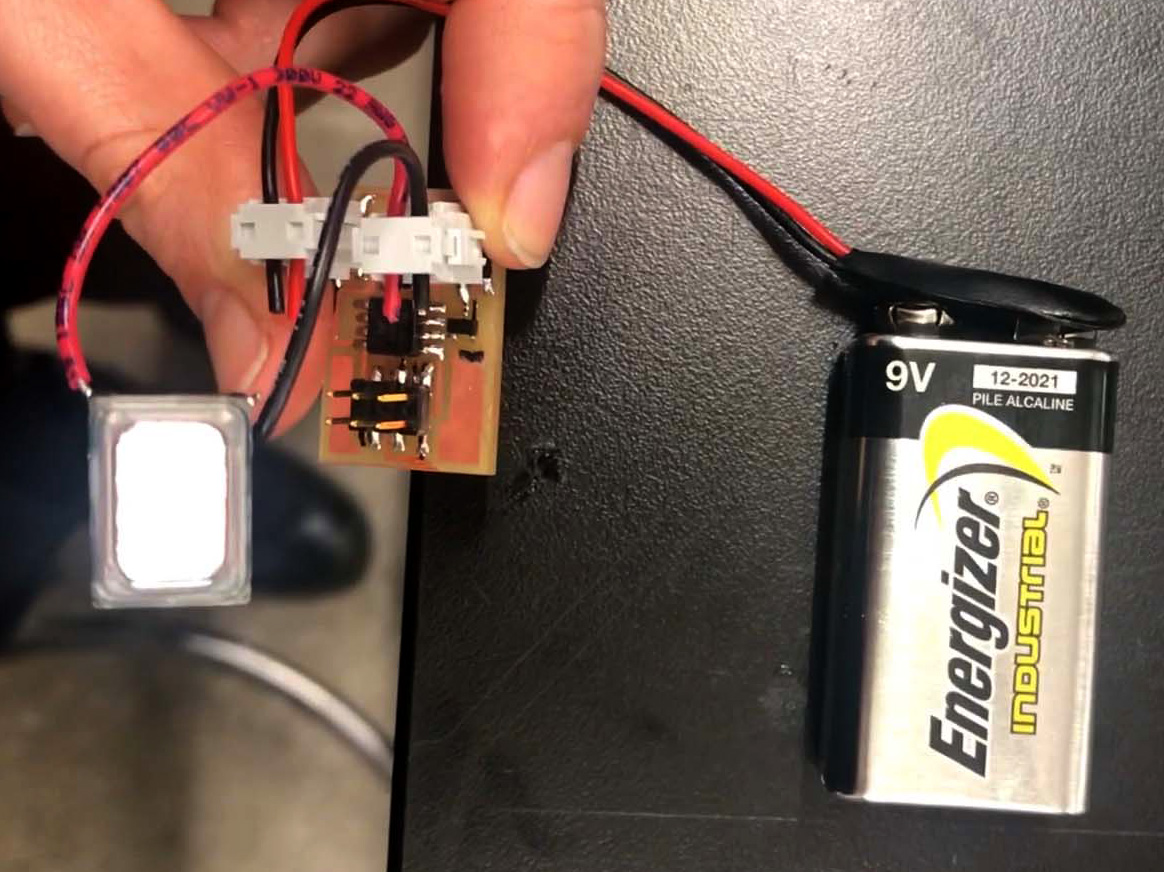 Figure 8. Noisy little speaker