NIFTY BIKE LIGHT

This all started about three years ago when someone stole my bike light from the Student Center. I have never gotten a replacement, but that lack of beacon in the dark has gotten me into some tricky situations. I saw this Kickstarter project called Blink / Steady a couple weeks ago and was really blown away with the simple concept that the bike light simply turns on by itself when sensors sense motion AND when a phototransistor senses that it is dark enough to warrant turning on the light.

At the time, it seemed like a great way to combine Input and Output Devices and Composites week into one giant project so I thought about turning it into a file project. There are many versions of the bike generator that I found while looking around online, but I hope to be able to make most of the system from parts found in the FabLab and using the different skills learned in this class. And hopefully, I will be able to develop this further into a V2.0. First addition: a motor to make this an electric bike! (Just kidding...but not really...)

MAKING A BIKE GENERATOR + SENSOR SYSTEM

The two main components are the sensor board with the LCD, LED, and hall effect IC sensor and the bike battery recharging board.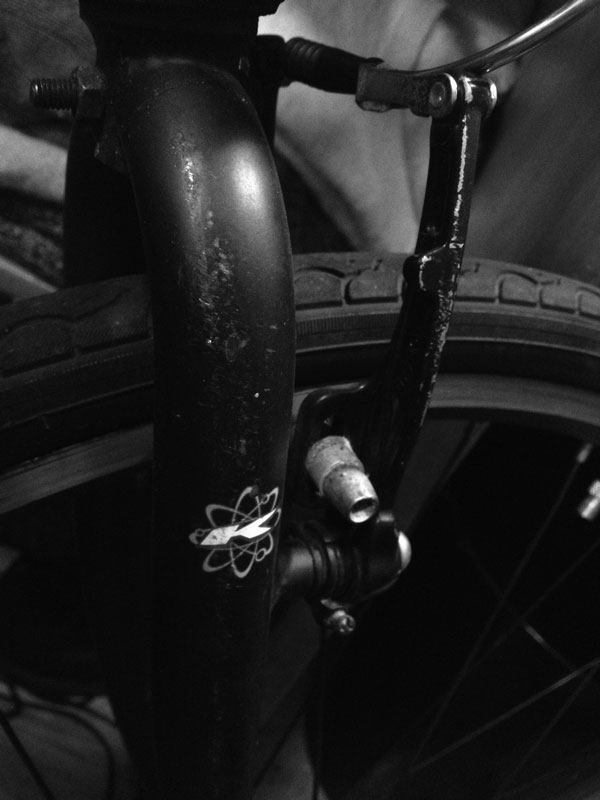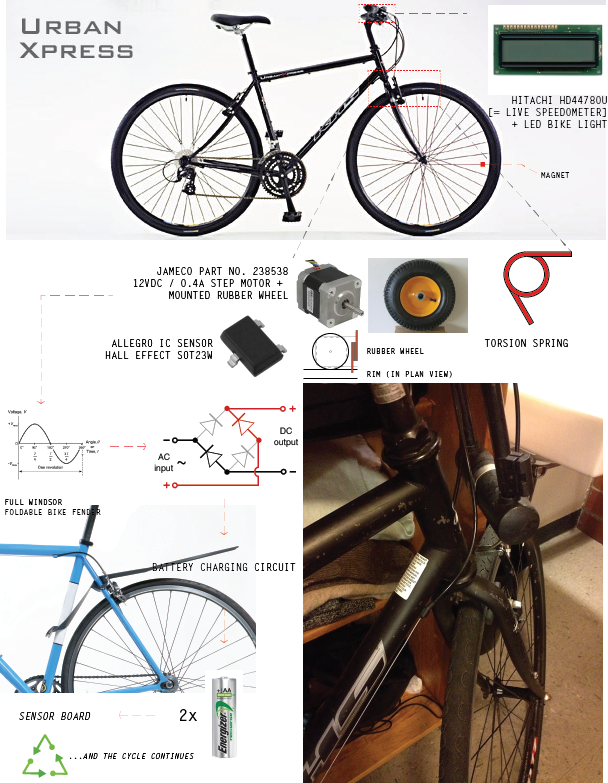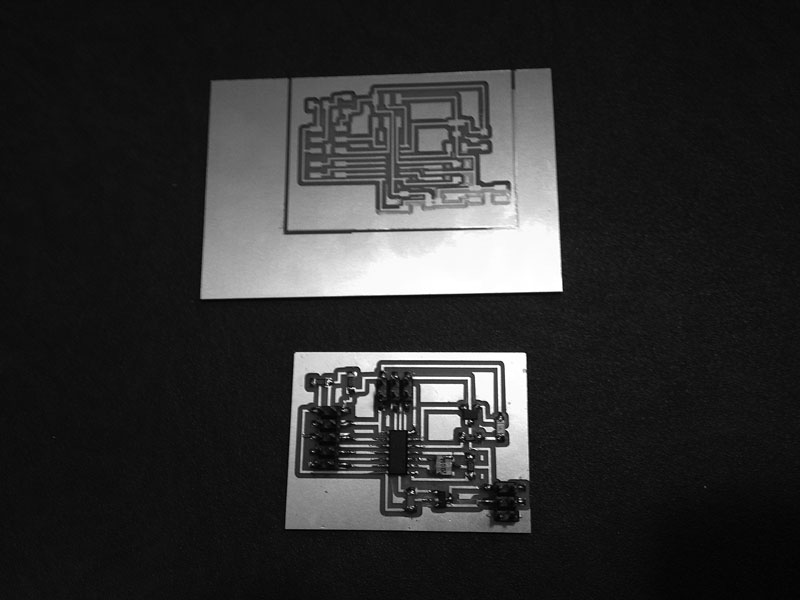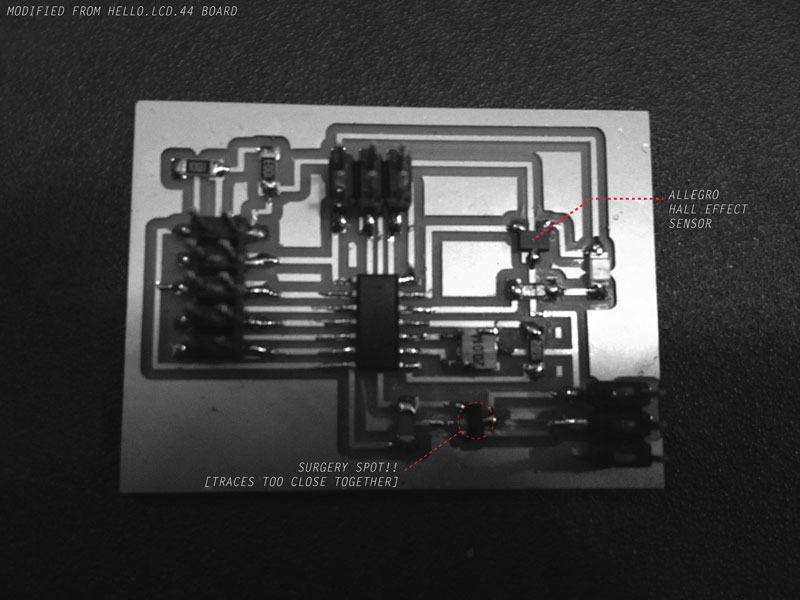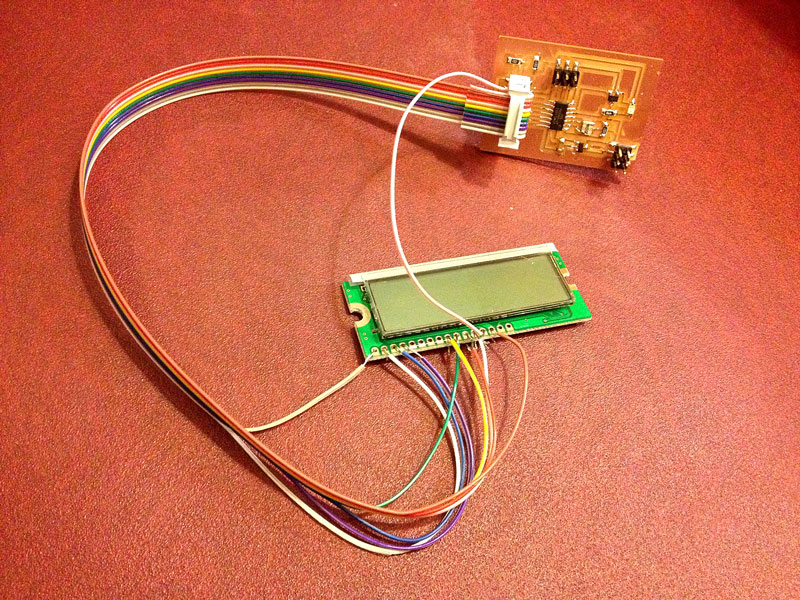 Schedule for the upcoming week:
- Get the LCD board + hall effect sensor duo up and running
- Make the battery recharging board and test with the stepper motor (Thanks to TA Brian!)
- Order remaining parts (or source them from places around MIT)
- Develop waterproof(-ish) housing for Nifty Bike Light V1.0 using Full Windsor folding fender example
- Get through the next week!! Almost there!!