Week 3: Make Something BIG!
Group Assignment: Characterize the Onsrad, a large format, 3-axis CNC
Group assignment page
Assignment: Design, cut, process, & assemble something big
I have been working at my dining table since March. My fiance has tolerated this for more digital work, but as my HMAA assignments have become more physical, they are taking over... So, I need a work surface that is not my dining table. Why not knock out two birds with one stone and "make something big" to work on?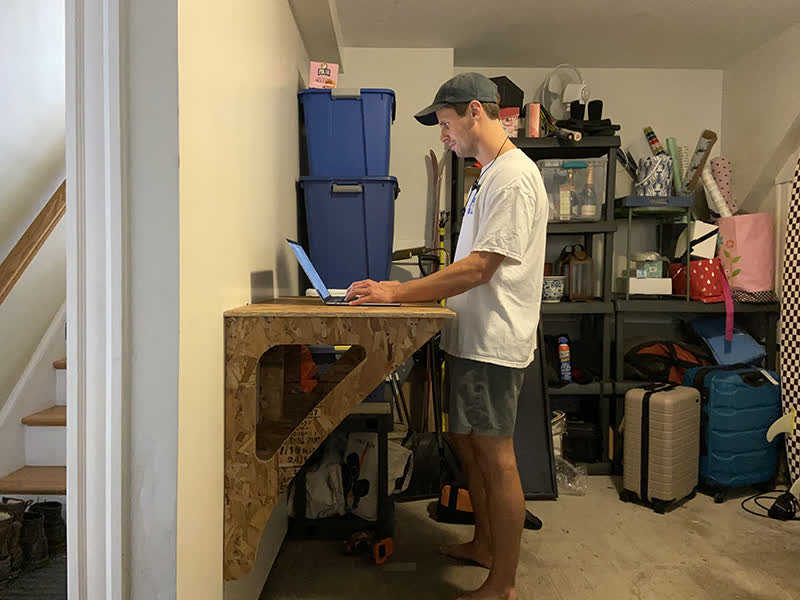 ---
Design Iteration and Final CAD: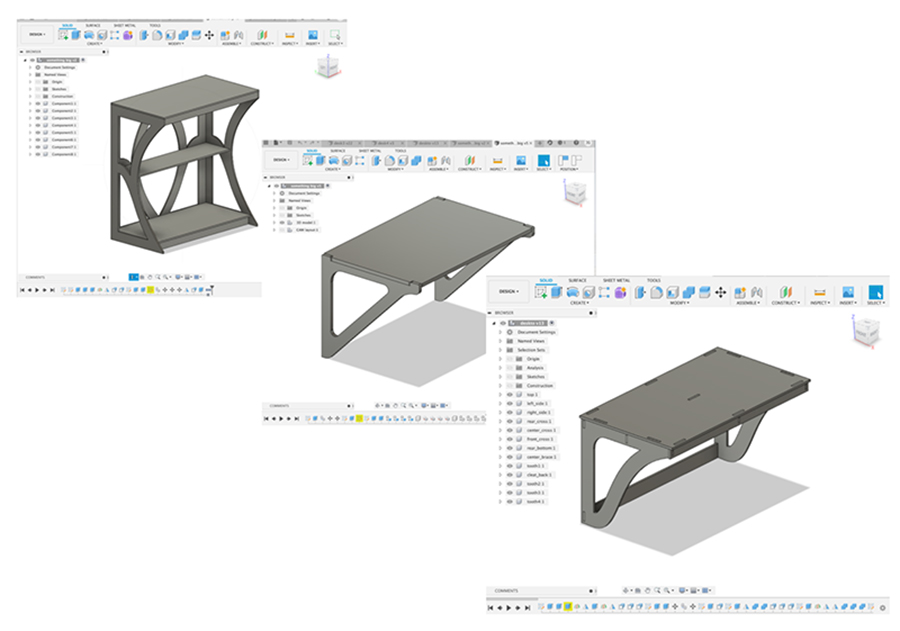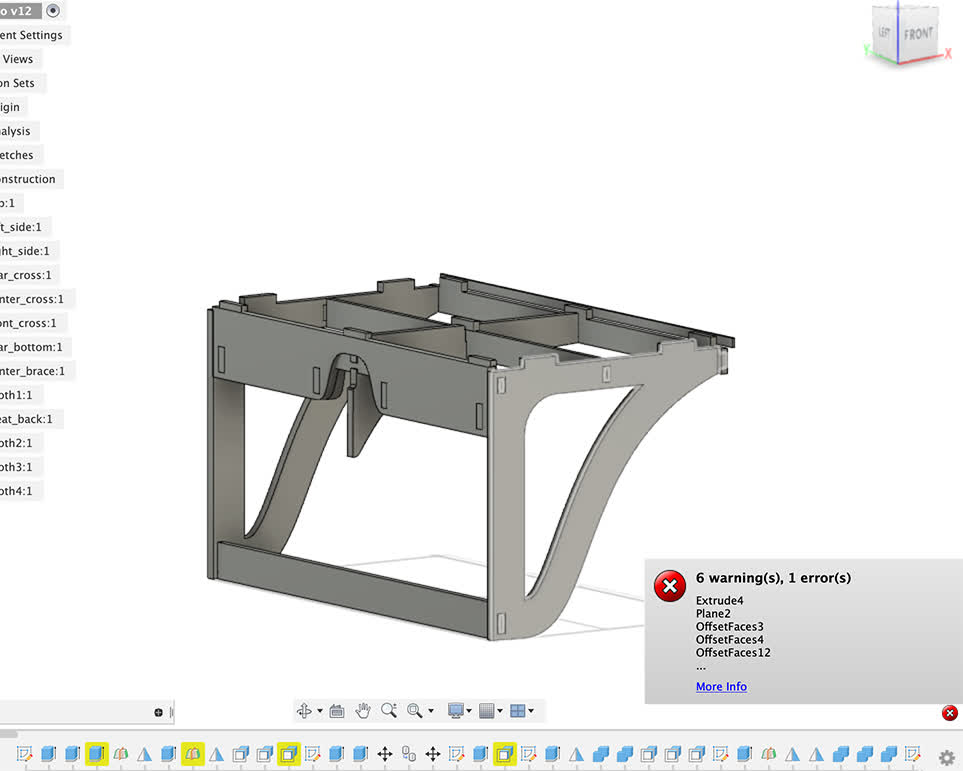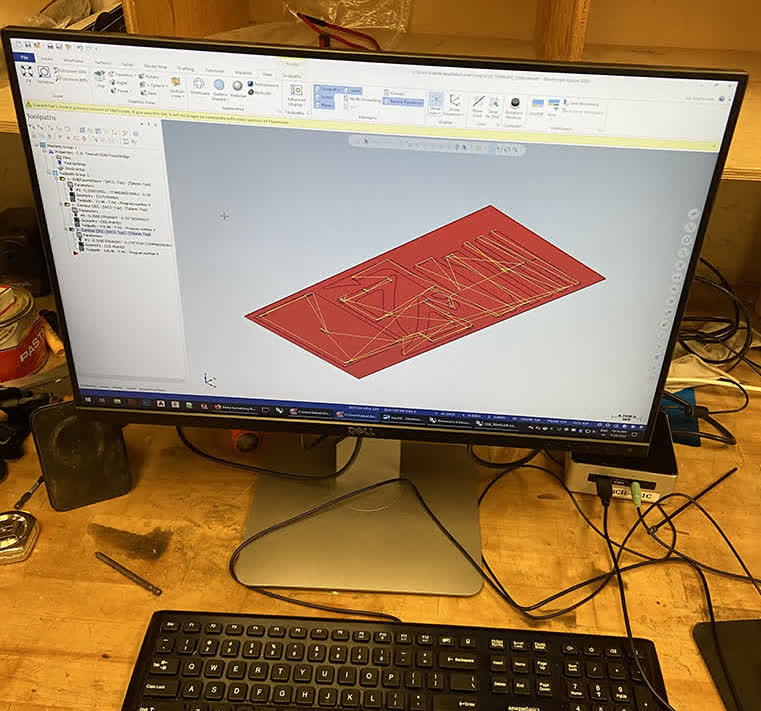 ---
Time to Machine this OSB: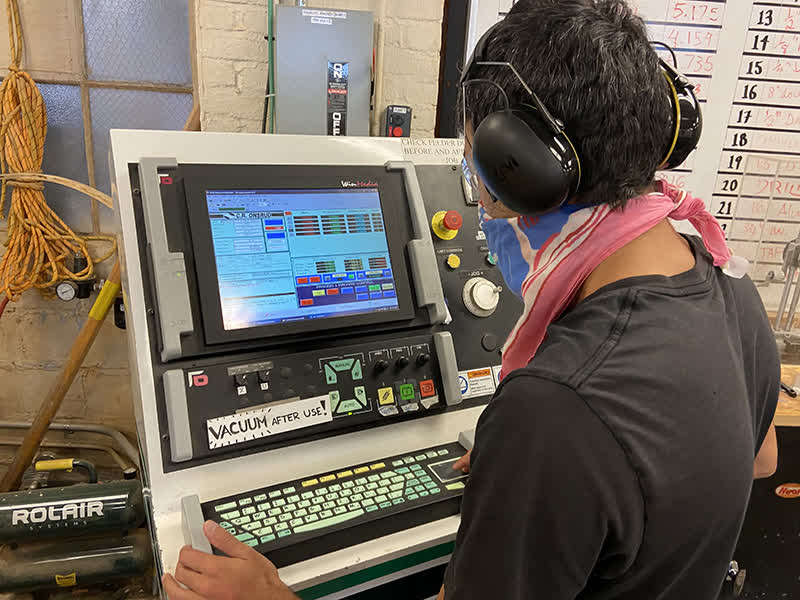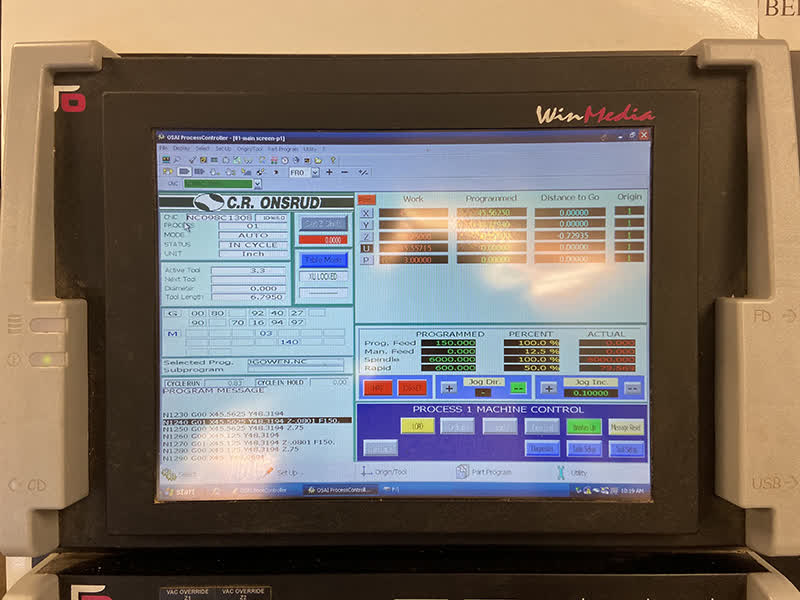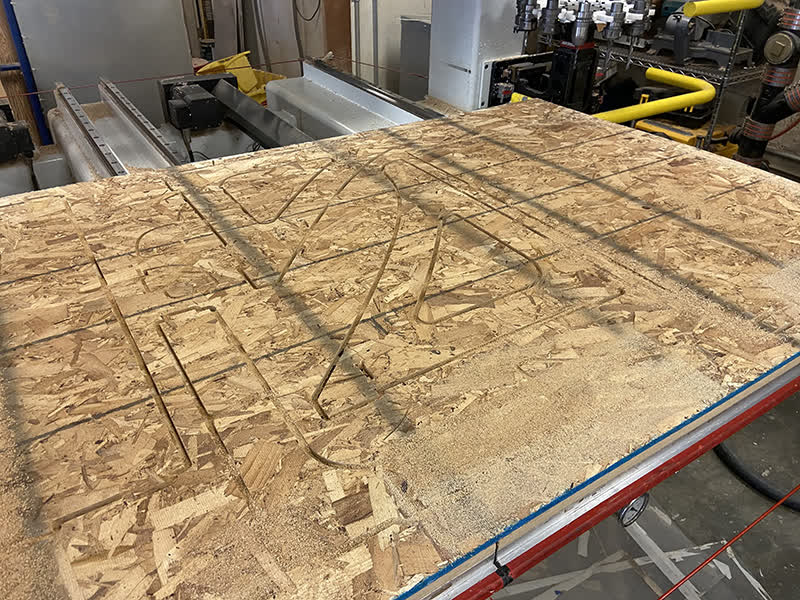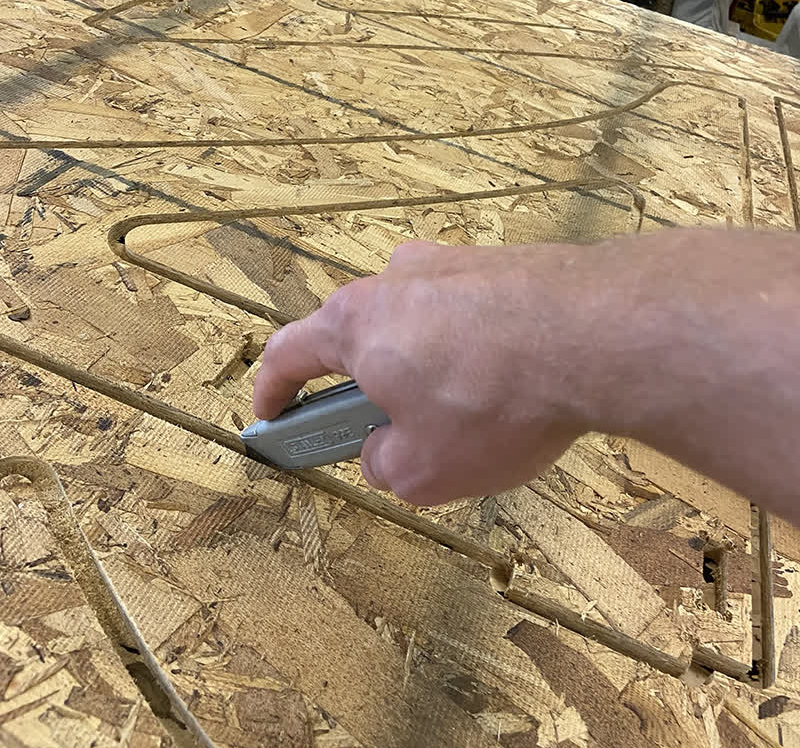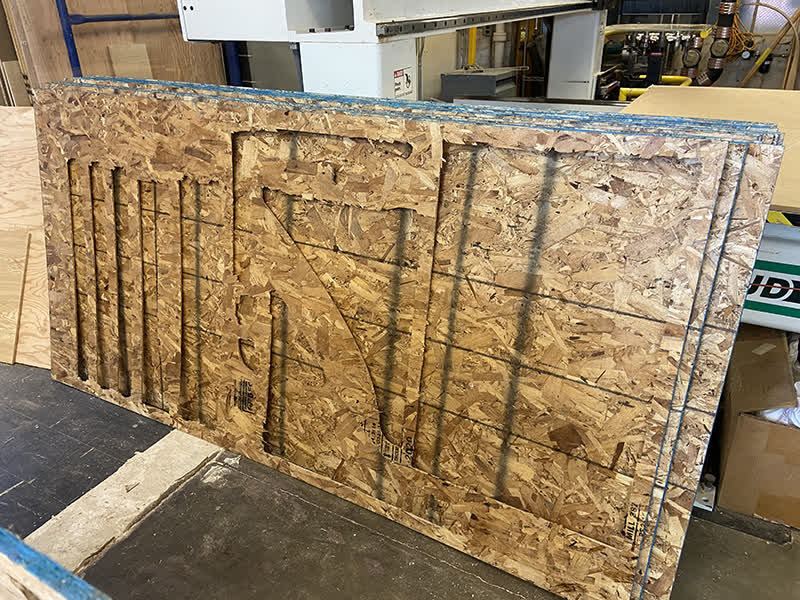 ---
Assembly and Installation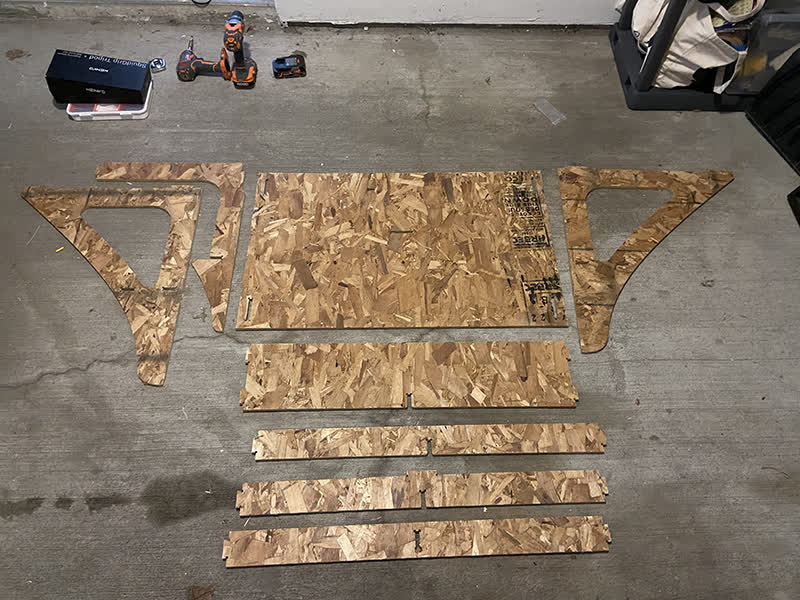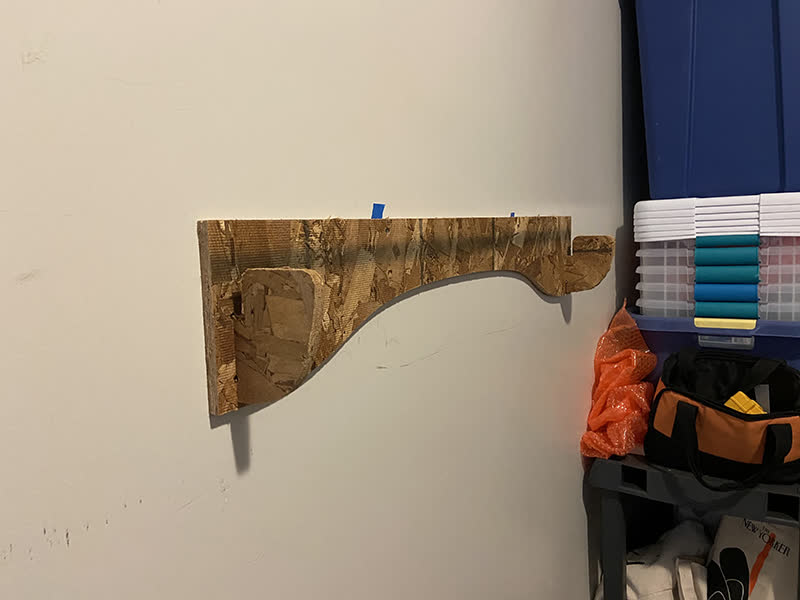 ASSEMBLY TIMELAPSE!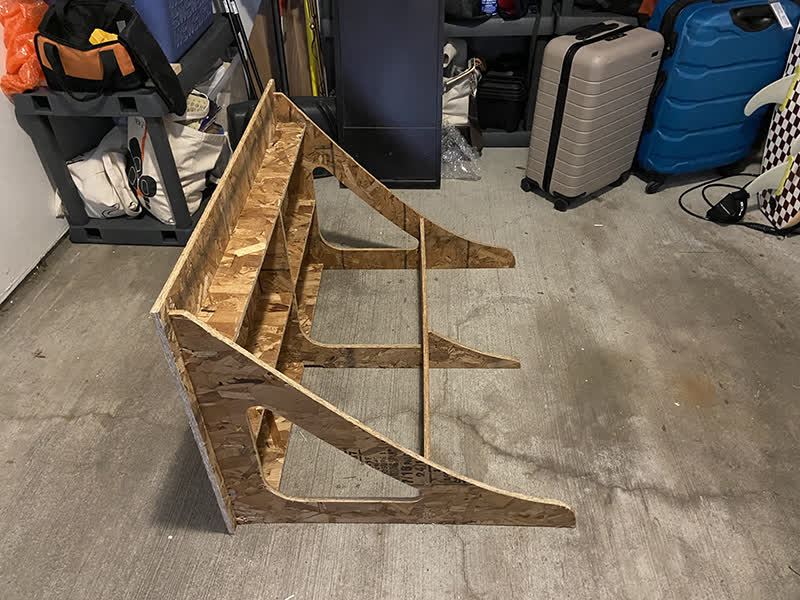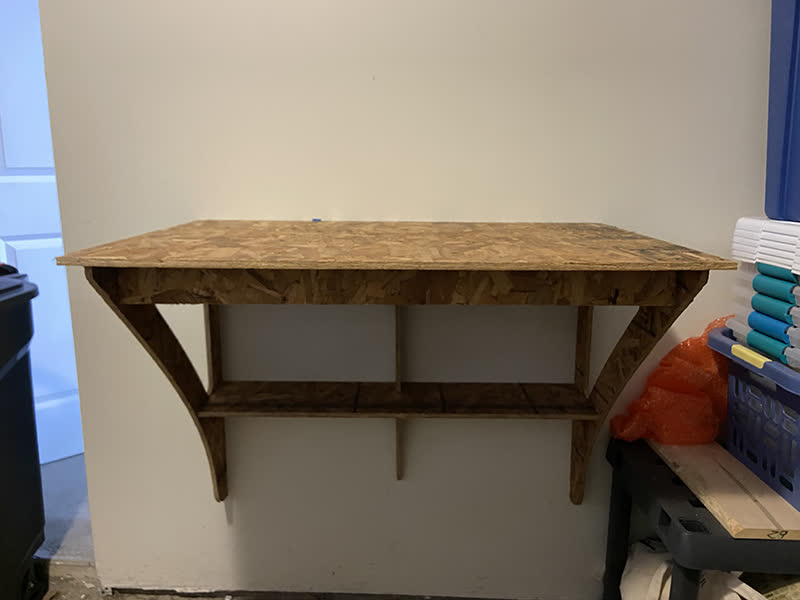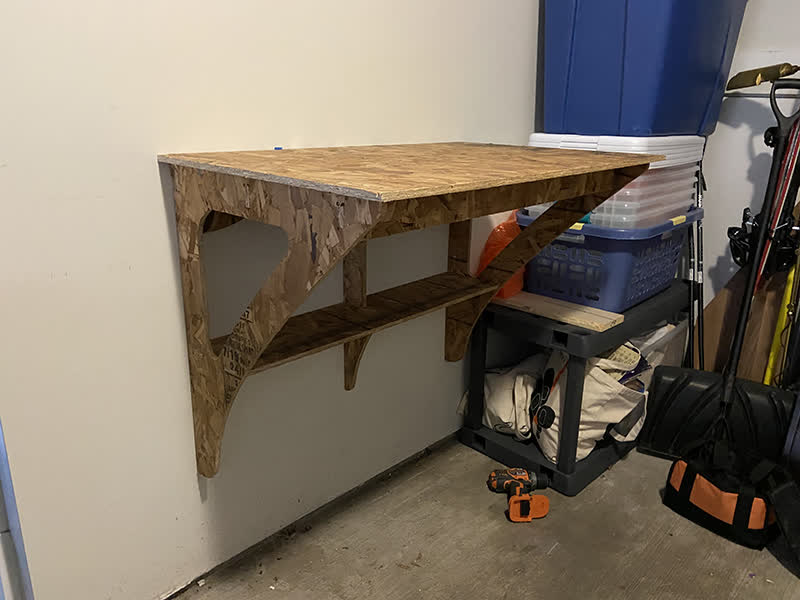 ---
Files:
Final_Desk.f3d
Final_Desk.dxf