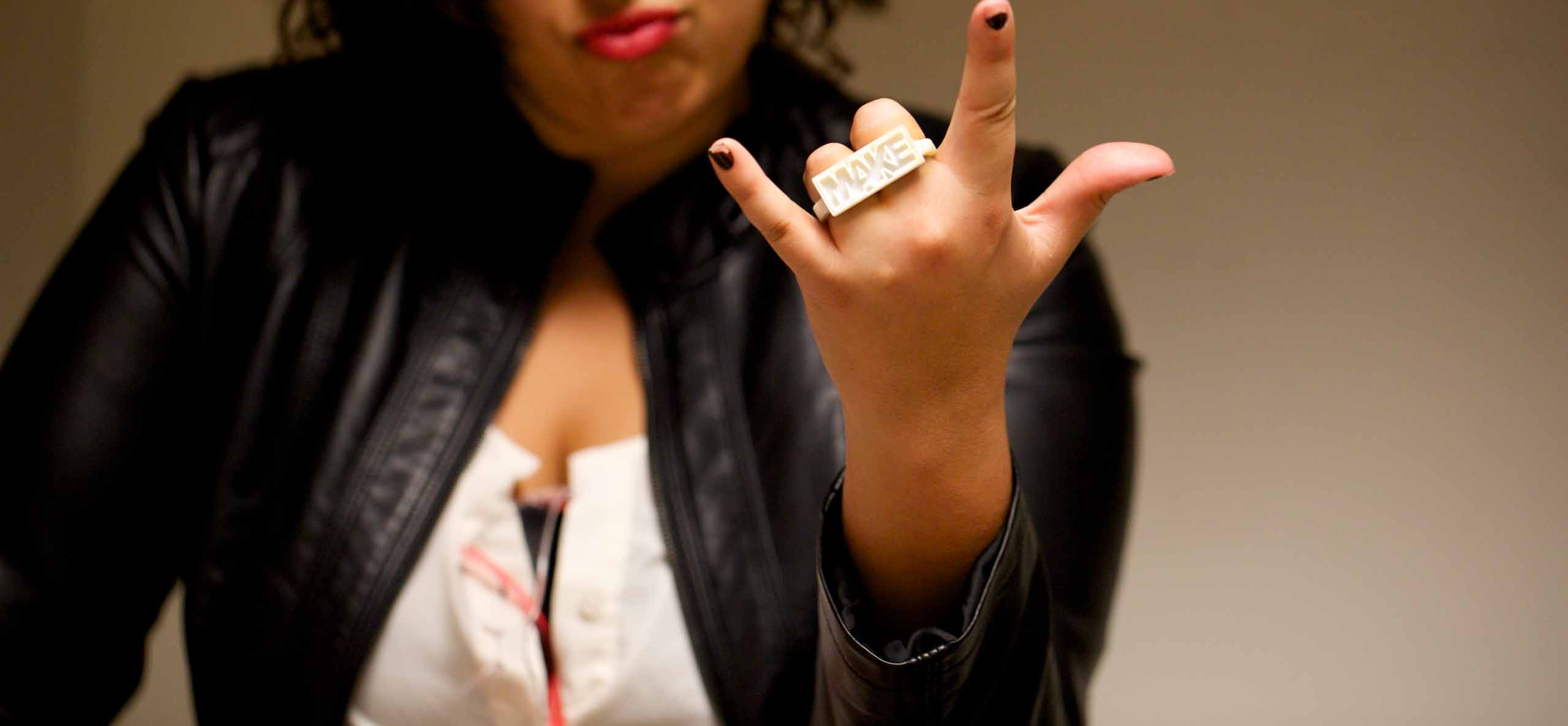 Jessica is an MIT undergrad turned grad now in Course 2 and TPP (The Technology and Policy Program). She accepts leadership role invitations all too easily, so she continues to take design and makeresque classes to force her to make time to user her hands.
Jess plans on continuing her education with a PhD that lets her explore how to re-design the education system using product design principles, so she's hoping the reflections at the end of every week's module help her shape some theories about pedagogy and curriculum.
She invites you to learn with her from her successes and failures and to keep in touch through her personal site!