A Look Ahead: Reflections & Insider's Tips to make the (all)most out of How to Make (almost) Anything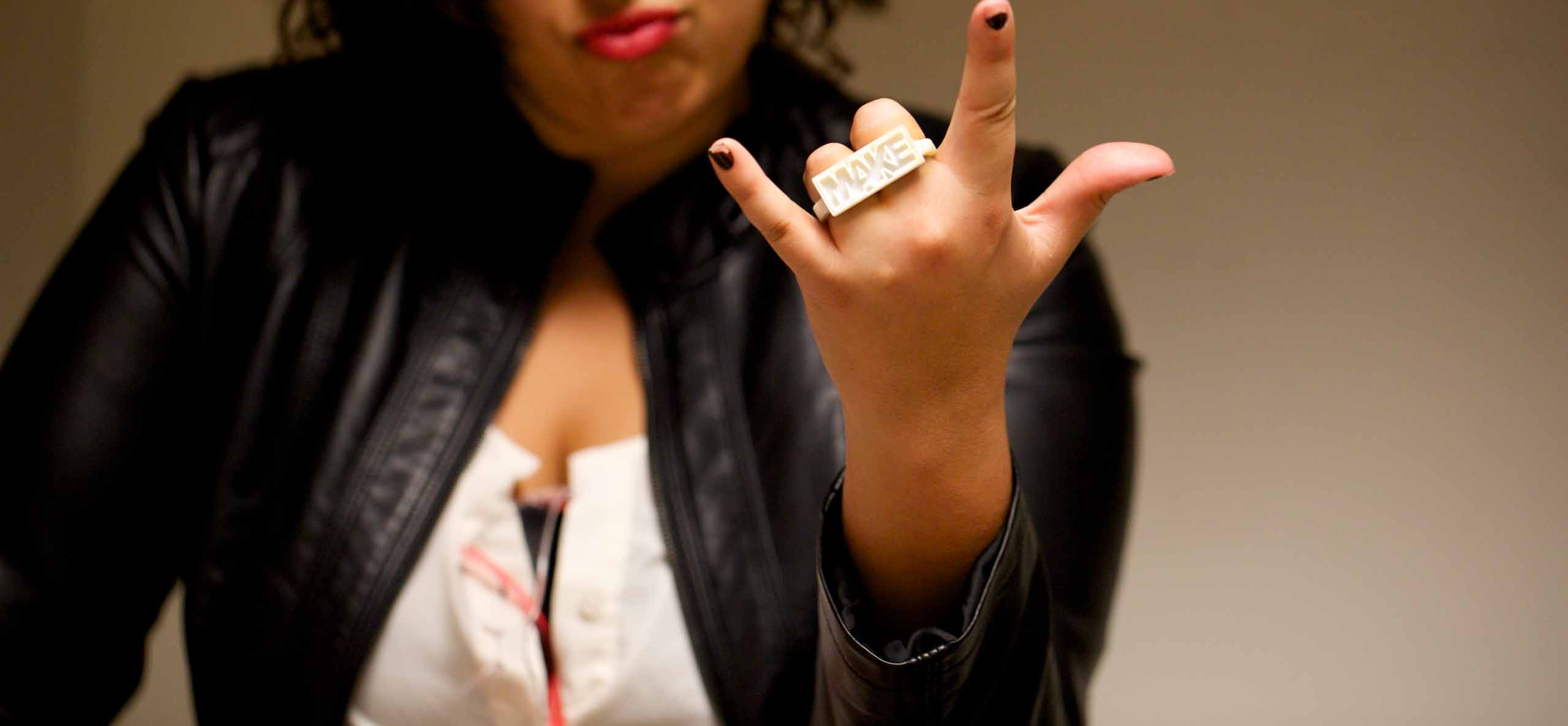 Join How To Make, they said.
It would be fun, they said.

So you've gotten yourself into the class, congrats! ....Now what?
This page is meant to be a thoughtful discussion on class pedagogy, why's and how's of concepts and instructions, and the insight that only reflecting back on a great semester once it's all said and done can give you.

I'll be writing notes on pedagogy, aka learning to be a maker in this class, notes on how to best navigate the class assignments, and reasons to remember to love all parts of the experience, especially the groggy ones.

In an effort to be as honest and unprejudiced here, I have been writing notes on a local file throughout the semester as each weekly assignment draws to a close. I will come back 1-2 weeks after the class is over and begin to compile these notes here, for you, then with the context of having gotten through the final stretch of the final project(s). I will not let my sleep deprivation at the end of the semester take over my words here!
Stay tuned!