[01] Final Project Proposal
Summary
Design an render a final project.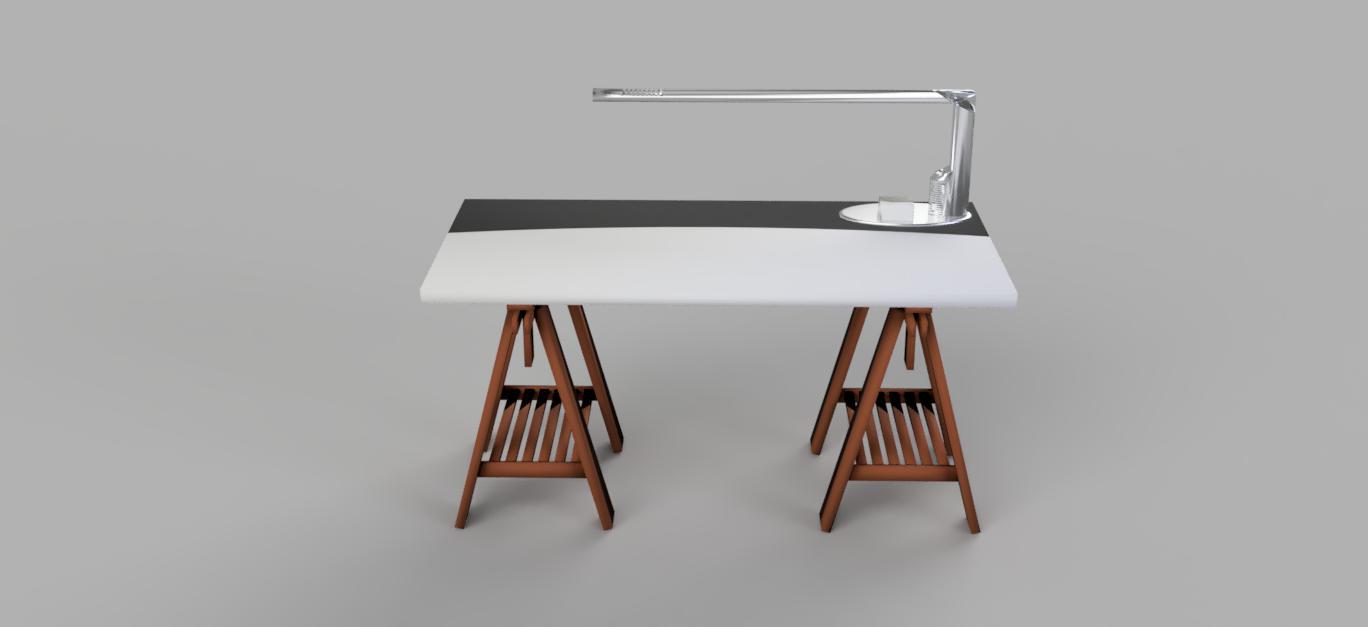 A Smart Lamp
Two main trends inspired me to design my final project proposal. 1. The open office trend which companies have adopted have created problems with privacy. 2. IoT is becoming more and more important but is not only about what we measure but what do we do with the things that we measure.
My SmartLamp use IoT to help you select the best place to work (according to your personal preferences) and give external signals when you do not want to be disturbed.
Workflow of my design
Given my lack of experience and knowledge in design, I used Sketchup to download some general models that helped me understand the dimensions of my future design. The models downloaded where: a) desk-lamp ABELE, b) IKEA LINNMON / FINNVARD DESK 150x75, c) Mini-PC.
After that I exported the objects to Fusion 360 and used this program to render the final images.
I am not a industrial designer and I do not have experience in any type of design so my design can be not the optimal one. The SmarLamp has two main components:
Sensor module
The sensor module contains all the sensors. Is like a small CPU so it can be updated in the future.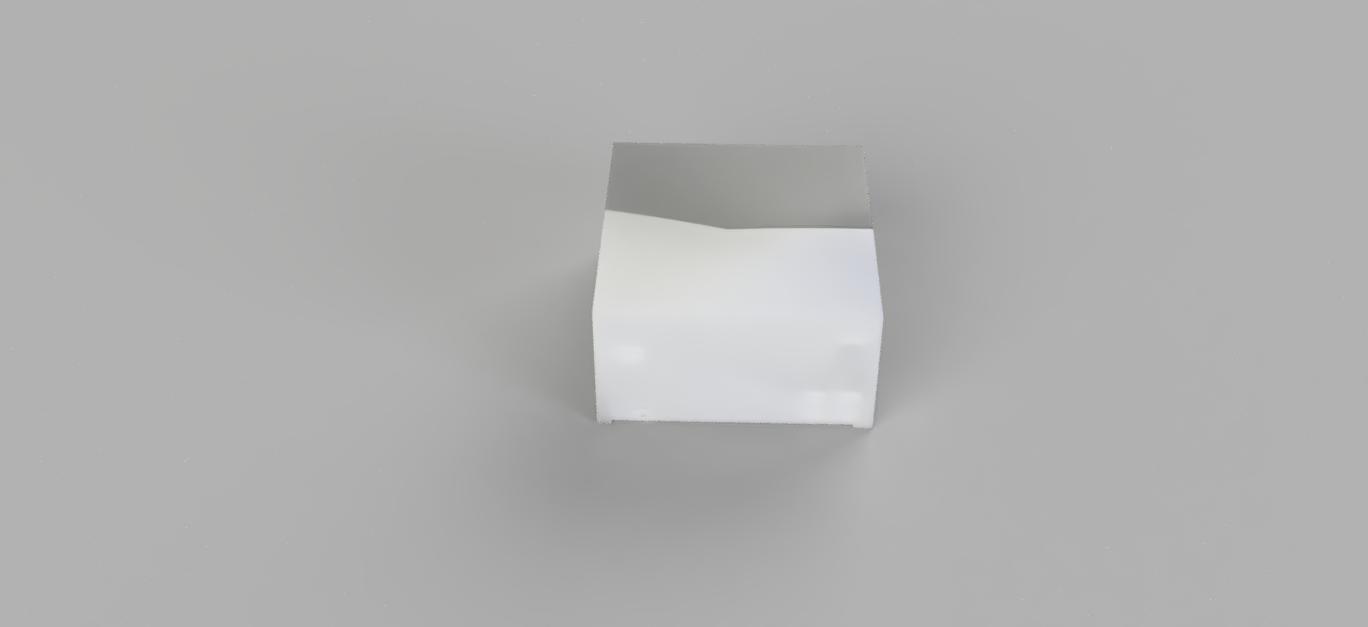 SmartLamp
The SmartLamp conects wireless to the sensor module and it can be controlled via an app.